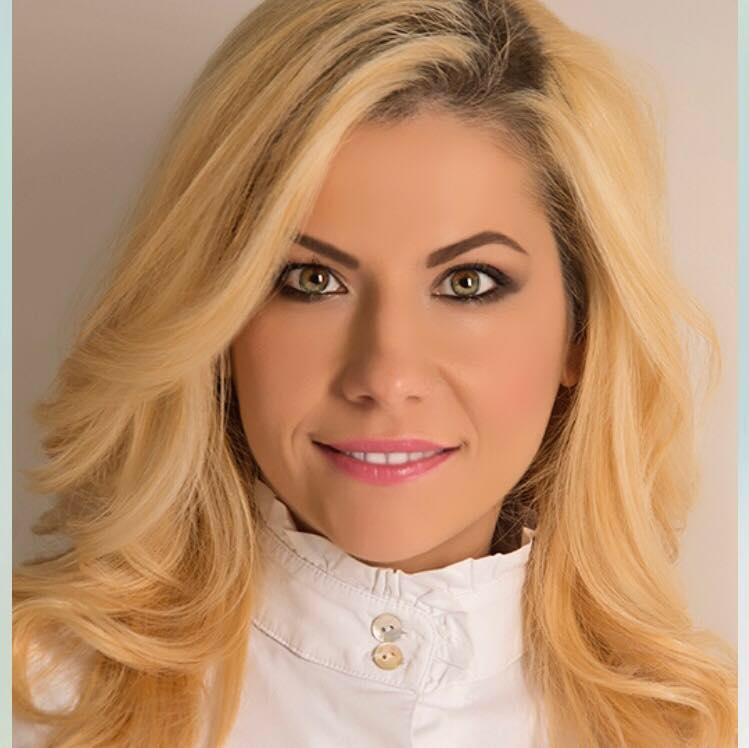 Turning my social media passion into a business to help others
Dafina Rama

Turning my social media passion into a business to help others
 Dafina Rama is a social media specialist helping entrepreneurs and business owners to grow their business and brand online. She believes that in the digital era we are living in today, it is imperative to have an online presence. With the array of platforms available and new features arriving daily she believes that it can be overwhelming and many people do not know where to start. Dafina is building strategies and structures for her clients in order to develop and manage their online brand. With her focus on revenue she is acting as a strategic partner to create marketing campaigns that deliver value and ROI. Her aim is to help clients with great ideas to get their message out there in the right way, so that they can start making a difference to others.
Could you tell us a bit more about yourself?
It is not easy to talk about yourself and the way you know yourself is different from the way other people know you. I've always had a positive attitude towards myself, people and the world, and I consider myself to be an optimistic person. I believe in a better future, a future that I can contribute every day with my work and relationships that I build with others. I am presently working full time as an Executive Assistant to a CEO in a big organisation but my biggest passion and dream is to grow my own business. I am a very open minded person and I always learn from others. I see so many women empowering themselves and changing their lives and I believe that I can do the same.
Starting my life in a new country and being a mother of two children, it hasn't been easy but my journey with many challenges has taught me a lot.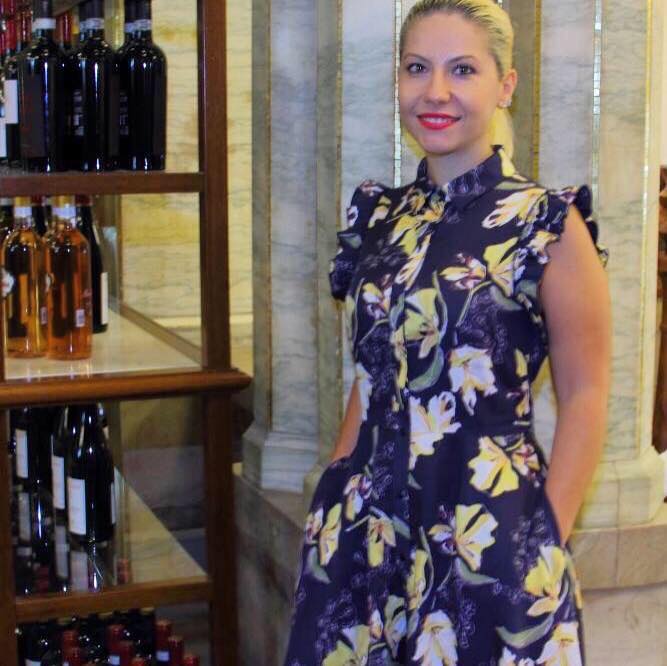 What are your passions in life and why?
As I mentioned, I am very passionate to grow my business and become a successful entrepreneur and I've discovered that my gift is to help people promote their brand themselves through social media. I've always used social media to connect with people and build relationships with them because I am a people lover. I have now learned how important it is to follow your passion and make your dreams come true.
When did your passion for social media start?
I remember when I started for the first time using social media in 2008, I was very excited and slowly I started to realise that I can turn my passion into business because social media is a great platform for people to promote and brand themselves. Knowing that I have invested a lot on myself for professional development so that my skills and experience can help others.
How has social media helped you in life?
Social media has now become a very important tool to guide me in my career path and I believe that it is a very big platform that I can use for myself and to help other people. Through social media I have learned a lot and created great connections with like-minded people and I have learned about other people's lifestyle and their needs. So this has taught me how much I can give to other business people who want to expose themselves and their business.
What are your future goals are in life?
My biggest goal in life is to see my two children do well in their lives with my support. To develop myself personally and professionally, to grow my business and become financially independent but also to make my company number one for helping women build their business through social media.
Did you enjoy this article and find it helpful? Why not share it with your social media network below?