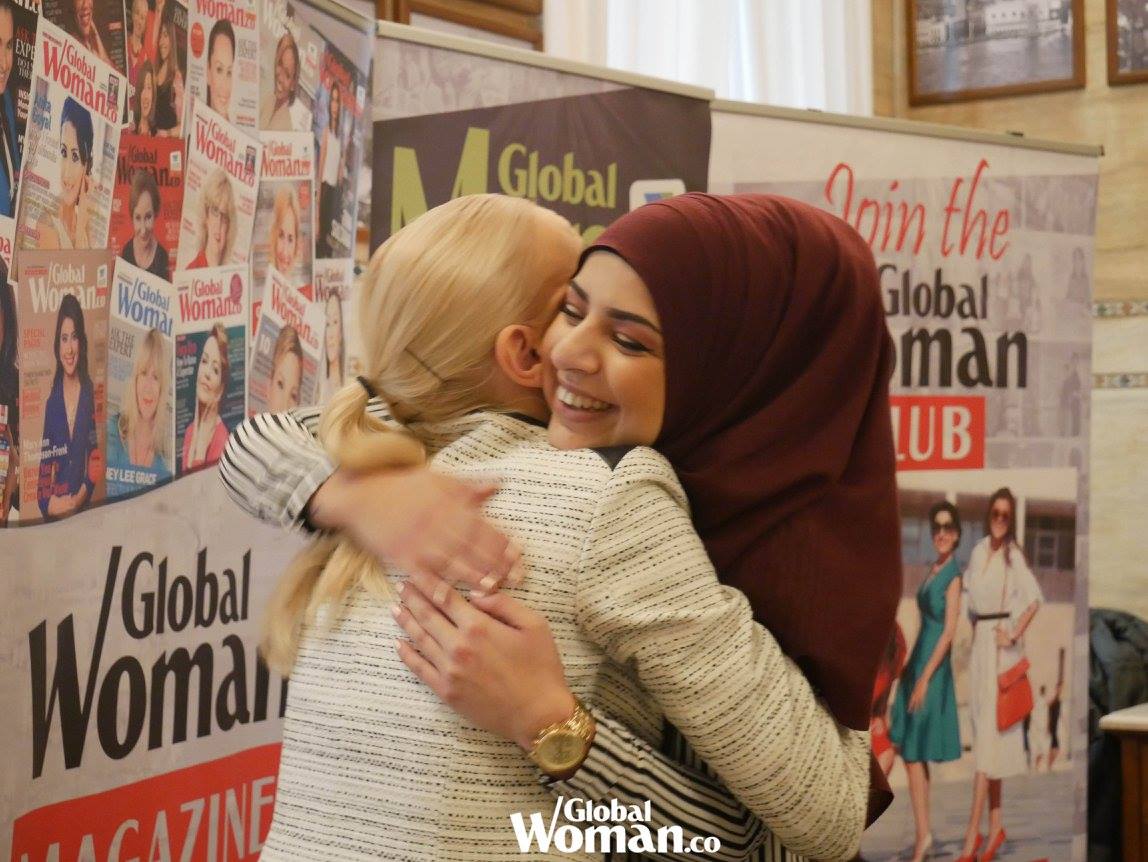 If You Need My Help, I Would Love To Help You!
"If you need my help, I would love to help you!"
By Reem Soliman
On a chilly Tuesday morning in November, thirty beautiful women joined us at the sumptuous Savini at Criterion in Piccadilly Circus London for the Global Woman Club breakfast. It took no time at all for everyone to warm up, as the welcoming and enthusiastic energy around the room started to spread quickly. Upon entering the Savini restaurant, you are met with an immense sense of luxury and classical elegance, which is a good way to start the morning. After the beauty of the location has settled in, more of your senses start to awaken as you begin to hear the bountiful diversity of accents around you, as well as seeing the rich mix of races, nationalities and ages of the women in the room. It is then that you realize that you could be nowhere else, but a Global Woman Event. The morning started with a relaxed yet fresh and vibrant energy, as all the women conversed over a lovely breakfast, exchanging names, business cards and smiles.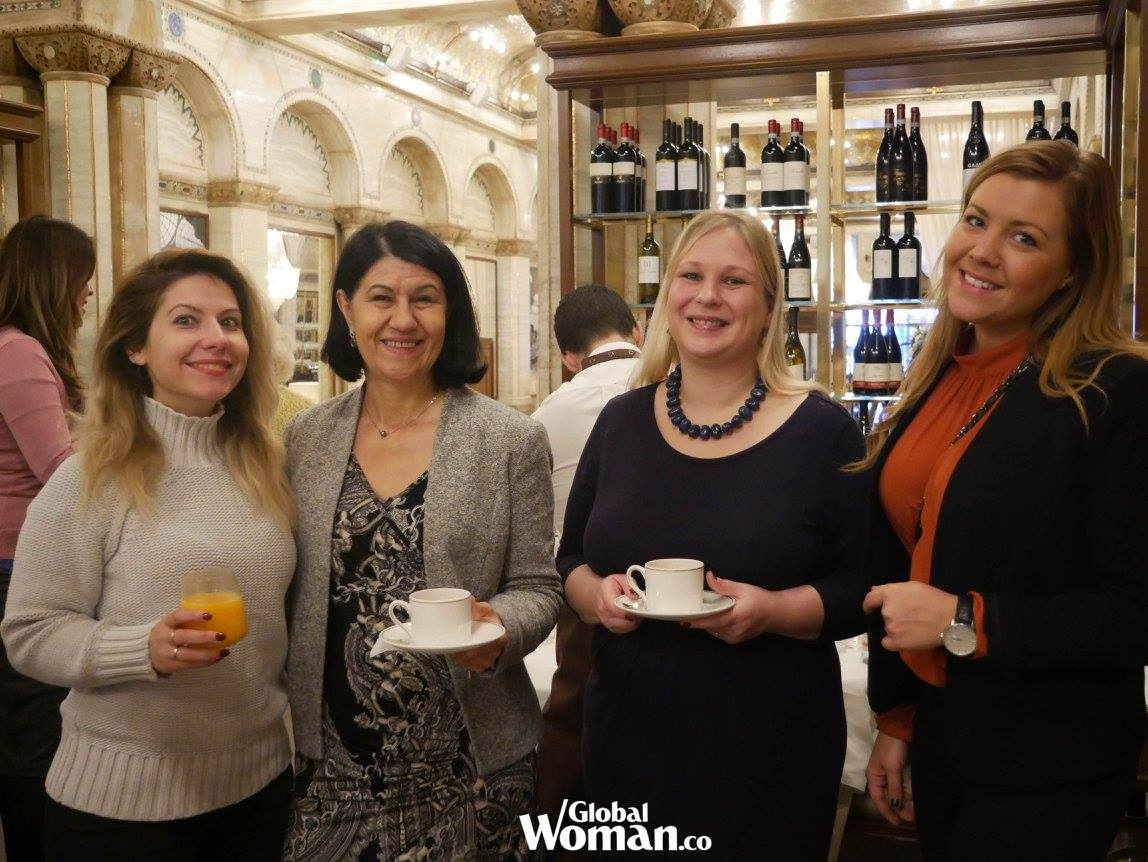 Although the Global Woman Club breakfast is also a networking event, it took place in a completely unique and unconventional manner. For instance, there was no competitive or corporate energy around, but rather a very warming and authentic vibe, where ideas such as building strong relationships first and only then forming business partnerships were discussed, with women sharing messages like, "I don't believe in competition, I believe in creation" and "we are here to help and uplift each other".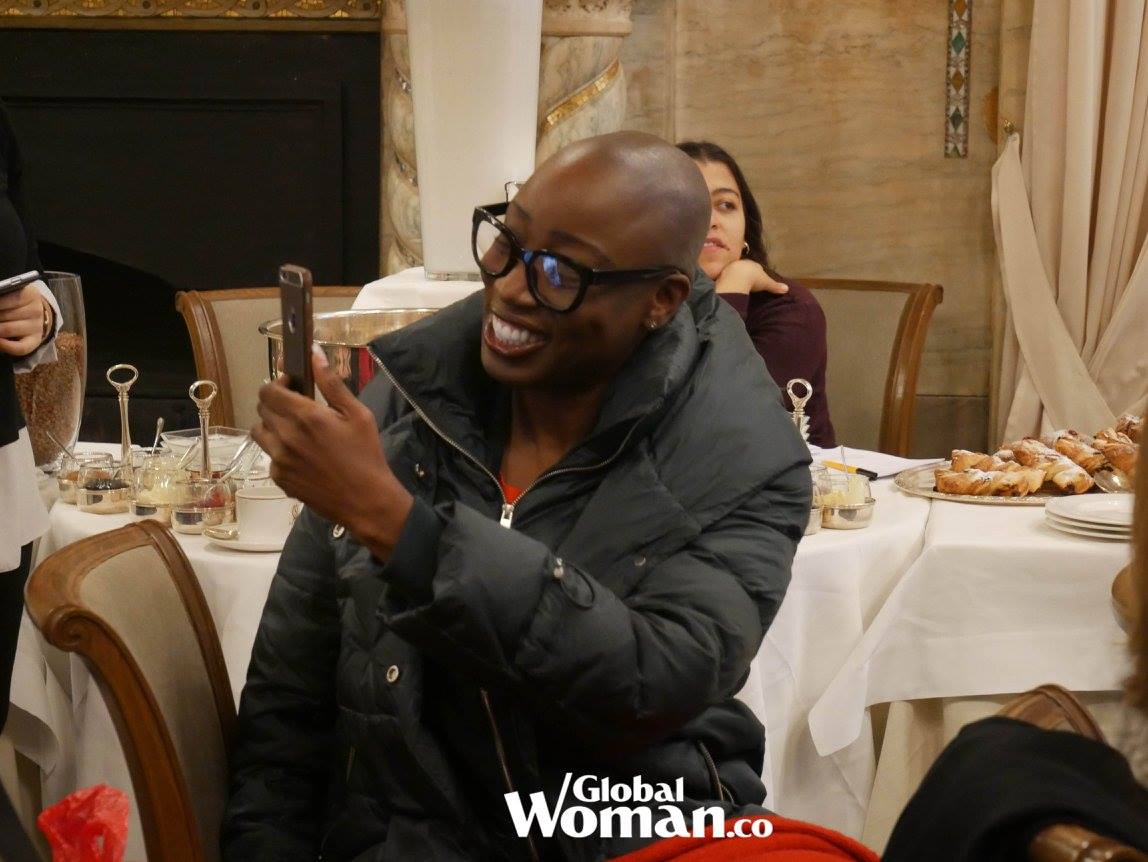 The most prominent and underlying theme of the event was undeniably the abundance of support, which was not only spoken about with emphasis, but also shared at every moment during breakfast. From walking around and hearing things like "If you need my help, I would love to help you!" to the generous applause and cheering for each and every woman that spoke in front of the crowd, especially for those uncomfortable with public speaking. Another honourable characteristic that was very clear amid the women and the event was dedication, because not only had many of these women travelled from abroad especially to attend the event, but were continuously striving to pursue their dreams, better themselves as well as the world around them.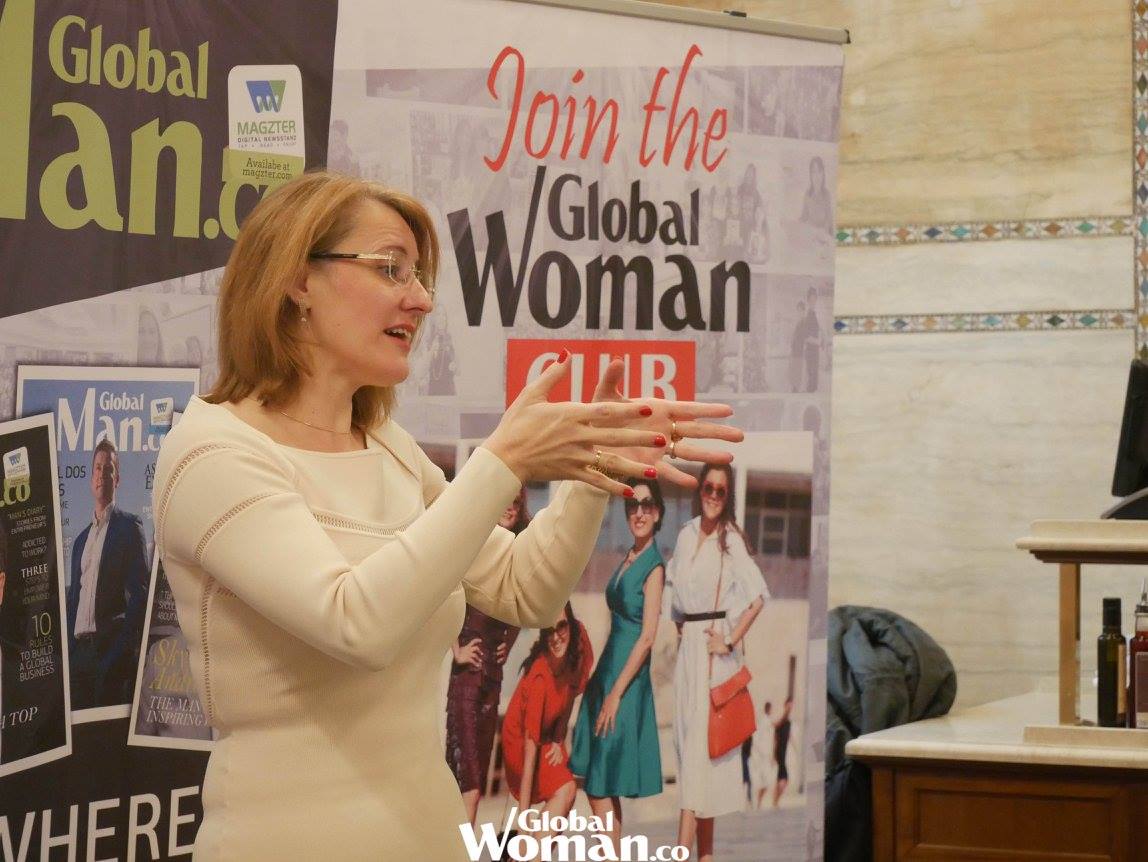 As the women began their two minutes speeches about themselves and their business or specialism, it became quickly evident that there is an absolute medley of intriguing professions between them. The occupations ranged from director of a central heating boiler company, a founder of a global dementia care business, spiritual coach, app developer and much more. The uniqueness and talent of these women was truly shining through. What is more, was the utter sense of non-judgment and safety that exuded from the gathering, a feeling that would comfort the most nervous of attenders.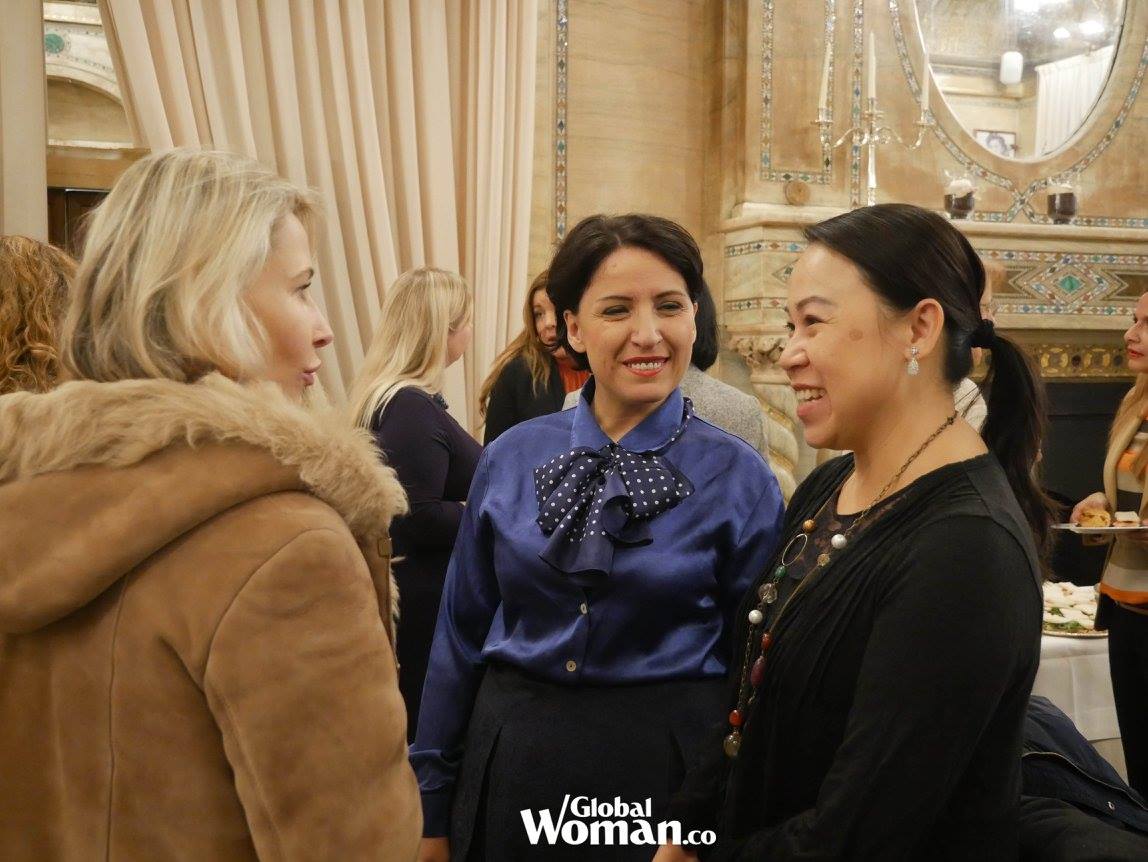 It was especially touching to hear some of the women talk about the hardships that they have faced, often exposing that it was through these very adversities that they have got to where they happily are now. One woman conjured up the courage to speak only after hearing another woman share a similar misfortune to her own that she had thankfully overcome. It is this type of magic that circulated the whole morning. Not only were these women sharing their advice and relentlessly encouraging one another, arguably, the most potent part of all was that these women were live examples and proof of the strength, power and resilience that exists in every woman, which is exactly the truth of what Global Woman Club aims to spread. This was my first Global Woman Club Breakfast, here with my sister Alya, and for us it was an absolute hit! We are greatly looking forward to the next one.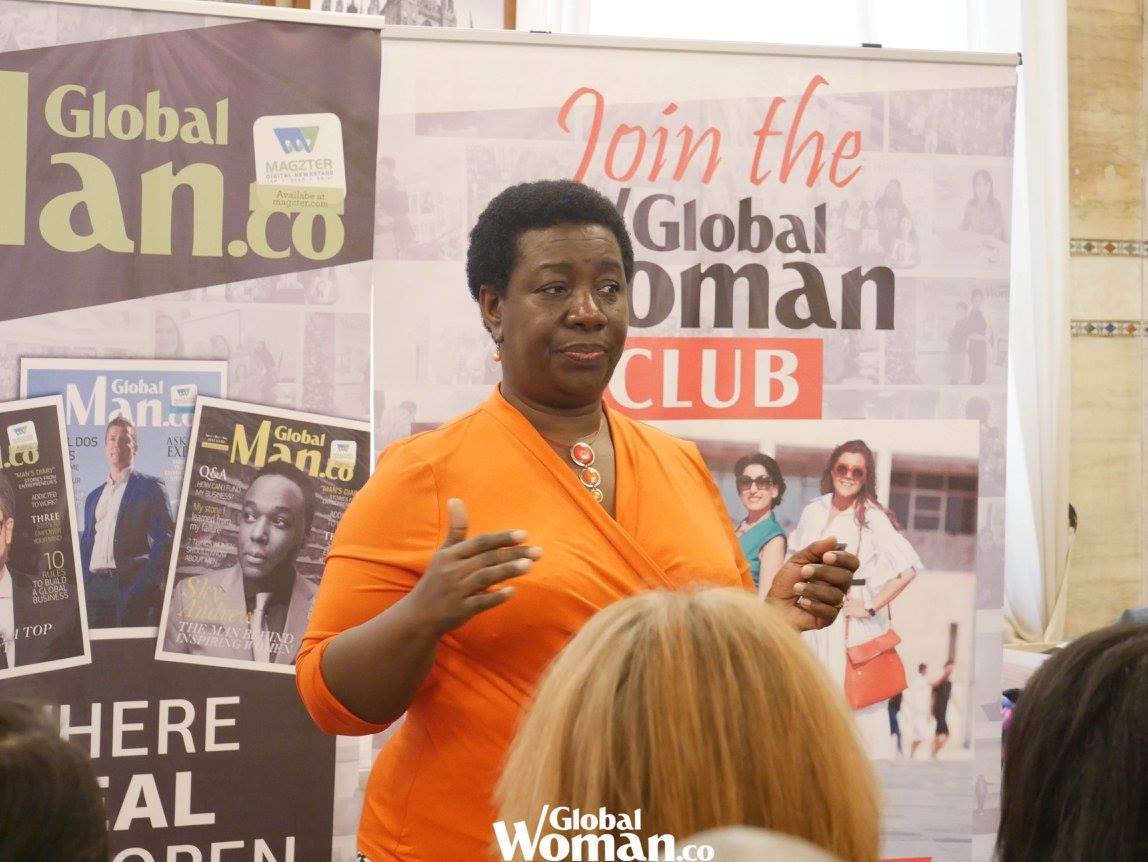 Here are some words from the women attending the club breakfast.
"You just don't know what magic will come out if it."
–Bindar Dosanjh- Award winning property entrepreneur and international speaker 
"Phenomenal and exciting, I'm looking forward to the future."
-Eryca Freemantle- Transformational coach and motivational speaker 
"Amazing, the energy and real love."
-Michelle Raymond-Owner of the HR and coaching business, The People's Partner
 "Very inspiring and very personal, I felt very welcome."
-Tila Beshi-Owner of the hair and make up salon, Tila Studio
"Inspiring, beautiful and energetic!"
-Teresa le- Founder of Ladudu sauces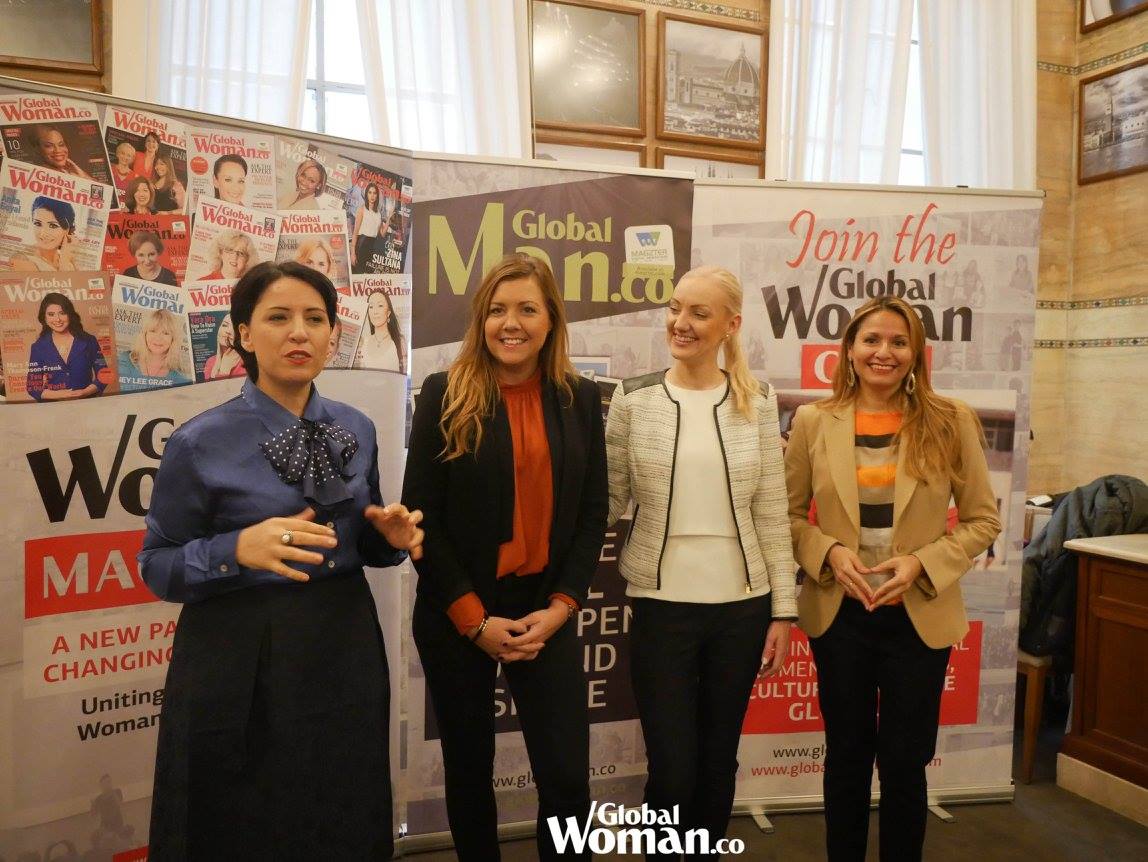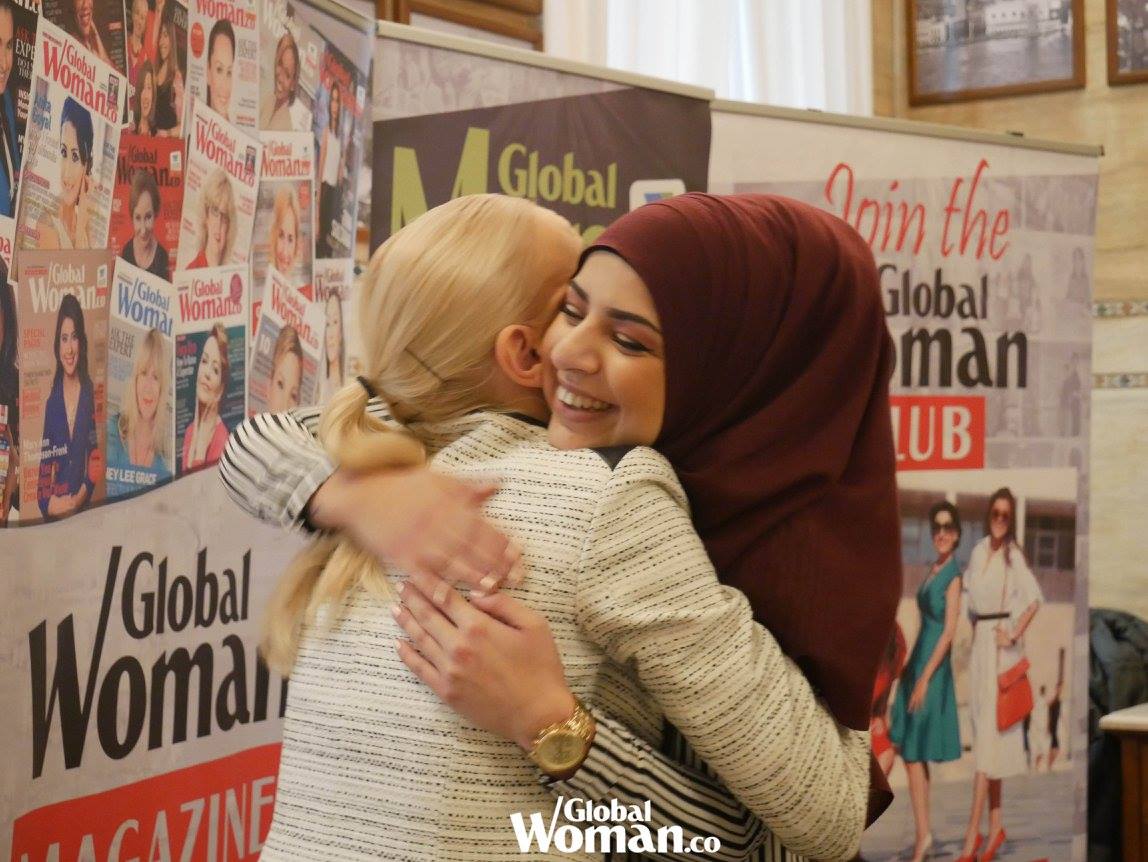 Reem Soliman graduated from UCL with an Msc in Physics in 2016, and is currently an intern with Global Woman magazine, focusing on writing and reporting. Her passions lie in music, art, cooking and languages. Reem aspires to combine all her interests to create projects that inspire positive and meaningful change in the world. Reem attended her first Global Woman Club breakfast in London on 14 November 2017 and this is her account of what she observed.
Did you enjoy this article and find it helpful? Why not share it with your social media network below?