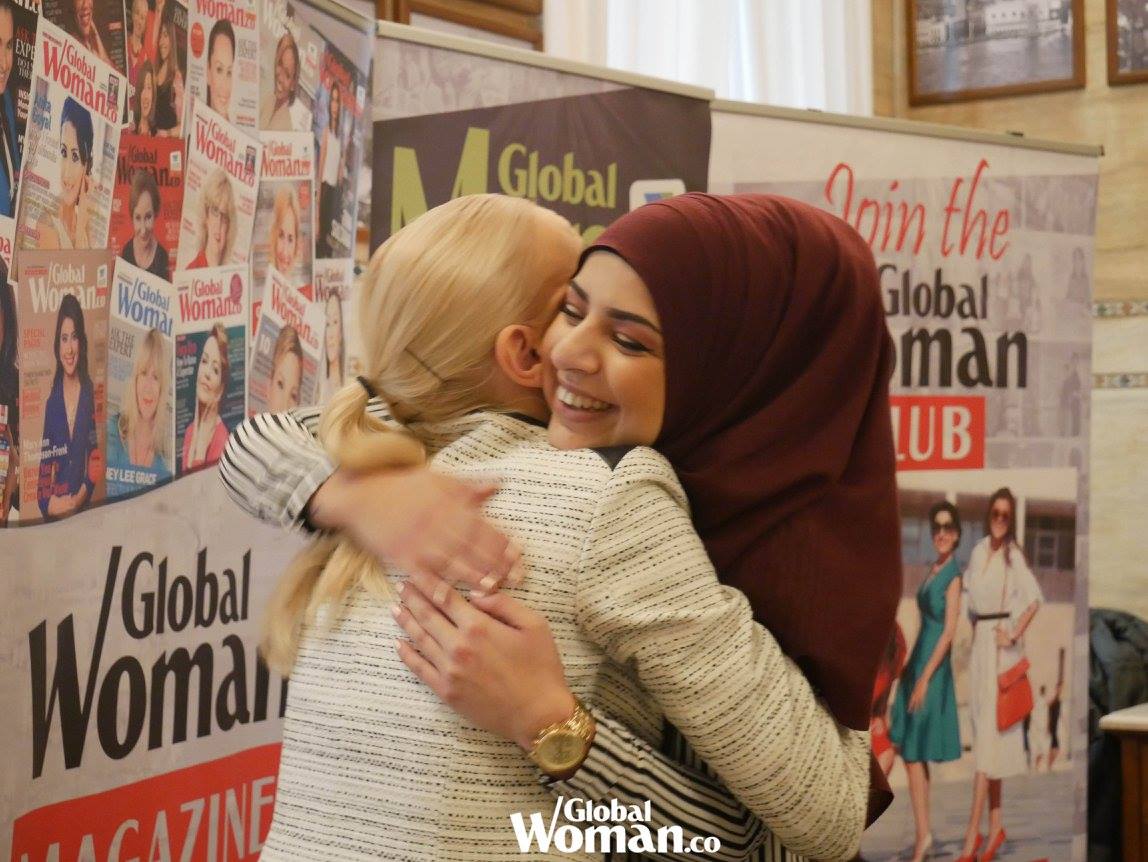 If You Need My Help, I Would Love To Help You!
"If you need my help, I would love to help you!"
By Reem Soliman
On a chilly Tuesday morning in November, thirty beautiful women joined us at the sumptuous Savini at Criterion in Piccadilly Circus London for the Global Woman Club breakfast. It took no time at all for everyone to warm up, as the welcoming and enthusiastic energy around the room started to spread quickly. Upon entering the Savini restaurant, you are met with an immense sense of luxury and classical elegance, which is a good way to start the morning. After the beauty of the location has settled in, more of your senses start to awaken as you begin to hear the bountiful diversity of accents around you, as well as seeing the rich mix of races, nationalities and ages of the women in the room. It is then that you realize that you could be nowhere else, but a Global Woman Event. The morning started with a relaxed yet fresh and vibrant energy, as all the women conversed over a lovely breakfast, exchanging names, business cards and smiles.