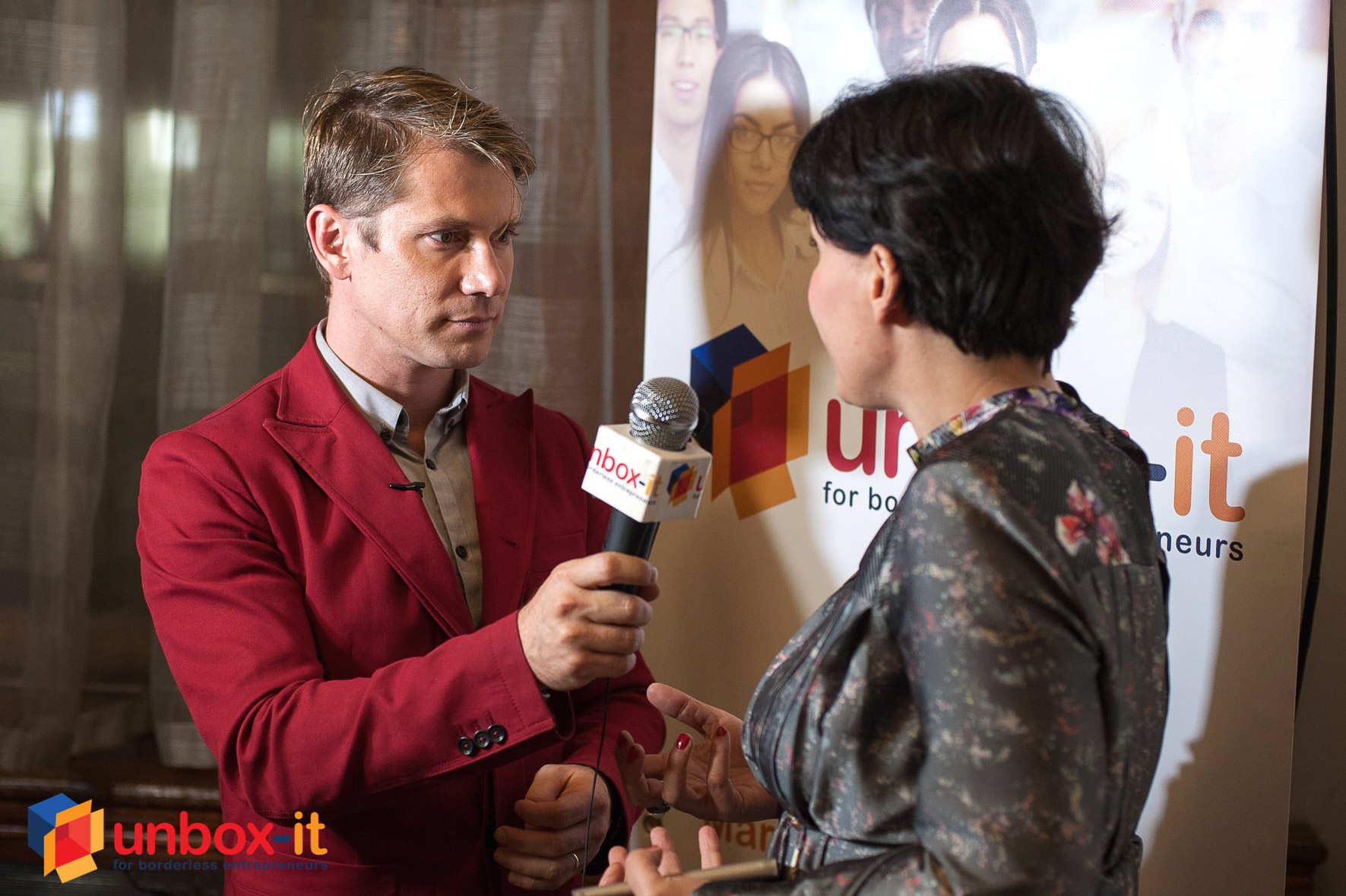 How to get featured in the media
How to get featured in the media
This Monday the 26th the founder of Global Woman Magazine, Mirela Sula, was invited by "Unbox-it" as a panel speaker beside Emma Sheppard, journalist at the Guardian and Jena Owen, Head of PR unbox-it.com. The event, which aimed to emphasise the importance of PR and social media in growing a business, gave Mirela the chance to open out about how essential these two components have been along her journey as an entrepreneur. According to her, "(she) didn't know anyone when (she) first arrived in the country. In one year time, people would be calling (her) for connections in different fields". "Being featured in the media is about business", says Mirela. It comes to no surprise then that she praises the media for her success in building the Global Woman brand.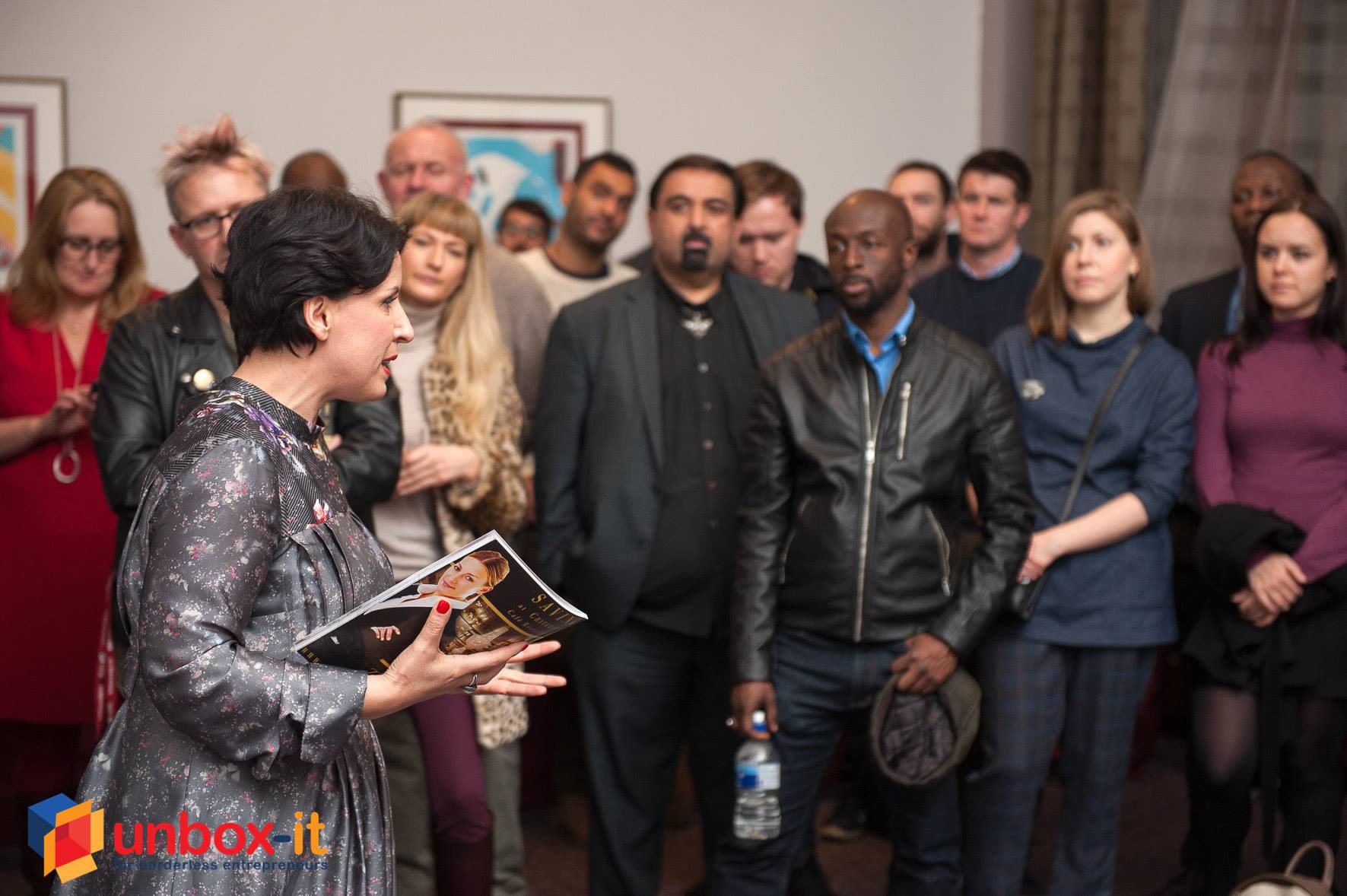 Mirela was also interviewed by the man behind "Unbox-it", Rafael dos Santos, where she took the chance to mention different ways in which advertising tools can truly be of value while growing an enterprise.
Furthermore, when asked about the most important factor towards building a successful brand, Mirela would respond: "Action. Do not hesitate to take action." "Ignore the people who do not support your vision, as they are not going to agree with you anyway. Keep reminding yourself of your amazing capabilities even when enjoying no support".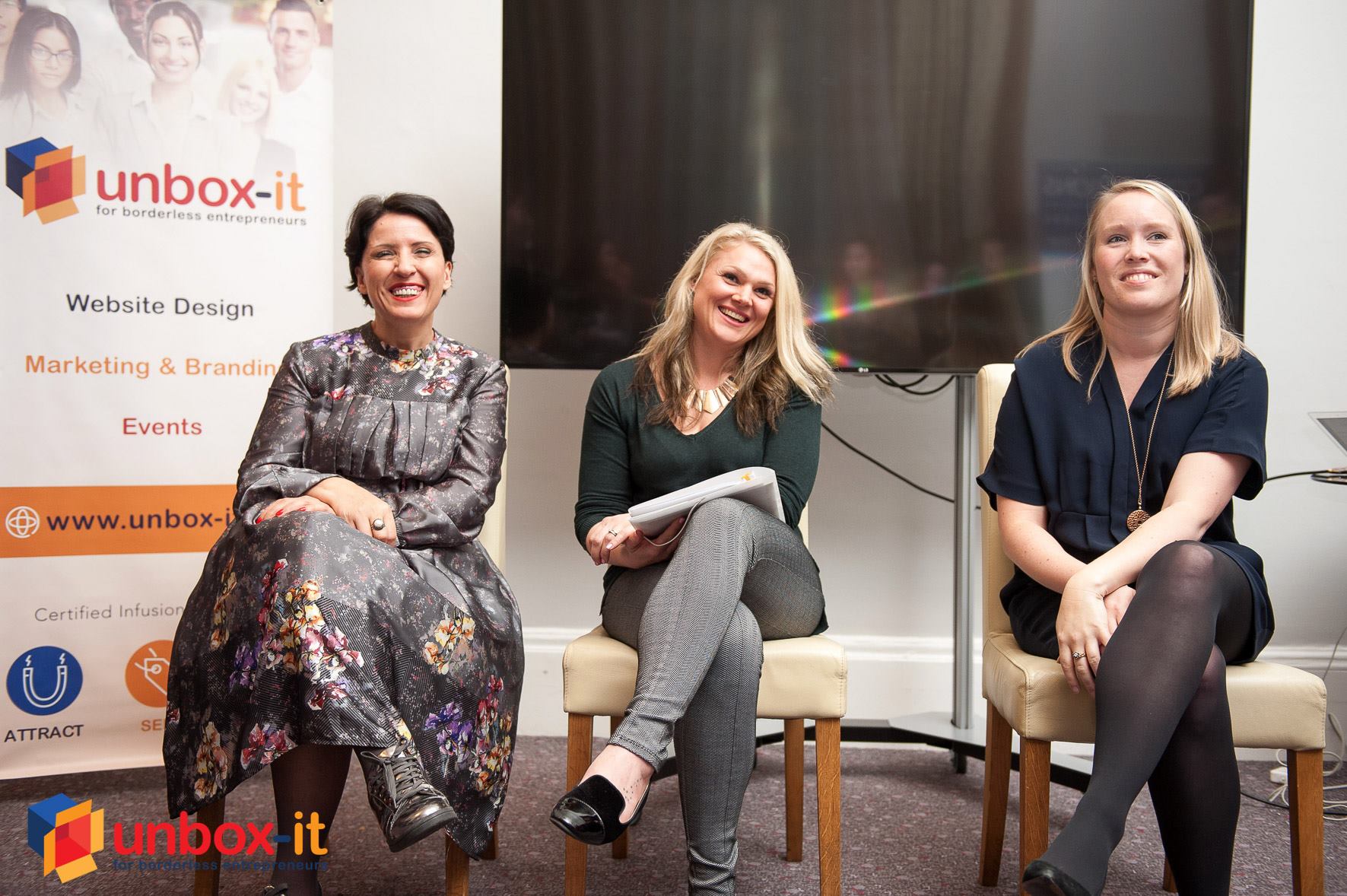 Later in the evening, a brief speaking competition took place, while the winner was to be featured in the Global Woman Magazine. The winner was an innovative fashion designer from France, whose success story you may find in the next issue of the magazine.
If you are interested to get featured in Global Woman Magazine

please contact us at:

info@globalwoman.co 
Did you enjoy this article and find it helpful? Why not share it with your social media network below?