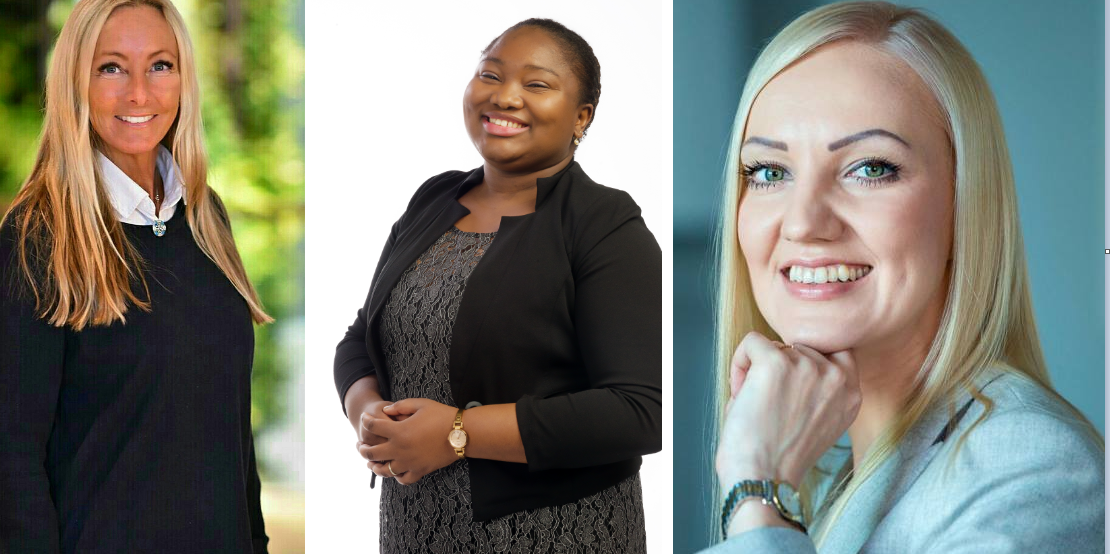 Three Risks Every Entrepreneur Must Take
Three Risks Every Entrepreneur Must Take
By Fati Gorezi
For most of us the word "risk" has a negative connotation implying danger and possible loss, but this is not always the case. In fact, risk is an integral part of our life as well as part of every business, yet few people learn to manage it properly or even want to think about it. If we want to find success, then we must also learn to be a ''risk taker''. In this article you will read about three risks that every entrepreneur must take as well as finding out about how successful entrepreneurs approach risk and how risks can be turned into successes.
"Learn to say ''NO'' to some customers and some deals"
[rml_read_more]
Nenna Zetterström (Speaker, Writer, Mind navigator, Hypnotherapist and owner of "Creative Mind Communication")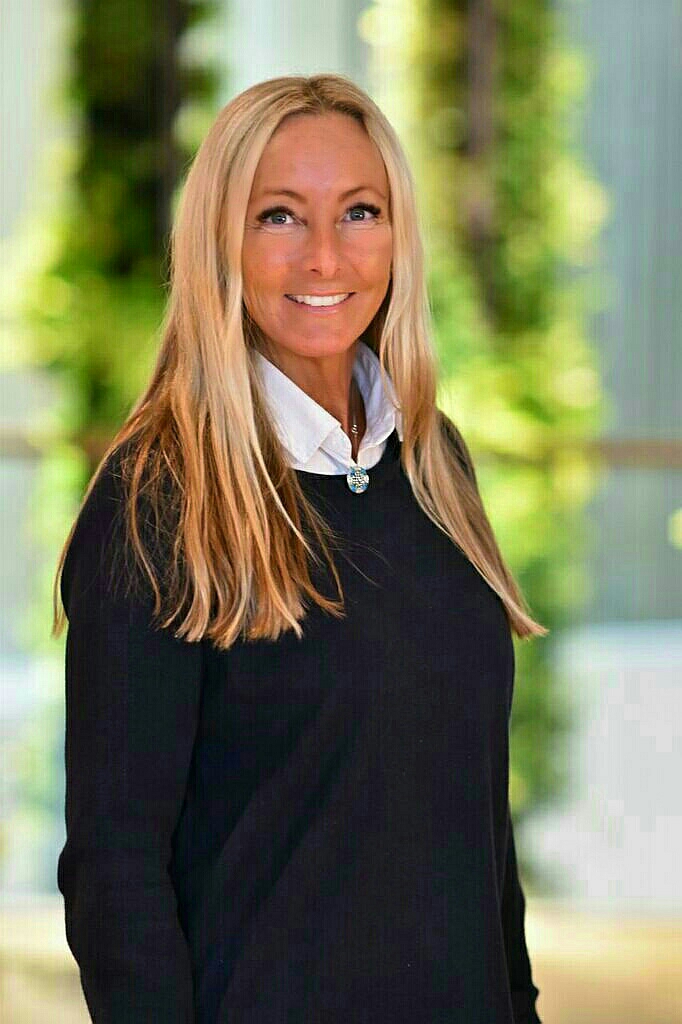 Have you ever agreed to something even though your gut feeling told you not to? Did you then also worry that the agreement may be filled with problems and difficulties in different ways? If so, you are not alone. One of the hardest things many entrepreneurs experience is how to say "no" to customers or deals. Being an entrepreneur should be fun and something you love to do. It should be something you do with passion! Because if you do something with passion it gives you joy and that joy is then spread on to your customers. People always notice if something is done with genuine enthusiasm.
In order for you to feel passion and joy, you need to be true to yourself, true to what you stand for and always follow your values. This means that you follow your heart and what you feel is right for you to do – as well as whom to work with. When you go against your "gut feeling" – the sense that something isn´t totally right for you – and you agree to take on a customer or deal that doesn´t resonate with your values it usually ends badly and ends up costing you money. These setbacks can cause you to lose your 'spark' as well as costing you time and energy. It can also have an impact on your effectiveness in your job.
One of the most important things for business owners, and people in general, is to be always true to your values ​​and be proud of what you do. This means that you sometimes have to be brave and give up on a customer or an offer. This is a risk that all entrepreneurs must take –  to be brave enough to say 'no'. Because when you dare to say 'no' to things that are not right for you, and you are not right for them, then you open yourself up for deals and customers you can say 'yes' to instead. Then you can share with them the energy, joy and passion of being an entrepreneur with heart and soul – an entrepreneur with real passion!
"Hunting for the limits"
Stella Bida (Entrepreneur, Client Experience Strategist, Business Coach, International Speaker and Author)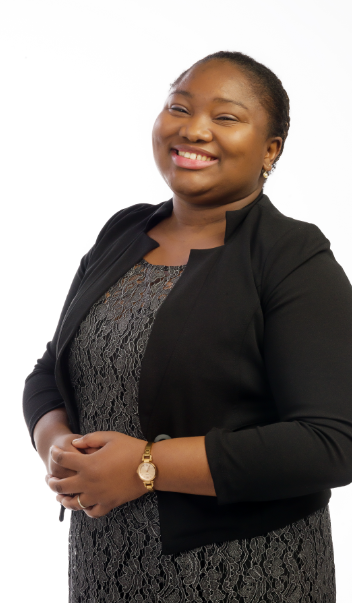 When looking at the definition of risk, it is clearly related to a probability of danger, threat, loss or damage. The good news is that it does not say much about the level of probability that these elements might occur! So, it could be either a 'risk' or a 'chance'. I like to see it in a positive way!
Taking a risk is taking an action without knowing the outcome, whether positive or negative. As an entrepreneur you need to take risks in order to discover how great you can be! I would recommend any entrepreneur to take the risk of finding his or her limits, and not listening to any negative noises from other people – or the internal negative voice we all sometimes hear in our own heads. I have found that when an entrepreneur is able to draw on his or her own vision, they will always find a way to get closer to it every day. Every entrepreneur should take the risk of believing in themselves and of daring to take actions for which the results are unknown. Uncomfortable actions are the best because they can make you grow and dig for the hidden diamonds!
Being an entrepreneur for me is like being in a ballroom. If you want to dance, you must get out of your chair! You might find out that you are actually a great dancer! If you do not stand up, nobody will do it for you and you will never know how great a dancer you really are. As H. Jackson Brown Jr. said, "Opportunities dances with those already on the dancefloor". Every entrepreneur must take the risk to be on the dancefloor of opportunities, even if they don't know which music the DJ is going to play!
"Be adaptable to change"
Laura Timm (Multi-Award-Winning, Ultra-High Achievement Authority, International Speaker, Trusted Mentor)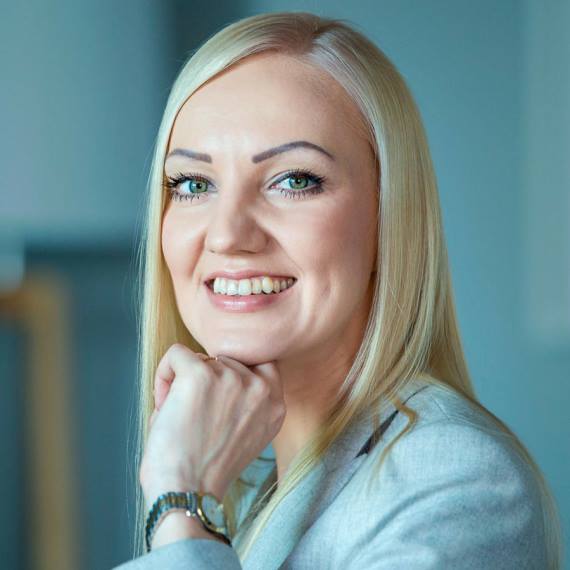 Becoming an entrepreneur is a risk in itself. The competition from the constant launching of new businesses, combined with the difficulty of finding courage (especially when working against dissuasive statistics of start-up failures), makes for a risky and uneasy process.
In reality, there is no guarantee that a business will be successful. The greatest risk is in trying; you either take the risk and succeed or you don't try and live in regret of what could have been. To become a true and successful entrepreneur, this is a risk that you must be willing to take.
'You may fail, but you also may succeed, and you will face challenges every step of the way.'
Always be aware of the unexpected and the things you didn't think to plan for as these have the power to direct you off-course, distract you or cause delays. It is very important that you are adaptable to change and adjust your course accordingly. Successful entrepreneurs live outside of their comfort zones; they know that in order to thrive they must take risks and be innovative. They are willing to invest their time, money and energy in order to grow their business.
The key to entrepreneurial success is the ability and willingness to take risks. If you are willing to work hard, to take risks and divert your course, to learn from failures and continue to grow, I have no doubt that you will thrive as an entrepreneur.
Did you enjoy this article and find it helpful? Why not share it with your social media network below?