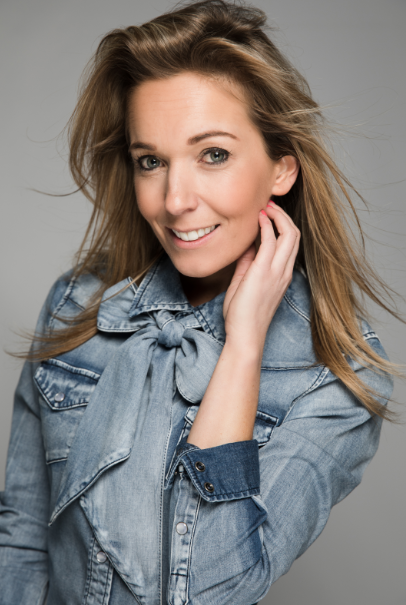 Ils Sterckx – Bringing Fashion Into Business
Ils Sterckx – Fashioning the Future!
By Fati Gorezi
Ils Sterckx, is a fashion entrepreneur based in Belgium. Ten years ago, Ils graduated at University with a Masters' degree in Business Communication and Roman languages (French and Spanish). During her studies it was clear she wanted to work in the fashion industry. Ils goal was to work in a Company where they distribute international brands in Benelux. After her studies she immediately started as junior Sales Manager for fashion labels such as Liu Jo, 7FAM, Michael Kors. Ils has now run her own fashion company for five years. One year ago, she started the MATUVU Fashion Academy, where she helped entrepreneurs and starters in fashion grow and develop their business.
How do you describe your early life, your university time? As a student what were your dreams and passions?