Anna Jois – Taking It To The Better Business Stage
Anna Jois
Taking It To The Better Business Stage
By Gulia Lucci
Anna Jois is a Speaker, Coach and Singer from Stockholm. She is the founder and CEO at "Level Up Business", a Company that helps small entrepreneurs to get more customers, better results and to attract more media and publicity! 'Level Up Business' provides coaching, mentoring and training services to independent people as well as owners of small businesses.
Tell me about your business and why you started your business in Stockholm?
It's the most wonderful thing to run your own business. I have a couple of Companies that I run, only from passion. Especially my most recent brand; "LEVEL UP INNOVATION", that helps employees and leaders take themselves to the next level in business.
[rml_read_more]
I started working at age 13 selling newspapers with my two brothers. Even then I was already curious about the grown-up world of business. My curiosity taught me many lessons over the years and took me further towards all my life goals so far. I have always been an innovative girl and I came up with different ways to earn my own money in "my own way".  I started singing at talent shows at a very young age, but I was very shy. My mom made me practice a lot on stage even though I was afraid of the stage. I'm very thankful for that now. Now that I see the stage as my second home.
One day, in my twenties, when I sang at a wedding ceremony, the bride asked me afterwards if I could come and sing at their Company party three months later. I said, 'Yes, of course' and then she told me that I could sent the invoice to "this" address, and she showed me. I said sure! Even though I didn't have a Company. But I decided in that moment that I would start my first Company, in the music industry.
With the same "anything is possible" feeling I then started my own Coaching company and my Speaking company a few years later. It just happened overnight because I decided in the moment and didn't let fears and obstacles stop me. I decided to run all obstacles over, like a bulldozer. If you believe something is possible, it is. You can get anything you want. The most important thing is to keep going.  That's the things I write about in my new book.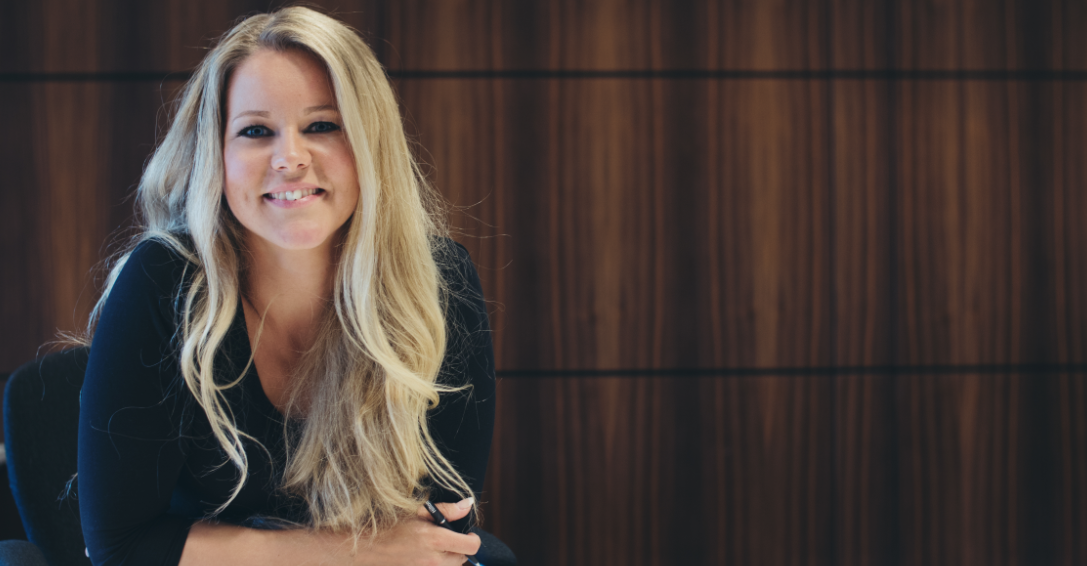 What has been the biggest challenge you have faced as a business woman in Stockholm and how did you tackle the challenge?
My biggest challenge in building my Companies was that I wanted everything to happen at once. I always love having a lot to do, but if you do too many things it's kind of hard to focus and make everything great and big. I always want everything to happen so fast and I have learned that it takes longer than I want to create things the way I want. That taught me to be patient and not to give up. We always know there will be obstacles somewhere along the way. Once again, run them over like a bulldozer!
If someone is thinking of starting a business in Stockholm, what would your advice be to that person?
I would say educate yourself about what you need to do and what you need to know to get started. And do it now, not later. You don't need to know everything, you don't need to have a great plan, you can start with a small plan and build it up from there.
If you believe it is possible, go do it. Don't listen to the people who think you won't succeed. Listen to yourself. What is the worst thing that could happen? Probably not that much. Just do 'do what you gotta do!' Your first step should be to write down your ideas and search the web. Then take it from there!
Did you enjoy this article and find it helpful? Why not share it with your social media network below?