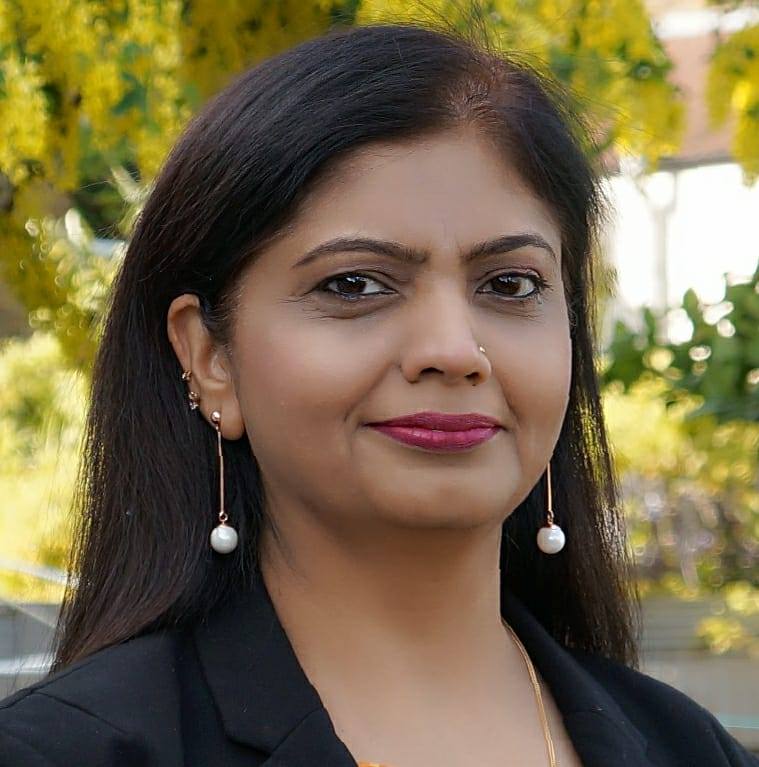 Rehana Ameer – Why We Need More Women In Politics
Rehana Ameer 
Why We Need More Women In Politics
By Gulia Lucci 
Rehana came to the UK in 2003 to study an MBA in International Business after nine years of marriage and having two children. She has worked for several corporate organisations and started her own business in 2011. She has had a passion for politics from a very young age but due to family and career demands she could not venture into politics and public life. She joined the Labour party in March 2016 and in order to transfer her corporate skills to public life she applied to the Fabian Women's mentoring programme in September 2016. She contested the City's Council elections in March 2017 for Vintry ward as an Independent candidate and she beat a sitting councillor of 33 years and  became the first Indian born woman elected to the City of London in the Corporation's 950-year history.
[rml_read_more]
How do you remember the beginning of your career? What is your background?
I am an IT and Management consultant by background. I have worked for several large global organisations in the UK. To climb up the corporate ladder and take up senior management positions was extremely challenging, but with the right qualifications and mentoring support I was able to scale up in my career. As a seasoned Programme Manager I have led, managed and successfully delivered several large multi-million pound and multi country IT and Business transformation programmes for companies in the UK and worldwide. I started my own IT, Engineering and Management consulting firm 'Prosap Corporation Limited' in London in 2011 and after that there has been no looking back.
What positive contributions would you like to make as a councillor to a Ward to sort out the immediate problems in the UK?
As a councillor I sit on several large committees such as 'Planning and Transportation', 'Markets' and 'Community Children Services'.  I am also a committee member of an IT Committee and Education Charity Sub-Committee.  I propose, debate, support and work on creating policies to improve the functions and services offered by the City of London Corporation to the businesses and the residents in the Square Mile.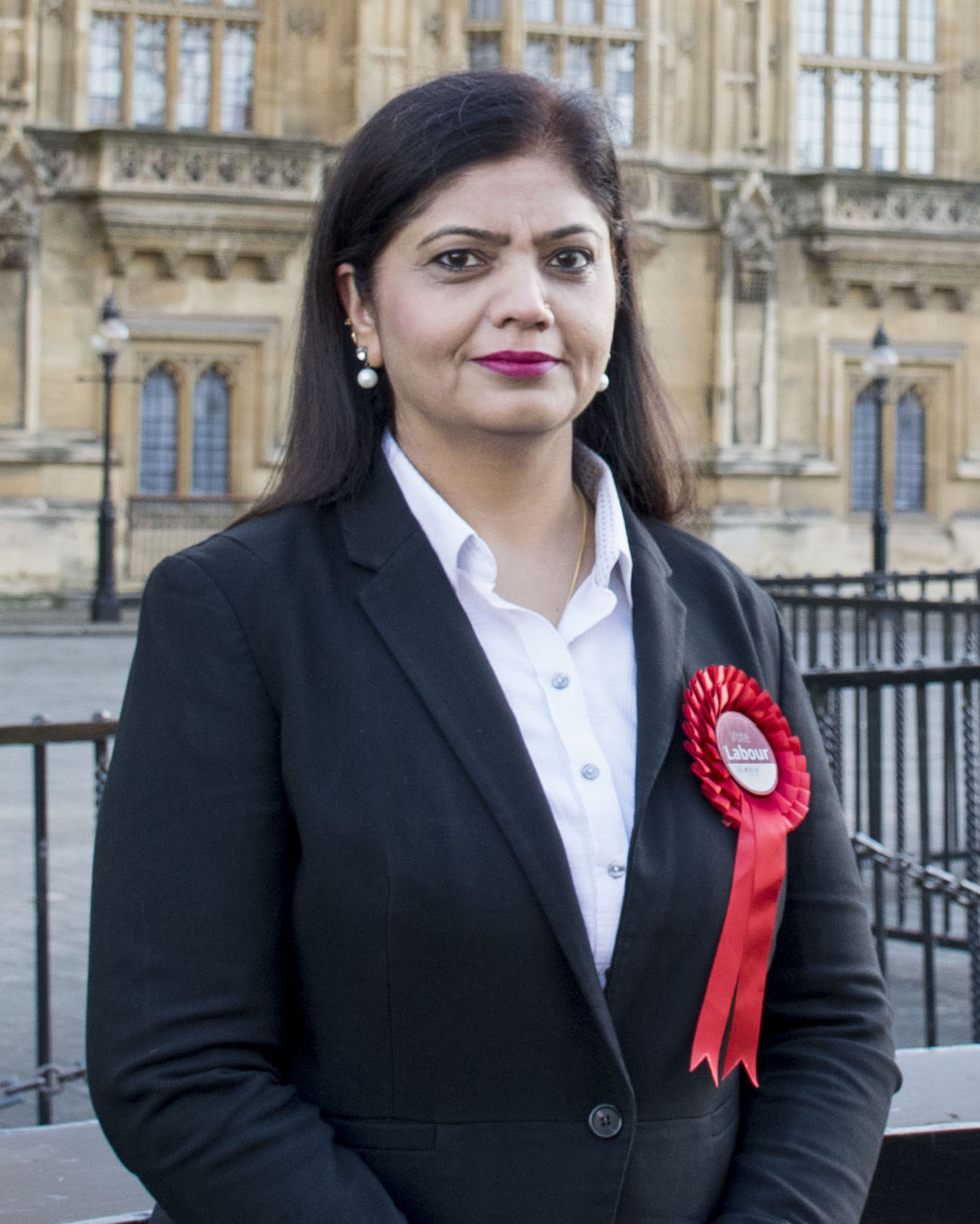 What are the key concern areas you have identified for your constituency?
Key concern areas of my constituency are  road safety, improved air quality, mental health and better representation of all types of businesses as part of the Brexit negotiations.
What is your opinion about gender equality in political representation? What else should be done?
There is no equal representation of women in politics. More women need to be encouraged to join politics. In order to attract more women to enter into politics there should be adequate training, mentoring support and network access to help build the required confidence and skills needed to make a successful contribution to policy making and political representation. There should be mandatory quota systems to ensure that the positions are filled by women candidates only.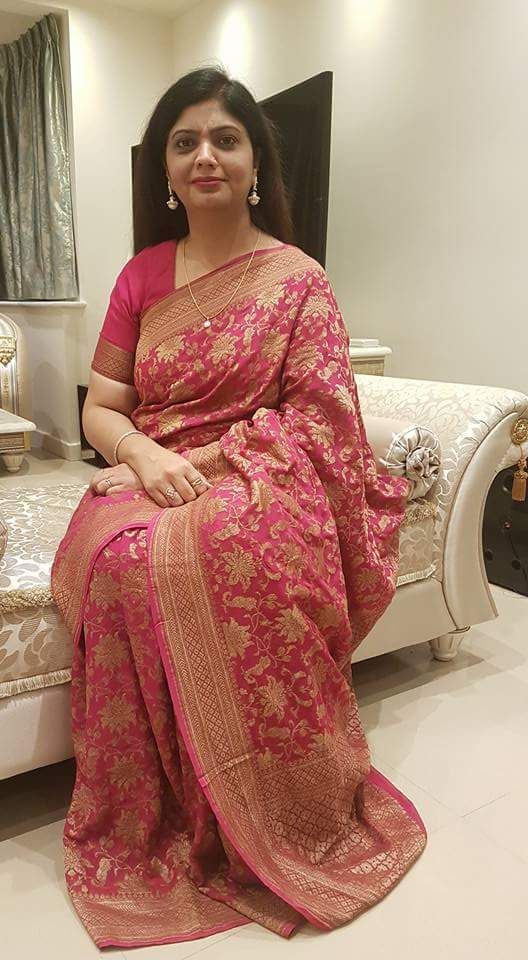 There are so many bright, ambitious women in the world, but few seem to be choosing political careers – why do you think that is?
Women face several obstacles to enter into politics. Society stereotypes, prejudice, cultural perceptions  and lack of financial resources are some of the main obstacles for women entering into politics. Domestic responsibilities are another deterrent that make it difficult for women to enter  into politics.   Women should  start realising that they make almost half of the world's population and they have a right to design policies and legislate laws that affect them socially and economically.
What are your messages to young people and women who would like to join politics?
In order to reflect the society we live in, it's high time that more young people and women should enter into politics at a very early stage of their lives. The path is tough but with one's hard work and determination they can make a mark in the world of politics. My advice would be not to be afraid to ask for help and to network with the right people and get their advice and support to overcome the challenges.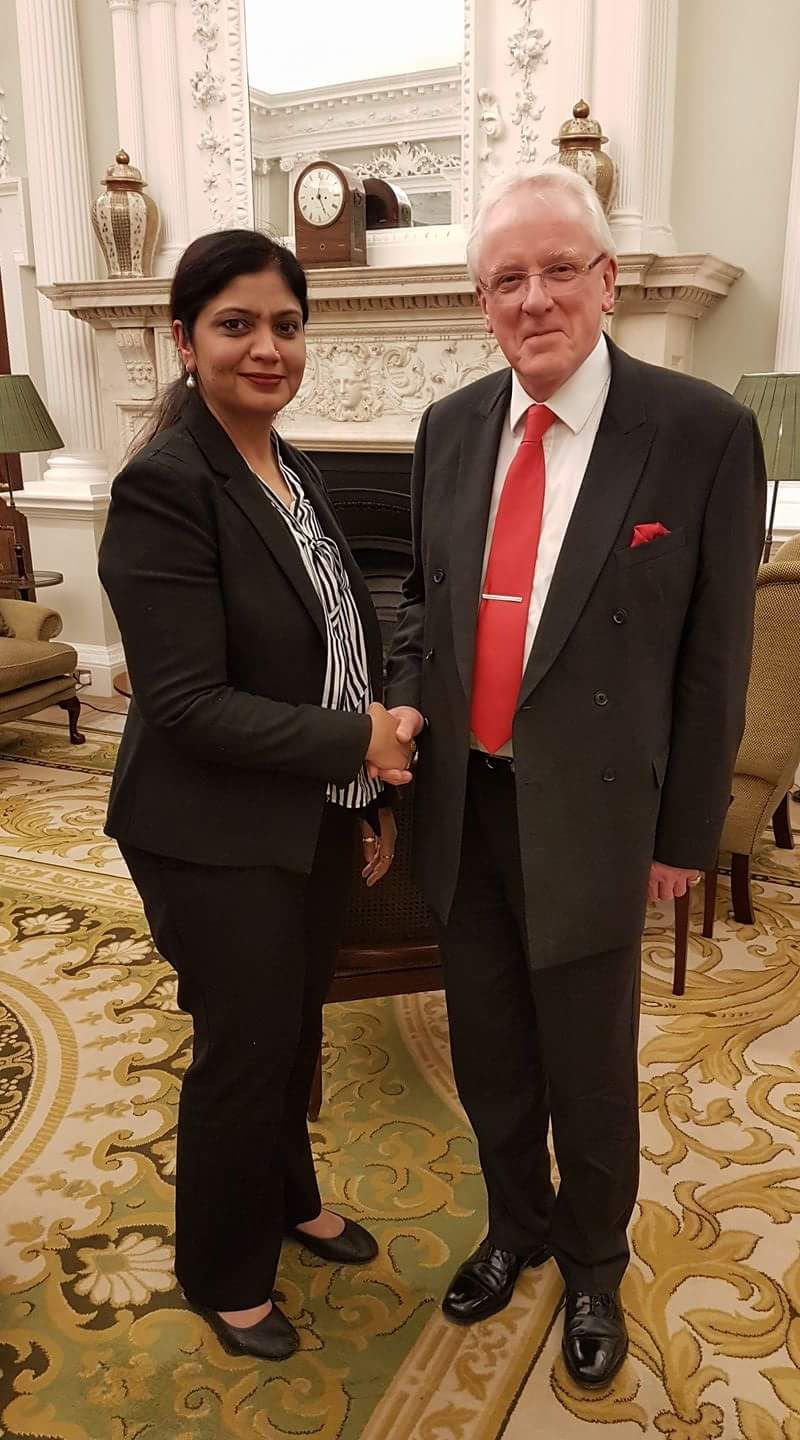 What is the agenda you have set for yourself now?
I am an action-oriented woman and I work hard in turning my passion into action. My top agenda item is to inspire and motivate as many women and young people as possible and make them feel empowered to join politics. I am on the Board of several Trusts and Charitable organisations and I would like to utilise my professional experience and skills in improving the services of these organisations and making a difference to the lives many people.
Did you enjoy this article and find it helpful? Why not share it with your social media network below?