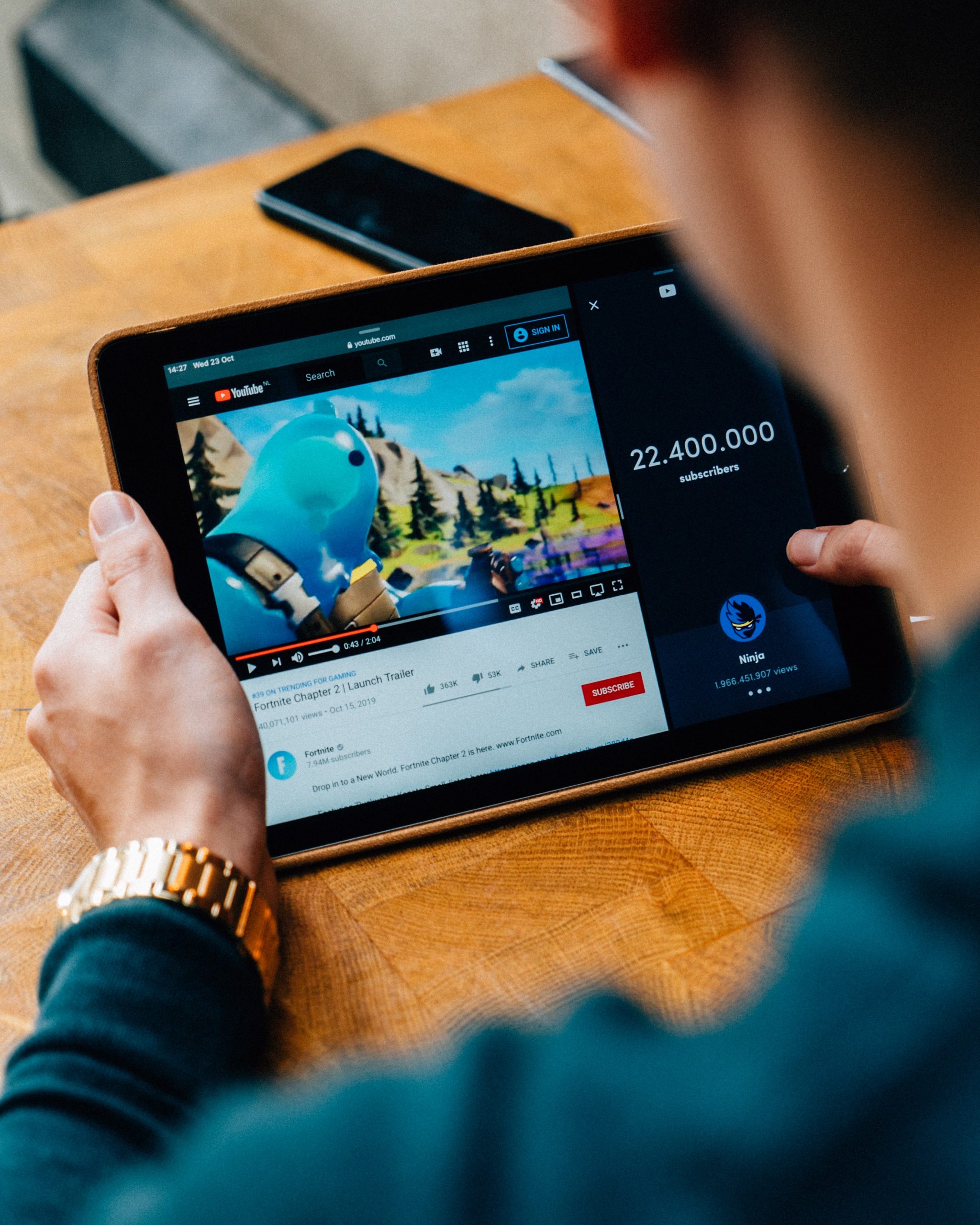 The Necessities in Video Content to Best Showcase your Brand
If you want to create or enhance your brand today, it's best to make full use of modern technology. Videos are good for your website SEO and with the latest trends from audiences with TikTok, YouTube, and other visual content, we at Global Woman recommend incorporating videos to showcase and promote your business.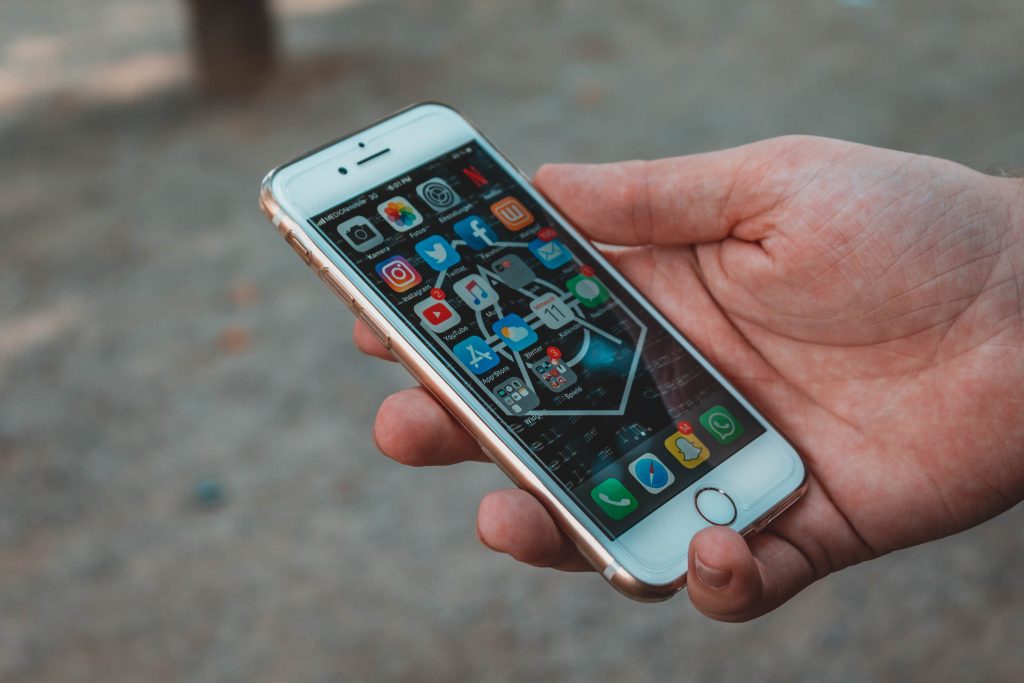 The market to target is high on YouTube, with over 1.8 billion users on their online platform. TikTok launched in 2016 and today it has one billion active users. You can find chefs, candle business owners, designers, ranging from clothes to events, surgeons and more. The video-focused, social networking services, allows brands to build their business by creating clips for marketing purposes to connect to a wider audience.
For your company, product or service and brand today, use these video recommendations to appeal to new customers.
Add your brand or company logo in every video
You will need something for your audience to recognise you by. Creating a logo is important because it's the centre of your business and it should be shown on every video. Your brand can simply be represented just by a logo, we know this because flagship companies like Coca-Cola, McDonald's and Diesel, are all noticed worldwide solely because of their logo.
Your aim is to be recognisable, consistent, and give your brand personality. Here at Global Woman, we have a YouTube channel to upload our talks, give advice, and post interviews. You will notice in all the videos the presence of our logo. This enhances brand recognition with the audience.
Your logo should incorporate your brand, product or service offering in some way. For example, food, fashion, beauty, or healthcare.

Do you need help on deciding what type of logo to create? Custom Neon's study of the 250 top companies on the Forbes 2000 list, show that capitalised logos are more successful. Having fewer colours used are also recommended as 81.6% of the 250 largest, global companies have two or fewer colours in their logo.
Adobe InDesign, Illustrator and Photoshop are usually used to create logos. Canva and Adobe Spark are free services that are also beneficial.
You can create a fun company motto/tagline or slogan and incorporate it at the beginning of your video. Nike's 'Just do it!' is very popular and they tend to put it with their logo at the beginning and end of videos. A slogan should be catchy and set you apart from other businesses, it should be about your brand and shown in a recognisable font.
Use of music
TikTok allows you to add any song in the background of your videos, Instagram reels also. On the other hand, YouTube is subject to copyright infringement so you can only use copyright-free songs. But don't you worry, you can find thousands of copyright-free songs on YouTube.
Music elicits emotions. If you're a speaker or a coach, the topics you chose should relate to the music in the background. It enhances the mood of the video, brings dynamism, and gives personality to moving images. Popular jewellery brand, Van Cleef and Arpels, applies this in the TikTok below. They use light-hearted, calm but upbeat music to represent the ballerina jewellery they're selling and also the butterflies in the video.
For using music on short video clips for Instagram Story or YouTube Shorts, downloading Lomotif and Mojo is recommended. Or for iPhone; you could use iMovie for video editing.
Captions
It's important to not exclude potential customers. Did you know there's an increasing number of ADA website lawsuits being filed against organisations failing to provide video captioning for Deaf and hard of hearing people? Captions accommodate all viewers and it can benefit your brand. 85% of Facebook video is watched without sound, by using captions you are making your videos more accessible and boosting your video SEO. Videos with captions perform better because of inclusion and it means anyone can consume your content when they want to.
Every video-editing service allows the addition of captions and Adobe Premiere Pro is a good tool to use.
Video Filters: Bring your brand to life
The green-screen feature is a popular filter on TikTok. On Instagram, business owners create game filters where users can play via recording themselves. This engages the audience by including them in fun content and it attracts more people to watch what you're selling because anyone can use the filter.
Look at how Netflix uses filters to promote their films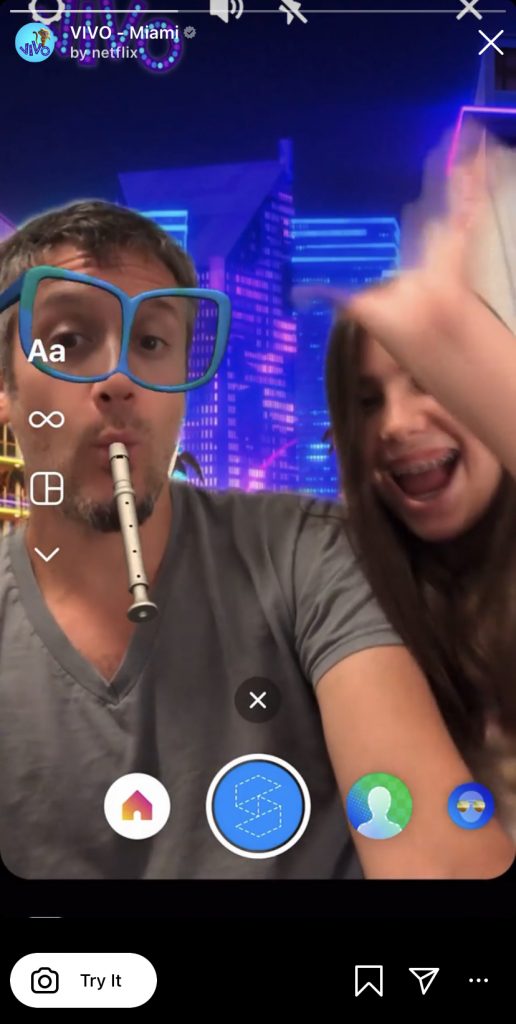 If you're in the field of education, you can explain your content with a green screen via TikTok. For instance, the background can be a whiteboard in a classroom. These edits are free to use and you can use many on one, singular video.
Ryanair saw major growth in their following since the beginning of the pandemic, because of their amusing videos on TikTok. Here's a video that got over one million likes using fun filters and their niche has become about bringing their planes to life.
This is an example of how you can use visual effects and make them your own for your brand.
Overall, ensure that your video is professional and polished with clear images. A moving image has a story and the video should go with the flow. If it is poorly edited or has jump cuts, the viewer will not watch and neither will they be interested in your business, brand, product, or service.
Did you enjoy this article and find it helpful? Why not share it with your social media network below?