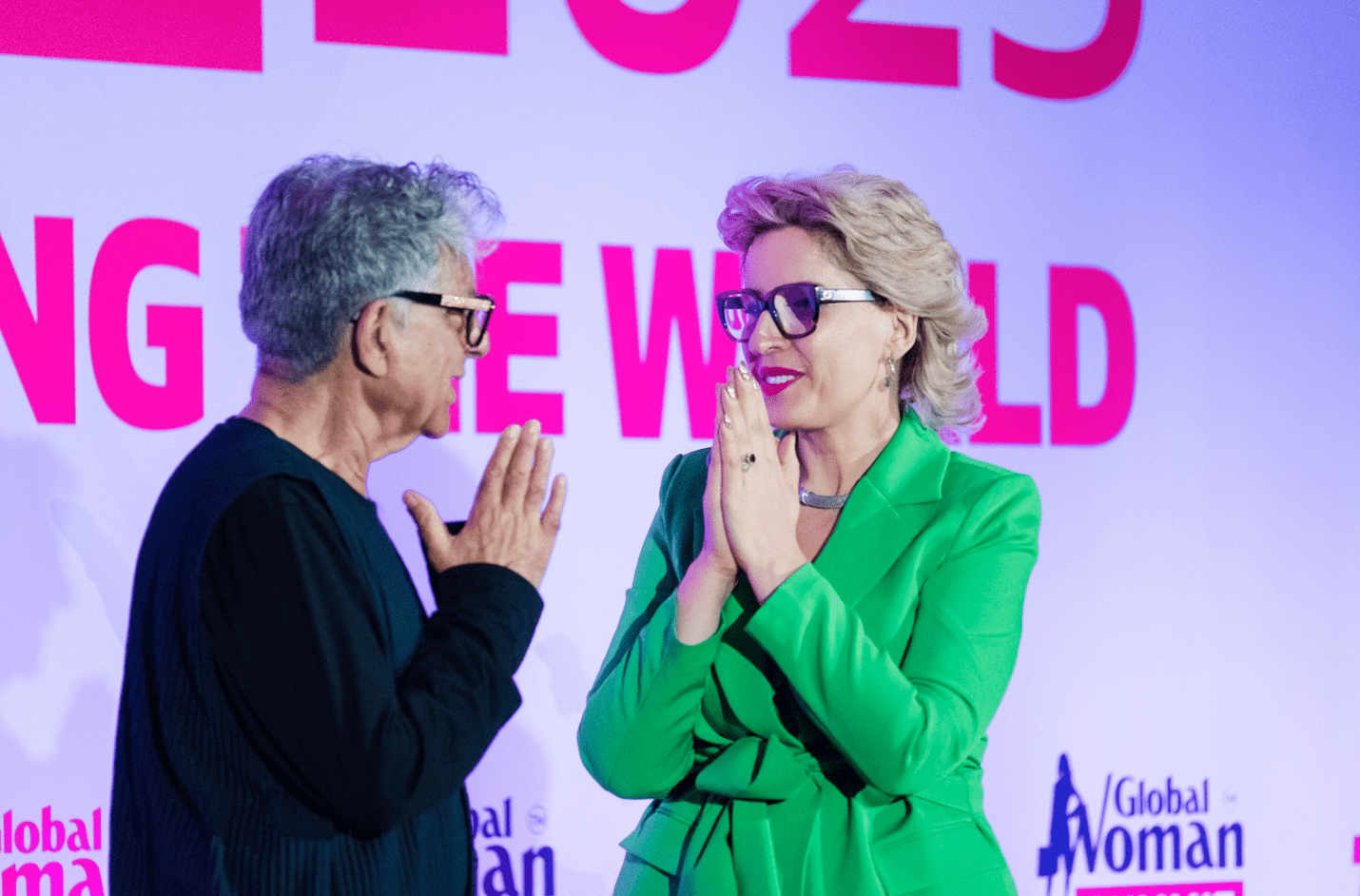 The Global Woman Summit – The Time To Shift and Tap into The Feminine Power Energy!
---
What an incredible long weekend. We started on Friday and finished Monday evening. More than 300 people came from all over the world. From LA, NYC, Chicago, Florida, Texas, Dallas, Washington, Miami, Pakistan, Cambogia, Nigeria, Albania, France, Holland, Sweden, Norway, Germany, Austria, Poland, Czech Republic, Hungaria, Australia, Singapore, Philippines, Malaysia, Estonia, Lithuania, India, Dubai, Oman, Qatar, Egypt, Tunisia, Turkey, Cyprus, Greece, Macedonia, Kosovo, Romania, Bullgaria, Spain, Portugal, Italy, and of course England, Scotland, Wales and many more… Wow this summit has brought a magic, way beyond my expectation.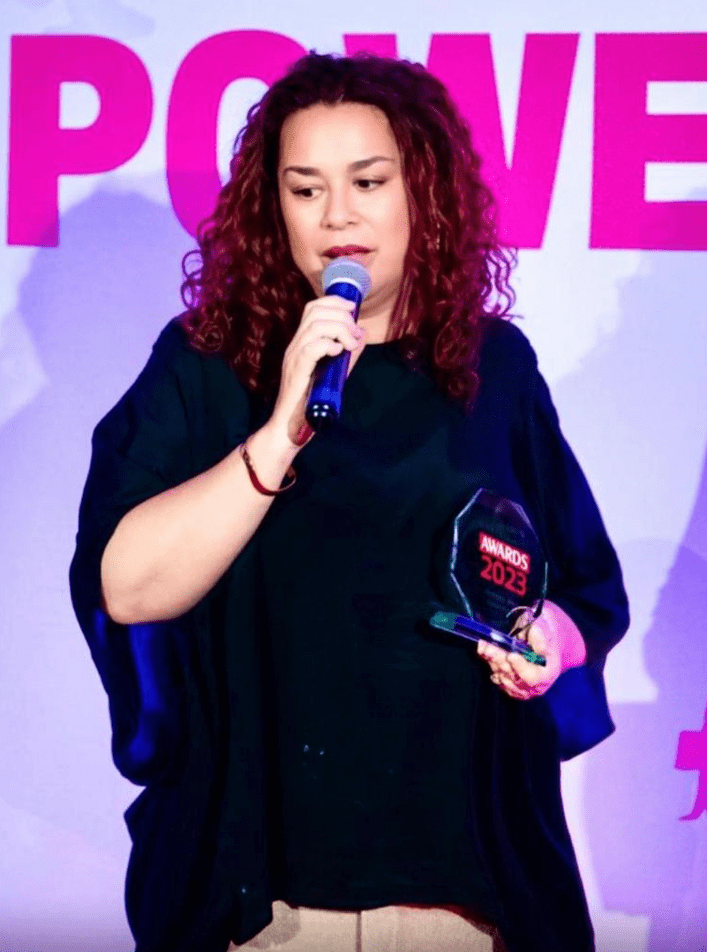 On Friday we started with a beautiful dinner, networking, introductions, getting to know each other and the big surprise was that Dr Chopra showed up to bless our start and everyone got so energized by his presence.
This moment was a big setting the stone for a great Summit to follow the next morning.
On Saturday we have powerful presentations, panel discussions and the exclusive session with Dr Chopra and Rosemary Reed.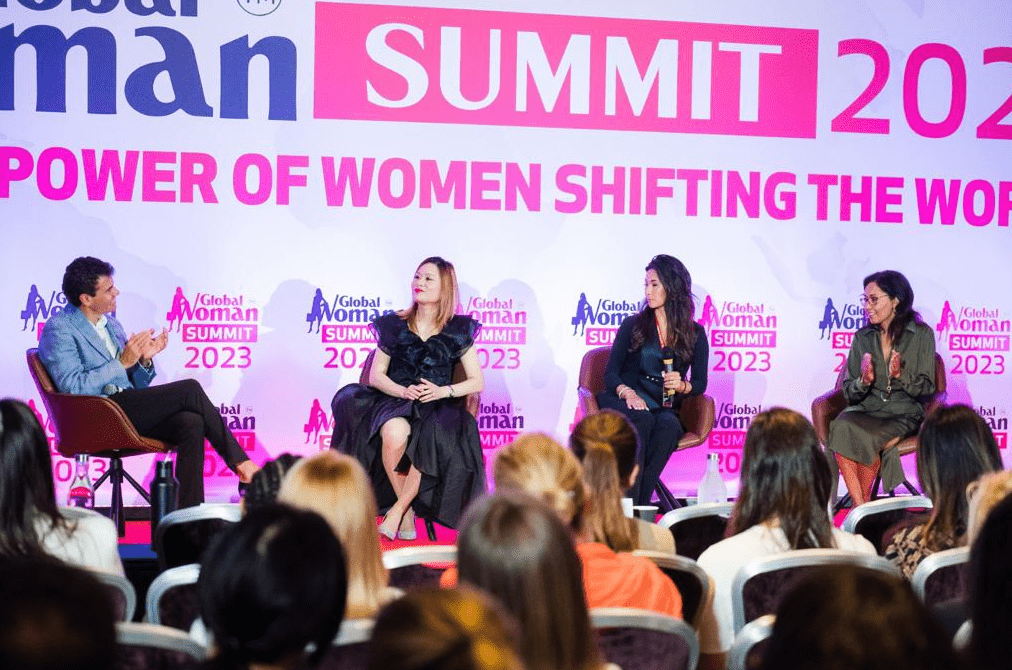 We finished the Day 1 of the summit very inspired and elevated with a transformational meditation with Dr Chopra. What an experience. Then we took our time to get changed and dress up for the gala dinner awards ceremony. More details will be shared soon about the winners.
The Day 2 was all about Business & Investment and a great bonus was the media panel. We learned so much and everyone was so focused on keeping notes, writing the business plan and creating a big vision.
We had a party at the end, dancing, singing, hugging and creating a great circle of support.
All the people in the room showed interest to join and of course because we are still buzzing with this success and we are still in the celebration mood we offered a crazy special price.
General price is – £397 but today we are offering it for only £99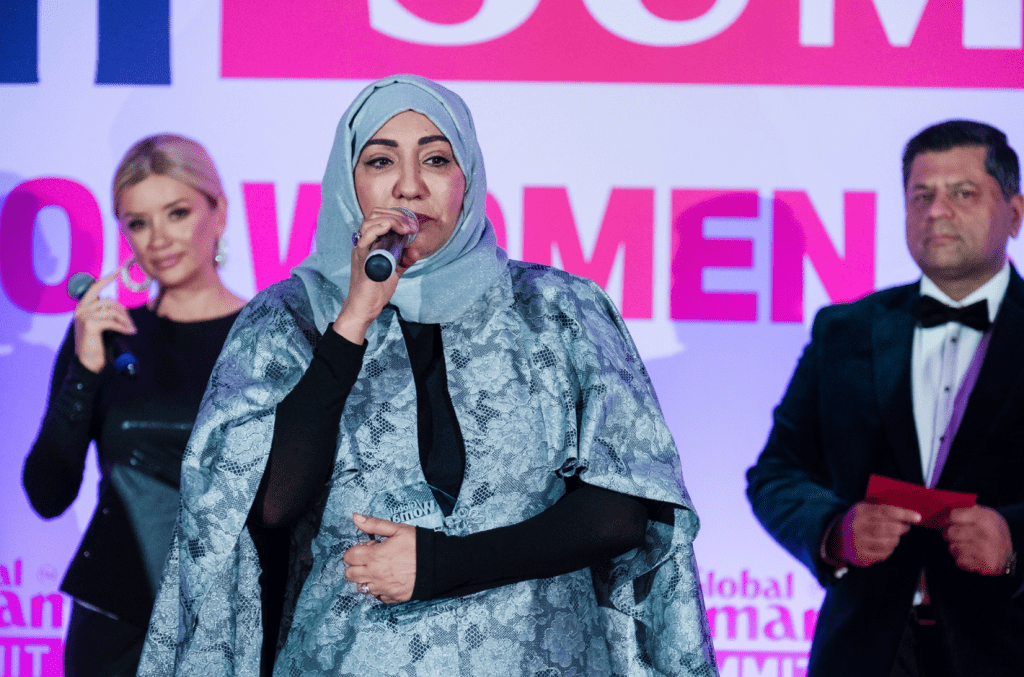 This will include
Coffee morning
Access to two days summit
Sessions
Networking
Workbook
Maybe you have seen the photos and videos from yesterday as well. We hosted a special breakfast networking event with almost 100 members in Mayfair, most of them coming from overseas. They loved it. Then a bus came to take us for a tour around London and after such an experience showing our guests the beauty of this historical vibrant city. The bus stopped us in front of the UK Parliament and the international delegation had a meeting with Baroness Verma who also took us for a tour inside the Parliament and House of Commons.
We are absolutely blown away, and all looking forward to coming back next year. And here is the breakthrough I experienced this weekend. During my conversation with Dr Chopra we put a message to share with the Universe, creating the intention to bring something magic next year and orchestrate an "Oprah – Chopra Global Woman Summit" – Wouldn't this be incredible?
Get ready, we have this very limited special offer for 48 hours only. And as we say, who is meant to be in the room will be there.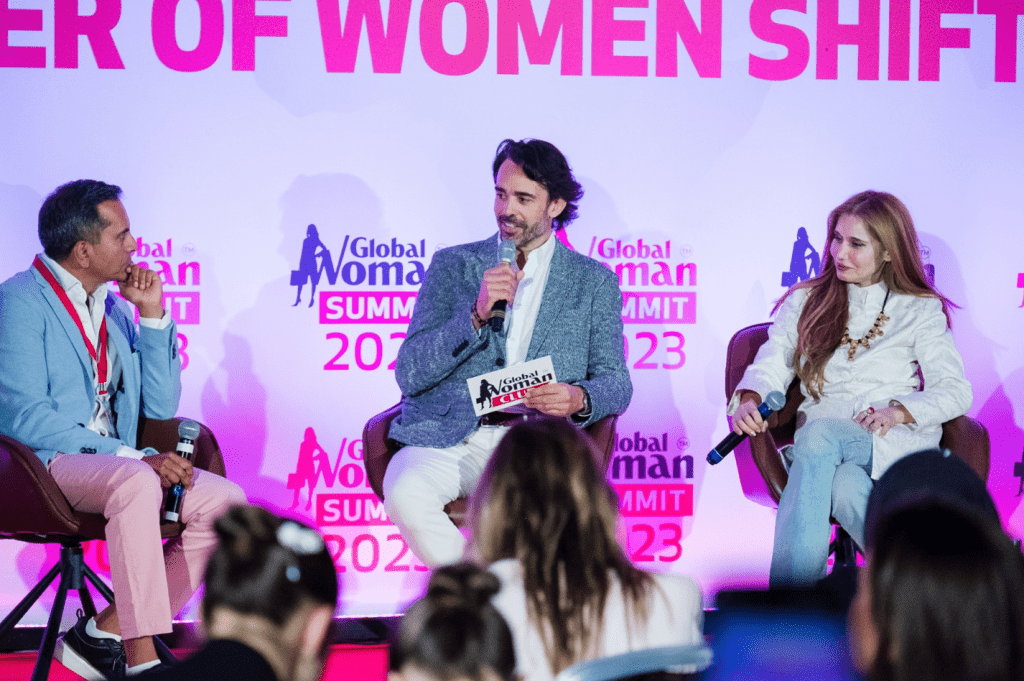 Follow our social media to feel the vibe and what we experienced this summit
Facebook
Linkedin
Instagram
We will stay in touch and hope to see you there next year
Did you enjoy this article and find it helpful? Why not share it with your social media network below?