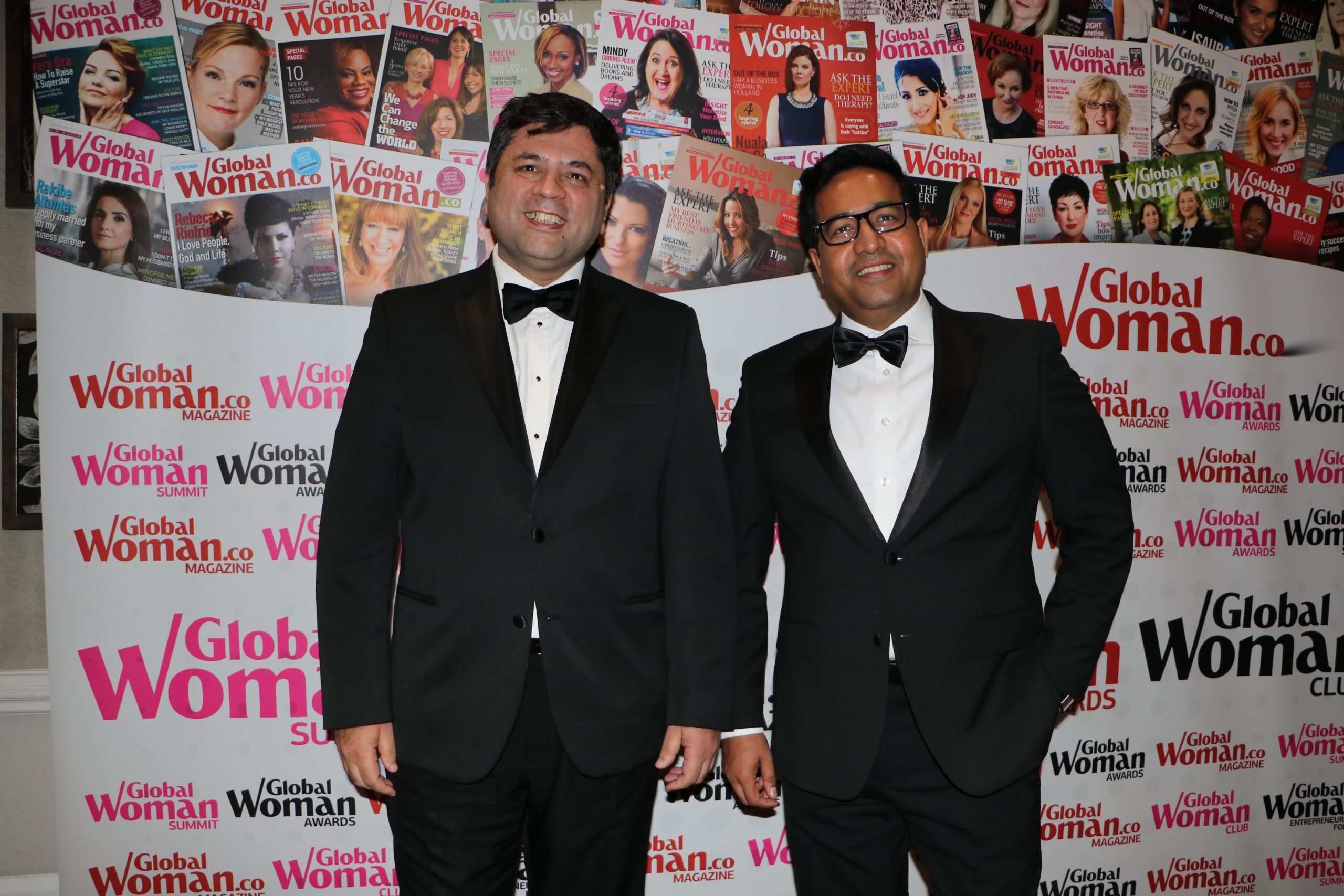 Special Recognition Award to Farhan Farani and Amer Rahman – Two Leading Forces of Law
Kickstarting the Global Woman 2021 Awards, a recognition of the outstanding women and men and their achievements during this challenging year, was a special award to Farhan Farani and Amer Rahman of Farani Taylor Solicitors. The only two men to receive an award on the night were congratulated for their impactful work in their professional careers as well as their support of women empowerment.
Calling upon Rebeca Riofrio, Director for the Parliamentary Society for Arts, Fashion and Sports to present the certificate, Mirela Sula shared her heartfelt gratitude to Farhan Farani and Amer Rahman for their endless support of Global Woman, helping her take Global Woman to the next level. Our audience only sees one side of Global Woman but behind the glamorous front covers and the worldwide clubs, there are two gentlemen who take on the numerous policies and legal work behind a business.
Farhan took to the stage to share his gratitude – 'Mirela is an individual who always believes in possibilities and as lawyers, we believe in the same philosophy. As a business and as an individual you have huge potential. I see so many people who come to us with fantastic ideas and businesses but they are hindered by fear. They are driven by this fear with too much of a focus on the past. As lawyers, we sit with them and we say life is all about possibilities – we have one life live it. When you're driving a car, if you keep looking at the back mirror, you're going to crash. Always look at the front window to move forward. Only look at the rear window if you want to learn a lesson from your past.'
With the belief that creativity and connection are two anecdotes for any problem, Farani and Rahman have become two leading forces in UK's law industry. The directors of Farani Taylor take pride in their work, providing inclusive, diverse and accessible legal advice, with a mission to achieve social justice and equality for those in need.  Supporting successful global businesses, Farani Taylor provides specialist, holistic advice, helping their clients make impactful decisions to ensure the longevity of their business. With people at the heart of their firm, they are committed to excellence, achieving the best possible outcome.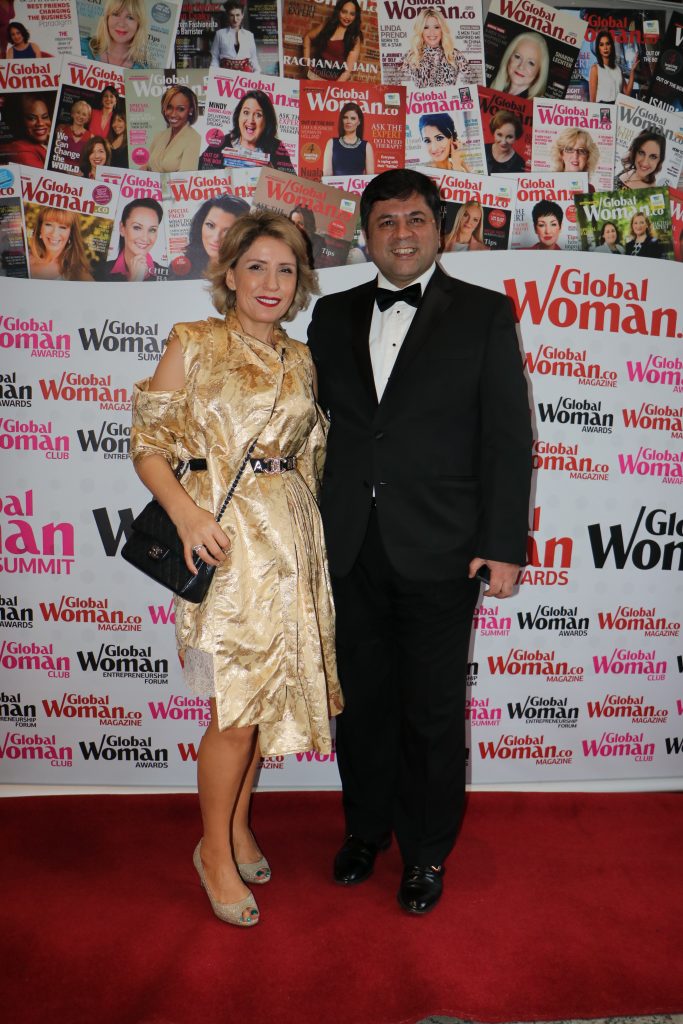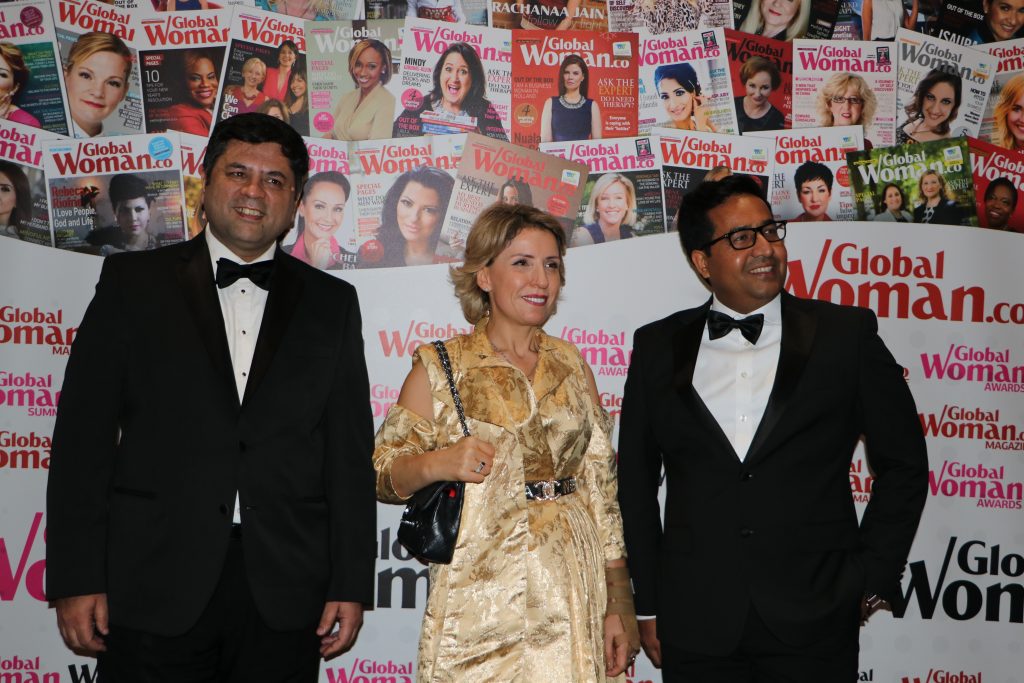 Did you enjoy this article and find it helpful? Why not share it with your social media network below?