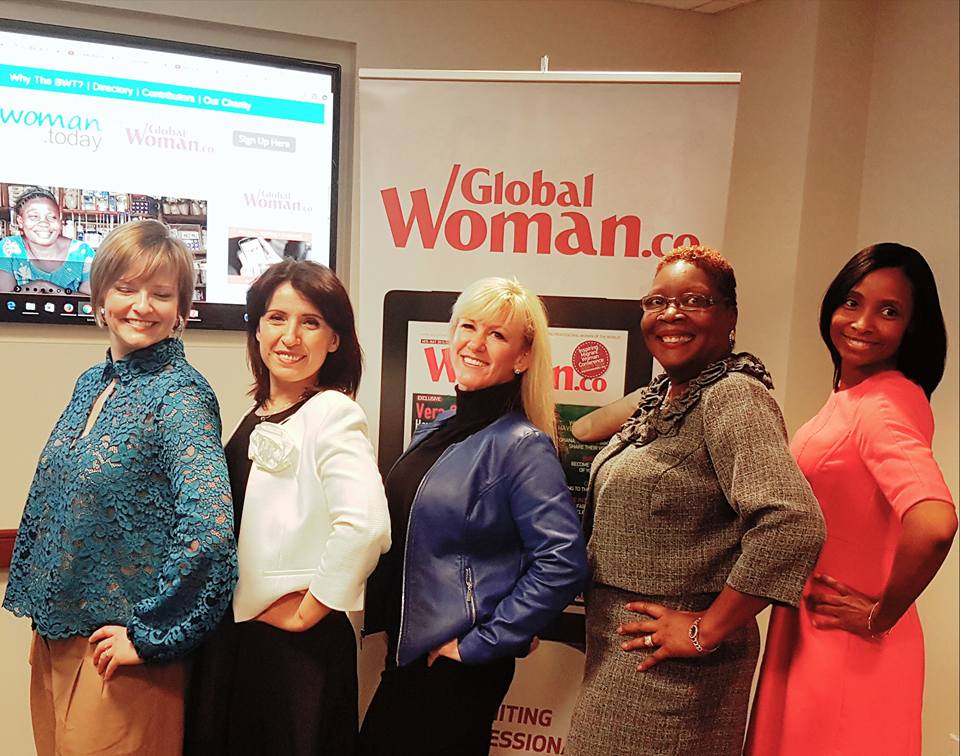 The Secrets of Successful Women in Chicago
The Secrets of Successful Women in Chicago
Robbie Mathews is a successful entrepreneur, an empowering international speaker, Certified Life Coach, real estate investor, and has 40 years of information technology development and management experience within the retail and financial services industry. She is the founder of The Mathews Entrepreneur Group, Inc (TMEG) based in Chicago. The company provides financial literacy workshops, seminars and one-on-one financial coaching, using empowerment and education through books and other products and services.
Jodie Baudek is the author behind "Pssst… Wanna Get Out Of Your Own Way". She started off by opening her own Yoga studio. Little knowing that her studio was going to change lives, she started to play around with meditation and self-love with her clients, and is now creating a big difference in their lives every day.
Dr. Kristine Tohtz discovered chiropractic and holistic medicine at a young age. Having seen the wonders that chiropractic and acupuncture had on her family, she decided to dedicate her life to helping others with their ailments in a holistic manner, incorporating these two healing arts into one practice. As a Certified Yoga Instructor through the Temple of Kriya Yoga, Dr. Tohtz uses yoga and meditation as a part of her treatment options for patients.  She is also a certified hypnotherapist through the National Guild of Hypnotherapy to assist with such issues as IBS, stress reduction and smoking cessation.