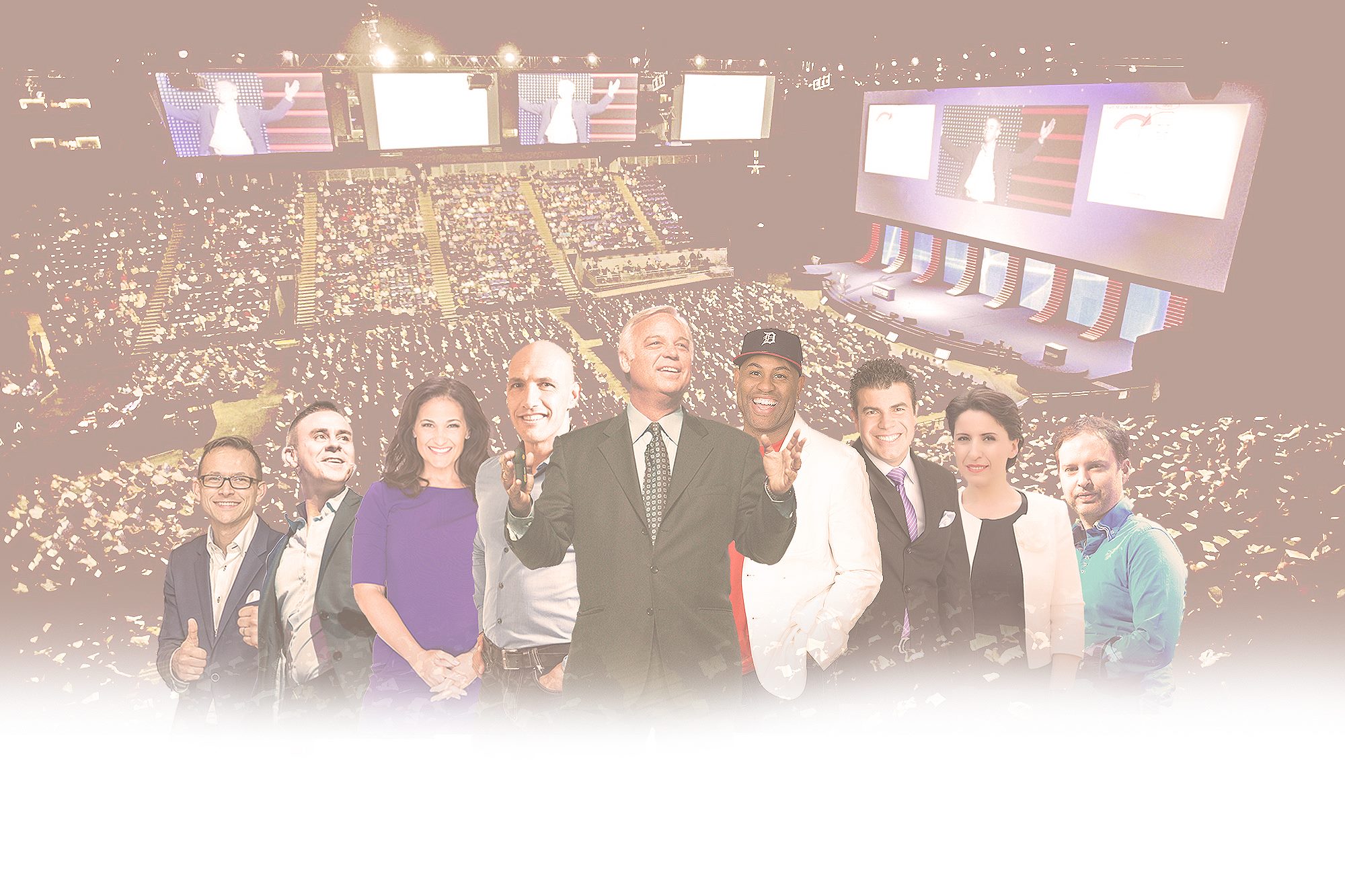 The Secret Behind the Principle for Success
The Secret Behind the Principle for Success
 After many successful events, they are now bringing together thousands of people in Milan, on 28 October, with the aim to awaken their potential and inspire and motivate them to do great things in life.
Can you tell us more about the event on 28 October? What motivated you to organise it?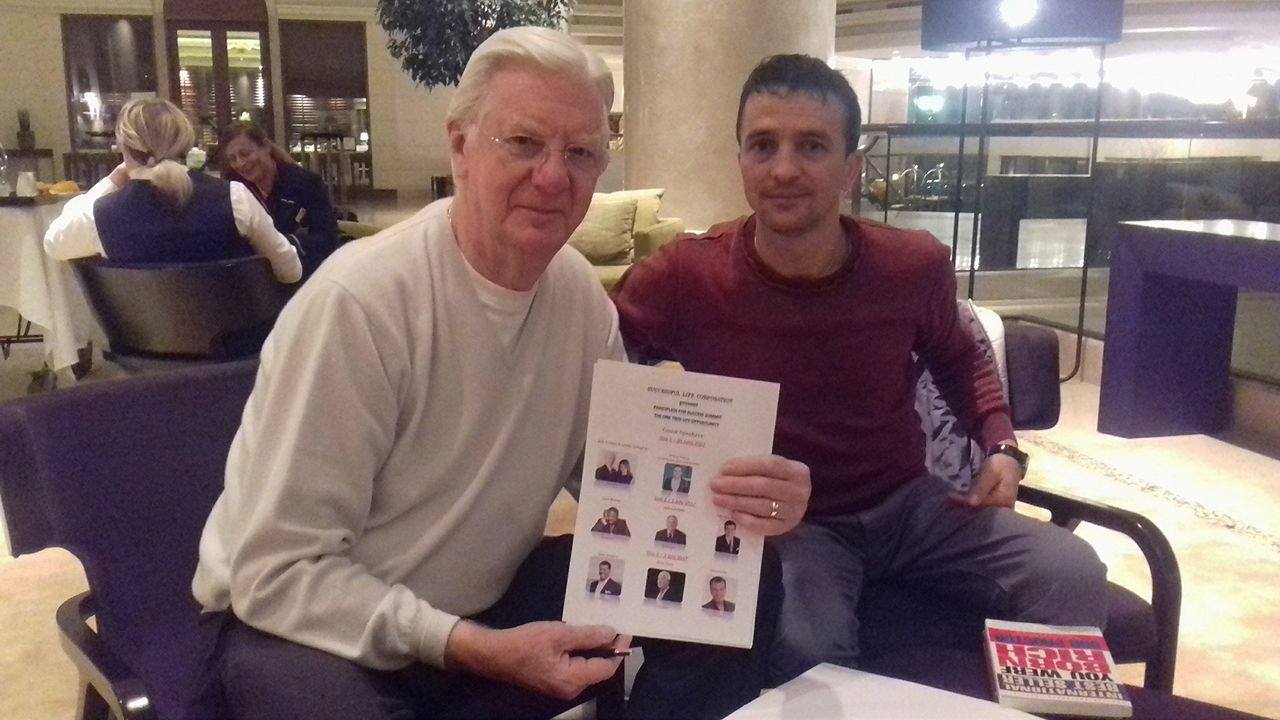 the main thing in life is to keep the main thing… the main thing
Stelian: My mentor and the person I look up to the most is saying: "the main thing in life is to keep the main thing… the main thing". Since, as far as we know, this is the only life we have, we want to make the most of it. Thus, my life's purpose is to leave something positive in the world, a legacy that can help as many people as possible to improve the quality of their life. I joined an extraordinary group of people with the same goals and ideals, and started to invite some of the biggest coaches and speakers in the world, who are experts in what we want to teach, to share their experience and wisdom through our live events. From my own experience, I know this type of event represents the start that everyone needs to make as a very important switch in their lives. That's the reason why we organise personal and business development seminars.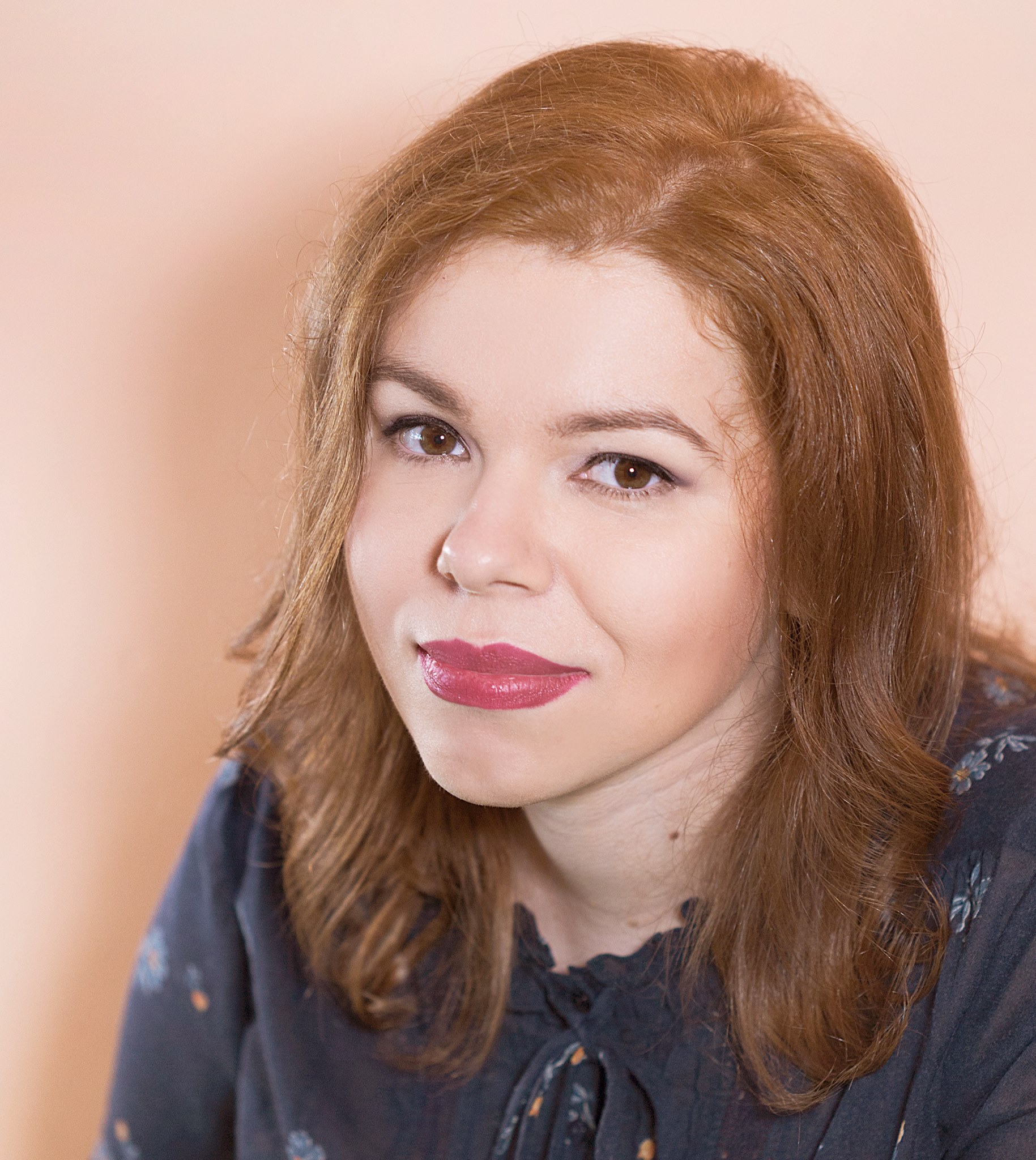 There are proven principles that we want to make available to everyone. 
Alina: There is an urge in each of us, a longing to do greater and meaningful things, and until quite recently, I thought you had to be in a privileged position, to be really gifted or even chosen to accomplish something truly significant. Then, through Stelian, with who I was working on a different project, I came into contact with the magnificent world of personal development, and shortly after it became so clear to me that the only limits we have are those we place on ourselves. Frankly, I've been blown away by his vision, and when he asked me to join him in this adventure of impacting people's lives, with the kind of information that made me shift my thinking and my behaviour for the better almost overnight, there was only one possible answer. There are proven principles that we want to make available to everyone. That's why our tickets are very accessible and we also gave away lots of them for students or through contests.
What is the aim of this event and who is your audience?
Stelian: In today's economy, we learn that traditional school is teaching us tons of knowledge, but no one shows us how to use it for a real financial result. We invite to our event every person who wants to learn how to put into practice the knowledge that they already have, talents and skills that they naturally possess, regardless of the origin or their social status. They can be business owners, students, regular employees or unemployed. The principles for success work for everyone who applies them and we definitely want to share them with the world.
What should people attending this event expect?
Stelian: Our event is perfectly structured, especially conceived to cover various areas of life, such as family, relationships, financial situation, health, motivation, social presence and ways of expressing themselves at a professional level for the best results. They will learn how to plan bigger outcomes, starting from right where they are in life, and what action steps to take for creating the life they dream about.
What will people learn by attending this event?
Alina: We all define success differently. It can go from having greater wealth and professional fulfillment to more joy and aliveness in our relationships, a fit body, and a better health. No matter what our definition of success is, we'd all like to have a guidebook for achieving it. And this is what our event does, it gives people structure. It's a huge opportunity to learn the fundamentals of success, the principles that our mentors and ourselves have applied with astonishing results.
What are the three main reasons that they should attend?
Stelian: There are many reasons why everyone should join us. Just to emphasise some of them: They get to meet with top leaders who can help them become an authority figure in their field. It's the perfect environment to form new ideas through meaningful conversation or by joining mastermind groups, where they can create powerful friendships and business relationships. Another very important aspect is that they will break their routine, and that's the perfect start in forming new habits. It's the ideal place to focus exclusively on their future, business and goals for two full days. It will reset their system.
What is your message to all people who are interested to join you at this event?
Alina: It is possible, for each and every one of us, to enjoy a life of abundance and fulfillment on all levels. We all must learn to tell ourselves a better story about who we are and what we're capable of, because it all starts with an idea. What we think determines the way we act, and what we do brings us further from or nearer to our ideal life. We can't walk the same road over and over again, and expect to reach a different destination. We need to constantly improve our abilities, to learn how to make different choices and to choose different behaviours to be able to shape our life the way we want it to be. A powerful and transformational event like ours will help anyone understand how to do that.
How would you describe your experience of working together?
Alina: That's a very nice question. I'm glad you asked, because you just made me realise that we never had any real differences. We do both have very strong characters, though in a rather complementary way. We have similar ideas about how we want this company to evolve and who we want to involve, so we're like accomplices in reaching that. And at the same time, for me it's a continuous learning process. I see how Stelian deals with deadlines, tough situations, or difficult business partners and I have to say it's lovely to watch, because he builds people up, every time, in any situation. He raise them to a better self, so it's very inspiring to work in such a pleasant environment.
Stelian: The success of a company is given by its own people. Each member of a successful team has its unique and valuable role, and it's wonderful to have both a manly, and a feminine perspective on things. You know, the law of attraction really works and I truly believe that like attracts like. I wanted to partner up with someone with great willpower, resilient, a keen sense of justice, a good heart to really want to help others and crazy enough to get engaged in a project of this magnitude. Of course that "I forgot" to tell her how much work this will all imply, as she kindly reminds me from time to time. But it's a wonderful journey we both enjoy.
Did you enjoy this article and find it helpful? Why not share it with your social media network below?