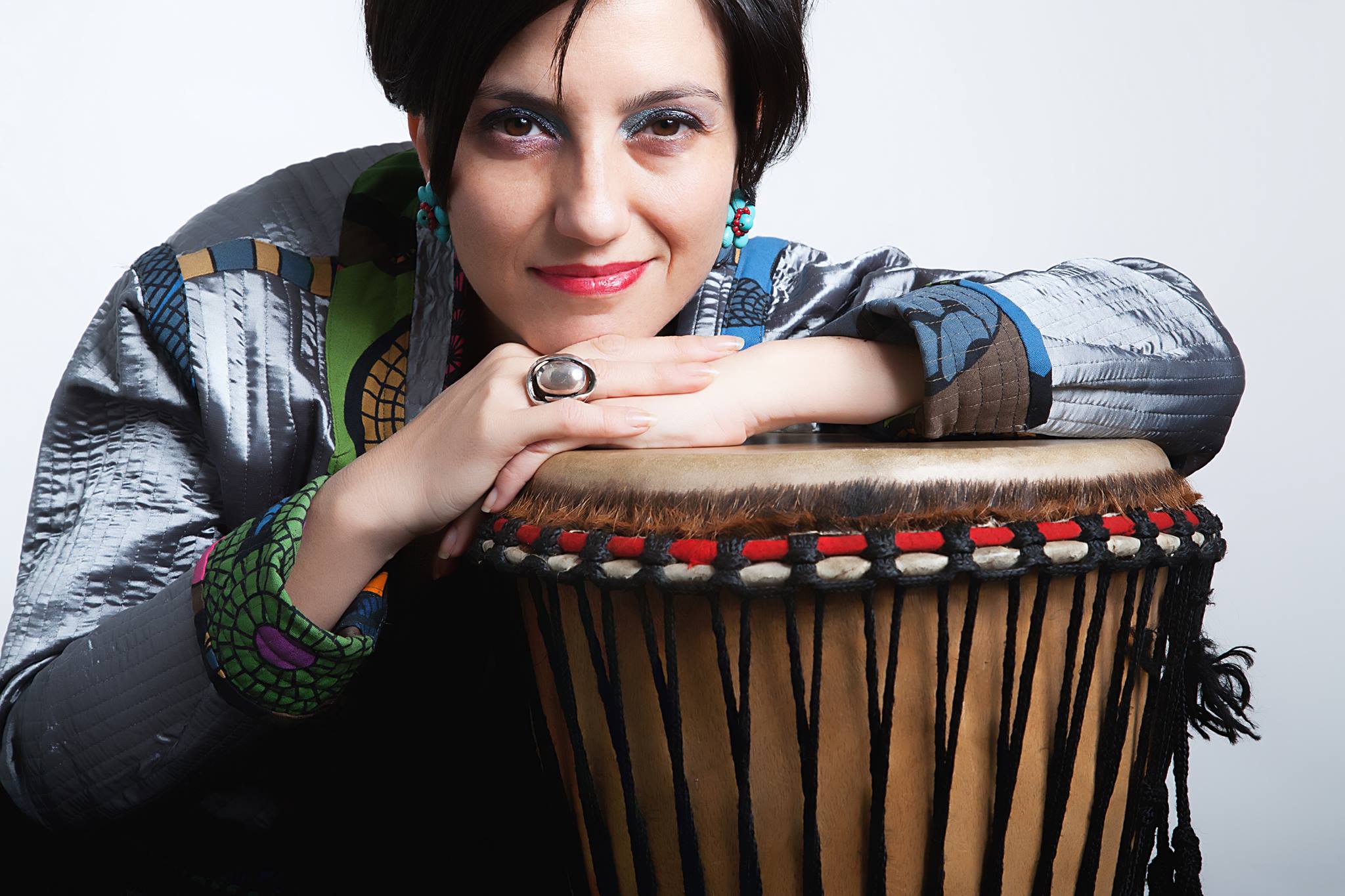 I want to help women reach the highest excellence
Heleniq Argyrou

I want to help women reach the highest excellence
Heleniq Argyrou (M.A.) is an expert in inspiring and actualizing human potential for female professionals. She is a clinical psychologist, sound and drum therapist, corporate and group organisational trainer and facilitator, with a specialty in neuroscience and peak performance. 
What were your childhood infuences?
I was born in Zimbabwe and then grew up in South Africa. I lived most hours after school with my gran, who cooked great Greek food for us, and my grandfather, who drove me to all my dance classes. You see, I always wanted to dance, a dream my mother helped me make a reality so I registered for six classes a week. From her, and my dad, very inspired and hardworking people who built an empire from nothing, I learned about drive. This power of dance and drive were key factors for my strong direction in life.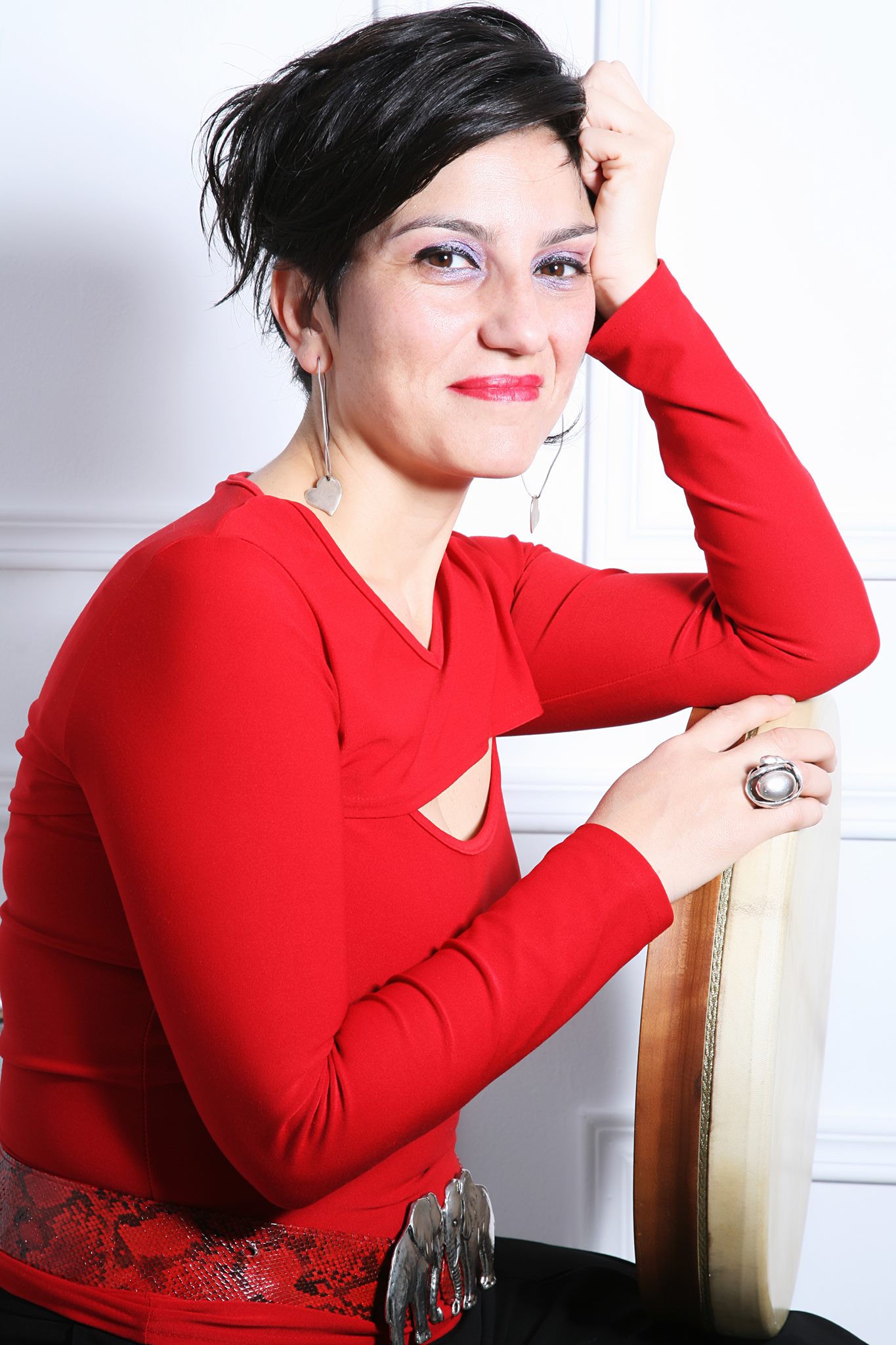 What is your biggest inspiration?
When I was on stage and in the flow of the movement, my strongest memory always was how it felt when the pulse and the beat of the music would come in. I loved that it felt so powerful, so committed, and from this I got all of my life's inspiration. I think this pulse of life, this primordial beat of existence, is what merged me with my personal development and ultimate spiritual journey to become a seeker of truth, to understand and to serve the awakening of our planet.
Why did you start with music?
My grandfather took me to piano lessons for most my childhood. This, together with tap classes, did something to deepen my understanding of life. Tap was fascinating to me, the detail and the precision. Challenged by piano, which I hated practicing, I was still deeply moved by the base notes and how they made me feel. I think its true what Plato said "Music gives soul to the universe, wings to the mind, flight to the imagination and that it finds a way to enter secret places of the soul ".  Little did I know I would become a teacher of exactly that – how to connect deeper with your soul through sacred sound and rhythm, one day!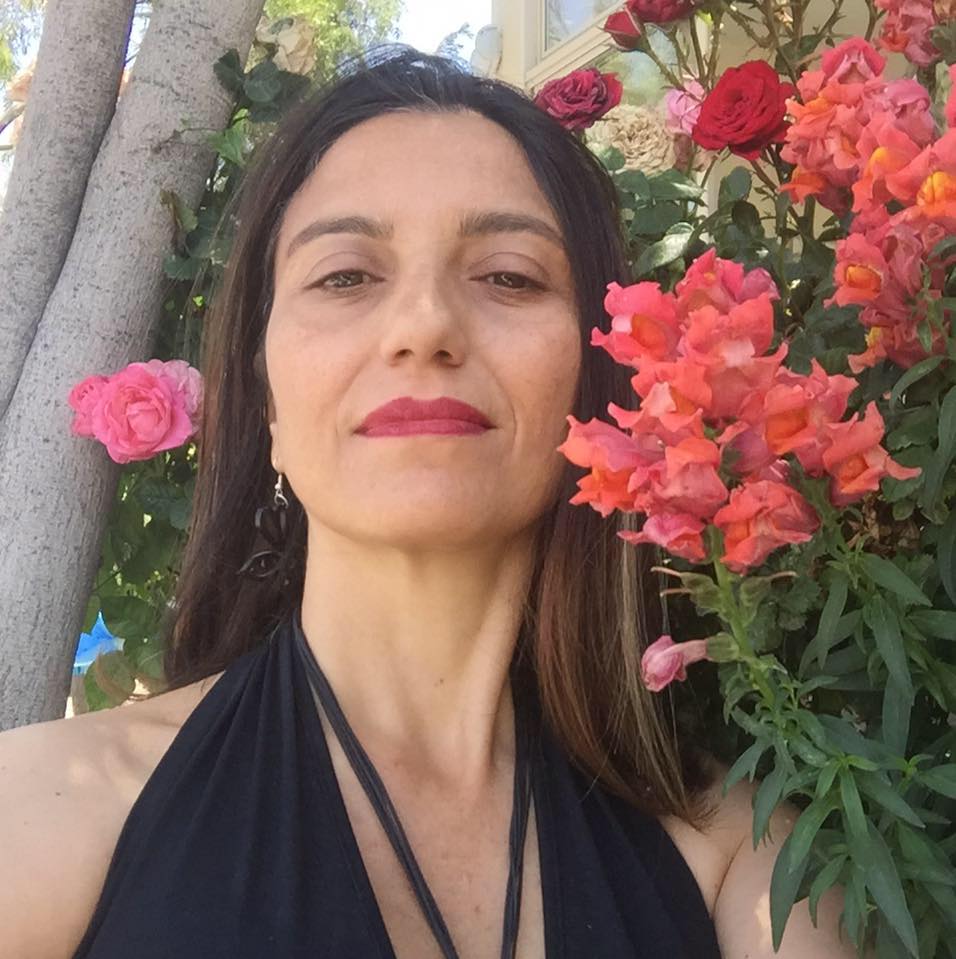 How do you combine music with therapy?
There is a difference between music therapy and the way I blend clinical psychology, facilitative leadership, and sound therapy, which I achieved the qualification in Spain. I learned to use drumming and later harmonic frequencies, instruments with natural elements, to deepen and expand mind and consciousness. Now I explain the neuro-scientific basis for drumming, how rhythm changes brainwaves. In fact the trend in business success now talks about the flow state and I am expert in creating that state, its feelings of ecstasy and the deep powerful meaning of life that it brings, with drumming. I feel so grateful for the way my life has brought me to this ancient wisdom which actually began in the hands of priestesses in antiquity.
Tell me more about your aspirations
I want to help women reach the highest excellence, to peak their performance. To return them to their ancient legacy of divine feminine mystery and all the pleasure, ecstasy and meaning life can have. So to all managers, pioneers and leaders, my aspiration is to train you to cultivate an altitude attitude, to take higher action and serve your highest self to become deeply fulfilled with your life. For myself I am aiming for lots of love around me, rhythm, art, colour and radiance, a life to the beat of my own drum.
Did you enjoy this article and find it helpful? Why not share it with your social media network below?