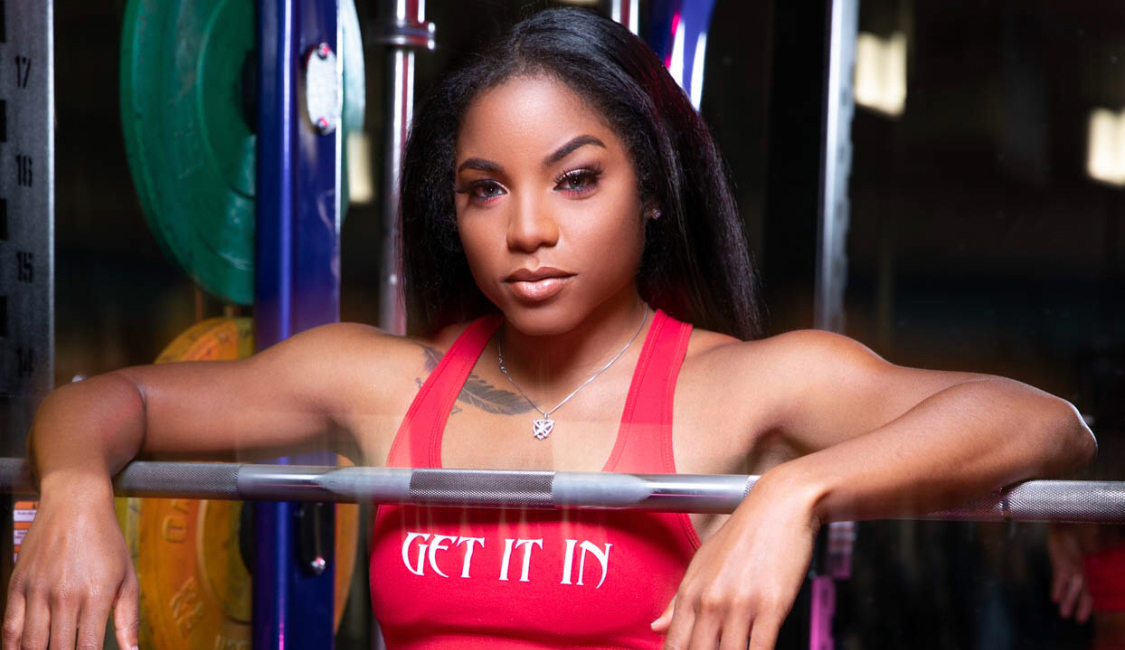 Santia Deck: I've been prejudged because I'm a woman and I'm African American
She was only 4 years old when she realised that her path was towards sports. Santia is one of those fighting girls who chose to win in a masculine world like football, and become an inspiration for other generations of women. Today, after passing the peak of her career, she is dedicated to business, but always in the service of sports. And of course on social media we all know Santia as an influencer, coming to the aid of her clients, who learn all the tricks on how to empower themselves through social media. We invite you to read the story of a woman who does not stop running even outside the greenfield.
Santia, as you realised your passion for sportswhen you were a child,how connected were you to sports?
My first sport was at 4 years old and it was Tennis. From then on, I knew I wanted to be an athlete and I soon fell in love with track and field, which I took pretty far in life. I honestly feel like I was born to be an athlete: it's definitely one of my callings.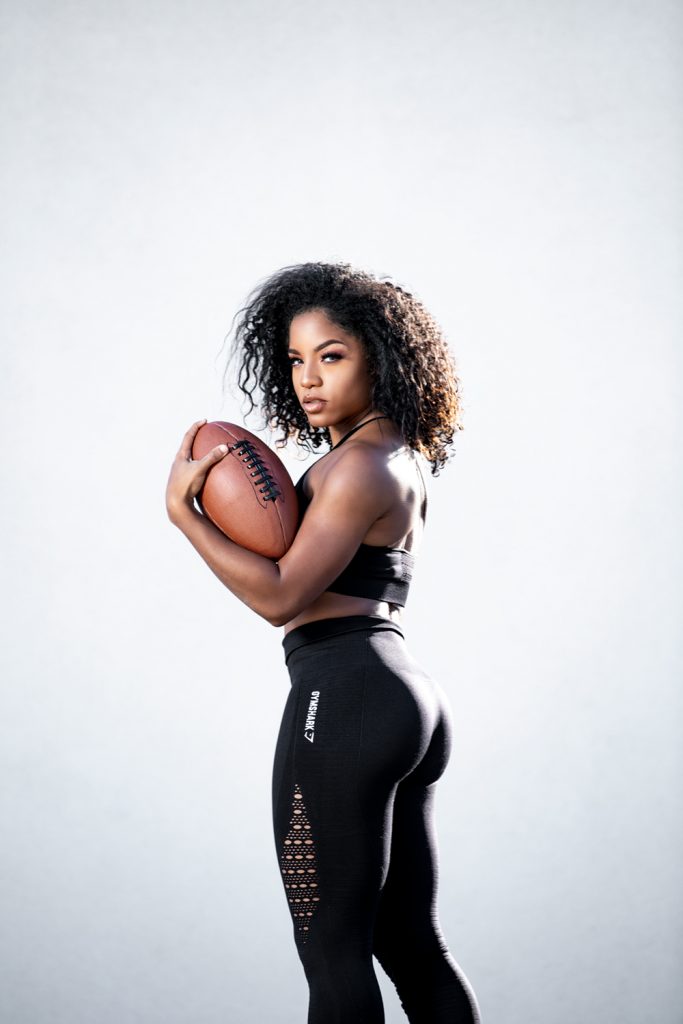 Traditionally,football is a male sport.What was it like for you to become a professional in this sport?
It was definitely empowering!I honestly never thought I would be around to see women get paid to play football, so it's definitely nothing short of amazing and humbling to know I'm helping to change the game for many generations of female athletes to come!
What is the challenge that has been on your mind all these years of your career?
The biggest challenge I have to face daily is constantly having to prove myself and worth to my male counterparts. I've been in many situations where I've been prejudged because I'm a woman and I'm African American, so I sometimes feel as if people automatically assume that I'm not as intelligent or sharp as I really am. It's not until after they hear me speak that I feel they value my worth.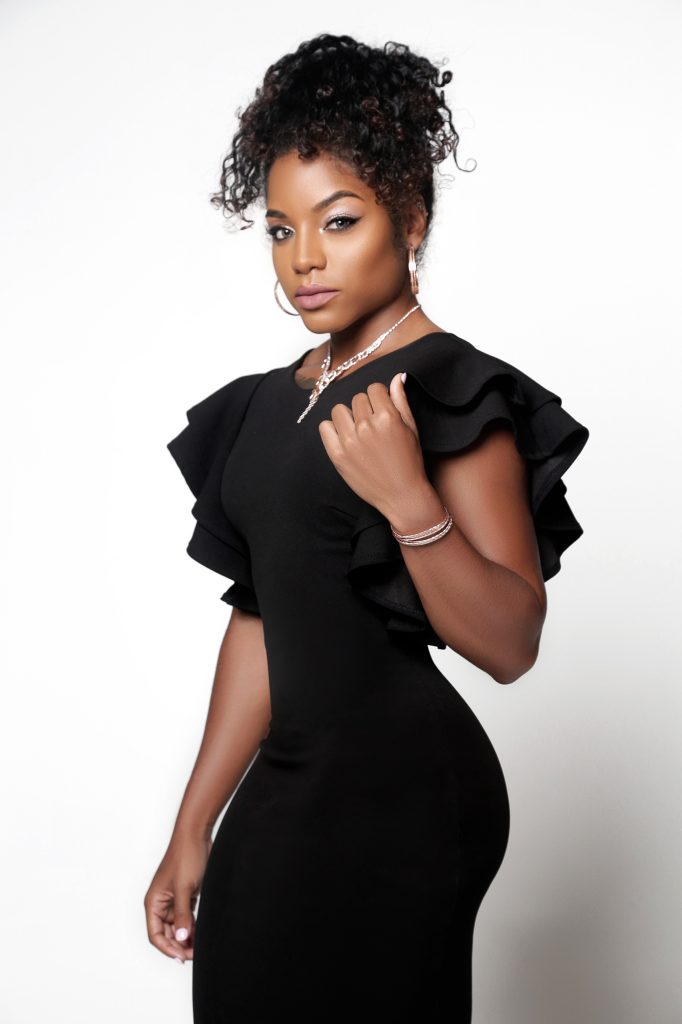 How was the transition from an athlete to a businesswoman? When did you decide to enter the business route?
It was definitely difficult! I faced quite a few challenges along the way. It's not easy being an athlete and a business owner, because they both require 100% of you and your dedication, and I'm only 100% of a human. So, I definitely had to learn how to balance both worlds and build a team in order to stay afloat. I decided right after college to enter the world of entrepreneurship because I had already started making a name for myself on social media while I was in school. So, with that momentum and the help of my mom, I built a brand/business.
How important is the world of television and social networks for you?
It is everything to me! I'm a social media influencer, so all my income and opportunities come through social media. I wouldn't be where I'm at today without the use of social media.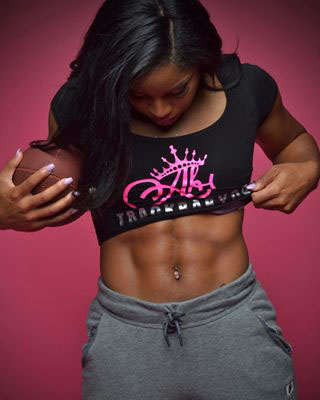 Tell us a little about your work with clients, how you help them, and how much you inspire them.
I teach individuals how to leverage social media and build their brands withthem. I give them all the tips and tricks to be successful. I've been told that I inspire quite a few people through my work and efforts on social media and on the football field, and my goal is to continue doing thatby reaching more people who need to see that it's possible to achieve any and everything.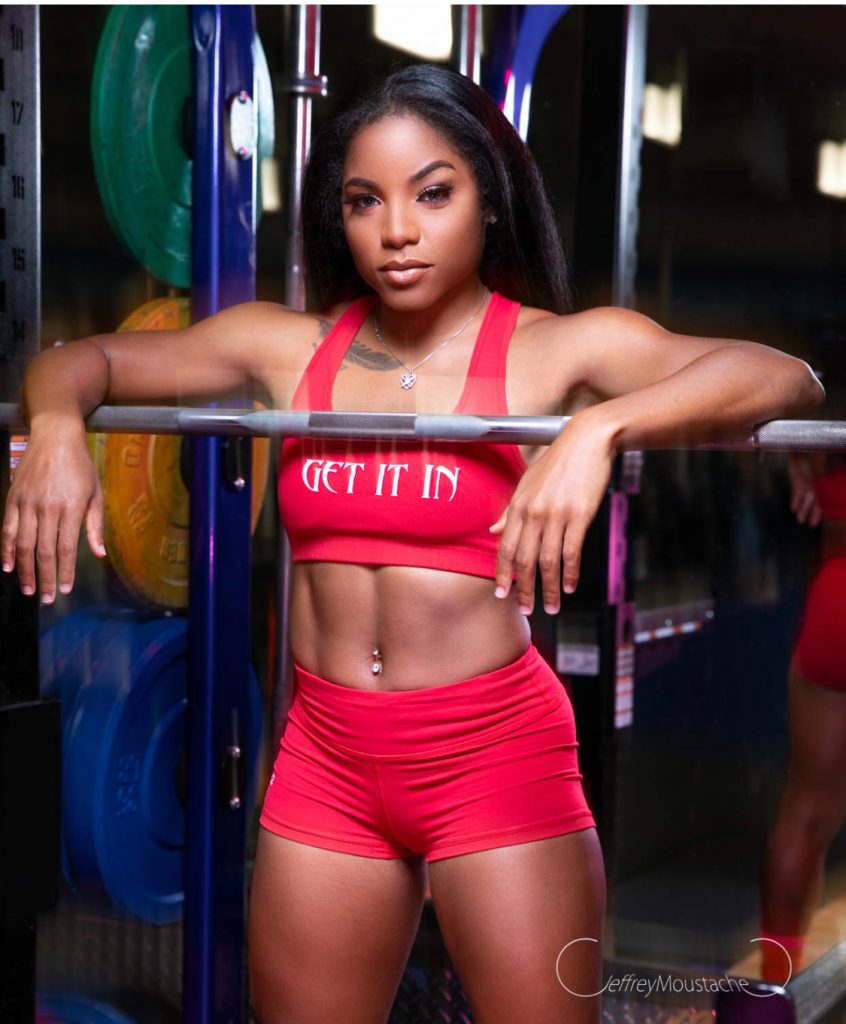 Did you enjoy this article and find it helpful? Why not share it with your social media network below?