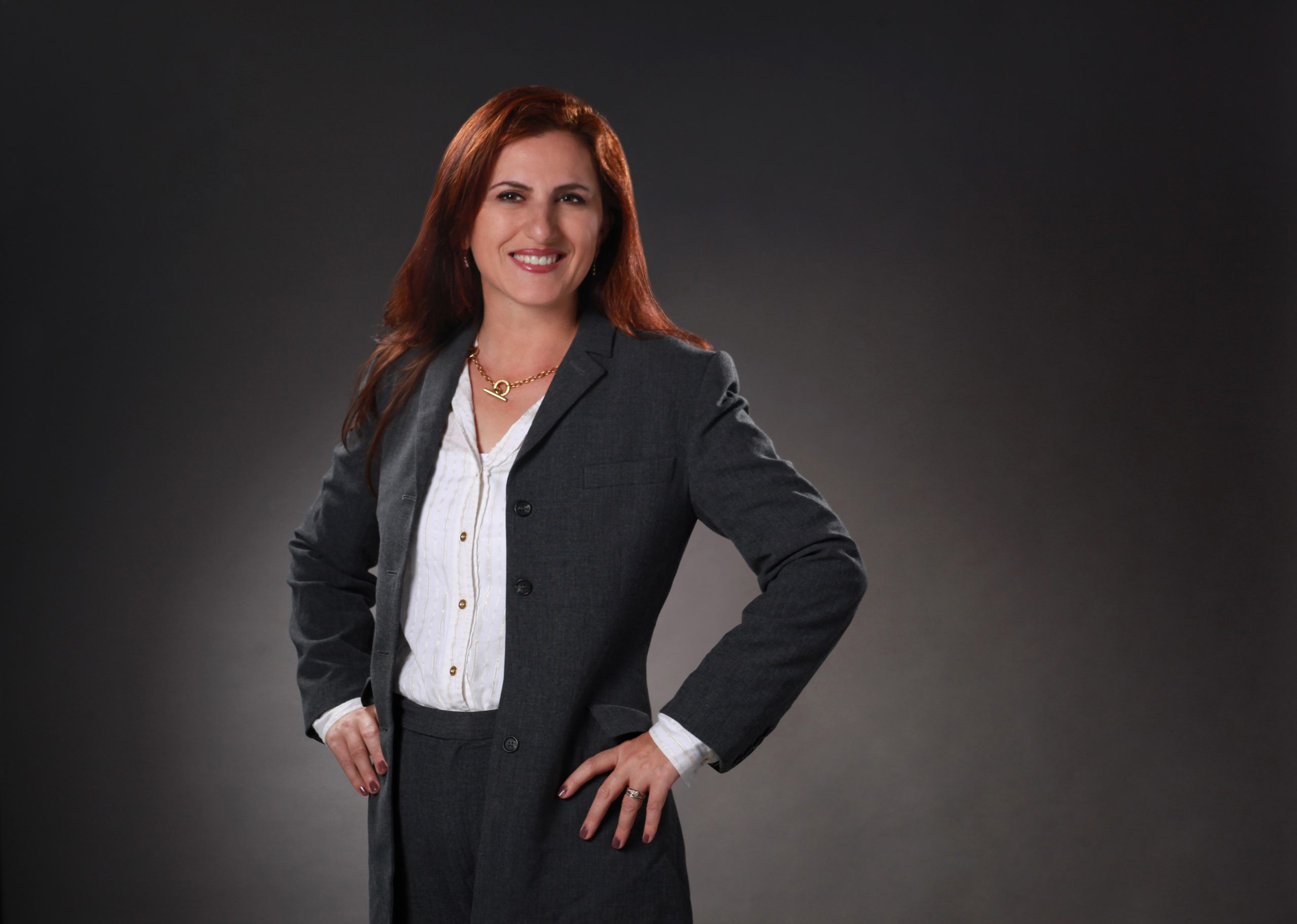 Nafije Prishtina: How I left behind the Kosovo war to find success
If you are looking for a story of how someone managed to touch success past the ashes of war, we are bringing you a living proof. Nafije was at the peak of her youth when she saw her country engulfed in a fierce war. A schoolgirl, she had to leave Kosovo to join the last refugees who could go to the US. She had no choice but to take with her the traumas and memories of the weapons and tanks she left behind in Kosovo. Between the difficulties with the language and the creation of new friendships, she quickly managed not only to adapt to her new life, but also to become an inspiration to others. Today Nafije manages to empower her clients, always training them with a positive mindset. Apparently Nafije has won her war today.
You come from Kosovo, a country born out of conflict. How do you remember those days? How do you remember the days when you left your country? what memories did you leave behind?
Indeed, Kosovo was in political turmoil for a long time during the Serbian occupation. The war started in 1998 when I was 20. Initially, we were not experiencing tanks and bombs. At the time there were two governments; the elected Kosovo government and the appointed Serbian government which held all the power with their occupational forces. We felt every change the Serbian government as offensively imposed prompting our one tool: peaceful resistance.
When public schools were closed, we established a system of schools inside private homes. At home, my life was fairly normal; my parents were loving and were always there for me and my siblings. My parents were very welcoming, and we always had visitors. Throughout my high school and college days, I was filled with hope and fear. Charged with high ambitions, I wanted to get a teaching degree, become independent and support my family. I enjoyed going to school learning, being surrounded by amazing teachers, and my friends who were like brothers and sisters,full of joy and hope. Conversely, due to the political turmoil, I was very afraid for my safety as Serbs would harass Kosovars both at schools and on the streets just as we were walking home.
My after-school activities consisted of regular peaceful student protests, which many times turned into violent ones due to Serbian police violence. After my freshman Spring semester, when the war started, we were home on lock-down, praying for our lives. Those times were very dark and depressing, and the war trauma created another war inside of me which haunted me for many years. The war inside me led me to reconnect with my faith and empowered me to a higher level of consciousness. For more information explaining my life journey before, during and after the war, I invite you to read my personal narrative called "From War To Peace", which is published on Conflict and Forced Migration: Escape from Oppression and Stories of Survival, Resilience, and Hope.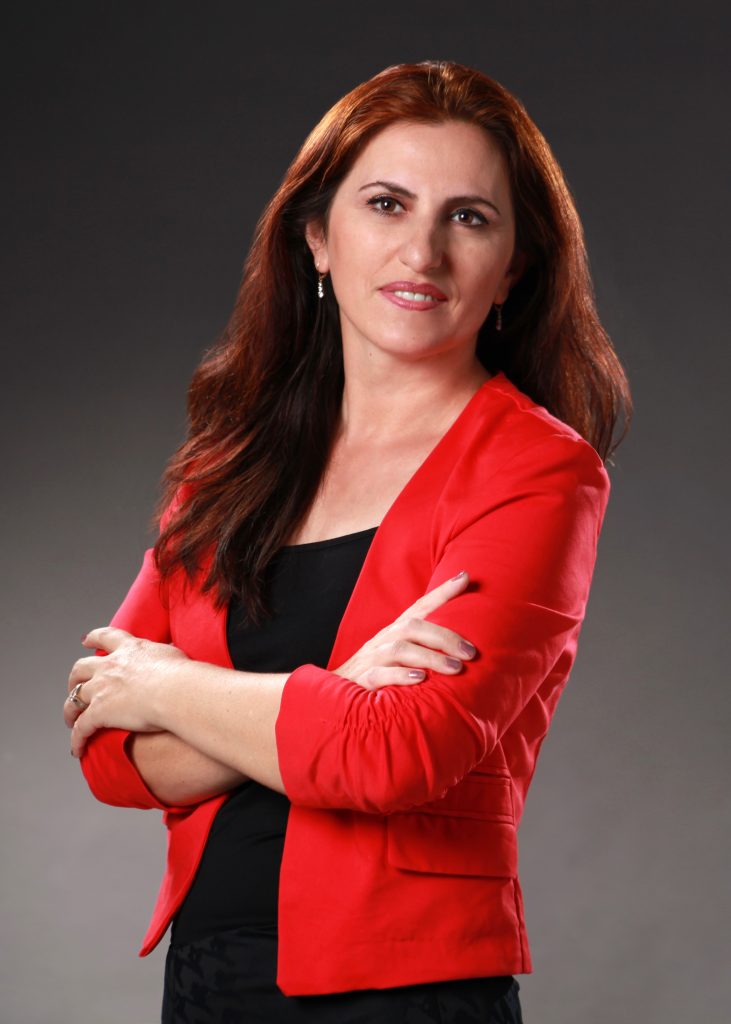 While settling in the US, how well did you adapt in your new country?
Adapting to life in the United States was extremely difficult. I struggled. My experience, in my early twenties, includes an extended period of trauma; tanks and bombs right on the street where I lived, fleeing my home, living in a refugee camp, leaving my parents, siblings, my friends, and my country. We were the last immigrants allowed to come to the United States before the US border closed to Kosovo refugees. Even though I had dreamed of coming to America to study, coming here in this way stirred my emotions; I was feeling abandonment and disappointment and a loss of the joy of life. I could not adapt. I am so grateful to my American family and friends who helped me wholeheartedly in so many aspects at that time in my life. Now in retrospect, I know how fortunate I am for the opportunity to come to the USA, to learn English, make friends from all over the world, study at an outstanding university, work, raise my kids, and pursue my dreams freely.
How did you go from human resources to being a life coach?
I believe I was always a life coach and that is one of the reasons I was attracted to the Human Resources Development field. The mission for HR professionals is to help train employees, develop, implement, and support programs and processes to add value to an organisation. My passion in life has been to learn and teach others to develop personal leadership skills, to live their fullest potential and become contributors to society. After working in corporate America for almost a decade, I decided on the entrepreneurship path. My life experience, as well as my education in HR became the foundation for my own consulting and coaching business, Shining Stars Connect.
Consulting gave me more freedom and supported my lifestyle as a working mom. I created life-work balance and enjoyed working with individuals and small groups, guiding them to reach their own life and career goals. Seeing the magic in consulting and coaching led me to get certified as a professional coach with emphasis in mindfulness based self-time management. I consult and coach clients in both life and business-related matters using the program I developed, 4S: Shining Stars Success System. When individuals invest time in personal development and work with me, transformation at work and at home happens, and greater success is generated from the inside-out.
Tell us a little more about your training, the clients you have, the mindsets you share?
4S is a unique, comprehensive life management success system. 4S training focuses on supporting aspiring professionals with personal leadership skills and tools to better manage and enhance their life by adopting mindfulness-based time/self-management techniques. Our training allows the learners to take an inside-out approach to create success using scientifically supported cognitive methods, and promotes a prospective future in all areas of life and business.
Clients I work with are busy working parents, professionals, people who want to shine fully in life and in their career. Some clients come to me because they want to start or grow their business and need help with leadership development or HR support. All my clients benefit from the 4S management system that helps them move from where they are in life to where they want to be. Several clients fell in love with my 4S training and now are certified to teach for Shining Stars Connect.
My mindset is that everyone has the potential to shine and self-management is the key to amazing success. One can live their destiny by staying connected with their heart, and using their imagination to embody critical thinking and empathetic reasoning skills to support problem-solving, decision making, action planning, and overall help with self-actualisation.
We always have a choice: we can choose to shine, or choose to whine. I invite you to make the choice I made and "Choose to shine" – don't let the "clouds" (negative thoughts) block your "sunshine" (your heart). Your goals are yours and the success is a worthwhile journey to take.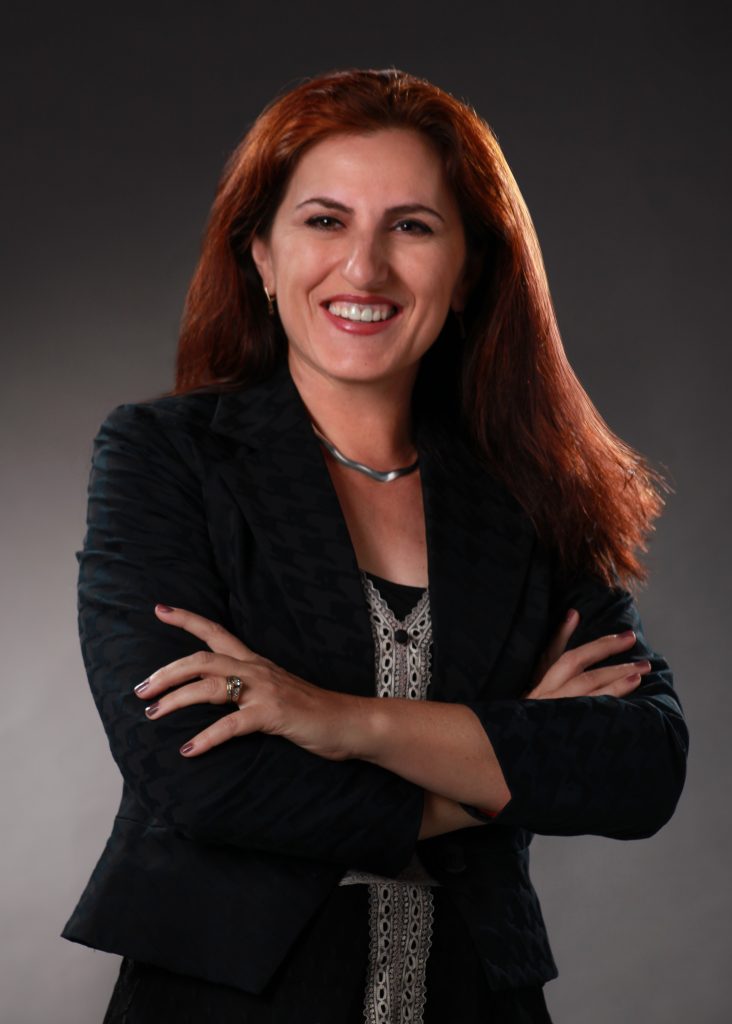 In your opinion, what is the secret to empowering a person?
Acknowledging one with a smile, listening mindfully, and reminding them that they are here on earth to shine, is the most important way to empower someone. Educating clients to believe that they have so much to give and trusting them to reach their potential is the second element. The ultimate secret to empowering a person is in the training; showing how to connect with their goals and aspirations and coaching them to overcome challenges is how I impact my clients.
Do you consider your story as an inspiring story for other women as well?Do you share it with your clients?
It was extremely uncomfortable talking with my clients about my story, and for many yearsI chose to keep that part of my life private. After I was invited to write and share my story of Survival, Resilience, and Success, I felt different. While writing my story I realised how resilient and successful indeed I am, and now I want to share my inspirational story with everyone. I see how it helps my clients to understand that whatever they are going through, it is only temporary. They have a choice to improve what's not working in their life and career NOW. The choice is theirs to take charge and shine by overcoming any challenge that is in their way. Sharing my inspirational story promotes the value of shining from the inside out and creating a life inspired by faith, trust, imagination, and realised with determination.
I invite you to Join our Shining Stars coaching circle, where we talk about our achievements, our goals, and set up new goals for the future. Encouraging each other in a safe environment to reach our goals, shine our light,  to reach the stars, and contribute to our global community.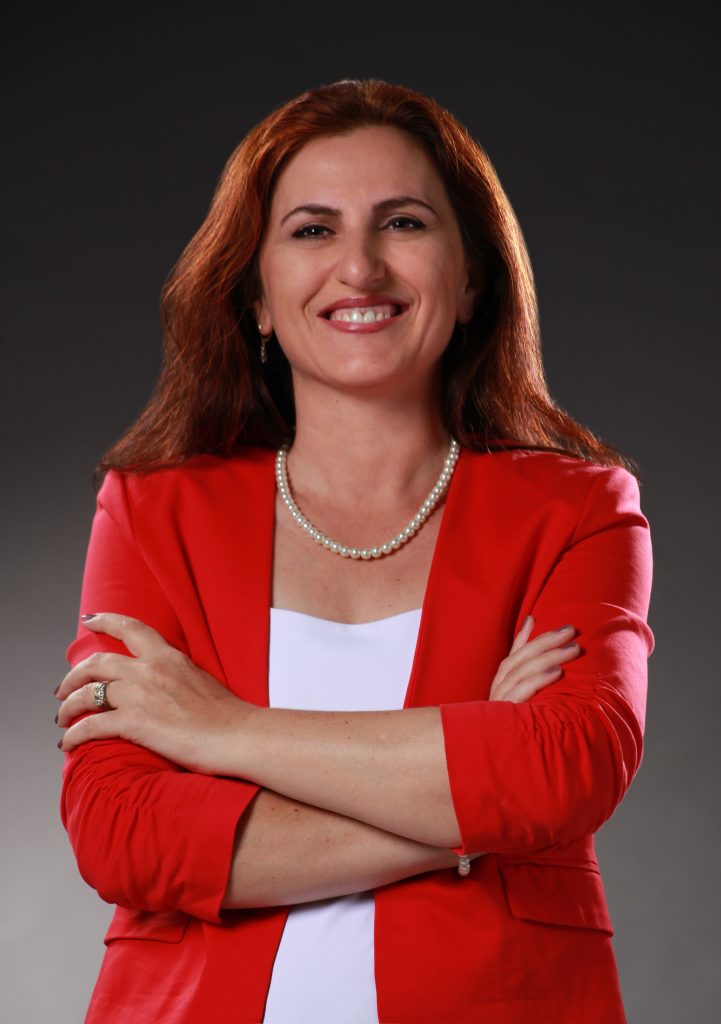 Did you enjoy this article and find it helpful? Why not share it with your social media network below?