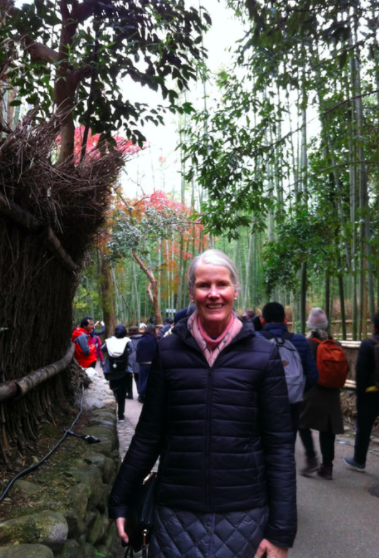 Kate Burke: Release Emotions and Transform Yourself
Kate Burke: Unravel the inner wisdom and freedom that always exists within you
By Srishti Kapoor
Kate Burke is a certified professional coach, facilitator of The Sedona Method Emotional Releasing, retired health and physical education teacher, inspirational product creator, author of four e-books, and blog talk radio host. Kate tells us that through releasing emotions and enhancing your natural ability to let go, you can uncover a deeper nature of inner wisdom. She soon found out that this emotional release was extremely effective, enhanced creativity, and led to greater peace and unlimited happiness for inner freedom and beyond.
Can you tell us about yourself and your mission?
Well, I only have a small paragraph to share here for what could take a whole 59 years (laughing)! I shall cover the mission first. I love to help those who are interested in discovering the deepest truth and wisdom of who and what they really are. Throughout some of my life experiences I have witnessed great successes, as well as the other end of the scale. I found emotional releasing to be extremely effective, transformative, and very empowering because it allowed inner wisdom to prevail in addition to external taught wisdom. This inner wisdom, a deeper sense of inner freedom were not really known about in my younger adulthood years. So I am truly grateful now.
[rml_read_more]
What is "freedom" to you?
Freedom is feeling into a greater sense of simply 'being' that deepest wisdom from within. Simply 'being' that deepest truth of who and what you truly are. Is there such a concept as your deepest true nature and if so does that feel more free and wiser?
How can we achieve inner freedom and peace?
It seems that right within you now is that inner freedom, wisdom, and peace. So there is nothing to 'achieve', as that is already within. Would you agree that usually babies are born with a sense of extreme, serene peace, which I have witnessed when I have seen them sleeping amidst some very noisy environments at the time? The key, in my experience, is to release what appears to be standing between you and feeling more free and 'at peace'.
Can you tell us about The Sedona Method and how it can help us change for good?
Sometimes, when we feel we need to fix and change ourselves, it can bring forth feelings that something must be wrong with us. When we are wanting something to be different about ourselves, it usually does not allow that inner peace to prevail. If we need to change for good, that must mean we are bad! This may, or may not be the case. The Sedona Method is an easy to apply method that is gentle in its approach, for letting go of whatever seems to be holding you back, that deepest truth and wisdom of who and what you really are.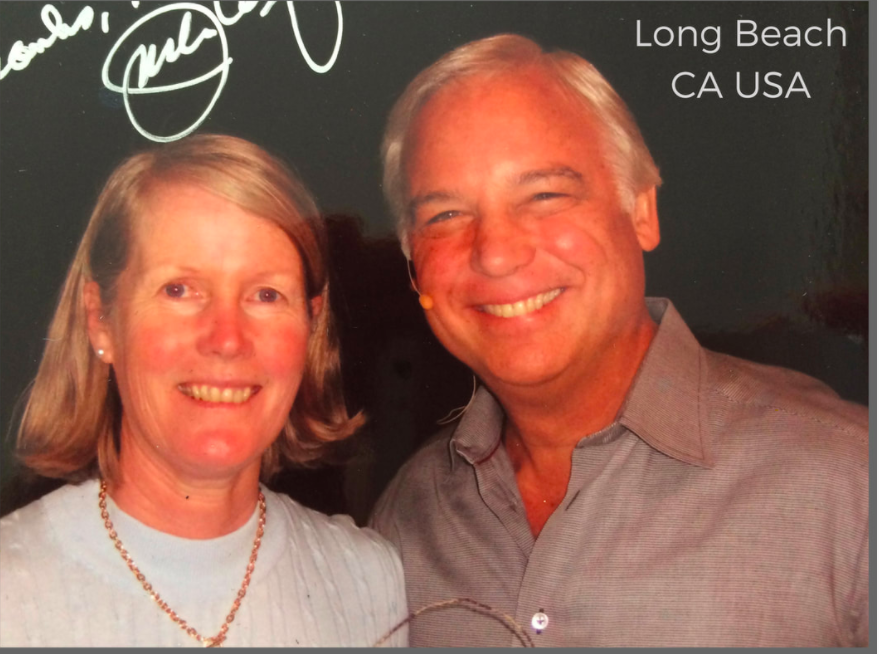 Why do we sometimes prefer being suffocated by emotions rather than letting them go?
In my experience, from the past, sometimes I could have expressed feelings or suppressed them. None of the attempts at dealing with those emotions were working at that time. Furthermore, that was the only way I knew with regard to 'how to' deal with my emotions. I found releasing a beautiful way of transforming those unwanted feelings for witnessing deeper happiness, serene peace, freedom, wisdom, and beyond. How do you help people release their unwanted emotions and transform them completely? From over 10 years of releasing, I gently 'guide' from a greater 'sense' of inner freedom and the awareness of that in itself, in the very moment. I apply any insights from releasing that I have noticed over the years as they appear to mind during the releasing process. I encourage people to be really honest and authentic with their answers and even saying 'no' to letting "it" go – or welcoming it – is really important and supported. This in itself supports releasing. I emphasise that this is an inner discovery rather than a 'thinking' process. At the very moment, I ensure and re-check that the person I am helping always feels complete by the end of the release. So here's to happy releasing, greater inner freedom, and much wisdom within!
Did you enjoy this article and find it helpful? Why not share it with your social media network below?