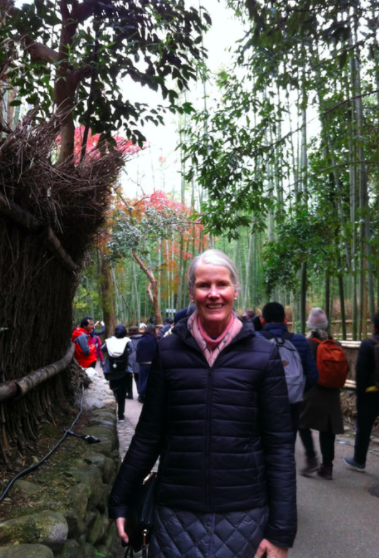 Kate Burke: Release Emotions and Transform Yourself
Kate Burke: Unravel the inner wisdom and freedom that always exists within you
By Srishti Kapoor
Kate Burke is a certified professional coach, facilitator of The Sedona Method Emotional Releasing, retired health and physical education teacher, inspirational product creator, author of four e-books, and blog talk radio host. Kate tells us that through releasing emotions and enhancing your natural ability to let go, you can uncover a deeper nature of inner wisdom. She soon found out that this emotional release was extremely effective, enhanced creativity, and led to greater peace and unlimited happiness for inner freedom and beyond.
Can you tell us about yourself and your mission?
Well, I only have a small paragraph to share here for what could take a whole 59 years (laughing)! I shall cover the mission first. I love to help those who are interested in discovering the deepest truth and wisdom of who and what they really are. Throughout some of my life experiences I have witnessed great successes, as well as the other end of the scale. I found emotional releasing to be extremely effective, transformative, and very empowering because it allowed inner wisdom to prevail in addition to external taught wisdom. This inner wisdom, a deeper sense of inner freedom were not really known about in my younger adulthood years. So I am truly grateful now.