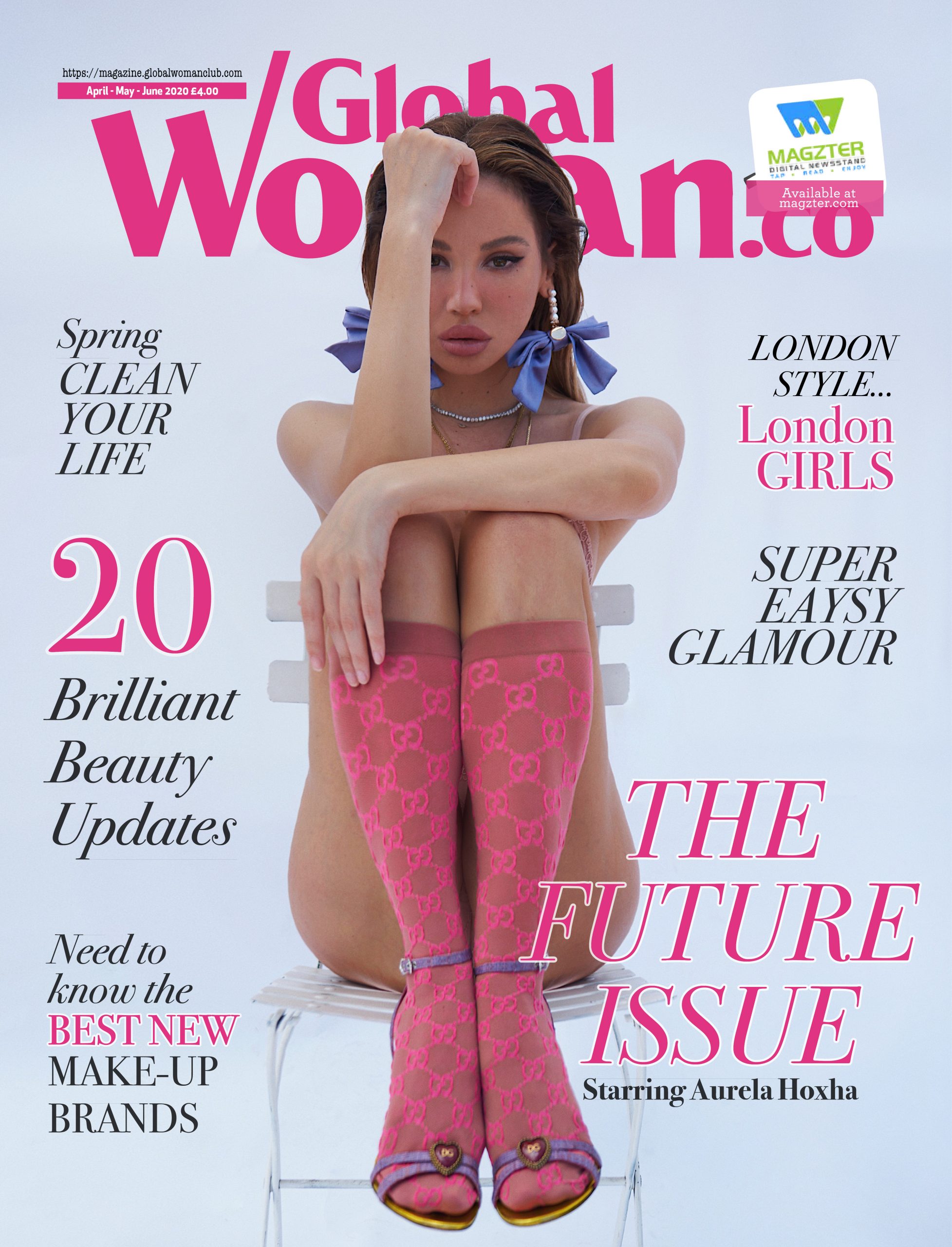 Aurela Hoxha: The Only Way to Success is to Work, Work, Work!
A woman who has always envisioned herself as powerful, independent, and a graceful fashion icon.
By Srishti Kapoor
Aurela Hoxha is an Albanian fashion icon, a model, Instagram star, and founder of both a fashion magazine and the first model agency in Albania. She is well-known for being the woman who brought real fashion into Albania. Aurela has won the beauty contest Miss Albania, and has featured as a TV host and actor in the past. She has appeared in many magazines and tabloids across Italy and Albania. Her passion for fashion, styling, and designing led her to introduce a worldwide available line of swimwear and beach apparel for every girl out there.
What inspired you to become a model? Have you always had a love for the fashion industry?
Since I was little, truly. I will always remember myself as a kid, reading fashion magazines and loving what I saw: beautiful and empowered women in gorgeous designer garments. It was an amazing experience. So when growing up, I did everything I could to work hard and accomplish a career in fashion. Not only did I want to be a model, I also wanted to help others fulfil their dreams. This led me to founding my own modelling agency. It makes me very proud and happy to see all my girls fulfilling their expectations in the fashion industry, as I teach them everything I know and have learned over the years.