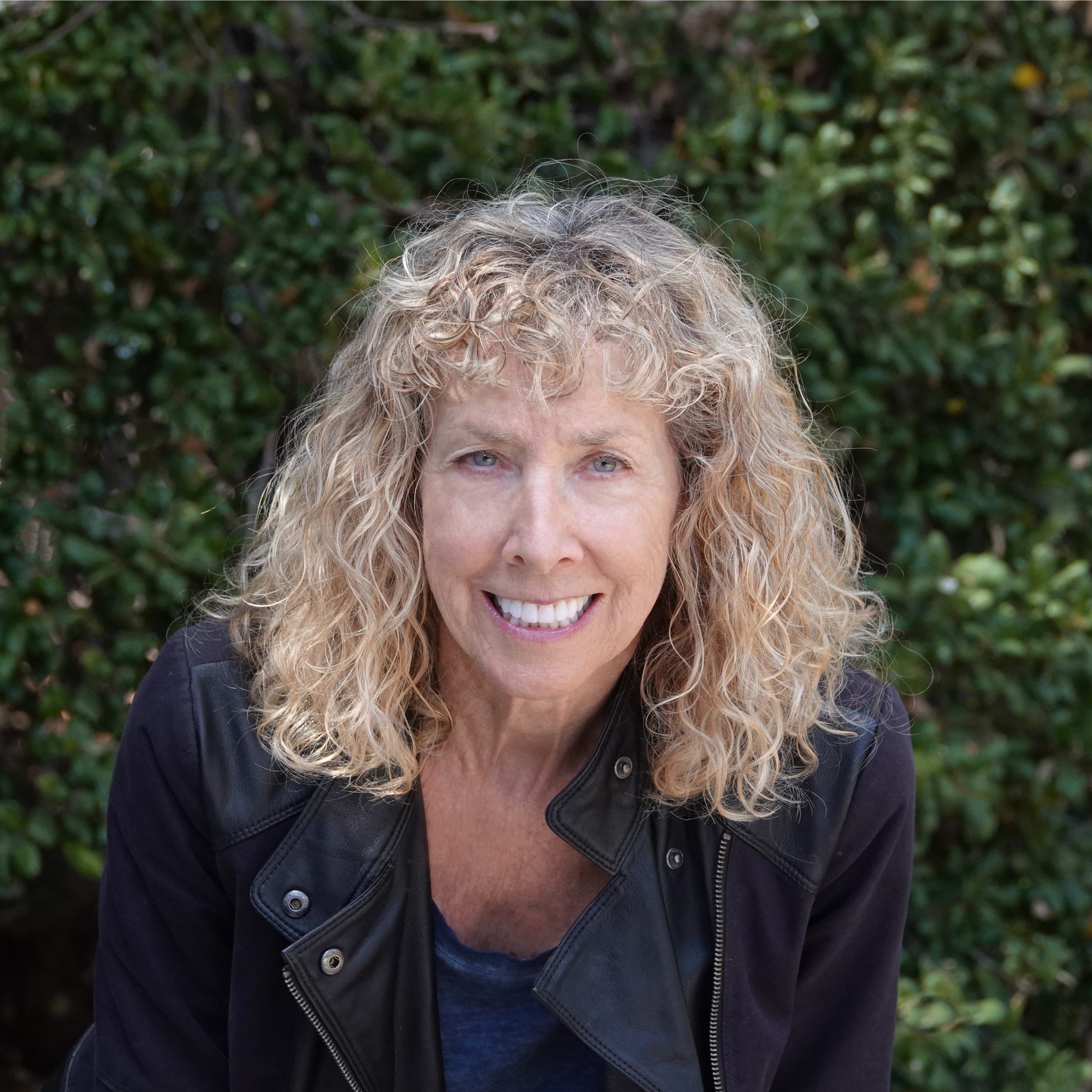 Why you need to fight for equality
By Lea Steuri
Sexism and workplace harassment affects most women. After gaining a position of power as a manager herself, Lucinda Jackson decided to speak up and openly talk about her experiences to help other women. She is the author of the memoir Just a Girl: Growing Up Female and Ambitious. As a PhD scientist and global corporate executive, Lucinda spent almost fifty years in academia and Fortune 500 companies and has published articles, book chapters, and patents. She is an international presenter, speaker and Peace Corps volunteer. Lucinda is currently working on her second book, an exploration of freedom after leaving a structured life.
You have written and published multiple books about workplace inequality and how women can find their power. What motivated you to write about this topic and have you experienced unequal treatment of women first-hand?
When I was 9 years old, a stranger in a store approached me sexually. I saw right away that men could be predators of girls and it made me cautious. In high school, I experienced sexual harassment by a teacher and sexism in general as a female interested in pursuing science. Further, my father told me girls didn't need to go to college and that my goal should be to learn to cook so I could catch a husband. During almost 50 years in academia and corporations, I personally experienced rampant harassment and sexism. As I became a manager, I became stronger and helped other women overcome sexism and find their power.  I wrote the memoir Just a Girl: Growing Up Female and Ambitious initially to explain to myself why all this happened. Then I realised my story could help others.