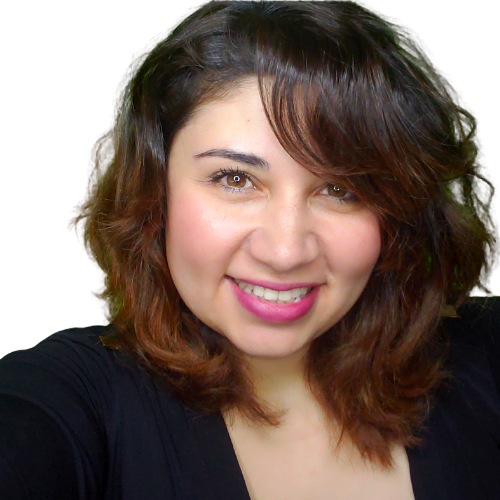 My Clients Were My Motivation
By Randi Morse
Yelena Kalendareva has a Mental Health and Human Services degree and is a New York  State licensed cosmetologist in Brooklyn, New York. She is also the Founder and CEO of the natural and organic makeup line called, Aneley Cosmetics. Yelena spent years of research, trial and error in order to find the right chemist and a formula that will contain pharmaceutical grade minerals. She did this to allow her clients to look their best after skin care treatments, such as waxing, facials and microdermabrasion, without the risk of irritation that is caused by conventional makeup products. In addition, she has a Sabbath Collection for her Jewish clients, which has received the difficulty to obtain Rabbinical approval that designates it safe to use on Shabbat (Sabbath).
What was your life like before studying cosmetology? Have you always been into hair and beauty?
Actually, I wanted to become a psychologist and cosmetology was not even on my mind. I was always interested in the study of mind.  I finished college with a Mental Health and Human Services degree. When I was doing my internship, I realised that this job was not for me, it had absolutely no creative outlet, that I so desperately loved. In the last year of college, however, I decided to take a makeup certificate course. That was my first step towards this, I guess. After graduating college, I switched majors and went to business school. I was absolutely bored out of my mind at an accounting class. I remember like yesterday.