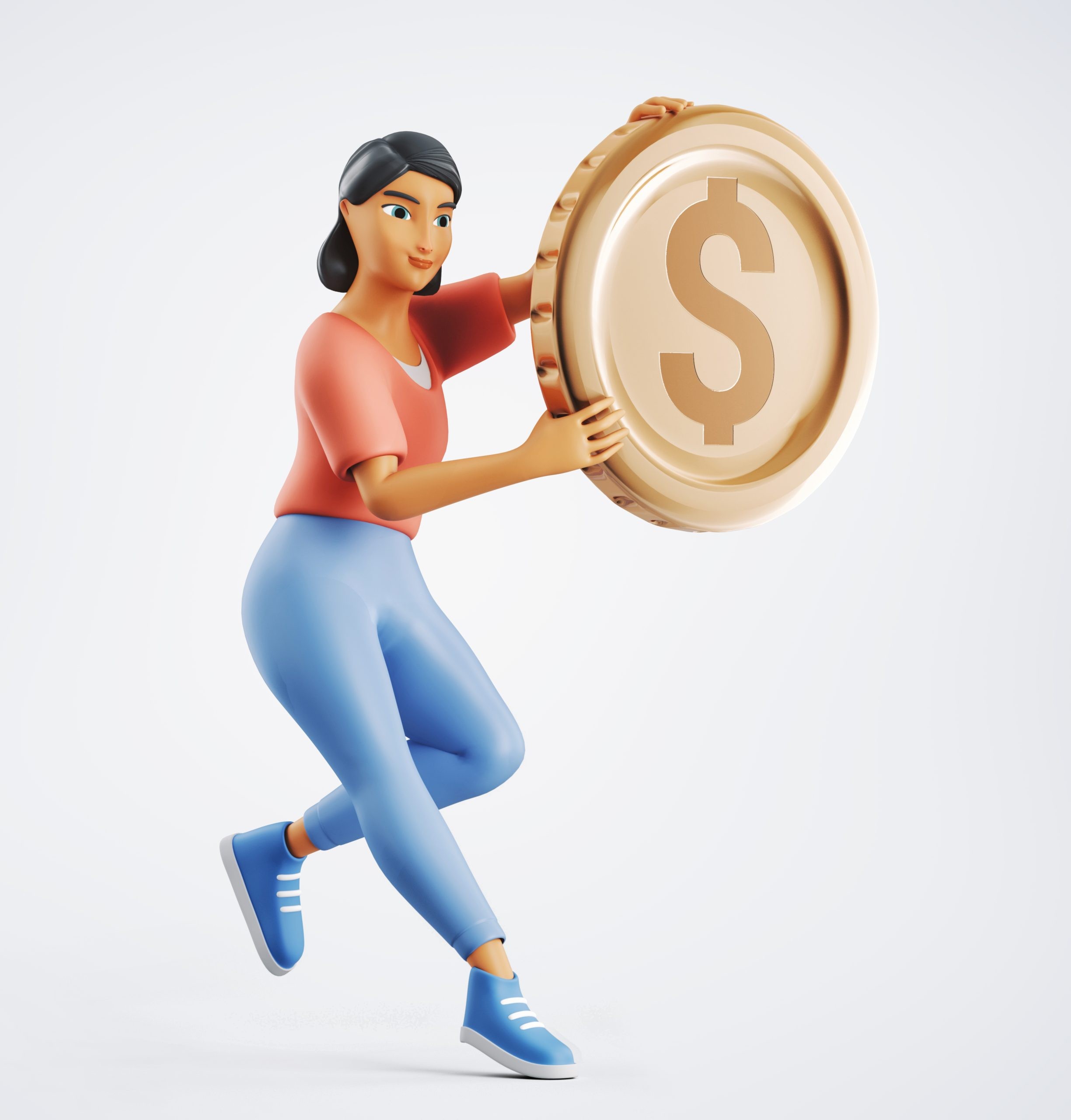 Meet the Richest Female Fictional Characters
---
Fictional characters have become an integral part of our lives, inspiring and entertaining us with their stories and adventures. While some characters may be relatable due to their struggles, others may catch our attention with their wealth and luxury lifestyle. In this article, we will introduce you to some of the richest female fictional characters from various media, including movies, TV shows, and video games.
---
Mom (Futurama) – Net Worth: $15.7 Billion
Known simply as "Mom," this character from the animated TV series Futurama is the founder and owner of MomCorp, a powerful conglomerate that produces various goods, including robots, weapons, and toxic chemicals.
Despite her sweet and innocent appearance, Mom is a ruthless businesswoman who would do anything to maintain her wealth and power. She often uses her money and influence to get what she wants and to manipulate those around her.
---
The Tooth Fairy – Net Worth: $3.9 Billion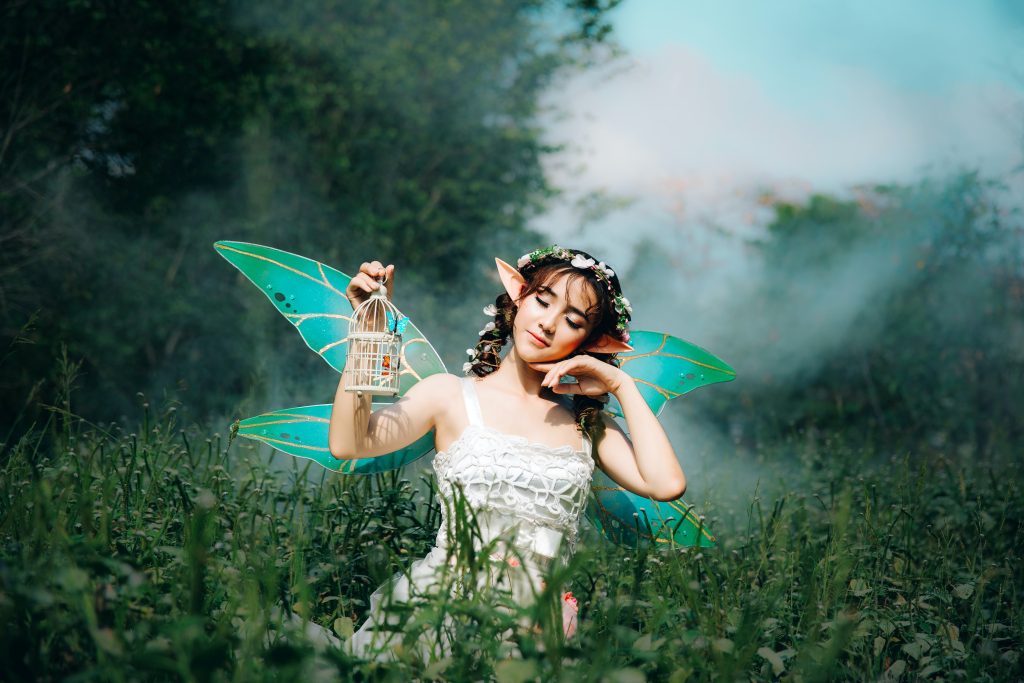 The Tooth Fairy is a legendary figure who visits children at night to collect their lost teeth and leave them a monetary reward. While her true identity and appearance are often shrouded in mystery, the media portrays her as a wealthy and glamorous woman who lives in a Grand Palace filled with gold and jewels.
In the movie Rise of the Guardians, the Tooth Fairy is depicted as a beautiful fairy queen who commands a vast army of tiny fairies and possesses magical abilities.
---
Lady Mary Crawley (Downton Abbey) – Net Worth: $1.1 Billion
As the eldest daughter of the wealthy Crawley family, Lady Mary is accustomed to a life of luxury and privilege. She lives in a grand estate called Downton Abbey, where she enjoys fine dining, expensive clothes, and lavish parties.
Despite her sometimes-haughty demeanor, Lady Mary is a savvy businesswoman who takes an active role in managing the family's finances and investments.
---
Lara Croft (Tomb Raider) – Net Worth: $1 Billion
Lara Croft is a famous video game character and movie heroine who is known for her adventurous spirit and impressive combat skills. She is also one of the wealthiest fictional characters, thanks to her inheritance from her wealthy parents and her successful career as a tomb raider and adventurer.
Lara lives in a luxurious mansion and travels the world in search of rare artifacts and treasures.
---
Catwoman (Batman) – Net Worth: $1 Billion
Selina Kyle, better known as Catwoman, is a popular DC Comics character who is often portrayed as a skilled thief and antiheroine. In some media, she is depicted as a wealthy socialite who uses her fortune to fund her criminal activities and maintain her extravagant lifestyle.
Catwoman is known for her cunning and resourcefulness, as well as her love for expensive jewelry and designer clothes.
---
These are just a few of the richest female fictional characters from various media, each with their unique personalities, stories, and fortunes. While their wealth may seem impressive, it often comes with its share of problems and challenges. Still, there's no denying that these characters have captured our imagination and inspired us with their glamorous lifestyles and adventures.
Author
Emilia Beck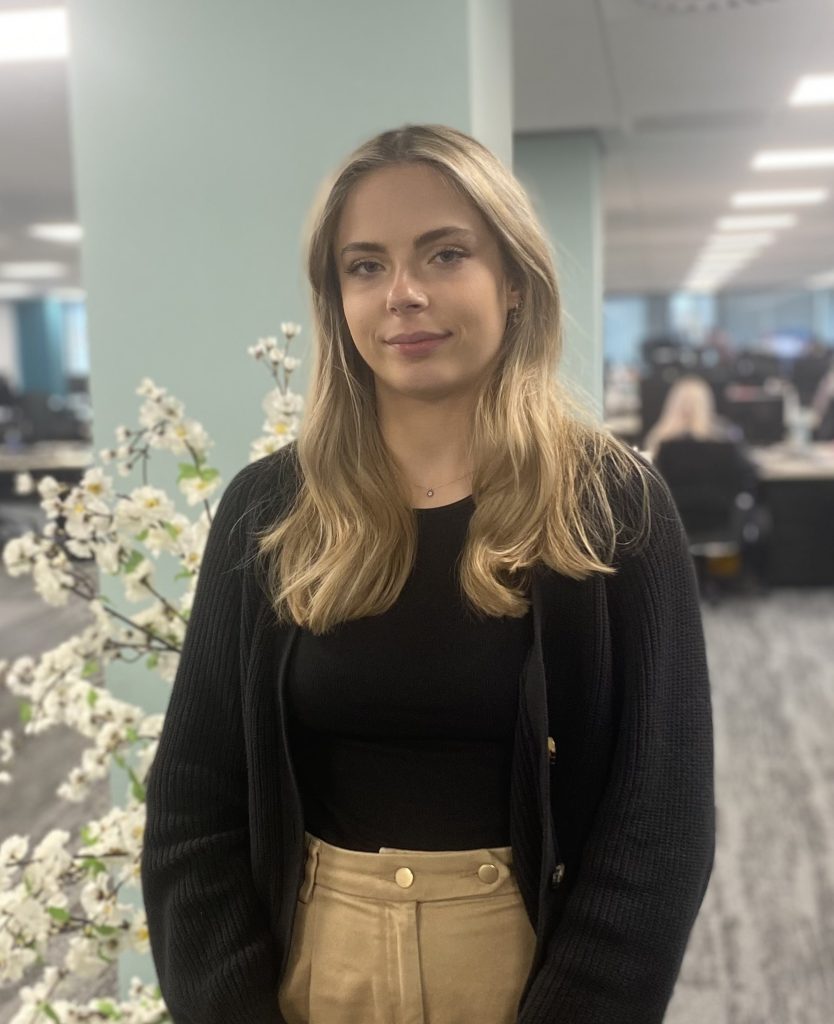 Did you enjoy this article and find it helpful? Why not share it with your social media network below?