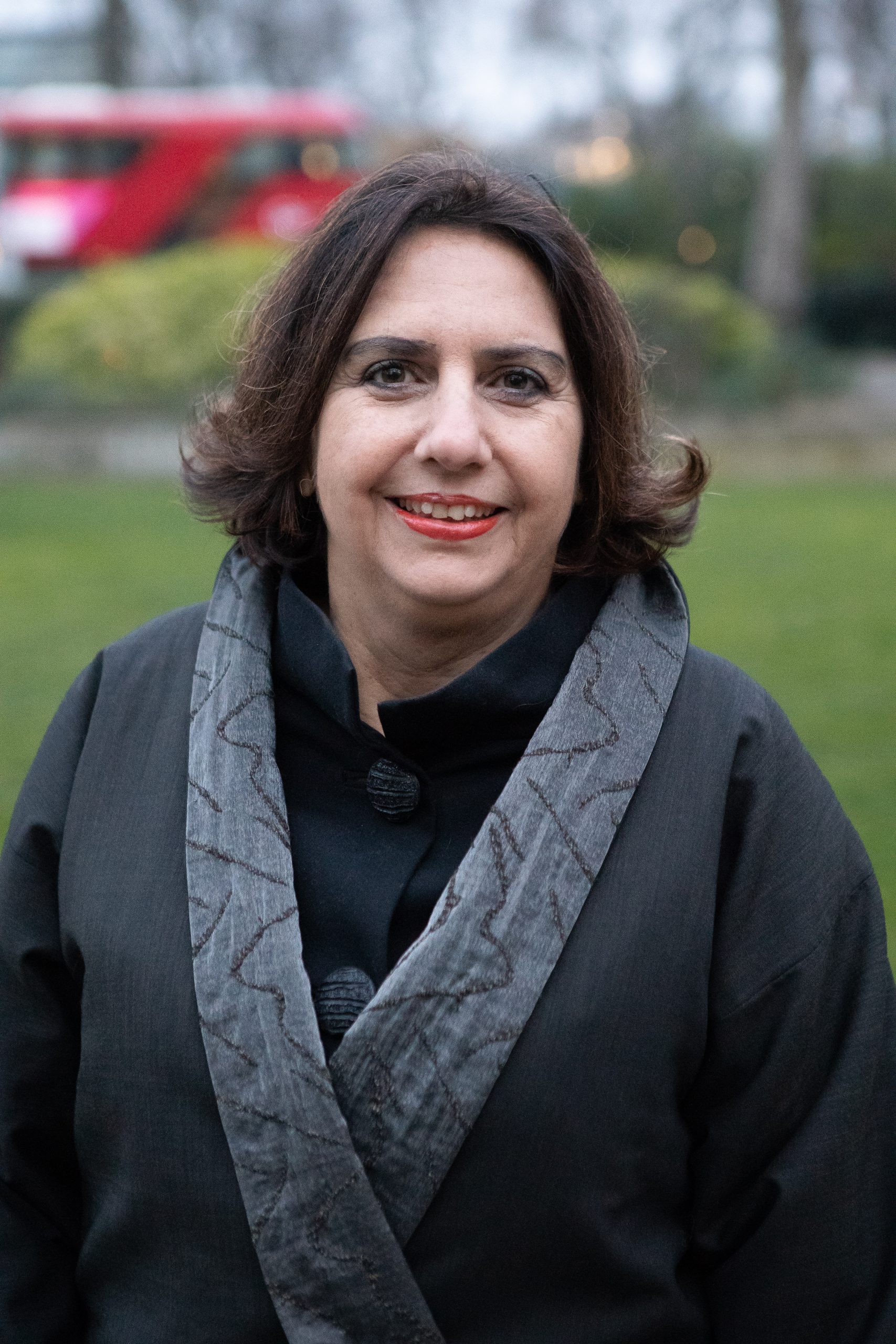 Maria Antinori: The Upshift Movement—Climbing One Hill at a Time
---
Maria Antinori is a special educational needs teacher based in Rome, having qualified as a geneticist. She is also Chair of the World Upshift Organisation.
She has a lifelong interest in health and well-being and is also a counsellor and family constellation practitioner.
For many years, Maria ran a medical laboratory before leaving to open one of Rome's first organic restaurants. She is co-author of a guide to seasonal foraging.
Her curiosity about the relationship between spirituality and science drew her to the work of Deepak Chopra, Ervin Laszlo, and others.
In 2002, Ervin Laszlo invited her to take a leading role in the Upshift Movement.
We cannot expect to meet the challenges we face today without an upshift in global awareness.

Maria Antinori
Tell us about your why — what drives and motivates you? How did you become involved with the World Upshift Organization?
What really drives me is a spirit of curiosity and a constant desire to try something new. Fortunately, I have had the opportunity to have more than one career. Each job I've done has given me a lot of satisfaction. At the same time, as soon as I felt I had gotten the hang of it, I felt it was time to move on!
That can be disruptive, but it also opens the door to new energy and ambition. I've always believed a different kind of future is possible if we are open enough to see it and have the courage to change.
I come from a large family and in fact I had a reputation for being a little bit of a rebel. So, I think I was hard-wired to always want to turn towards the new.
The opportunity to work with the Upshift Movement came at exactly the right time for me. It seemed like a natural development not just in terms of my career path but also my inner journey.
I appreciate the chance to work with people who have such a positive outlook and are not driven by purely utilitarian motives. The road ahead is opening up all the time – to new experiences.
What is the mission of the World Upshift Organization, and how are you contributing to its success? What are the main challenges and how do you plan to tackle them?
Our mission is to show that we are not powerless, that we all have a voice, that we can all make a difference, that we all have a role to play in helping to embrace wiser, more sustainable ways of living.
I hope I am quite representative of the kinds of people we would like to attract to the upshift movement: we are normal people, with families, busy lives, and many other commitments.
We also understand that small changes in the lives of many can have a dramatic impact on our common future. We can only make these changes if our hearts are really in it.
As for my role as Chair, it's my job to support the people who are doing the day-to-day work. I try to make sure they have the resources and encouragement they need to give their best.
Our main challenge will be to reach a critical mass. We need to reach a tipping point in terms of global awareness about the scale of the problems we face if we are to seriously address them.
Will we succeed? It is a possibility. And if it's a possibility, then surely it's important to try.

What drew you to the work of Ervin Laszlo and Deepak Chopra?
I have always been interested in meditation and spirituality although by training I am a scientist. Today, the boundaries between spirituality, and science are not so sharply defined.
The scientific method is as robust as it has ever been. But some of what science is showing us is very close to what we might call a spiritual understanding of the nature of matter. Meanwhile, the growth of artificial intelligence invites us to think more deeply about what it is to be human.
What I like about the work of Ervin Laszlo and Deepak Chopra, is the idea that there are no absolute truths, neither in science nor spirituality. They are working at the boundaries between the two.

What is one goal that you wish to accomplish in the next 5 years?
I want to see the upshift movement become a genuinely worldwide movement that can touch people's lives—wherever they live and whatever their background.
We cannot expect to meet the challenges we face today without an upshift in global awareness.
Find out more at the World Upshift Forum
Did you enjoy this article and find it helpful? Why not share it with your social media network below?