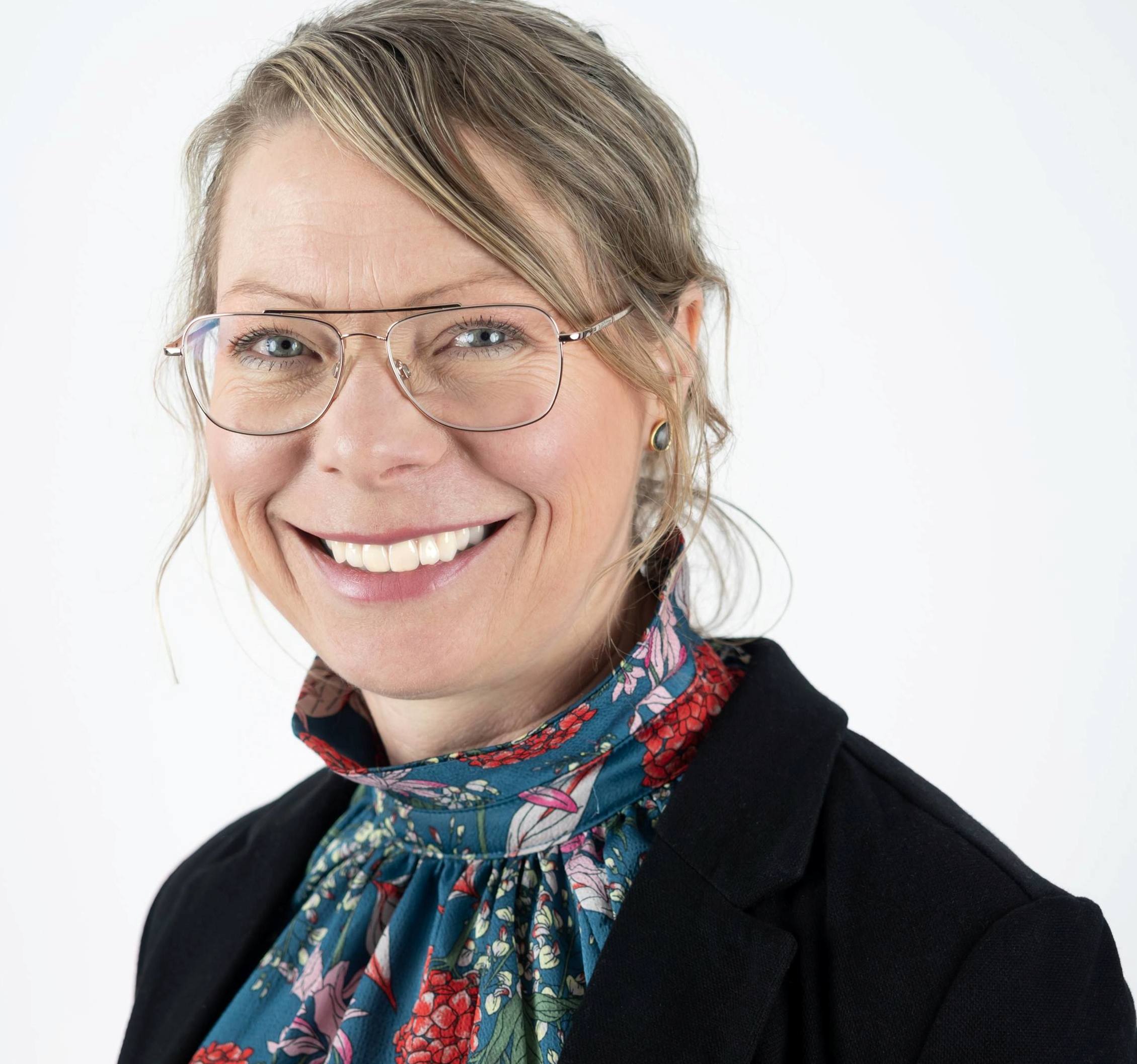 Meditation, mindfulness and time for reflection
Jessica Schultz –Meditation, mindfulness and time for reflection
By Ellen Smith 
Jessica is an altruist who is driven by creating results with high quality and an open mindset. Her curiosity and ability to find a way forward with a win-win approach has made her successful in her professional life. She has always worked with people. HR; leadership development and coaching has been her "home base" for most of her work life. She started her own HR consultancy by "mistake" when she was made redundant from her last employment at the end of 2013, and since she has started four companies. Now she is sharing her own personal experience in different ways in order to help others. Being a part of this global book project is one way.
[rml_read_more]
What led you to become who you are today?
I have always been curious and love to develop and learn. In addition to this I have a real interest in people and people´s behaviour. I love meeting new people and to develop relationships with them. I spent most of my early life mirroring others and worked very hard to fit in. This has given me a competitive advantage – I can read people and meet them where they stand. Also, once I realised that there are no limits of what I can do, all doors opened. Where this belief comes from, I don´t really know. Probably by being fearless and knowing that if I put the work in and do things that "tickles my fancy" anything is possible. And now, I am now lucky enough to live a life of my choosing. I would say the recipe is, persistence, the ability to stand up after falling – time after time, because in life there are no mistakes. Just feedback on your actions and behaviour. If things don´t work the first time, change a bit and try again or start again and do something totally different. In summary, being stubborn together with my curiosity and willingness to learn is why I am who I am today.
What does it take to be a wellbeing coach? How do you prepare yourself for this role, do you need to separate yourself from your clients to an extent?
Anyone who loves people and can create rapport with people can be a wellness coach I would say, but it depends on where you are (in life) and what training and experience you have.
You can train to be a coach, or you can use your own experience as the base for your work. But you do need to know how to use the coaching methods in order to guide people forward. I do think that the absolute best wellbeing coach is one that has gone through some hardships themselves.
For me, I have worked most of my professional life with managers in organisations and coaching has been a major part of it. I use my own experience of being burnt out when I support people, because it helps them. I can relate to their situation and today I have no need to separate myself from their problems and challenges since I have done so much work with me. And, I still do.
To stay well, after a stress collapse, takes constant work because it requires an active behavioural change. I quite often compare myself with a recovering alcoholic. It takes constant work when you have the temptations around all the time. Since I have a passion for my work (it is my life) it is hard to withstand the temptations. It is crucial for me to create "me time". Time to reload, time for meditation and time for reflection and constant awareness about the "fuel" left in my energy tank. When the tank is close to zero it does not matter if there is a cocktail party I´d love to go to, I have to say no and go home to recharge.
What are 3 steps to increase self-esteem and find inner happiness
Step 1: To find inner happiness, you must spend time with yourself. You must understand that happiness is a state of mind, something you choose. It is within you and you find it by being present and grateful for what you already have and who you are. One great way of doing this is to keep a gratitude journal to note what you are grateful for every day.
Step 2: Quiet time is a must. Meditation, mindfulness and time for reflection is important to find yourself and your inner balance.
Step 3: Celebrate that you are great! Just because you are you. Not by doing. Just by being. Reward yourself by a walk in the nature or just being with family and friends. And make sure you "talk" nicely to yourself, that is focus on nice thoughts and love and compassion for yourself.
Jessica is a contributor for the Global Woman Book Project :THE POWER AND HEALTH OF WOMANITY -"How to align body, mind and soul to succeed in business"
The book is available in Amazon and you can get your copy by clicking HERE
Did you enjoy this article and find it helpful? Why not share it with your social media network below?