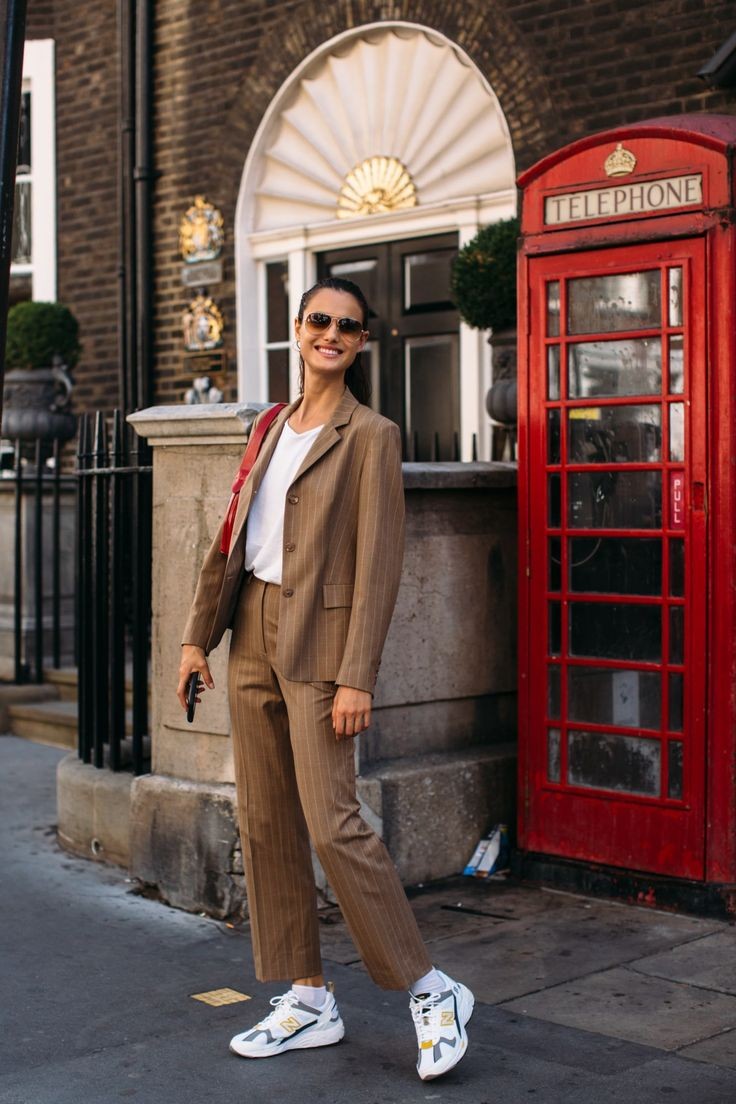 6 trends that never go out of style in London
6  trends that never go out of style in London
By Fatima Gorezi
Beautiful, rhythmic and dynamic, London is always the city of the moment: a vibrant heart of life and energy, but also of history, fashion and tourism. Whatever you're coming for, be sure to come prepared for the experience it can offer.
If you're wondering what the timeless trends are, so you can always have them in your wardrobe, of course London is the city that holds the record. It's a question fashion experts always ask in fact, but if one style goes away and another comes, there are some trends that are timeless. Take Autumn in London for example, along with some immortal street style.
Just as the British soul is always looking for perfection, you can start with a chic look that will surprise you.
[rml_read_more]
A jacket
From Burberry to Balmain, from Altuzarra to Alexander McQueen, designers have never been afraid to expose and propose jackets as a style of inspiration. Any look that has a jacket or a military coat for the fall season is an immortal style on the streets of London. If you were to add a soft feminine element to a dress, such as a leather skirt or a black dress, this look will always give you a fashionista look.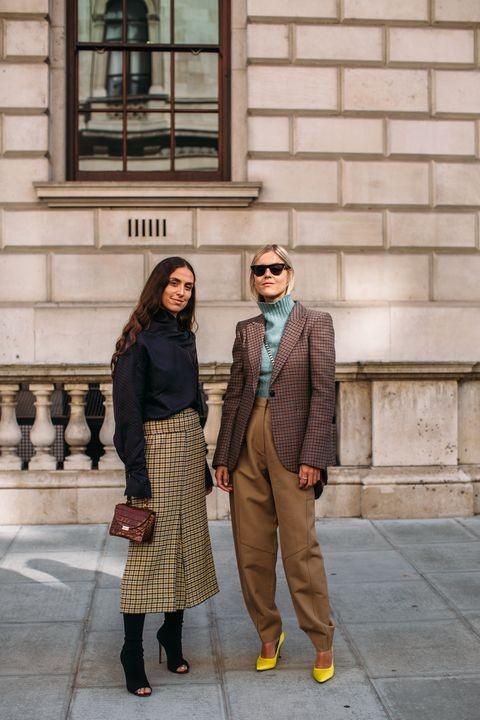 Victorian style
Black lace, mixed with leather, is one of the trends that have always been sought after by stylists. The lace detail is one of the gothic Victorian styles that originated in London and later found its way into the world's largest footwear. Givenchy's Richard Tisci, Gareth Pugh and Alexander McQueen have revived lace styles.
A pullover
A shirt and a pullover is always a trend on the streets of London. Something that makes you laugh is exactly what you need at all times (of course, cashmere sweaters). But even a leather wallet by Alexa Chung is nice to complement the look. Completing a dress with a small accessory is always a trend of style, which takes no time. Shoes, in this case, do not matter so much. Enough sports and everything else in personality.
'Punk' style
Some punk style dresses, such as a leather dress or tight jeans are always fashionable in London. Street style pinups are more like black dresses, but combined with accessories and some leather teasing.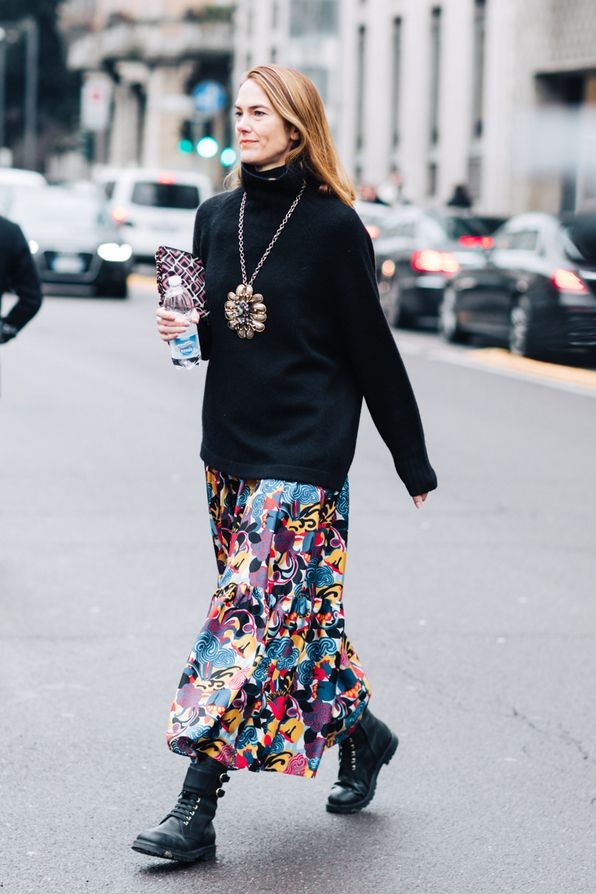 Weather resistant footwear
Finding a pair of stylish, comfy, weather-resistant shoes sounds like a daunting task, but Londoners have mastered the art of staying stylishly dry. You can wear a pair of boots or sneakers that are combined with everything.
70'
From skinny scarves and jumpsuits to aviator sunglasses and flared trousers, it's a decade that might come in and out of style according to the runways. But as all London girls know, it's a look which is universally flattering and agelessly chic.
Did you enjoy this article and find it helpful? Why not share it with your social media network below?