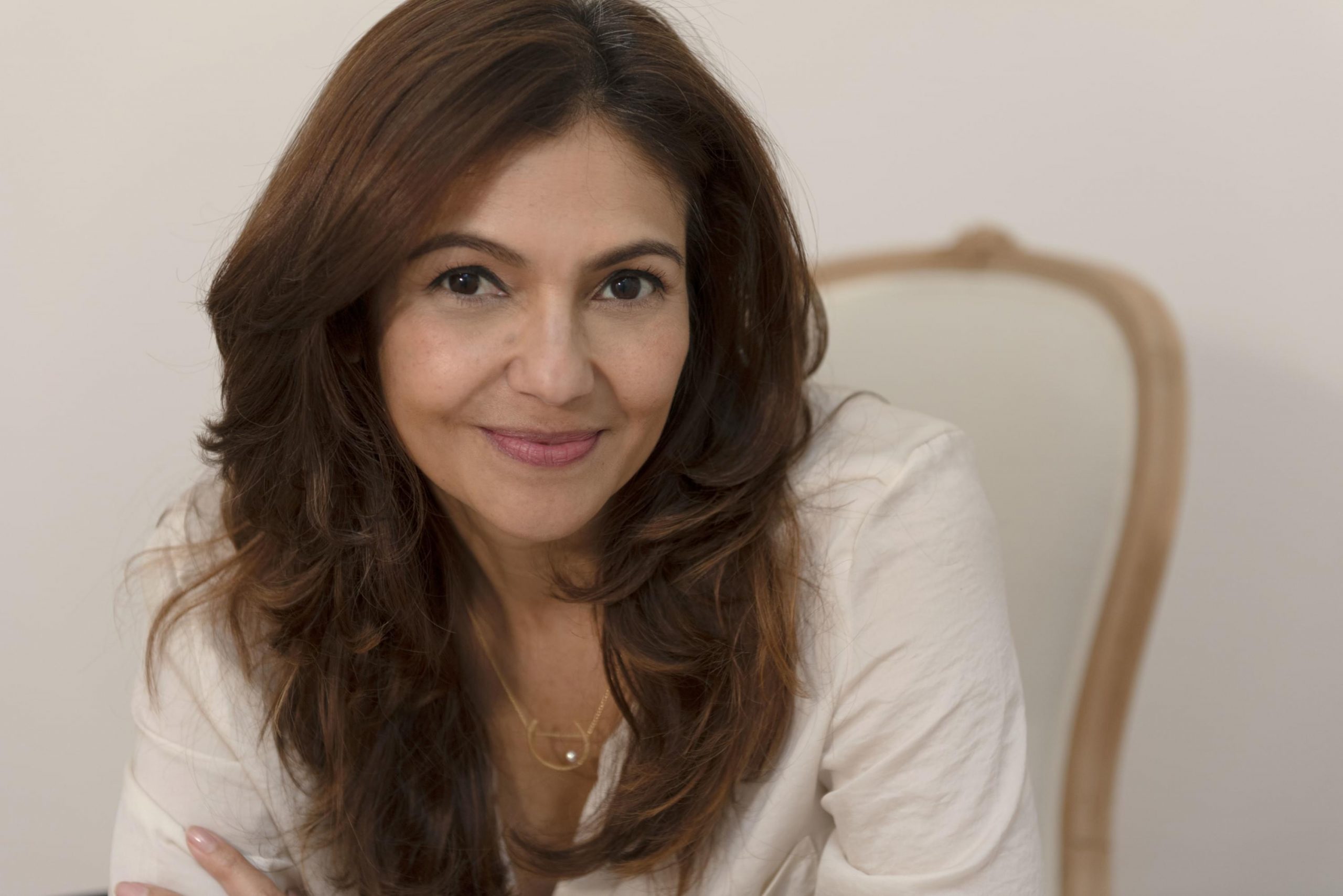 3 Actions to Take to Achieve Any Goal
Yadira Gonzalez Munoz – 3 Actions to Take to Achieve Any Goal
By Gulia Lucci
Yadira Gonzalez Munoz is 50-years-old and known as a leader, pastor, life coach and entrepreneur, who has been through some of life's toughest trials as a human being.Born in Colombia, having her heart in Ecuador and living in Belgium, she had to provide for her three children as a single mother for several years preceding a life changing event. Yadira knows that going for 'safe' is possible, but so does following your passion in ways that creates a nice balance and sustainability in both private and professional life. She encourages people to go forward and create their own opportunity by identifying their "Why". Yadira is able to help those who need to go through that process.
[rml_read_more]
What led you to become a life coach?
I had been coaching since I was very young, helping others with their struggles, giving advice and a hand with their problems, in Belgium and with struggles myself. I became more aware of how difficult it was for women to get out of their inner cage, and after the accident I had, I realisedthat God had given me a second opportunity.
We women had forgotten who we are for many reasons, we had been kept in silence,  pain or afraid to be who we want to be, because of fear, language, culture, or many other things, I want these women to awaken the power they have inside that is sleeping, hidden and still without courage and see the power they have, to come out, to be the woman they want to be to find their I am, purpose & WHY.  That is why I am a Women Life Expert Advisor, to help, guide, and give advice to women to be "Powerful & Unique".
How would you define Spirituality? When did your spiritual journey begin?
For me, spirituality is the alignment we have with something bigger than ourselves.
This involves a search for the meaning of life.It is a human experience in such a big deep feeling that touches us all, it is a sacred deep sense of being alive in alignment with God.When I met God for the first time, I was a young little girl and knew He loves me since then, He is my first love, I was linked with Him in association to church. I always prayed then, asking what I needed and wanted.
Today is different as I grew on Him, I realised spirituality is more about having that deep comfortable personal relationship with God, but also is helping others. At the end He already know my struggles, and I wait patiently in faith through struggles while being joyful.
Stillness is great, to find our answers and find our balance, at the end there is always a voice deep inside us which is our spirituality telling us to believe!
Do you feel that many people ignore their spiritual health and if so, why?
I do feel that there are people that ignore their spiritual health.It is very sad, as time is passing by I can see more here in Europe, how young people are getting older without a spiritual health, believing in nothing, growing up with a mentality that there is no more to believe in.
With no faith or belief in something as a Higher Power, after a problem, or with no clear purpose in their lives, they give up. They are not able to reflect on the meaning of events, they don´t have a striving for consistency in their values and their actions.
Everyone's spiritual health is different, but is very important to define, determine and explore ourselves first to know which one is our path what we believe in, to find our meaning, purpose, and connection with a Higher Power or believe system.
What are the 3 top ways to Increase our ability to make things happen?
Life is beautiful and we have to be grateful for every moment of it.Every experience, good or bad, should be a motivation to get to the next level in our life, to be a better version of ourselves.So don´t give up and keep on going, think on a great motivation to go to your next goal. To increase our ability to make things happen is to enjoy the little pleasures in life, every day, and follow these three steps:
Find the meaning in life
Set goals to achieve your dreams
Learn and grow
"It is better to live each day in a way that is consistent with our values and beliefs than to do otherwise and feel untrue to ourselves"
Yadira is a contributor for the Global Woman Book Project :THE POWER AND HEALTH OF WOMANITY -"How to align body, mind, and soul to succeed in business"
The book is available in Amazon and you can get your copy by clicking HERE
Did you enjoy this article and find it helpful? Why not share it with your social media network below?