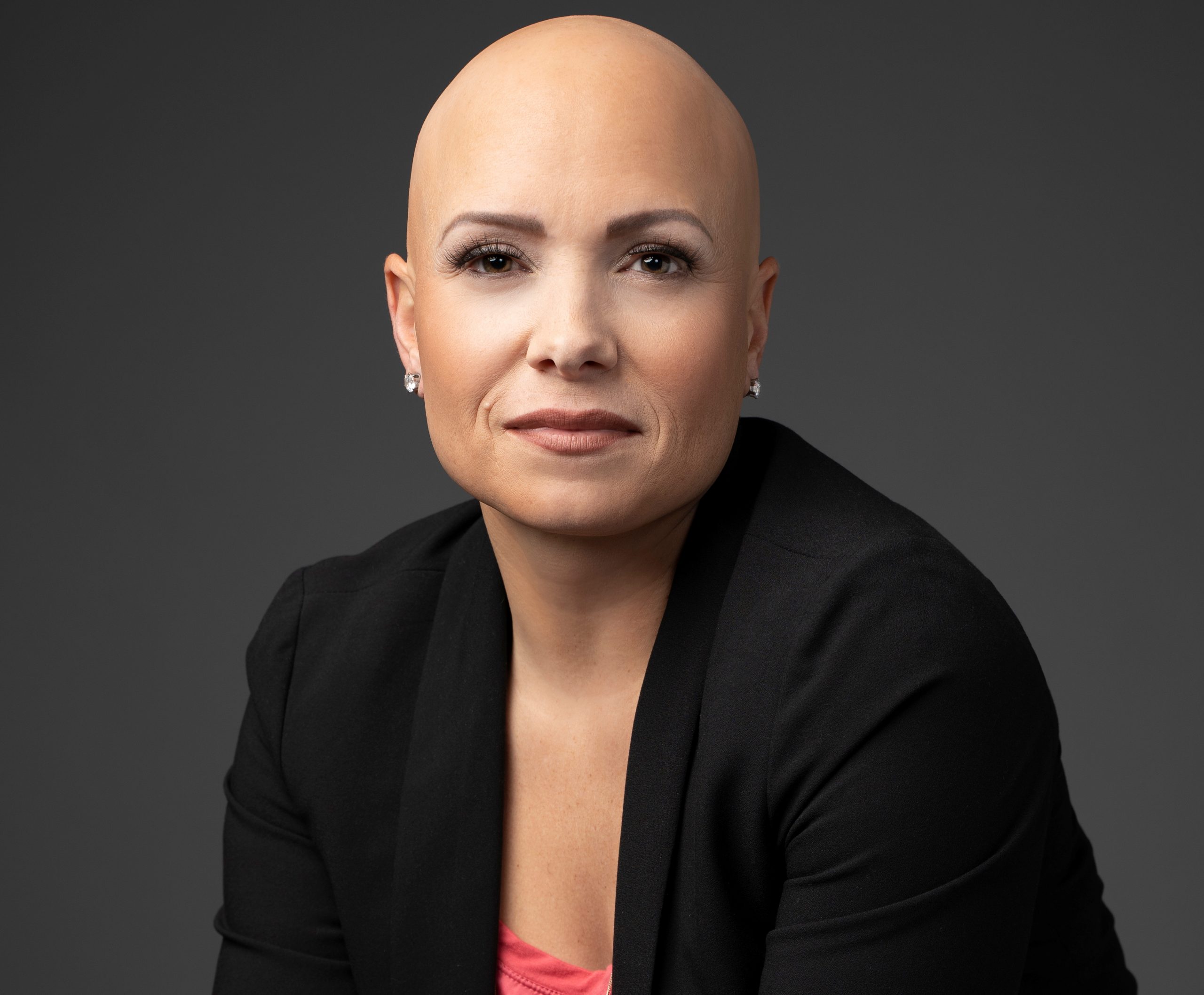 McKenna Reitz: How I turned the drama of hair loss into strength
McKenna's story begins as a nightmare that any woman can relate to. When she was only 33 years old, she started to notice that her hair was getting thinner and what started out as a bad experience quickly turned into a major drama in her life. In this interview she talks about some of the most difficult moments she experienced like discovering that her hands were filled with hair while taking a shower.As she explains emotionally below, "My hair was my life and my identity". But after every storm the sun rises again and in this interview McKenna explains how she turned her challenge into a strength and,in doing so, became an inspiration for others. Today as a woman, but also as a mother, she wants every woman to feel fulfilled in their life no matter what society dictates.
Can you share with me the moment you first learned about your illness? What were your first thoughts?
"There is a possibility you could lose all your hair". That is the LAST thing any woman every wants to hear, especially a 33 year old woman. My husband and I had our second beautiful daughter, Maddox, in May 2015 and I started to experience the normal postpartum hair loss throughout the Fall months, but this time it was different. While I was teaching at the beginning of the school year in the Fall I started noticing that my shirts would be covered with hair. However, at the time this wasn't unusual.I didn't think anything more of it until my volleyball season ended in late October and I then noticed that my hair had become incredibly thin.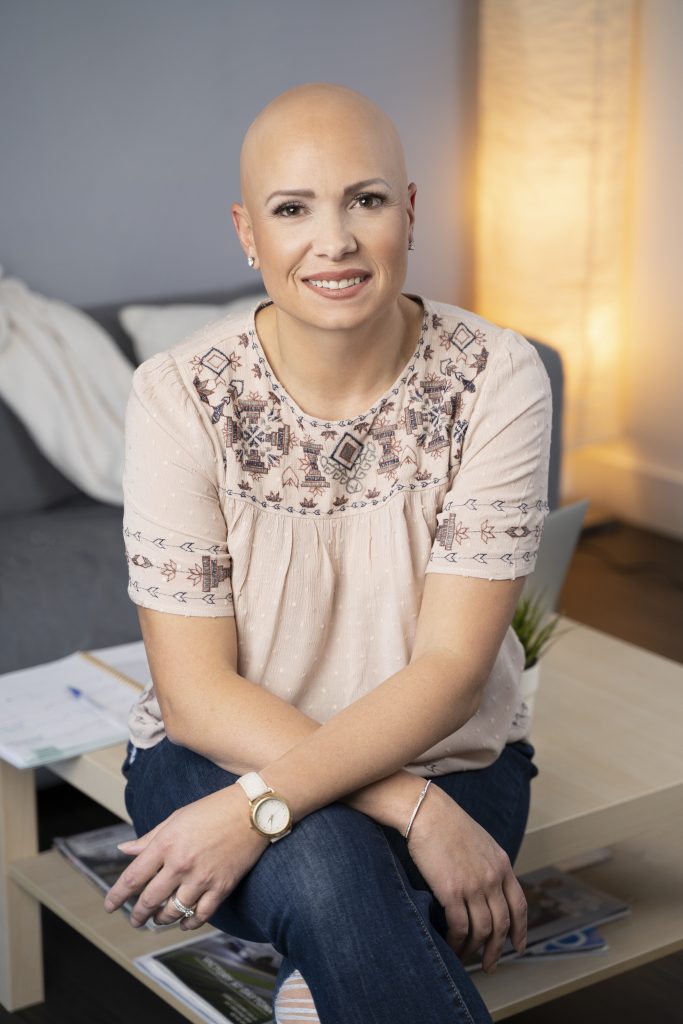 How was the recovery phase and what do you remember from those days?