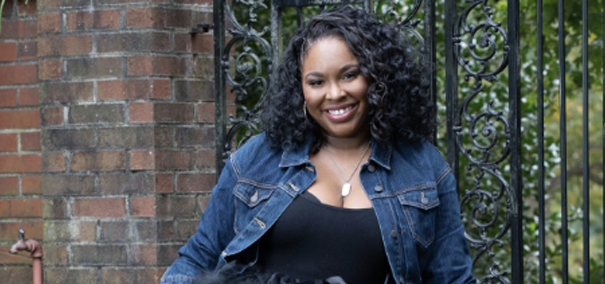 L.A Roberts: "The time is now- How to progress in life"
L.A. Roberts, after many ups and downs in her life, now describes herself as a Speaker and a'Breakthrough Strategist'. In this interview for 'Global Woman Magazine' she reveals to our readers some very valuable tips on how we can make progress in our life. The losses she has experienced during her own life journey have taught her many lessons that have served to give her more impetus as an Author and enabled her to complete her books. This year, 2021, will be a very different year for her, providing the opportunity to launch her own brand as well as publishing a new book and celebrating new opportunities.
With more than ten years of a successful career as a Speaker and Breakthrough Strategist, how would you describe your career?
I would describe my career as a dream-filled experience with evolving talents and gifts. Allowing myself to evolve has been such a beautiful process and I've learned to explore my own possibilities in an unlimited way.
Can you share with us some tips about how a person can best progress in life?
Tip 1- Ask yourself what is it that would really make you happy? Start with yourself. We normally consider everyone else before we consider ourselves. The time for you is NOW.
Tip 2- Remove negative thoughts and negative people from your precious space. Your peace is important, so if certain thoughts or people are not serving you in a positive way then they need to be dismissed.
Tip 3- Explore new and beautiful things. Think about the things you've always wanted to do and then go for it. You may like it or you may not, but you will never know unless you try. Doing this will allow you to tap into a beauty that you didn't know existed but has always been there.
Where should they start from and what should they not miss?
I would say, start right NOW and don't miss the beautiful opportunity to live your life to the absolute fullest.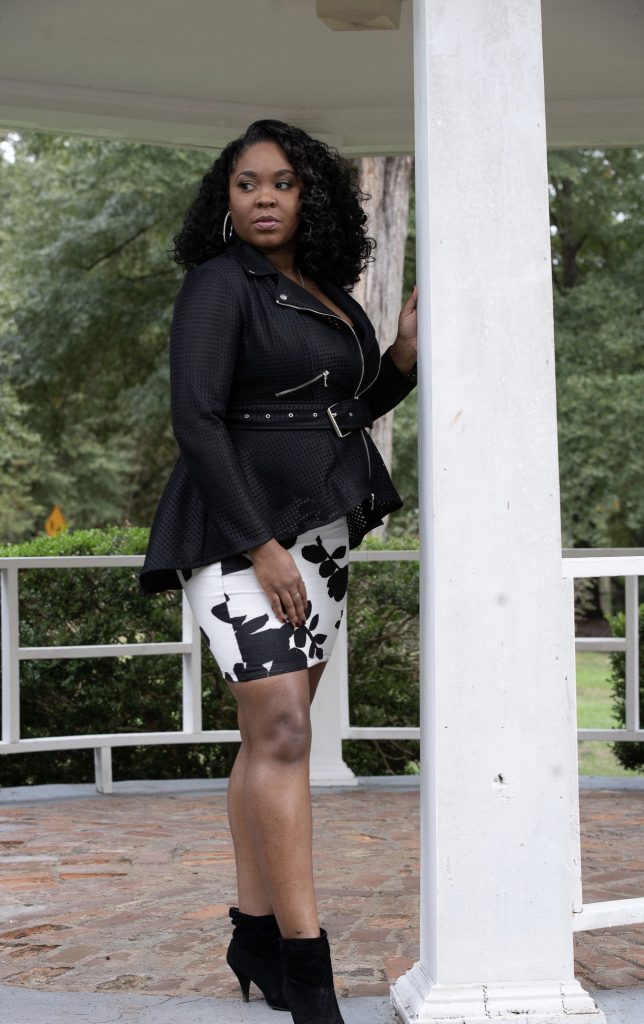 Have you had ups and downs during your career? What has marked your journey?
Yes, Life is full of ups and downs. I always say to people that when you're down its okay to take a moment to refuel, but make sure you don't stay there. I've personally had moments that have literally knocked me down and taken the breath out of me – but fortunately I had people around me that I could trust with my truth and transparency. One of the major marks of my journey was when my Papa Leon F. Howard Sr. passed away. I was broken-hearted and lost in a lot of ways, but that experience allowed me to grow and stretch myself in ways I could never have imagined.
"From Breakdown to Breakthrough – Life after Death" and "The Root Cause- A Journey To Heal Your Inner Child"; what can you tell us about your books? To whom are they dedicated?
My first book "From Breakdown to Breakthrough – Life After Death" is all about my personal journey surrounding the loss of my Papa Leon F. Howard Sr. and how I was able to push forward after the devastating loss. I share my pain whilst also assisting others to deal with theirs. This was my first book and I dedicated it to my Papa.
My second book "The Root Cause- A Journey to Heal Your Inner Child" offers insightful examples taken from everyday life and will encourage you to visit the 'child within'. Healing is necessary in order to walk into your future freely and live the life you've always dreamed of. This book is an amazing place to start your journey. You deserve it! I dedicated this book to my future children.
As a public figure how much have your books helped you in your writing and also in your reading?
Both of my books have been a beautiful process of healing for me. During the process I always take the time to celebrate and congratulate myself on my amazing growth.
What are your goals and objectives for 2021?
To celebrate and expand on all the amazing ideas I have. I'm releasing a new brand and challenging myself in new and exciting ways. I have a new book release shortly, titled "The Road Back To Beautiful" and I also have some personal development courses that I am releasing soon. So 2021 will be filled with exciting announcements and more beautiful journeys.
Did you enjoy this article and find it helpful? Why not share it with your social media network below?