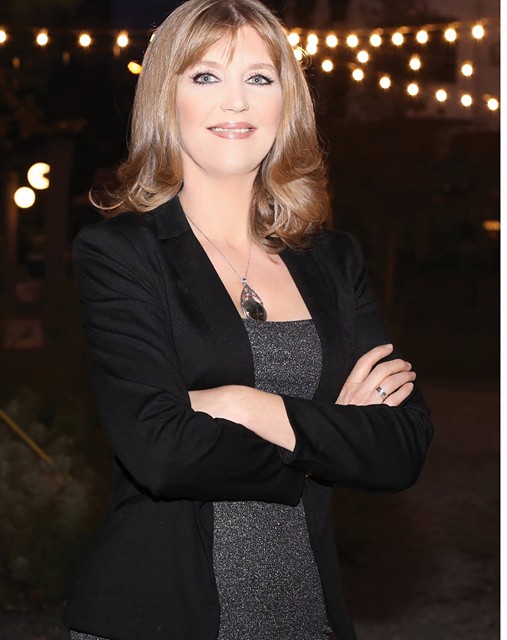 Louky de Lange: The Secret Behind Health Psychology
Louky de Lange

The Secret Behind Health Psychology
By Reem Soliman 
Louky de Lange is a certified psychologist and healing facilitator, international speaker, as well as the founder of the Health Psychology Academy. Louky uses her twenty years of experience as a psychologist for helping people reclaim their health and wellness. She believes in reconnecting people to who they truly are and supporting them to reach their highest potential. Louky shares with us about the human mind and health psychology.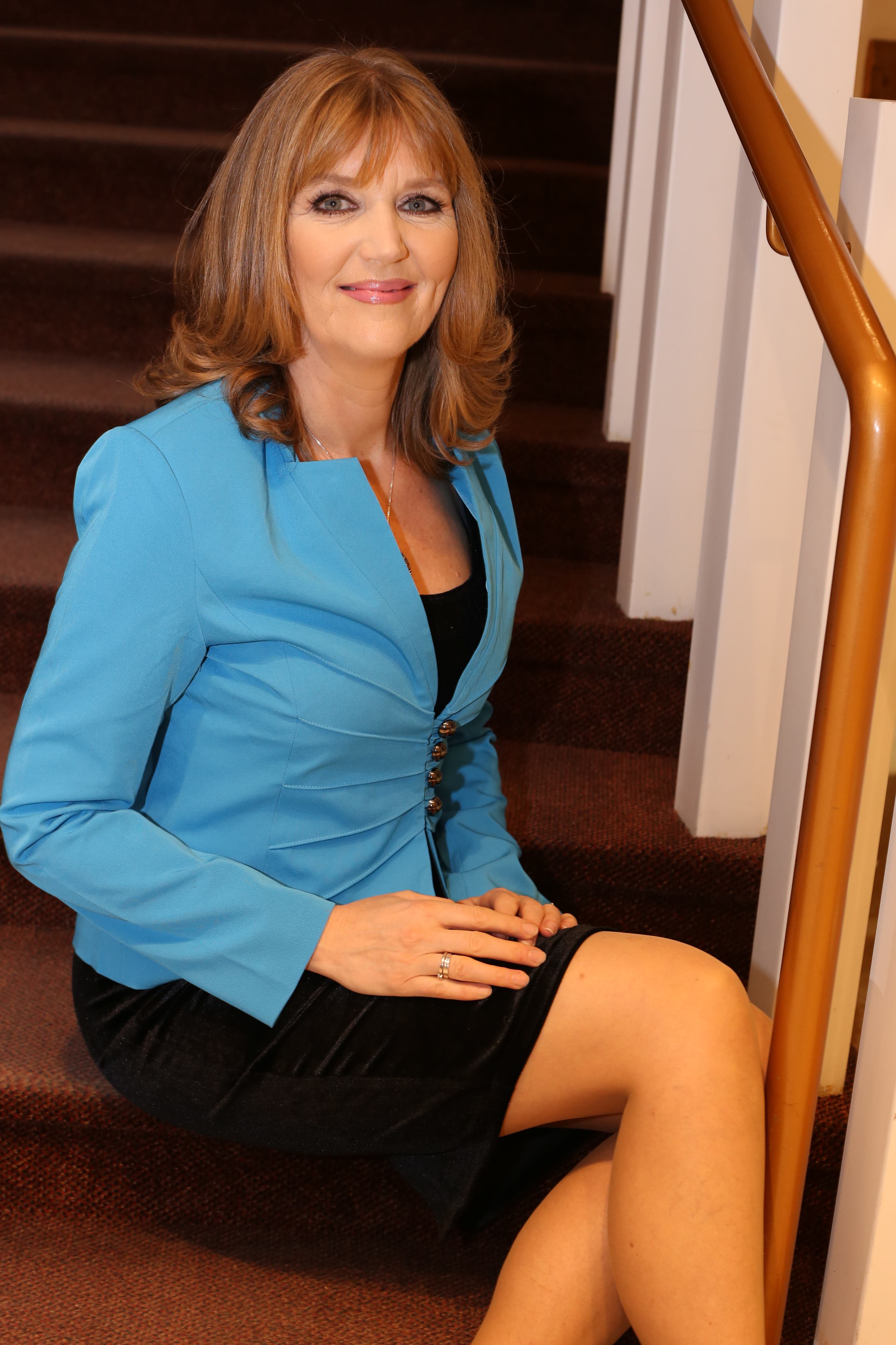 Could you tell us more about your childhood, and how your upbringing has contributed to the life that you lead now?
My parents are a great example of a loving couple. They have been married for 54 years now and still love each other as much as when they got married. Due to the economic crisis in the seventies, my father lost his job. My mom stepped in and worked as a secretary. Two years later my father found another job and we moved to the centre of The Netherlands. I started high school in a new town, making new friends. I wanted to study medicine, however, I was not great at physics and chemistry. I had to choose languages to pass my exam. After that my parents advised me to go to a secretary school, as I would always have a job. I followed the advice as I thought my parents were very wise. Nine years later, I realised that being a secretary did not make me happy and was not really my own choice. I found that I loved psychology and supporting others to grow to their highest potential.
 I REALISED THAT BEING A SECRETARY DID NOT MAKE ME HAPPY AND WAS NOT REALLY MY OWN CHOICE.
My daughter loved dancing and when she was nine years old she was on stage for the first time. After the performance, she looked at me with shining eyes and said, this is my home, you can put my bed on stage for me. At ten she started ballet and at eleven she auditioned for a dance academy. Because of my own struggle, I supported her to follow her passion and heart and become a student at the dance academy next to high school. Many people told me I was crazy and dancing was not a real profession. She is in the highest level of the Dance Academy now, studying to become a performer and dance teacher. So for me, what I really learned is to support others to follow their passion and listen to their heart. This will make you feel happy, keep you positive and have lots of energy.
You say that your mission is to reconnect people to who they truly are and to love. How did you know this was your personal mission and what does it mean to you to fulfill this?
One day I had a question that I felt could be answered with Family Constellations and I contacted Luc Jonker, who is an amazing therapist of this methodology. After my own constellation, I felt a little cold and wrapped myself in a white fleece blanket. In the constellation after mine, I was asked to be part of it. The people already in the constellation told me that they felt I was the angel that would solve the pain. I followed my intuition and put one hand on someone's head and the other on his heart, and the energy started to flow. At that moment it came to me that it was my task to connect people to their heart and their true self. Many people live in their heads and have no clue who they are and what they are doing here on earth. In my practice I have seen many people who lived a life chosen by others or who sacrificed themselves for others. The result was depression, burnout, panic or anxiety disorders. Also, trauma has a great impact on people lives. These people had to find themselves, become happy again and live their life to their highest potential. For me, it means that when people find their true selves and connect with it, they accept themselves and embrace their lives. They shine and think positive. Because of the love for themselves, they spread this love to others and in this way, contribute to peace in the world.
Who has been your role model and supported you on your journey?
In 1996 while I was studying psychology, I went to Belgium to follow a course called: 'The energetic human being'. I learned to use my senses and to trust myself. I found that many complaints have a different effect on people. For example, we saw X-ray pictures of someone with arthritis, however, this man had no pain or complaints and was very positive. Since 2000 I came into contact with Family Constellations, as I truly believe that our place in the family system has an impact on our lives. Bert Hellinger has found a great way to release the strain within a family system with love. In 2006 I was introduced to the film The Secret. I watched it over and over again and made a vision board. It occurred to me how much impact negative thinking and talking negative about others had on our energy field. I started to train myself to look at things from the bright side and my energy rose. As a psychologist I knew about the elasticity of the brain and was very aware of the impact we can have on ourselves. When we start to reprogram ourselves, it is very important to use the right words. I developed several exercises using the three main ways of absorbing information (visual, auditory and kinestatic).
In 2010 I started the training DofNA (Discharge of Neural Aspects). The group of people was really positive and like-minded, and I felt as if I had stepped in a warm bath. I learned to release things that made an impact on us from conception to twenty years of age. In part three I learned to release traumatic experiences that had happened to our ancestors and they had not solved it. This traumatic experience and the convictions or thoughts that came after the experience, were passed on to the next generation. In high school we learn that the colour of our eyes and hair is inherited, however, scientific research has found proof of traumatic experiences being passed on from fourteen generations ago. From my experience, I know that we can go back further than fourteen generations and I trust that one day, science will find this as well. For me the trainer was a role model, as she made it very clear how important it was to speak and think friendly and positive about others. She explained the impact of negative thoughts about others on both our own energy system and on that of the one we think about.
In 2015 I went to Australia to learn more about releasing experiences from our body. Before that I had studied a similar way of treatment with a woman from India. I met amazing people, who I still connect with and who showed me even more about caring for others and caring for oneself too. I read some books from Deepak Chopra and saw videos by Bruce Lipton and Joe Dispenza.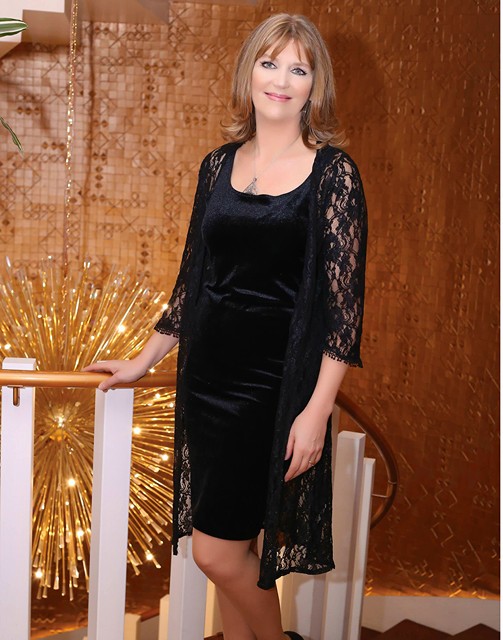 You are the founder of Health Psychology Academy. Can you tell us more about health psychology, and why you have chosen to pursue healing in this particular way?
In 1948 the World Health Organization defined 'health' as 'a complete state of physical, mental and social well-being and not merely the absence of disease or infirmity.' Health psychologists recognise health as an achievement that involves a balance among physical, mental and social well-being. The aim is to promote health and maintain it. For example, in the current world there is a lot of stress and a health psychologist might teach clients how to manage stress effectively to stay healthy. Health psychologists acknowledge that health is not only the product of biological processes, but also of psychological (thoughts & beliefs), behavioural (habits) and social processes.
Health psychology is a way of thinking about health and illness. It has been made into a concept, that is called, the biopsychosocial model. This says that health and illness are the product of a combination of factors, among which biological characteristics (i.e. genetic predisposition), behavioural factors (i.e. lifestyle, health beliefs, stress) and social conditions (i.e. cultural influences, family relationship and social support).
1 – psychology (mind-body)
2 – behaviour (health behaviour)
3 – biological processes (body systems and stress)
4 – social processes
5 – environment
The goal of the treatment of health psychologists is to improve a client's health on different aspects of their life. They strive to find the optimal lifestyle for the person to live their life with optimal health. A health psychologist finds ways that fit to the client as only then the new way of living will be applied in everyday life. For example, when someone wants to start sport and they go running, but do not like that, they will stop after a few weeks, whereas if this person is more of a team player and starts to play volleyball they will continue doing it. Health psychologists can work with people on a one-to-one basis, in groups, as a family or at a larger population level.
For me, health psychology totally fits with my view on health. As I truly believe that health is not only what we think, but also what we eat, how we sleep, the way we behave, the environment we live in, our financial health and our network of family and friends around us. Also, I truly believe that stress is the number one cause of illness. For me, stress is not only having too much to do in too short a period of time, but also negative thinking, not enough money to pay our bills, the food we eat, being raised in a hostile family/school/neighbourhood and the amount of sleep we get.
Was there any profound moment for you that helped push you onto moving from being employed to creating your own practice?
After my graduation from university in 1998, I started to work for my mentor who had her own practice. After that I worked at a school for mentally disabled children between 12 and 18 years of age. At the time I started I had a five years old daughter and working at a school enabled me to be with her during all the school holidays. After seven years I felt it was time to move on, as I used only a small part of my knowledge at the school. I learned so much at the university and I am someone who likes a challenge and loves to work with all the knowledge she has. In 2008 I started my own practice to enable me to do what I believe is the most effective way of treatment for my client. For me it is important to be free to set up the unique program to get optimal results for the person that decides to come to me.
As a student of psychology and a practicing psychologist, what key gem of knowledge could you share with our readers about the mind?
For me, the key gem is that our brain develops and adjusts itself during our lives. Everyone has an almost equal brain at birth. Throughout our lives our brain and her development adjusts on the basis of our life and experiences. This is called neuroplasticity. For a long period of time, humans thought that we are born with a certain intellect and intelligence. They believed that the brain and the way it developed is established at birth. Scientific research has shown that the brain can adapt. Our brain is influenced by our senses, thoughts, imaginations and actions. The adaptation needs a long time.
The brain has the ability to make new connections between neurons. Because of this the brain can reorganise. Every day millions of neurons die off and new ones need to be made. This process is influenced by external factors. For example, children that go to school everyday learn a lot of new things and many new cells in the brain are made. We can really change our brain with exercises and focusing on positive things. It is important to look at our behaviour as well. So, we can change our lives by thinking positive, making positive pictures of our lives, take positive action and use all our senses every time we focus on creating our own life.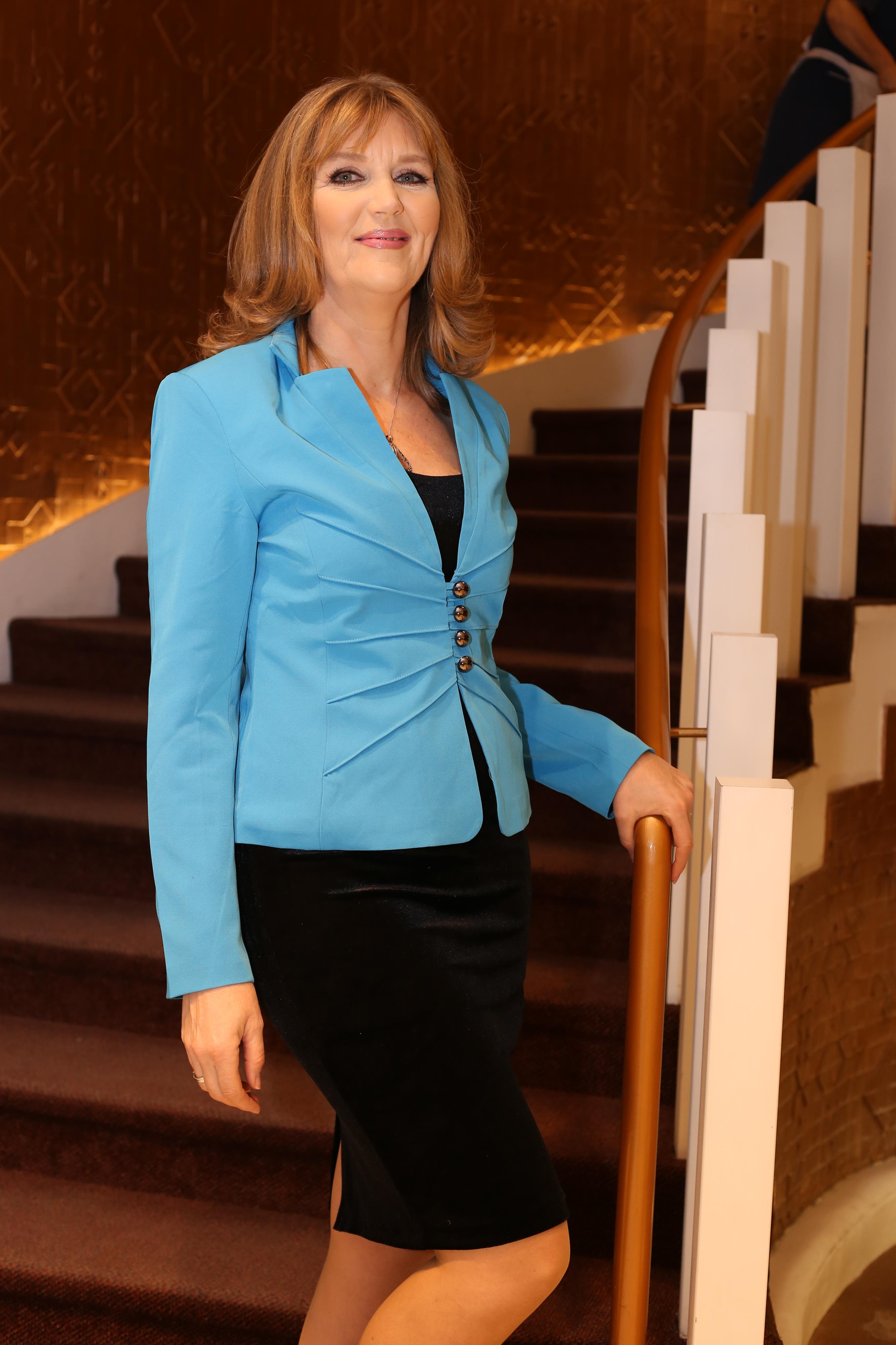 Have you faced any memorable challenges in your life, and how did you overcome them?
When I was 28 years old I started to realise that being a secretary and management assistant was not making me happy. I studied English in the evening and learned about psychology. I felt really curious why some children would just do great at school whereas others had a hard time. Deep down inside I felt I wanted to support the ones who got stuck in their development. The choice I had to make was to step out of a career, give up a great salary and quit my job to go back to university. I imagined being a secretary for another thirty-five years and knew I would be so unhappy. So I quit my job and went to university to study psychology. Another challenge was to move to Amsterdam, which could mean I had to leave my children behind. My eldest daughter was a student at a Dance Academy in Amsterdam and I found a house there and moved my psychology practice to Amsterdam. The judge did not give me permission to move, because the children were born in another town and had their friends and school there. Other judges had the same view. One beautiful sunny day I was in my car and in my mind I was angry with the judge who decided over my life and happiness. It felt like she was sitting next to me in the car and I was in prison. I realised the universe was asking me to step into my own power and show to my daughters as well that it is important to do what is right for you and not let others decide how you should live your life, making you feel unhappy.
What advice would you give to other women wanting to begin careers in the field of health psychology?
The first thing is to know your passion. What would you like for yourself? This can be tricky especially for women, as we tend to take care of others first and then of ourselves. Block time every week in your agenda and make sure you do not get disturbed while working on setting up your business. If you have children, make this time while they are at school or find a great person to look after them. Make sure you have all the qualifications you need to work for yourself. If you do not have this, find a job as an employee and learn these skills. Or find an experienced colleague who is willing to supervise you until you have the qualifications you need.
Believe in yourself. Find someone to support you to start your own practice. I did it all myself and had to find it out all by myself. This was great, however, a coach could have saved me a lot of time and energy.
Did you enjoy this article and find it helpful? Why not share it with your social media network below?