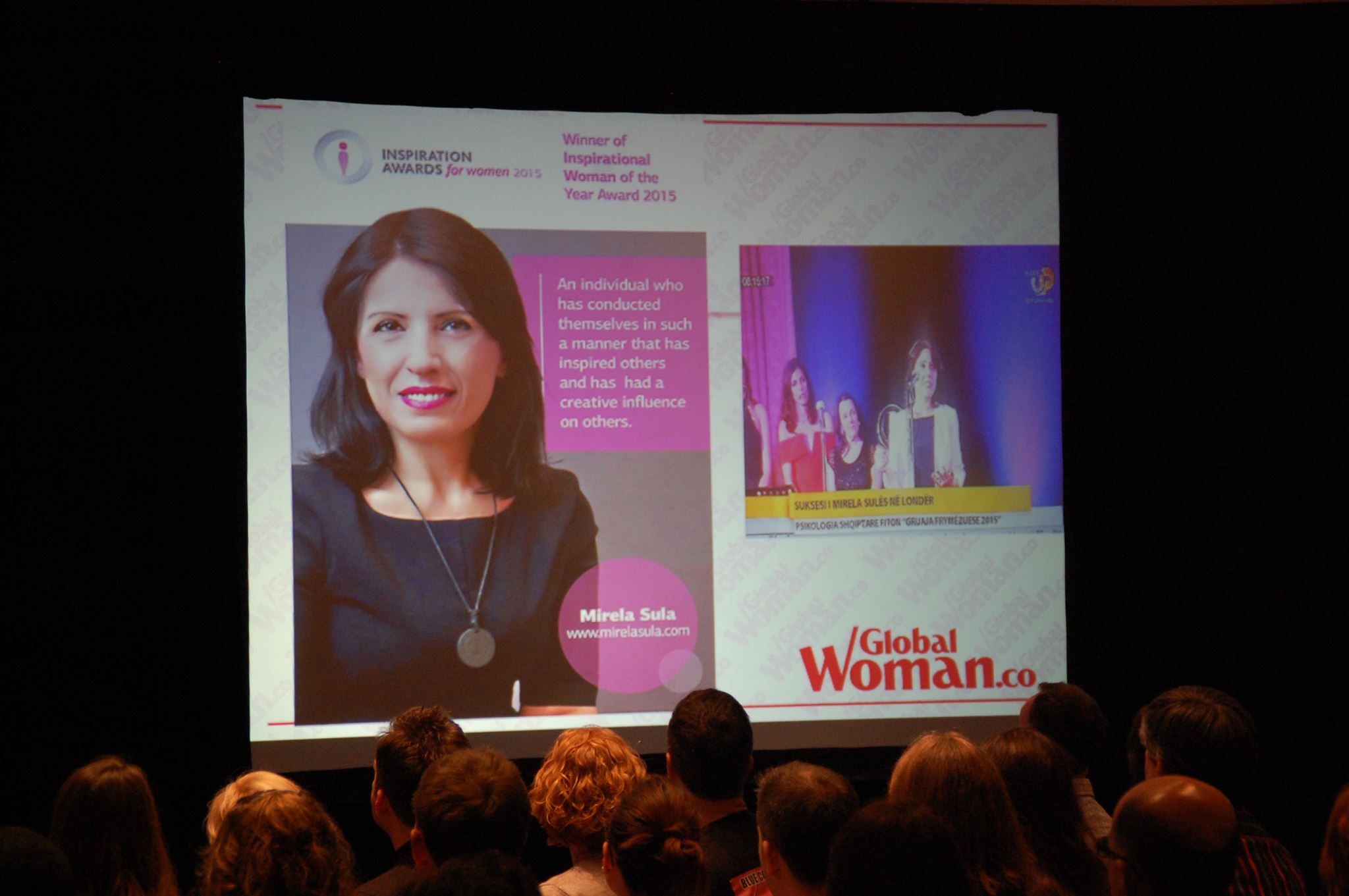 Who inspired, influenced and motivated you most in 2017?
Who inspired, influenced and motivated you most in 2017?
OOOM has just published its annual OOOM 100: THE WORLD'S MOST INSPIRING PEOPLE list in the new issue which is available on newsstands in Germany, Austria, and Switzerland in December. Last year more than 600 media outlets around the world, including CNN, Independent, and the Daily Examiner, have covered our OOOM 100 story. The entire 2017 OOOM 100 list is available in English online via https://www.ooom.com/digital/ooom100en/
In this list, Football icon COLIN KAEPERNICK, has topped this year. Actress EMMA WATSON was ranked second in recognition of her charitable commitment, followed by French president EMMANUEL MACRON in third place.
Our founder, Mirela Sula is also selected in the list as one of world's most inspiring people.
This year has been our goal to inspire people around the world and after building 14 clubs and reached more than 150 000 women in our Global Woman Platform we are even more motivated to help women around the world to tap into their potential and grow global.
Here are some inspirational stories from this year and we would like to share them with you.
Inspirational Awards for Women

The Secrets of being succesful

Do you have an inspirational story? Please share it with us.

Email: info@globalwoman.co

Happy New Year
Global Woman Team
Did you enjoy this article and find it helpful? Why not share it with your social media network below?