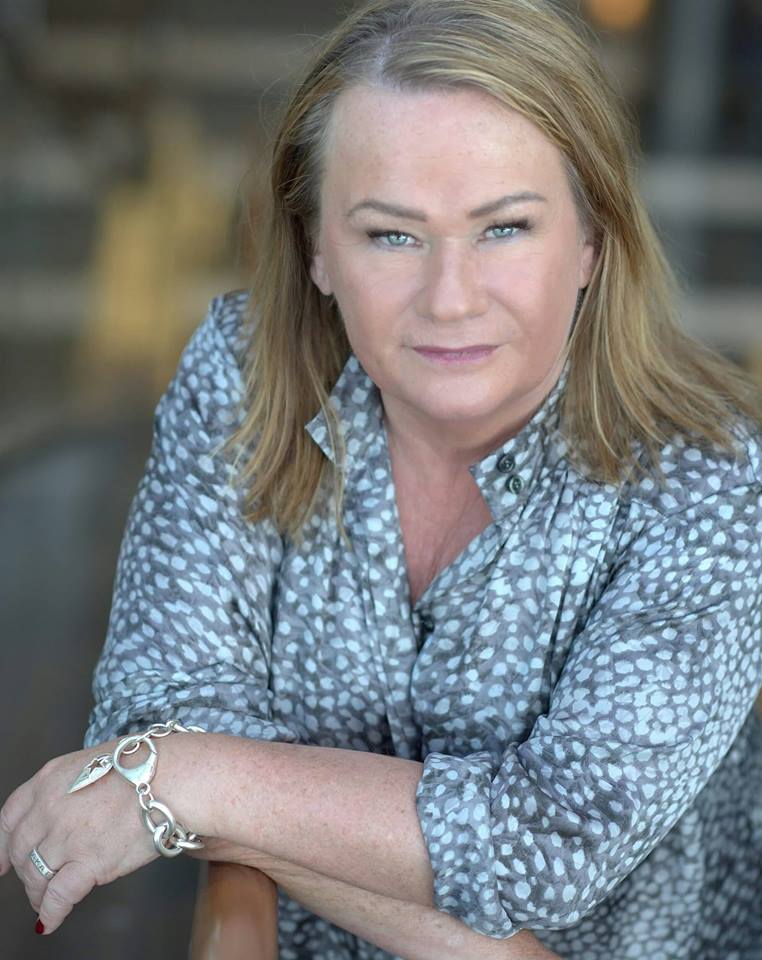 Ingela Fagerlund – "Taking action is crucial to achieve success"
Ingela Fagerlund
"Taking action is crucial to achieve success"
By Fati Gorezi
Ingela Fagerlund is a CEO and well estalished Leadership Advisor and Executive Coach with over twenty years of experience. She has mentored and coached hundreds of people worldwide – including new entrepreneurs – to reach their highest potential. Ingela is the founder of 'Brilliant Leaders' and is very passionate about helping managers and entrepreneurs to get the insights they need to become more secure in their leadership and to reach their goals .
How did you first get into the business you are working in today? What inspires you every day?
My very first job after university studies was as a Manager in a large multinational company in the south of Sweden. I was very happy about this huge opportunity and I launched myself into every new challenge without really having the tools or the support to do it. I never backed off or said 'no' – I just went on forward. And that is pretty much the way I continued my career and my leadership development path for many years. Obstacles were there to overcome, no matter what. I took courses and classes in communication, effective leadership skills etc. But I never really had a Mentor or a boss that could give me the direction that I needed. That is why it took me quite a few years to discover that with the right mentoring and guidance I could do more in less time and without repeating the same mistakes over and over. And that feels so much better!
With twenty years plus experience of leadership development and mentoring I still wake up every morning inspired by my job. The most rewarding thing is to see where I can help managers and entrepreneurs to get the insights they need to become more secure in their leadership and therefore reaching their goals more easily – as well as inspiring others on their way.
Have you always been passionate about what you do or was there a specific situation/moment that triggered it for you?
My passion for leadership has always been there since I was a kid! All the way back to when I was leading horse riding for other kids – and I was only eleven years old myself!  The turning point for my deeper understanding and for my passion came much later; unfortunately from a time in the middle of a blossoming career, when I became seriously ill. What doesn´t kill you makes you stronger – and in my case I developed profound skills in listening to myself and others that I could not live without today.
[rml_read_more]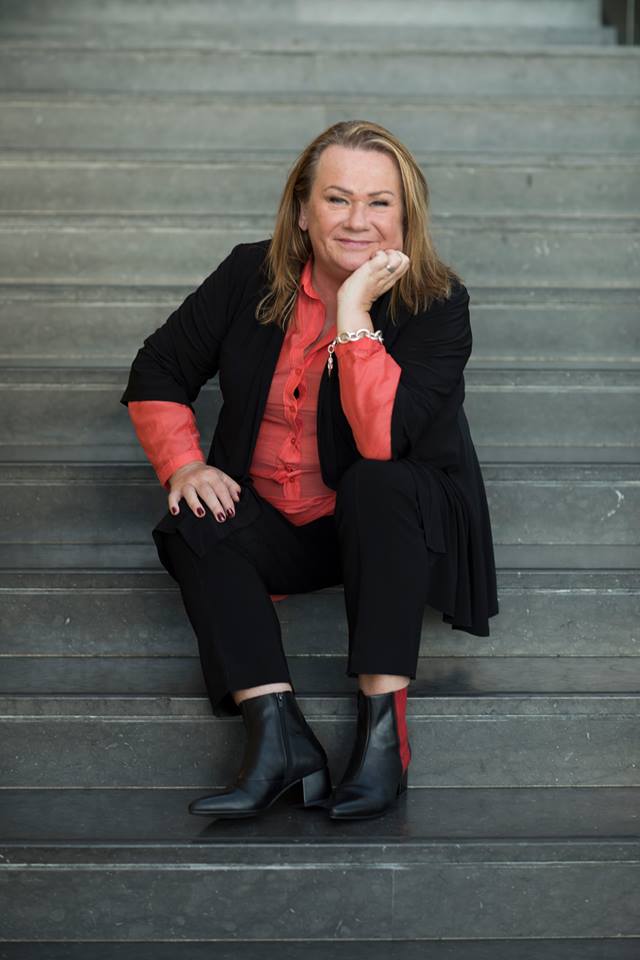 Do you have a global mission when it comes to women's empowerment? What do you want to achieve?
When I founded 'Brilliant Leaders', a community and Company for 'Leadership Development and Mentoring' for high performing female bosses and entrepreneus, I gave the promise of "never alone at the top". This is our payoff as well as a promise I still give our clients every day. This is the number one key to true success, no matter where you are in your career, profitability, industry, sector or country.
What one tip would you give to women who feel like they can't achieve their goals because of gender inequality in their business? 
Get professional advice from people who have experience of looking into these kind of issues. Why? Because if there are cultural problems within the Company it is potentially an issue much bigger than yourself and you might need help to see this before you take steps that can help the organisation. You could also get help to understand if this Company and its values really are for you. You might choose to leave instead of struggling.
Is there one thing you would wish more people would know about or accept when it comes to female entrepreneurs and women in business?
The most important thing is to be treated equally. Unfortunately, for many different reasons, this is not always the case for women around the world. The more successful we become as female leaders and entrepreneurs the more we need to acknowledge this and take action against  inequality whenever we can.
Did you enjoy this article and find it helpful? Why not share it with your social media network below?