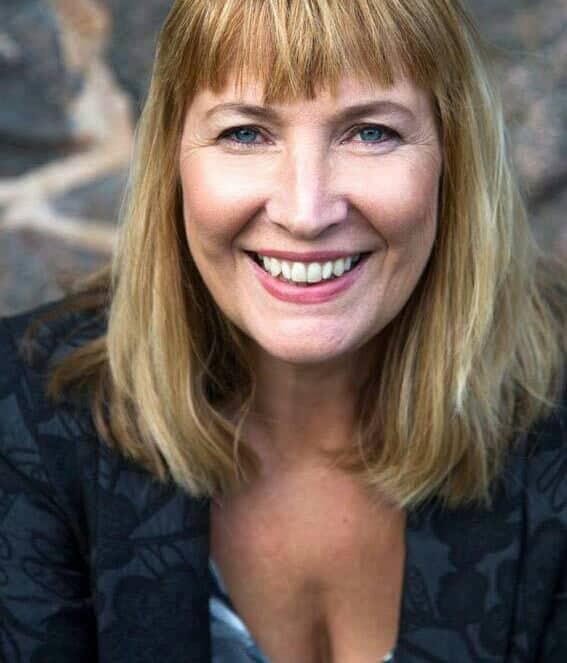 Evakarin Wallin – "My passion to help women to break negative emotions"
Evakarin Wallin
"My passion to help women to break negative emotions"
By Fati Gorezi
Evakarin Wallin is the Founder of 'Freedom Based Mindset', a technique that has helped hundreds of people to easily and effortlessly release old patterns and limiting beliefs. Her mission is to help people find peace in their mind. She helps people to understand how to use their emotions to create flow in life and work.
How did you first get into the business you are working in today? What inspires you every day?
I became a Coach thanks to a lady I met about 20 years ago. She was living in the US and said she was studying to become a Coach. I knew that she was talking about my coming profession without understanding at the time what it was all about. It was true. Coaching has been a part of my life ever since. Over the years I have been challenged many, many times. Being self-employed was not an easy ride for me. And, thanks to that, I learned a lot about myself. The more I realised about myself the easier it got. In the beginning I worked just because I loved Coaching. Today what inspires me is to know that I am making this world a more peaceful place for me and the women I teach and Coach. What also inspires me is my children. I want them to be happy and successful so I have to show them the way.
Have you always been passionate about what you do? Or was there a specific situation/moment that triggered it for you?
Coaching has been a big part of my life for the last 18 years. But the struggles I had due to running my own business made me to go and look for a solution to change that. Over a few years I developed a simple and very effective method to change deep-rooted patterns in the subconscious mind that creates our emotional 'prisons'. When the patterns get released, freedom comes. My passion is to teach this truth to as many women as possible. The more that women find peace within them, the sooner we will get peace on Earth.
[rml_read_more]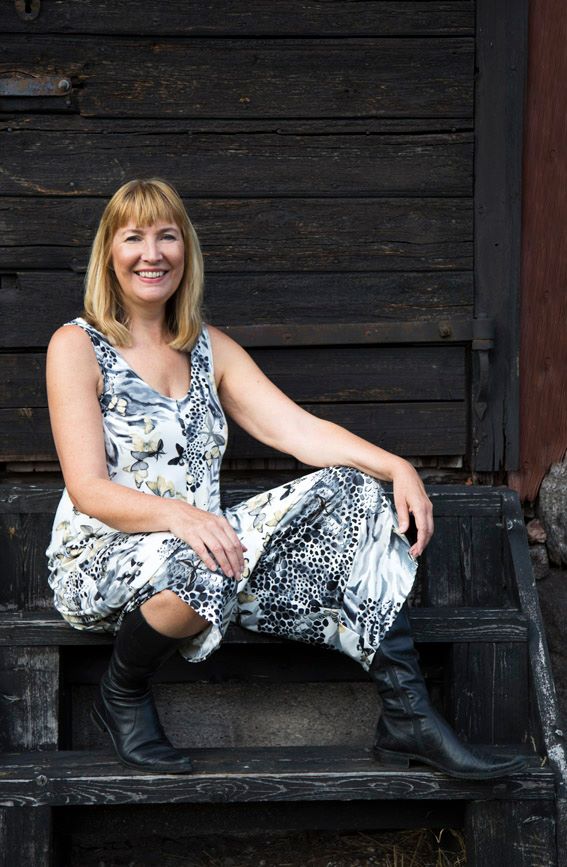 Do you have a global mission when it comes to women's empowerment? What do you want to achieve?
My mission is to reach out globally to empower women that are like I used to be. In other words, wanting to help people but struggling in business. When they understand that their feelings of struggle is only information from their subconscious to their conscious mind they can then be taught how to transform them and they will become unstoppable. Then they can set a goal and reach it by transforming their obstacles step by step, without struggle or hard work. Work yes, but not hard work.
What one tip would you give to women who feel like they can't achieve their goals because of gender inequality in their business?
It is not about gender as such! It is the culture we have inherited that subconsciously tells us that men are more important than women. We need to change that within ourselves. To step up and see ourselves as important. Then we will start to act accordingly and when there is congruence in that, men cannot hold us back. So my advice is simple – work on your inner strength and feel your value!
Is there one thing you would wish more people would know about or accept when it comes to female entrepreneurs and women in business?
What I would like to see is women putting themselves first. It is common for many women to take care of everyone else first and if they get any time left they will then "try" to do business. This does not work.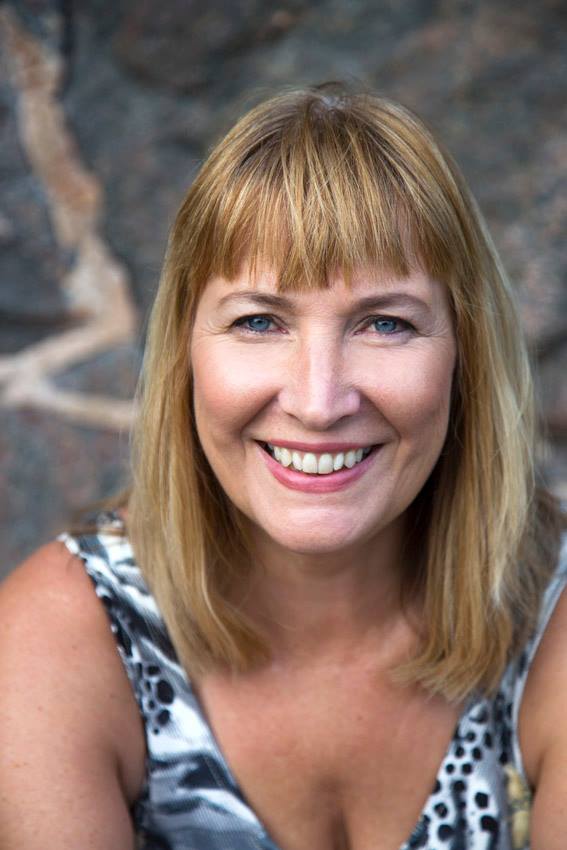 Tell us about your experience with the 'Global Woman Club' and being a Speaker at a Global Woman Event. Why did you get involved and why do you think that women's empowerment and global connection is important?
It was a very warm, and personal, event! A lot of warmth and great connections. I was excited to meet women from many different countries and I know that we will meet again. I am now inspired to travel to the different breakfast meetings all over Europe. I took the opportunity to be on stage so I could get my message out in a bigger way. I am very pleased with the result. Coming together and collaborating together in a warm and uplifting environment is more important than I can say. It means so much – and you don't know it until you have felt the difference. I was grateful for the opportunity to be on stage at the event – and to be part of the global women network that is opening doors for me that I could not have found on my own.
Did you enjoy this article and find it helpful? Why not share it with your social media network below?