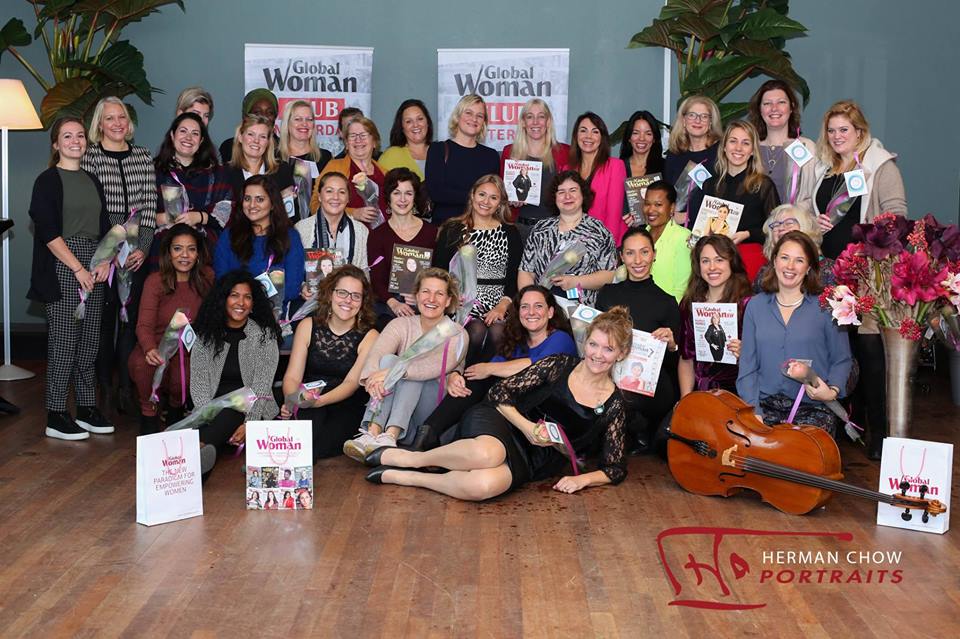 One Year anniversary of empowering women globally
One Year anniversary of empowering women globally
Global Woman Club Stockholm & Amsterdam
By Fati Gorezi
In a world that is dominated by men, it's time to introduce a new era and a new paradigm, which brings women to a higher level of consciousness. That's why 'Global Woman' has creating a global platform for women to connect, share and inspire many other women all around the world.
This year we celebrated the first anniversary of our two clubs – Global Woman Club Stockholm in 15 September and Global Woman Club Amsterdam in 30 September. To celebrate their success, these clubs launched two books whose writers were extraordinary women who shared their life story. They shared how they got to where they are today, how they are changing other people's lives for the better and their visions for the future.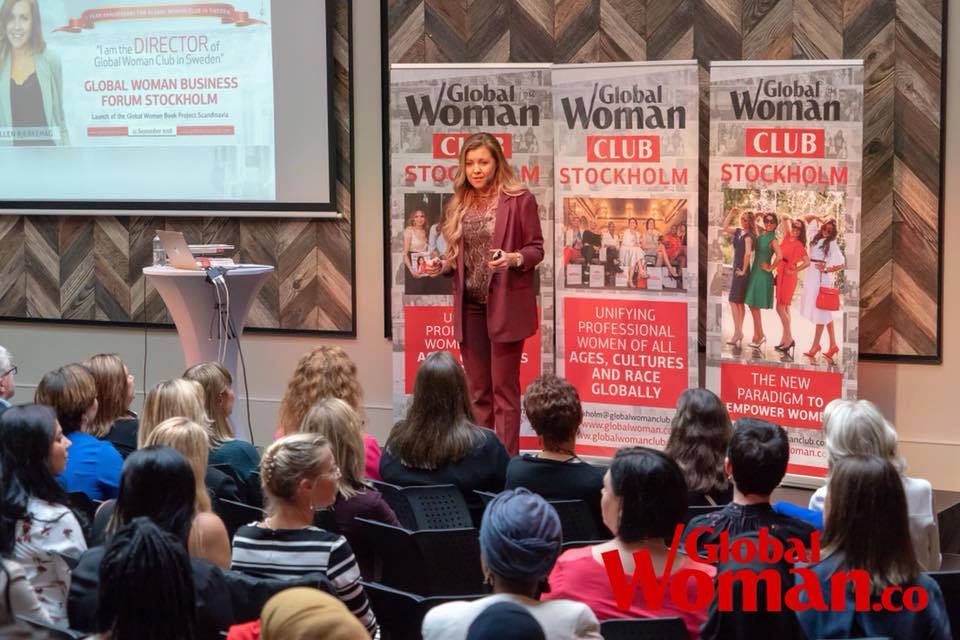 Many women came from different countries like the UK, USA, Italy, Belgium , Germany etc to celebrate the 1 anniversary of Global Woman Stockholm and to be part of the Business Forum Stockholm hosted by Global Woman Stockholm. The director of the club in Stockholm, Ellen Bjerkehag, was very happy to witness the enthusiasm among women. The atmosphere was amazing and it goes beyond words to describe the great energy in the room! Being a successful global woman is about being yourself and offering the world your special gifts in your own way and understanding the value of what you are providing. In one year Global Woman Club Stockholm has grown immensely and continues to grow due to new memberships. There is something magic in 'Global Woman' and in our mission to help professional women designing a life they are proud of.
[rml_read_more]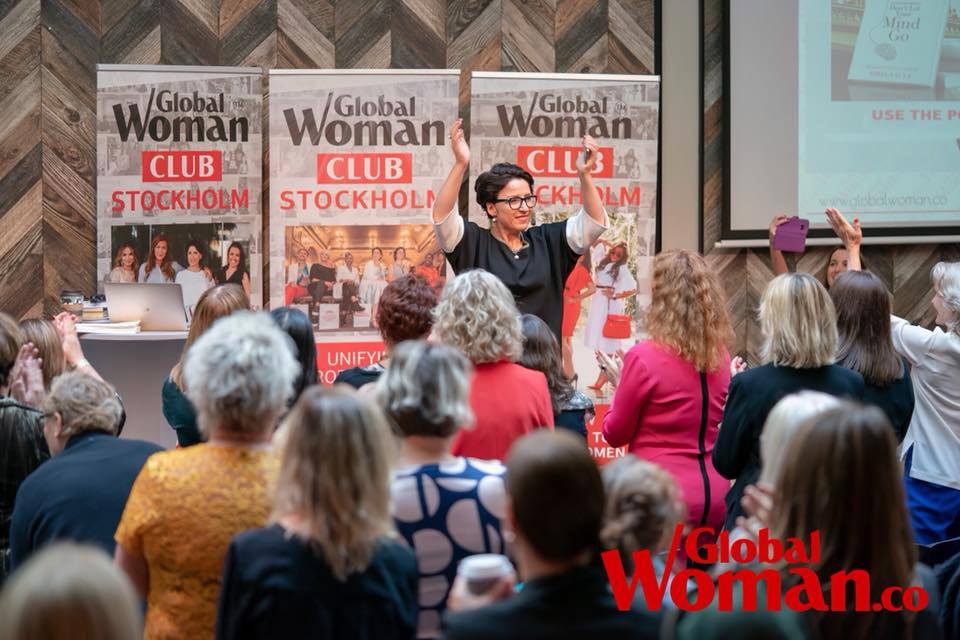 For us the meaning of life is meeting with other people, because when you are with people and network with them, you grow as a human being and get new perspectives in life. Giovana Vega, the director of Global Woman Club Amsterdam believes more than anyone in this new paradigm for women and their future. She also believes that the future of women in business will be brighter. The 365 days at the head of Global Woman Club Amsterdam have made her a strong believer that every woman she has encountered has a never-ending potential to do and achieve great things in life.
In the past 20 years, the number of women-owned firms in the world has increased. Research shows that many women start businesses and become entrepreneurs simply because it seems like a better alternative to the demands of corporate life, offering greater autonomy and flexibility. That is why we support this trend, which is becoming more of a reality every day for all women in the world. We want to support and help them to start a business, or perhaps to grow their existing business. We see these developments as signs that the world of enterprise is, finally, becoming more and more open to women and we are here to give our contribution.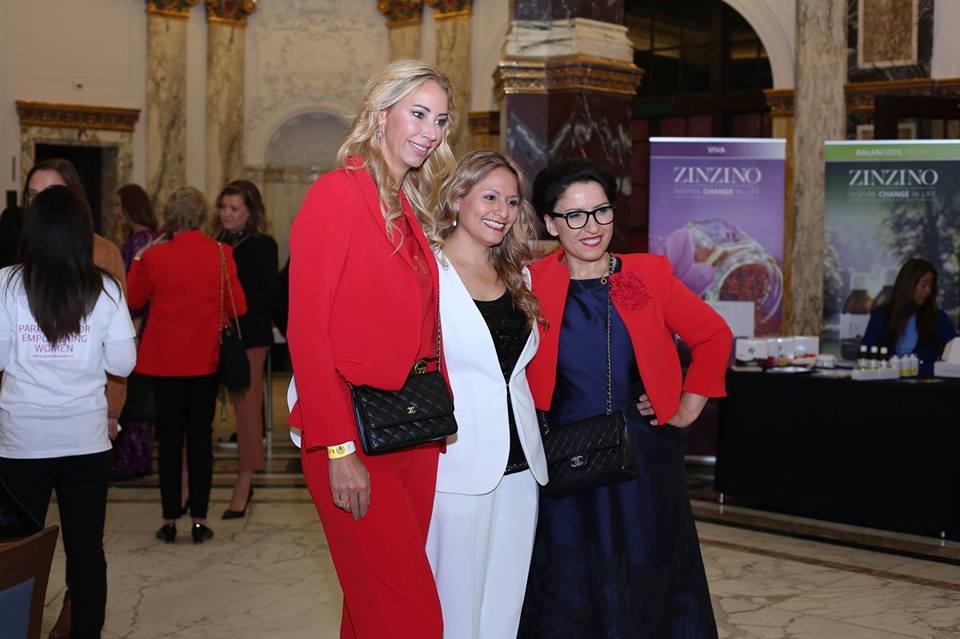 When women hear about Global Woman Club, they are very curious. After they live the experience, feel the warmth of our welcome, and the opportunities we create for them – they join us. This keeps us going!
Did you enjoy this article and find it helpful? Why not share it with your social media network below?