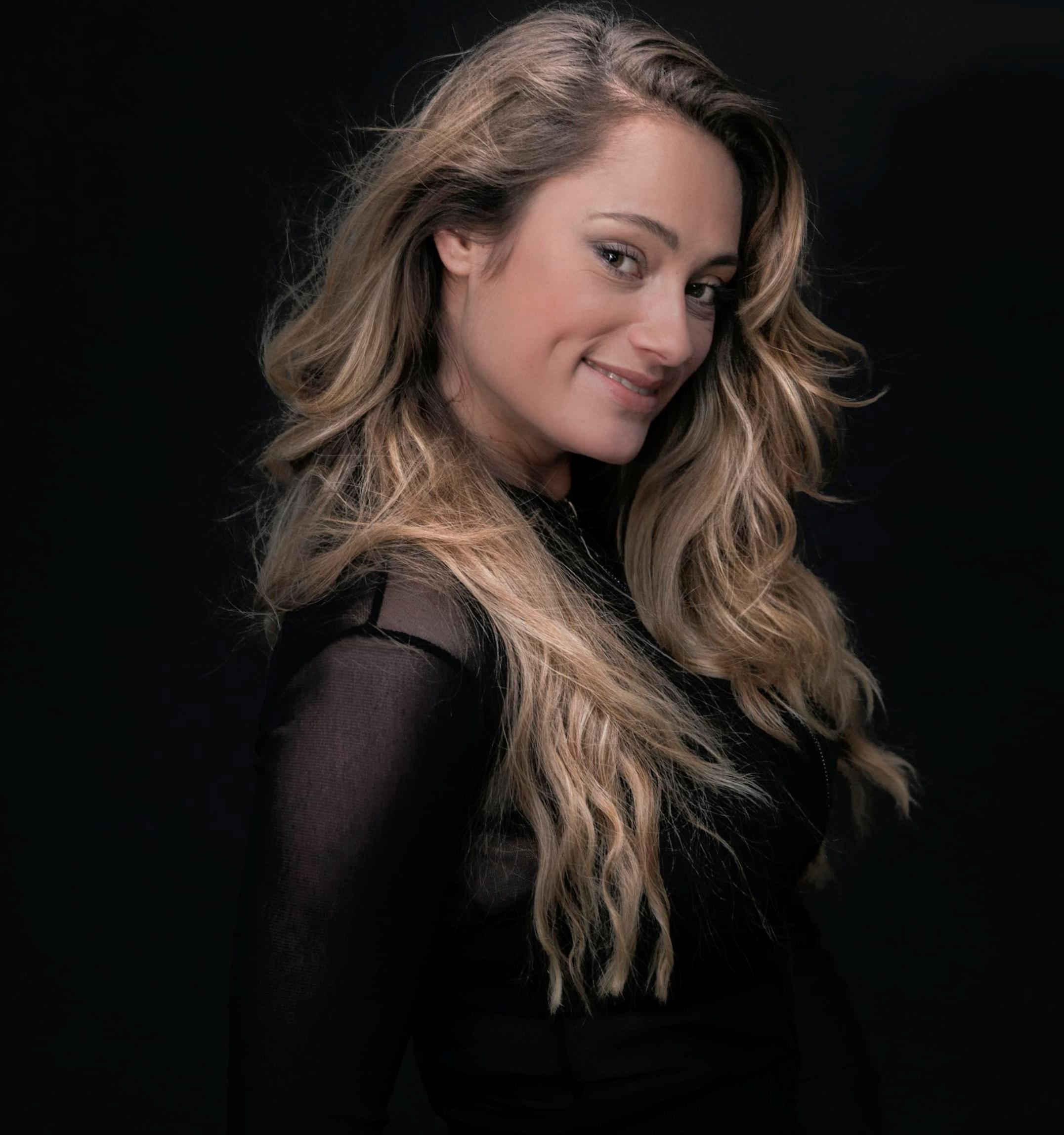 If you believe you can't succeed, then you won't
Rosanne van Zalingen- If you believe you can't succeed, then you won't
By Ellen Smith
Rosanne van Zalingen is an entrepreneur, speaker and performance coach. Over the past four years, Rosanne has been able to turn her passion into something that she now helps other entrepreneurs. Adventure, passion and strength are the keywords for her. She does not shy away from a challenge. She is a visionary, someone who is intuitive and creates special circumstances. In this way she knows how to inspire and connect, like no other, and the potential and possibilities in her company, in her employees, her clients and this society. She is determined to make a difference in the world.
[rml_read_more]
Who is the female entrepreneur that inspires you most?
The female entrepreneur who inspires me is none other than Oprah Winfrey. Not only has she built quite a massive empire, what I admire the most is her strength in persistency in overcoming the most difficult adversities that she had experienced since she was a child. The abuses, traumas, discriminations in varying forms from gender, race and physical appearance, that she had experienced, was more than significantly stacked up against any hope or inkling of a chance of success. Today, Oprah Winfrey's net worth is approximately $2.7 billion dollars and has become a household name from her TV show, podcast, book club, other business investments or partnerships and her foundation. Oprah epitomizes a powerful and influential woman in character, consistency, contribution and a change agent that has shown the world that anyone can defy the odds and achieve their dreams.
What are you doing to ensure you continue to grow and develop as a leader?
I have invested in several coaches from business, marketing and personal development. I believe that it is critical as a leader and entrepreneur to continue to evolve, grow, pause and learn. There's a saying that goes "If you are the smartest person in the room, you are in the wrong room." It always pays to learn from the best in the industry in the areas of opportunities and also collaborate with other leaders.
Beyond the conferences and masterminds, one of the keys to continuous growth is found in building high quality relationships. It is in that connectivity that opens up other significant opportunities for learning and growth. I keep updated on the latest products and information in my industry because viability is critical in the market. I also have mentors in place who have proven results and transparent with their own life lessons in their journey. Joining clubs such as the Global Woman Club, which offers an International platform of access to different areas of expertise, adds significant value in my leadership role.
What  is the biggest challenge facing leaders /entrepreneurs today?
I don't think you can summarize it to just one "big"  challenge as leaders are faced with many challenges. It all starts with people. Did you hire the right people aligned to the business mission, vision and purpose? Because hiring the wrong job fit leads to a waste of time, resources and profitability that compounds other daily stresses. Another big challenge a leader has, is finding balance. In my early days as an Entrepreneur and Business Leader, I over-extended myself by saying "yes" to everything. That became overwhelming and led to a significant burnout.
Time management and the art of delegating work is critical, and making sure that it is a high priority. Sadly, what is often overlooked or taken for granted, is that we tend to put our own needs last in the name of the pursuit of "success".  We sacrifice our own health, quality time with friends, family or self-care. In the day and age of high demands, competitive industry and many stressors affecting our life, it is of utmost importance that we, as entrepreneurs, learn the value of also putting our needs first because at the end of the day, if we suffer, everything and everyone around us also suffers. It's an inevitable domino effect.
What are your tips for women out there who feel like they can't succeed in their dream career and don't have as many chances as men in the same career paths?
My main message to women who feel like they can't succeed is that it all begins with our own mindset and focus.
I know we've heard this so many times but it's the truth. If you believe you can't succeed, then you won't. It also is being courageous enough to have a level of personal accountability. Do biases exist? Yes. However, that didn't stop me from creating my own opportunities and today I run four successful businesses and a foundation to BOOST the world and build a school in South Africa. I had fears , like everyone, but I had to work on pushing that aside and going for it. I would rather look back and say, "I tried" rather than saying "I wished."
Rosanne is a contributor for the Global Woman Book Project : The Mind of Female Entrepreneurs. How to think and act to succeed in business.
The book is available in Amazon and you can get your copy by clicking HERE
Did you enjoy this article and find it helpful? Why not share it with your social media network below?