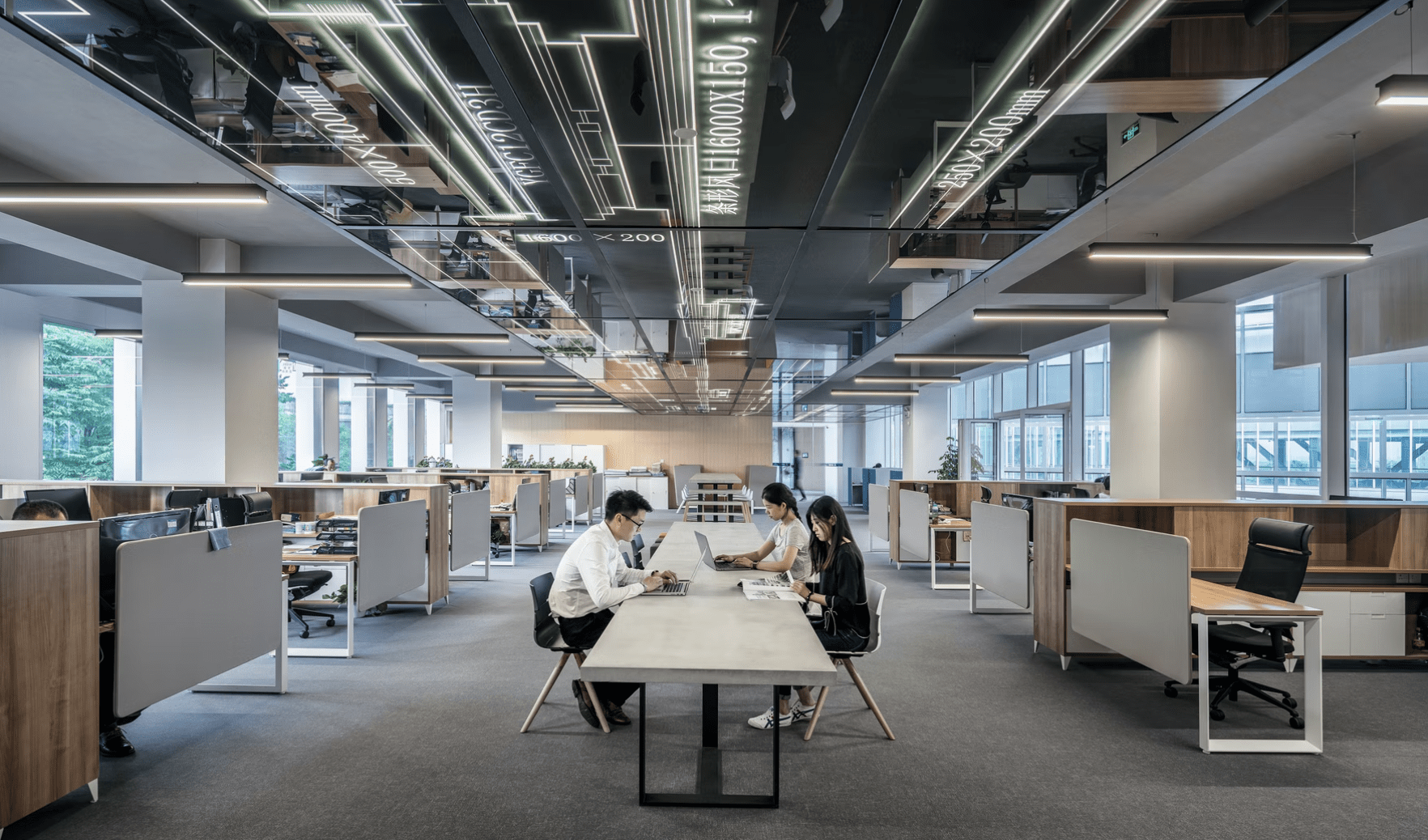 How To Be The Promising Employee Top Tier Leadership Is Looking For
Premier C-Suite consultant and coach, Dr. Kimberly Janson of Janson Associates, offers budding leaders advice on enhancing their shot at corporate leadership candidacy
In the past year, we have all experienced the effects of staff shortages in every imaginable setting: schools, restaurants, groceries, pharmacies, medical offices, and hospitals. Even top-level corporate leadership is suffering from a lack of qualified leadership candidates. In light of this issue, I sought out Dr. Kimberly Janson, CEO, and President of Janson Associates, as an expert on this and a myriad of other business issues. She has 25 years of experience offering premier executive coaching, leadership consulting, assistance with merger and acquisition, cultural transformation, strategic planning, team optimization, and organizational development to top-tier leaders in organizations of all sizes in all stages of development. Who better to address this need than someone with a Ph.D. in Business, who has authored books on leadership development and talent management, worked on the ground in more than 40 countries and is in the know about what C-Suite teams are searching for in leadership candidates.  
As a woman on the move at dark-thirty, when we connected for an early morning visit, she was switching roles from horsewoman (which involves checking on the Grand Prix-level show jumpers she and her family are breeding, buying, and building at their family horse business, Legacy Farms) to her role as principal of Janson Associates. She didn't just wake up one day and hang out a shingle as a business consultant – in addition to earning two Master's degrees and a Ph.D., her work history includes executive-level positions with H. J. Heinz, Bank of America, Hasbro, and Bank of Boston prior to establishing Janson Associates. With this in mind, knowing I had access to her wealth of experience, I asked Dr. Janson to share her best advice for professionals desiring to land jobs or be promoted into higher leadership positions. Most of the time, Dr. Janson is on the flip side, advising executives to be super selective in choosing the best candidates. But, today she is offering encouragement and advice to budding leaders referenced from her draft manuscript, Becoming Top Talent. 
When I asked Dr. Janson to share the most monumental thing an employee can do to enhance their chance of capturing the attention of top leaders and be recognized for having leadership potential, without hesitation, she selected performance.
#1 – PERFORMANCE RULES
 "At the end of the day, PERFORMANCE RULES in organizations. The first tip to get noticed in organizations is to consistently deliver on the performance required of you and overdeliver every place you can. Also, people who solve problems and make decisions are recognized and celebrated. But the fundamental requirement to this and future success is to acquire and maintain deep and robust business acumen. Know your numbers, know your markets, know your products, know your customers, know your people, and know-how you make and lose money. It doesn't matter what your job is, if you do these things, you will get the attention of management, which is the first step on the path to achieving more in your career."
According to Dr. Janson, having the ability to pivot and adjust quickly to a constantly changing world and business environment, coupled with optimism, is a winning combination in a leadership candidate.
#2 – CONSTANTLY MOVING FORWARD
"People who are successful and ascend organizations are CONSTANTLY MOVING FORWARD. They insist on the power of positive thinking because they know how a winning mindset can propel you to success and leave you open to optionality when solving issues. Critically important, these folks have a high learning agility. Recreating yourself as the world around you changes and assimilating information quickly are lifelines to ongoing success. These folks are also incredibly resilient and are successful due in large part to being flexible."
With an emphasis on the importance of ongoing curiosity, drive, and passion for personal and professional development, next Dr. Janson drove home key points about the power of possessing these qualities.
#3 – HUNGRY YET INTENTIONAL
"Highly successful people are HUNGRY YET INTENTIONAL about how they channel that hunger. They have an insatiable need and drive to pursue challenges and excellence, but the ones in organizations who are noticed have an intentionality about them. These folks take prudent risks, which is required to reach high levels of success. They are highly motivated and have big engines they employ in taking initiative. Ultimately, they have great judgment and use it. This judgment has been developed over time by acquiring a large variety of experiences, and they re-apply those learnings to new situations."
Almost as if she saved the best and most important piece of advice for last, Dr. Janson highlighted the importance of leadership candidates being good, ethical human beings and thoughtful, intuitive communicators.
#4 – BEING SOLID CITIZENS
"Lastly, the folks that are admired and appreciated, and in turn receive more recognition and opportunities in organizations, have committed themselves to BEING SOLID CITIZENS. They hold themselves to a standard of being authentic throughout their interactions. Because 80% of organization issues stem from communication challenges, they commit themselves to being stellar and clear communicators. This culminates in and accelerates their effectiveness in developing and maintaining strong relationships."
Dr. Janson's counsel is prized by clients who seek her wisdom and experience as they pivot and adjust to their own organizational needs and changes. She practices what she preaches in continuously learning about new business issues and trends and shares content regularly on Instagram, where she has more than 200 thousand followers. She is one to follow if we want to keep up with the changing times ourselves and stay current with provocative thought leadership regarding executive, individual, team, and organizational effectiveness.
As it relates to thought leadership, noted as one of 10 keynote speakers to watch in 2021, according to Dr. Janson: "One of our most enjoyable endeavors is when we have the opportunity to be a keynote speaker at conferences, meetings or for specific company events. Armed with the belief that we have the best job in the world by helping successful people be more successful, we bring tremendous enthusiasm to any engagement. We present on a variety of topics and are delighted to tailor and customize the experience to best fit your audience, educational objectives, and needs." 
Admittedly, family is right up at the top of Dr. Janson's list of loves, closely followed by business and, of course, her beloved equines, as illustrated in the picture of her with Marley, one of her top Grand Prix horses, but Janson Associates represents her passion for her life's work in business. Her book, Demystifying Talent Management, is a resource every professional should have, and her new book, Determining Leadership Potential, is another essential, now available for pre-sale.
You can reach out to Dr. Janson at Janson Associates.
Did you enjoy this article and find it helpful? Why not share it with your social media network below?