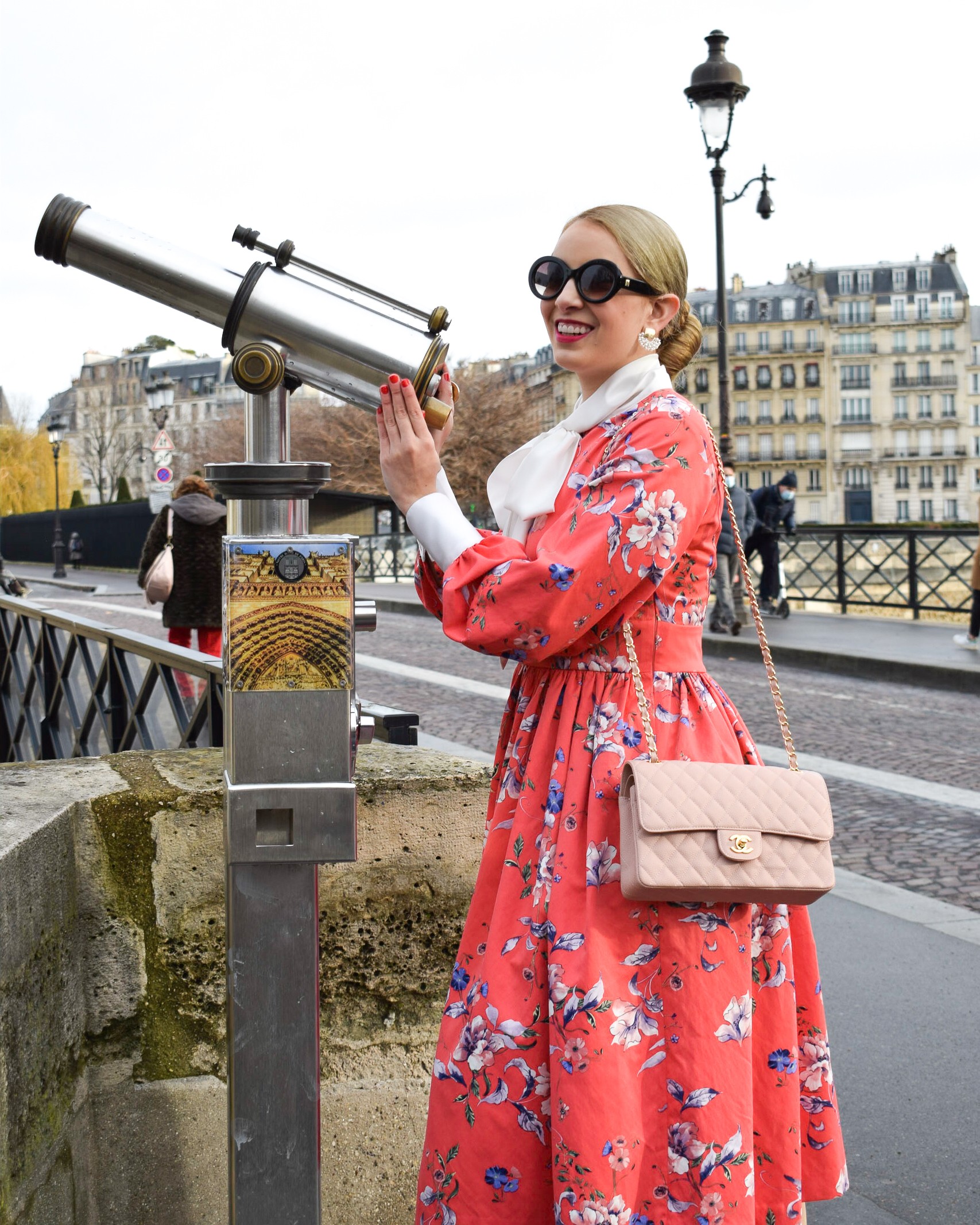 Content Creation: Growing your Platform Online and Earning Money
Everything on social media is content, whether good or bad. The world is changing, and more people are using their platforms to impact audiences and share their lifestyles. Content creation via social media is shown through posts of your latest shopping from food to shoes, taking pictures at a museum with friends, video-taping the latest funny thing your animal did. The list is extensive, and it led to 50 million people joining the creator economy, according to a SignalFire report.
But how can growing a platform online lead to money? You may not realise that some of your favourite people on social media are getting paid to post. They are called influencers. These people have the power to affect the purchasing decisions of others because of their knowledge, relationship with their audience, and by promotion of certain brands. Because of sponsored posts, influencers are worth $8 billion today, according to Mediakix research. 2 million creators globally also make six figures.
Facebook Watch, TikTok, YouTube and Instagram Reels pay via the views someone gets. They get Ad Revenue money from in-app advertising and the more views you get, the more ads and therefore, you earn more money.
Tatiana Bellator is a comedy content creator with over 300k followers on TikTok and 28k on Instagram. She does comedy skits and shares her luxury lifestyle with her audience. She spoke to Global Woman Magazine about her journey as a content creator.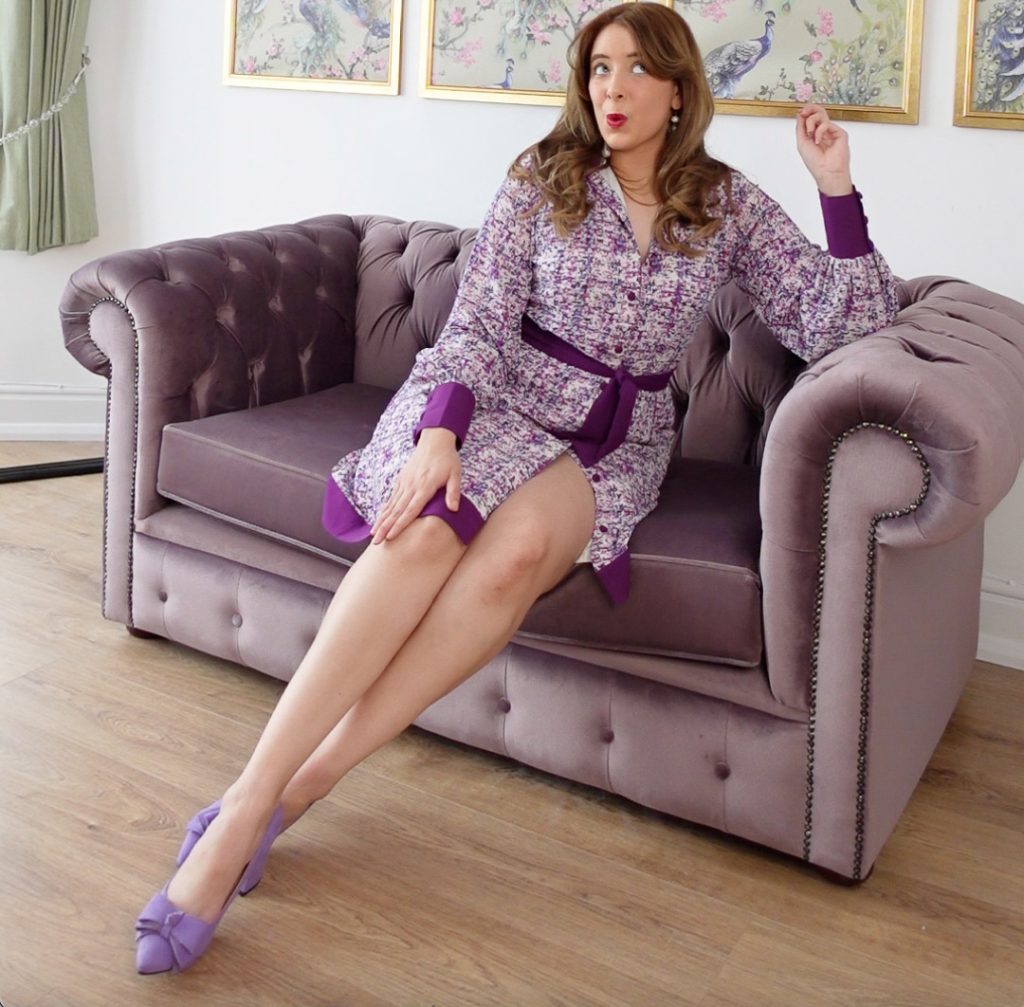 When did you start making a living out of creating content for social media and why?
I started content creation on my Instagram and launched a blog, houseofbellator.com, in early 2018. I loved the idea of being able to express my love for all things beautiful and crafty, along with travel, fashion, cuisine, and hosting! Just for a bit of context, my whole life I've had a more "old-fashioned" style and way of doing things, which is why I never really fitted in with my peers at school or uni. Instagram for me was finally a place where I could truly express who I am. For years I had been following so many accounts that inspired me on Instagram and I yearned to start creating content myself. I didn't leap 2018, as I was always afraid of not being taken seriously by my target audience, women between the ages of 25 and 45, for being too young. But I'm so lucky to have found a community that resonates with me. I mostly started monetising my platform through affiliate links, where I earn a commission when people buy items, I linked on both my stories and blog. 2019 was when I started collaborating with brands. 
In 2020, when lockdown began, was a huge breaking point for me. TikTok was starting to gain immense popularity, and I believe people were drawn to it for how entertaining and informative it could be. For the first time, I started sensing that people were no longer that interested in the perfectly curated aesthetic seen on Instagram. I thought to myself, to stay relevant as a content creator in the future, I must adapt to the times and expand to other platforms. I knew I had to join TikTok, and when I did, I was just creating fashionable and aesthetic content the same way I was doing on Instagram, but in video format, which did not show positive results at all. Even though I worked hard, I was probably averaging 300 views per video. After about six months of this loop, I was convinced I had to make a drastic change. 
In your opinion, what grew your platforms?
At the beginning of 2021, after six months of joining TikTok and still having really low views, I was living in Paris. Before moving there, I planned to always show Parisian life, restaurants, museums, plus my street style there, but none of this was possible because the city was in full lockdown. It was at this moment that I was determined to think outside the box and try several different strategies to grow my TikTok presence. I realised I can still talk about Paris without having to leave my apartment and I found funny ways to share the culture shocks I experienced being a foreigner in France. After giving this much thought, I had the idea of creating a French Alter ego, that embodied the full French woman stereotype, from her looks to her attitude. I named her Odette, after the famous bakery located just 2 blocks away from where I lived in the 5th arrondissement of Paris.
I truly felt in my gut that this would work, but it was a very hard jump for me to take. I had already purchased Odette's costume and written some scripts, but I kept putting it off out of fear. I remember being sick to my stomach and losing sleep at night because of how scared I was. I already had a very established image as being a classy and fashionable person, and all of a sudden, I would be dressing like a foolish character and making jokes. I thought this would shatter my image and compromise what I had built on Instagram and my blog for the past 3 years.
The day I finally decided to go for it was January 20th, 2021, and to my delight, Odette was immediately accepted on TikTok, and viewers kept asking for more. I soon reached 10K followers, and in March, one of Odette's videos got almost seven million views, which made me gain about 100K followers overnight.
I realised how I'm good at acting and how fun it truly is to have an alter ego, so I naturally had to expand. I decided to introduce my Ecuadorian character Rosa, because of my Hispanic heritage, as well as a stereotypical Posh English character called Olivia, along with her twins Peach & Poppy.
Was making comedy skits always your dream? Did you get discouraged from pursuing it in the past?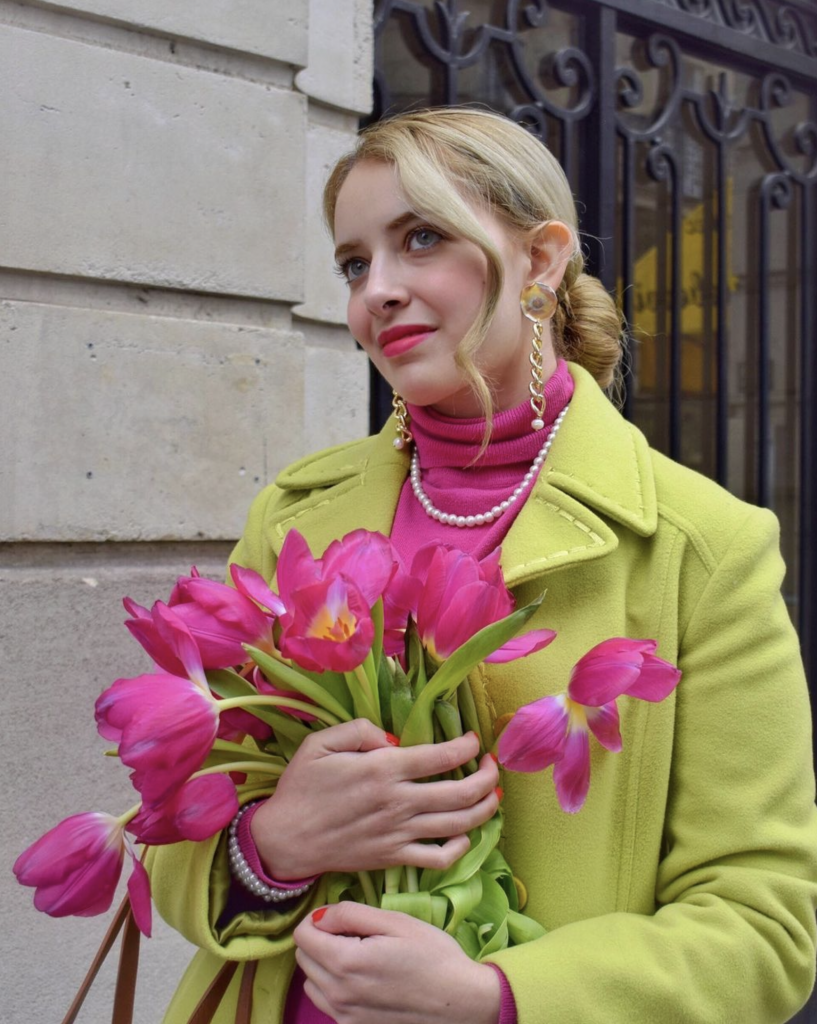 People often ask me if I've always wanted to be an actress or work in comedy. It's funny for me to think about this because I was always a theatre kid, and I always loved acting and making people laugh. However, until about two years ago, I would have never considered acting or working in the entertainment industry to be a career prospect for me at all. What I did always know was that I wanted to make things around me beautiful, which is why I always saw myself working in fashion, marketing, as a party planner or even as a pastry chef. Social media has allowed me to combine all these things I love and create my own little tribe of like-minded people, and for that, I could not be more grateful.
What are some challenges you face having thousands of people watching you?
The idea of thousands of strangers looking at what I do online can be both fascinating and intimidating. It also makes me think of how the more I grow on social media, the more impact I have. You know what they say, with great power comes great responsibility, which can be scary. I like to share all aspects of my life on social media but at the same time, I have to be careful with what I'm sharing because you never know who's out there. I've been lucky to have not experienced much hate or negative comments, which I'm aware is likely to happen more and more as my audience grows. I will say one thing, this industry is not easy on your mental health, something that I am still learning to cope with.
Is it difficult having a job on social media, do you feel like you're working all the time?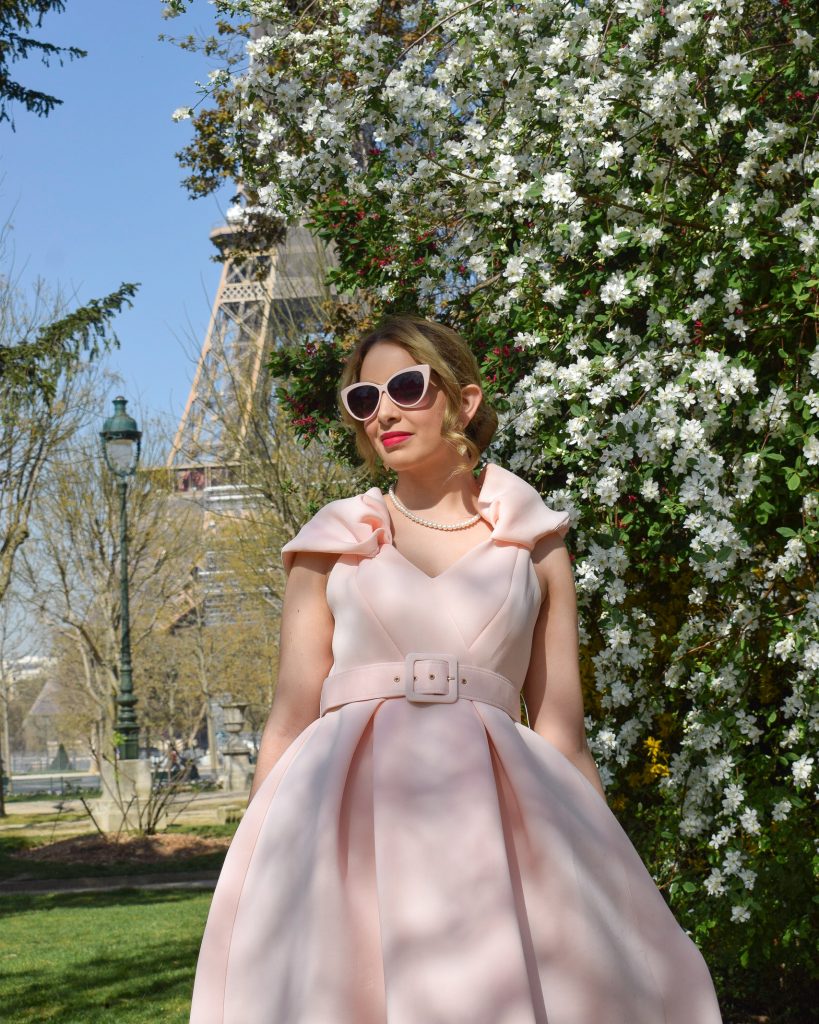 It can certainly be challenging to work on social media as it feels like a 24/7 job. It's not easy to just tune off like with other jobs. With TikTok, I think my job is to find humour in everyday activities and scenarios, which means my brain has been reprogrammed to constantly think of content. I could be in the middle of doing pretty much anything, and all of a sudden, I get an idea and feel the urge to go write it down. It can be the same with keeping up with trends and current events. Once they start to peak, you have to be extremely quick to put the content out before the novelty wears off. It feels like a sport and science at the same time. Something important to me is to engage with my audience as much as possible, which means replying to as many comments as I can, which can also be a full-time job on its own. Still, interacting with my community and hearing people's feedback on my work is one of the things I love most about the job.
How long did it take for you to earn money on social media?
There are so many ways to make money on social media, and for me, I was a bit sceptical about which brands to work with and how aspects such as contracts and pricing would go. I didn't properly start making money until 2021 because I wanted to feel completely ready and do it right. However, I think I could have monetised my platforms a lot sooner.
Any advice for people that want to begin a career on social media?
Something that I believe to be of the utmost importance is to be true to yourself and don't try to copy others. This applies to everything in life. Just think about how all the best content out there is original and ground-breaking in its own way. Aim for that. Try to find gaps in the market, and within your niche. Finally, I would say just go for it! If I could give a piece of advice to my younger self, I would just tell her to stop overthinking so much and just take action. Many people don't think of themselves as worthy of value or admiration, but I believe everyone has something to share and contribute, they just need to test what works for them.
Did you enjoy this article and find it helpful? Why not share it with your social media network below?