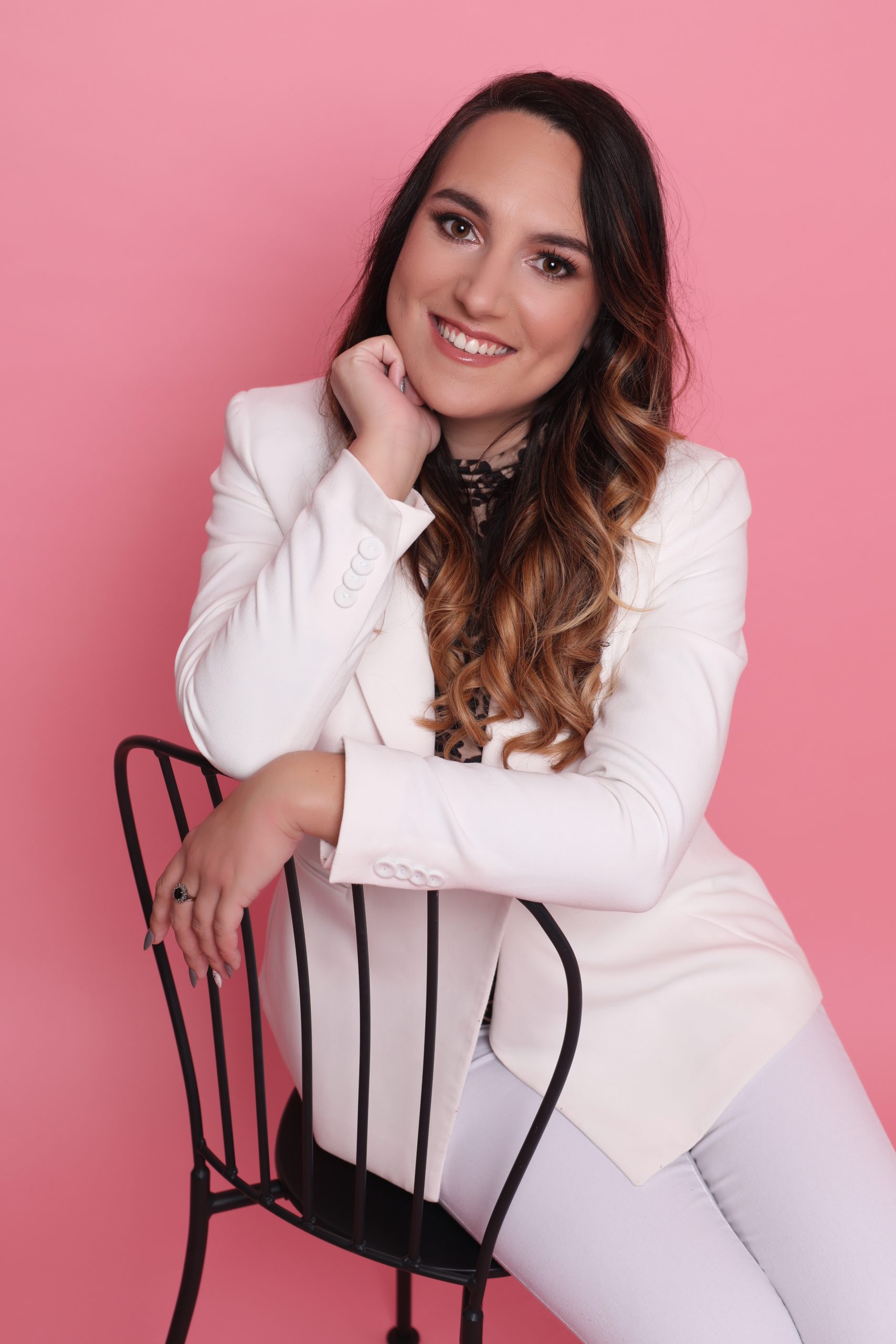 How automation and technology is impacting the future of business
Chloë Bisson 
How automation and technology is impacting the future of business
By Viktorija Getneryte
Chloe started her career at the age of 18, working with a range of global businesses such as Pricewaterhouse Coopers, Mitsubshi, UBS, Royal Bank of Scotland, Coutts and more. After flying up the ladder in the corporate world, it didn't take long for Chloe to realise that she wanted more from her life than swapping her time for money and so she began her new adventure and started her own online consultancy business.
From one simple change in strategy Chloë went from overwhelmed to automated and transformed her business into a fully automated income-making machine. Since then she has been hooked on travelling the world, discovering new places, exploring new cultures and learning as much as she can about the world in which we live.
[rml_read_more]
Her addiction to travel and her passion for online systems have formed the perfect partnership in Chloë's life, helping her to have the freedom to do what she loves and the fulfilment of helping people all over the world.
Today Chloë runs a global organisation with teams in the UK, Asia and Australia and has helped hundreds of women launch their own successful online businesses.
Tell us who Chloë is? 
I'm a 28-year-old business owner, professional coach and international speaker with a serious addiction to travel. I was born in the small island of Jersey in the Channel Islands and I was taught that you always have to work hard to get what you want and that concept has got me to where I am today!
My biggest passion is helping women realise their full potential and build their own businesses doing what they love whilst using online systems to do the hard work for them.
You started your career as an entrepreneur relatively early in life. Tell us about your business and do you think this led the way to your success? 
Absolutely. Coming from Jersey, university was quite an expensive option as, technically being an overseas student, my family couldn't afford the cost. So I went straight into employment in the finance industry at the age of 18.
It was incredibly tough and very long hours but it led me to become a Certified Chartered Accountant by the age of 21 and a director by the age of 24.
This incredible exposure in a very fast paced industry absolutely helped me with my entrepreneurial journey, as I learned that potential couldn't be achieved without hard work and dedication!
I left employment at the age of 26 and never looked back!
Now I'm known as "The Automation Queen" because of my passion for making things easier with systems. At The Automation Queen & Co, we help individuals to succeed in the online business world by making things easier for them.
We run a global online platform, The Automation Queen Academy, where we teach people how to run their own online business and how to use automations, sales funnels and systems to do the hard work for them. We've also got trained specialists that step in to do the leg work and build the systems for our clients if they haven't got the time or interest in doing it themselves!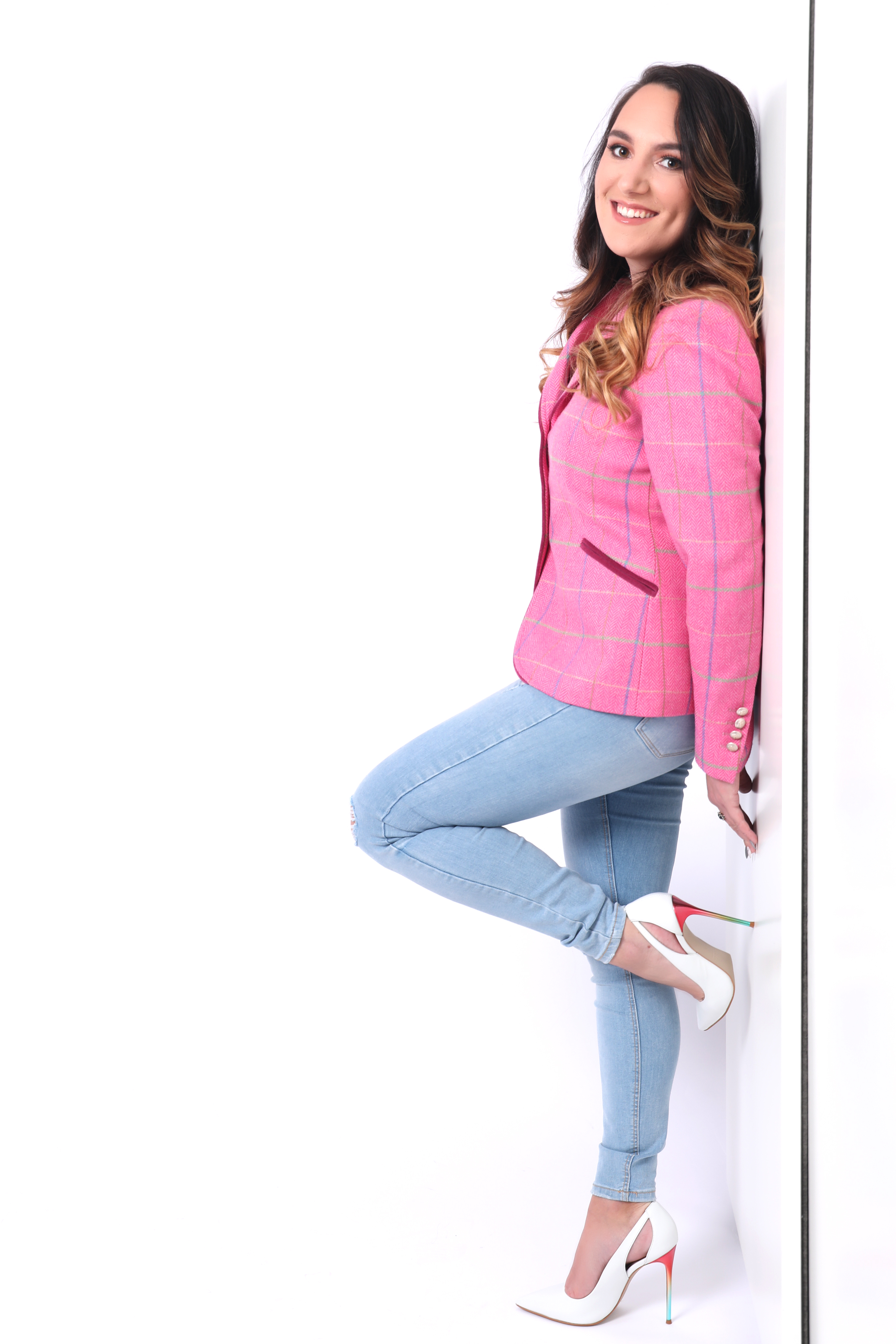 How did you make a decision to leave the corporate world and start your own business?
It was a really tough decision to be honest. I hadn't even considered it until one day I went into work and by 4pm my job no longer existed. They no longer required my role and therefore I finished for the day and never came back.
It was at that moment when I suddenly realised that as an employee I would always be working for someone else's dream. So, there and then I decided to stop working for other people's dreams and focus on working for my own.
I went from having a full time job to having no job in the matter of minutes so it was a sink or swim moment for my business to succeed.
Thankfully, the online world was a hugely growing industry and so business boomed!
What issues do you usually help people to solve with automations?
We help people to make things easier. It sounds too simple, but that's really what we do.
If an individual wants to become a coach or trainer, we help them to design, package and build their own online courses and membership sites.
If a business needs to have an easier way of selling to customers, we help them to create online sales funnels to automate their sales and payment processes.
If a business needs to build more engagement and interest in their products, we help them to design and structure social media and email campaigns to get their message out there.
It really depends on what challenges you're facing but the main concept is to help you to step back so you can do what you love whilst the systems to do the hard work!
What mistakes do people usually make while attempting to automate their businesses?
The biggest mistake that many people make when automating their business is that they get very excited when it comes to systems and the potential it brings that they tend to put all their eggs in one basket and stop or slow down their current processes and methods.
Whilst it is really exciting knowing that your work is about to get a whole lot easier, automations don't work overnight and it's important to balance the old processes and techniques with the new incoming processes and systems.
As a general rule, only switch off the previous methods when the new automated methods are meeting or exceeding the previous results!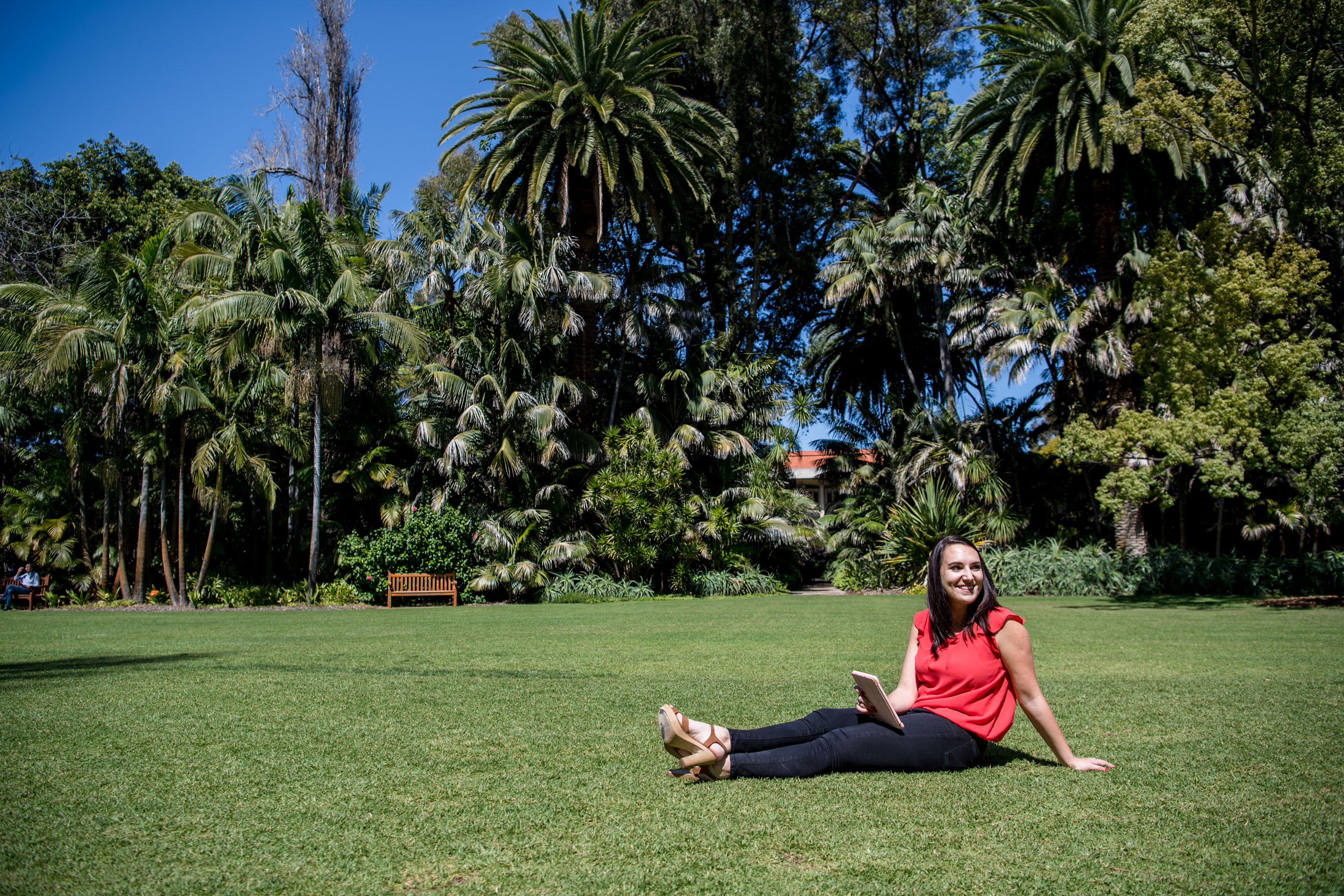 What technologies are the most helpful in automation and what do you think is still missing from the market?
Oh this is a tough one! There are quite a few helpful automations so I'd have to say my top 3 as I can't pick just one!
The first has got to be Marketing Automations, having an automated way of getting your business out in front of your potential customers, like social media and email advertising.
The second has got to be Sales Automation, making it easier for your customers to buy from you by having an automated way of selling and removing yourself from the process, like an online sales system or sales funnel.
Last but not least would be Product Automation, having an automated way of delivering your products or finalising orders that cover all of the boring admin tasks like on-boarding new customers, issuing contracts, invoicing etc.
You mentioned that you have an addiction to travel. Let us know where it all started.
I admit, it's a bit of an expensive addiction, but I absolutely love travelling and it's all down to my business giving me the ability to do so.
Coming from such a small island and not going away to university, I craved to see the world and see whether it looked like the movies.
It all started when I was 21; I had just qualified as a certified chartered accountant and we had just finished our busy season. My manager took me into a room and told me that I had worked over 70 hours a week for over 3 months and the company policy only allowed me to take paid leave rather than overtime payment.
I ended up having over 2 months of paid leave to take and I'd just received my qualification bonus so I started planning my travels. I travelled on my own across Asia and USA and from then I was hooked!
Since then I've travelled around Asia twice, I spent a year travelling around Australia with my business and there's still so much I haven't seen!
What would be your top 3 tips for businesses?
1) Focus on one thing and do it better than anyone else. We all know you can do more than one thing and you can help everyone but focus on one thing first. Be the best in your industry and become the expert. Once you've nailed that one thing and your business is stable, then move onto the next thing.
2) Listen to your customers, not your contacts. I hear of people every day making business decisions based on what their friends and family say. If they're not your potential customers, their opinion isn't your priority.
3) Automate before you delegate. We all know that, when you're really busy, the first thing you think of as a business owner is to recruit a team. That is a brilliant vision and an amazing achievement of any business owner but it's not necessarily the best decision.
A lot of tasks we do every day can be improved and even automated by bringing on new systems before you bring on new people. It's a win-win for everyone because you'll be able to manage your costs better and then, when you do bring team members in, everything will be organised and systemised for them, making their lives easier too!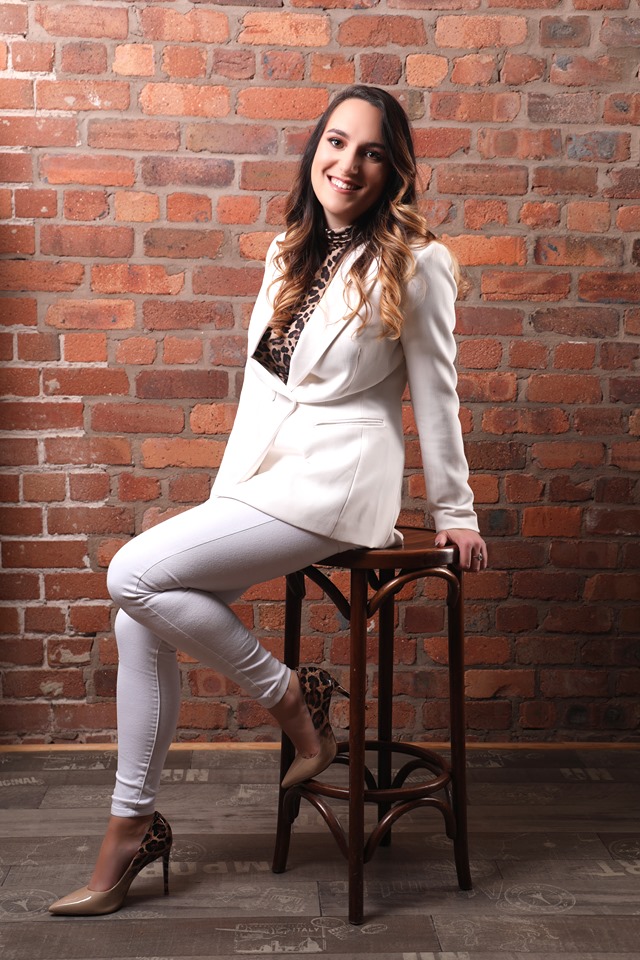 Where do you imagine yourself in 10 years?
I really have no idea! My life has completely transformed in the last 5 years so I can't even begin to imagine where it will take me in 10 years from now.
My dream is to be travelling the world with my family whilst continuing to growing The Automation Queen & Co, recruiting more specialists from new places in the world and helping woman everywhere to build their own successful online businesses with automations.
Chloë's never followed the norm and there is much more to her story than her incredible business achievements as revealed in her new book, Determined and Dangerous. In the book Chloë shares her story of how she went from being a 24 year old property investor and Director of a global organization to battling severe clinical depression, losing her relationship, losing her home and losing her dream job.
But it's more than just her story. Chloë shares the exact strategies that she implemented to deal with the whiplash of life, find her inner strength and build her own successful online business.
We're looking forward to getting our hands on a copy of Determined and Dangerous when it comes out on 2nd July 2019. You can register for your copy here: www.determinedanddangerous.com
Did you enjoy this article and find it helpful? Why not share it with your social media network below?