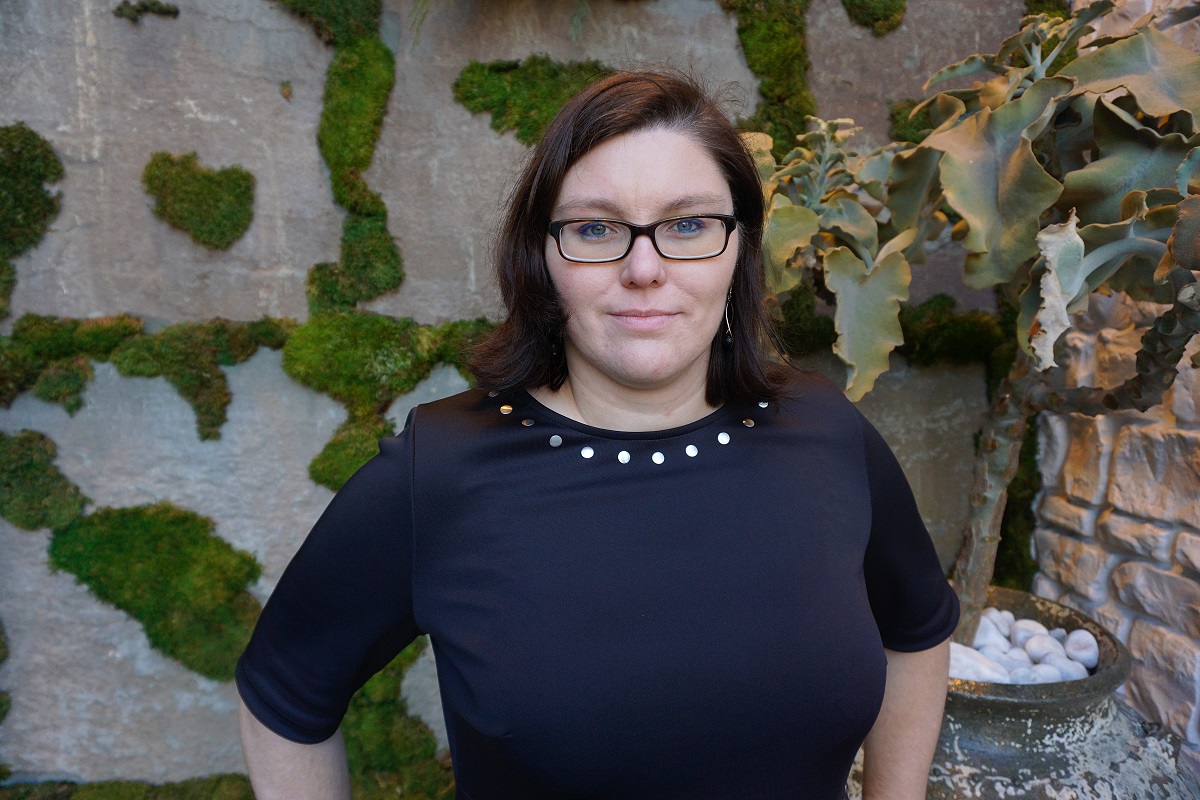 The business metrics that matter
Mona Tenjo – The business metrics that matter
By Fatima Gorezi 
Mona Tenjo is a Business Growth Expert who consults businesses all across the world on how to generate sustainable business growth. She gained more than 15 years of hands-on experience as consultant and worked with some of the largest companies in the world. Throughout her career, she successfully trained and coached customers of more than 50 different nationalities in more than 16 countries.
Mona designs success strategies for her clients, crafts practicable action plans and helps your team to implement them. Thriving in business for her means being successful in what you do and having enough time to invest in your personal growth, in your family and in your business. However, managing such endeavors requires the ability to delegate, to optimise and to focus constantly.
Can you tell us more about your professional background?