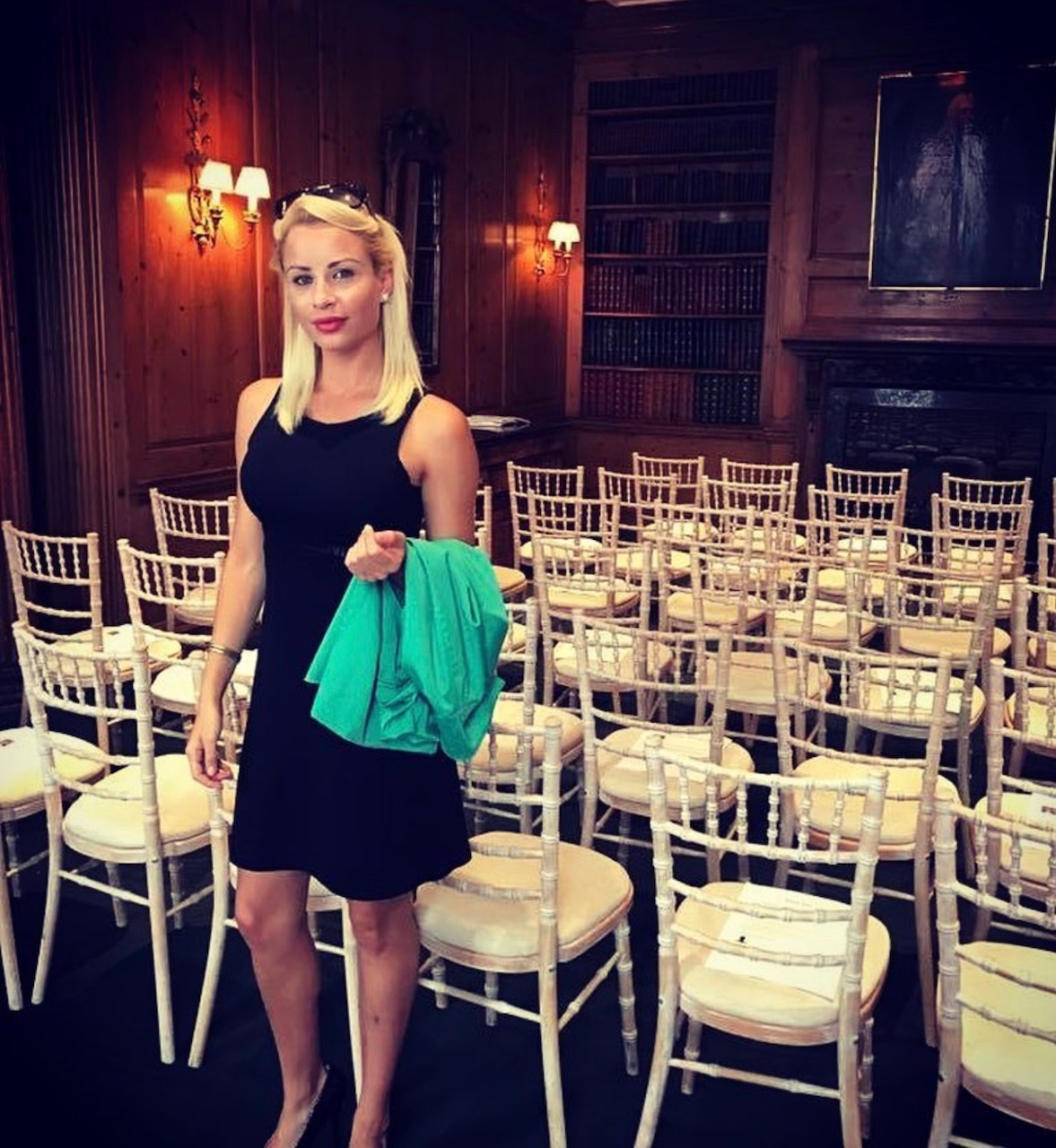 Harmony Murphy – Ambition, Action and Altruism
Harmony Murphy – Ambition, Action and Altruism
By Fati Gorezi
Harmony Murphy has worked from the age of 15, starting her internship whilst at school with '7 Publishing' and then moving to the EMI record label to do an internship for the 'Music Sound Foundation'. Her mother is her great role model and entrepreneur. Harmony has self-studied digital advertising from programming to quantum computing, and she has also taught herself two extra languages, Portuguese and Spanish. She has also worked on multi-million-pound accounts including 'Rolex' and 'HSBC' as well as agency work for big publishers such as 'TIME Inc' and 'The Telegraph'. She now shares with us some interesting aspects of her life and her entrepreneurial journey.
What are the biggest challenges that female entrepreneurs across the world face during their entrepreneurial journey?
The number of female entrepreneurs is definitely growing. According to …. women-owned businesses grew 45% between 2007 – 2016, 5 times faster than the national average. However, despite this research conducted on behalf of The Telegraph, the findings reveal that the majority of female business owners – 65% – found themselves not being taken seriously when initially setting up their businesses. In 2016 women received just 2% of investor and venture capital funding, and women-led businesses made up only 4.9% of VC investment. Campaign's like 'The Telegraph's Women Mean Business' have drawn attention to this issue but there are still too few female investors and start-up entrepreneurs.
[rml_read_more]
And it's not just financial obstacles that women are facing when embracing entrepreneurship – there is still a lack of equal opportunities in many sectors. Whilst the business community is still, for the most part, dominated by men. It isn't surprising that the female entrepreneur might find it harder to succeed in such an environment.
This is made worse when we consider that the opportunities that do arise are often paid less. WEF's annual global report into gender equality found increasing inequality in the workplace estimating female workers may have to wait 217 years to achieve gender parity at work. That's 47 years longer than last year's estimate of 170 years!  
However, it is great to see that there our women out there creating change and who are still persevering despite these challenges and adversities.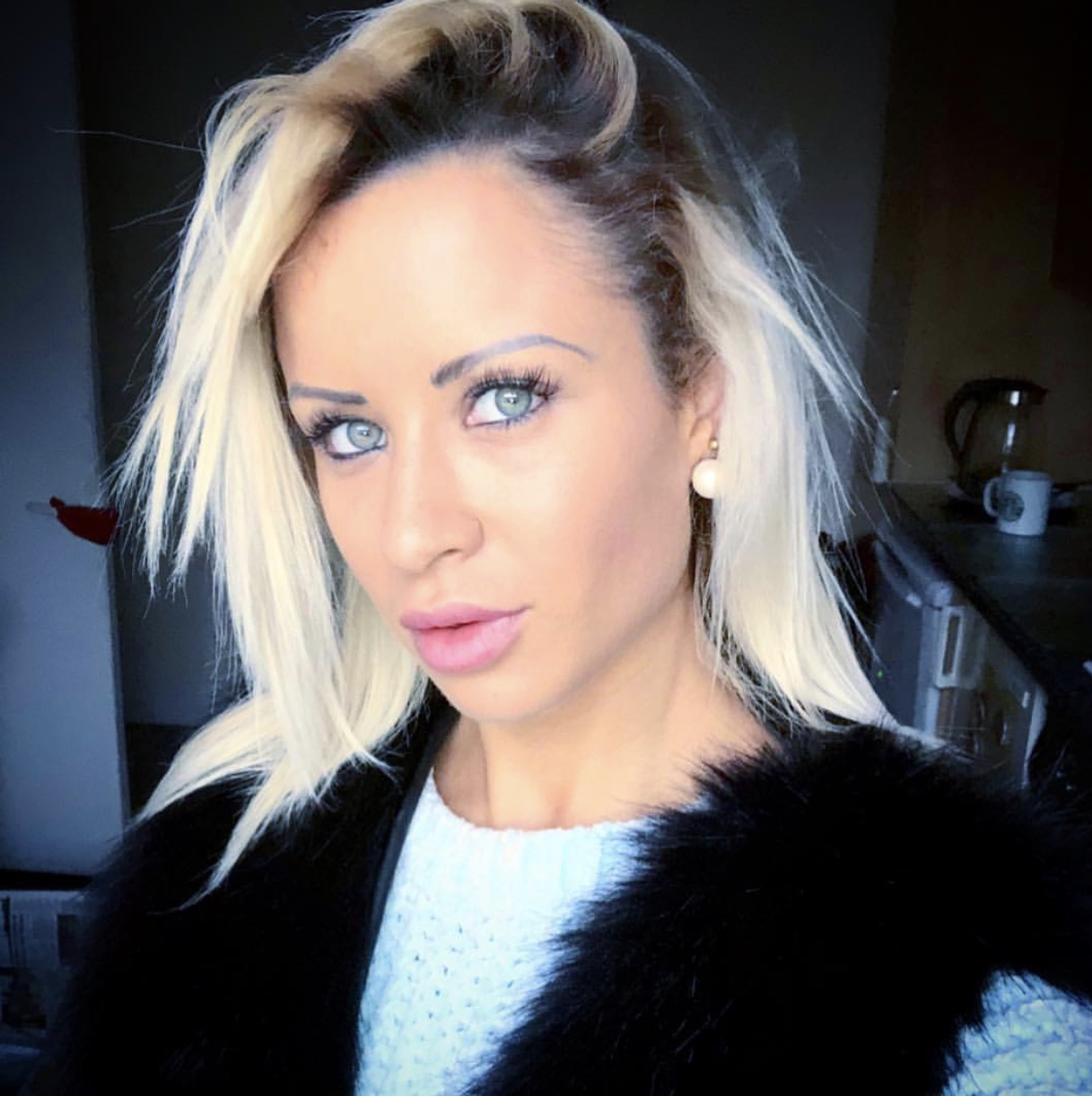 Can you tell us more about your work style philosophy of "ambition, action and altruism" and how your programs address all three values?
I am a strong believer that if we can hold our own positions at a healthy distance, we retain objectivity and avoid compromising biases. Thus, my ambition remains continue to learn, listen and educate. To succeed in this industry, you have to really understand the challenges.
I take action through mentoring. I feel it is important to be able to connect on a peer to peer level regardless of the business hierarchy. There is always someone to look up to, but there is also always someone looking up to you. You cannot constantly be managing up. I also think it's important to not just pay lip service to the issues – talking about 'women in business' is not enough. I try to take action, where I can by working to ensure change and diversity in the workplace.
Can you share some of your experiences as a competitive entrepreneur? 
I must first mention my mother who is a great role model and entrepreneur in her own right. She is an incredibly strong woman who raised me as a single parent and has always made sure I understood the importance of education. I was fortunate to receive some amazing educational opportunities and I attribute this to my Mother. She mentors young people in the entertainment industry and through this builds their confidence to help them achieve their goals and reach their ambitions.
Another more recent inspiration would be Dora Michail, a Telegraph Executive and Managing Director of 'Digital'. She brings a wealth of digital knowledge and experience to the business. But it is the way she cares and relates to people which make her stand out. She is a true visionary leader, whether that be supporting diversity in the work place, appearing on panels or winning 'Business Leader' awards.
 What advice do you have for the next generation of women entrepreneurs?
I would say be fearless and don't be scared to build on ideas no matter what point you are in your life.  Keep motivated and know that in the end hard work and a positive attitude will prevail. Take constructive criticism and always learn from it. Keep listening, reading and evolving yourself and your business.
Also, never let someone say, "You can't," or "You won't". Someone else's doubts will never hinder you as much as your own – so keep believing in yourself!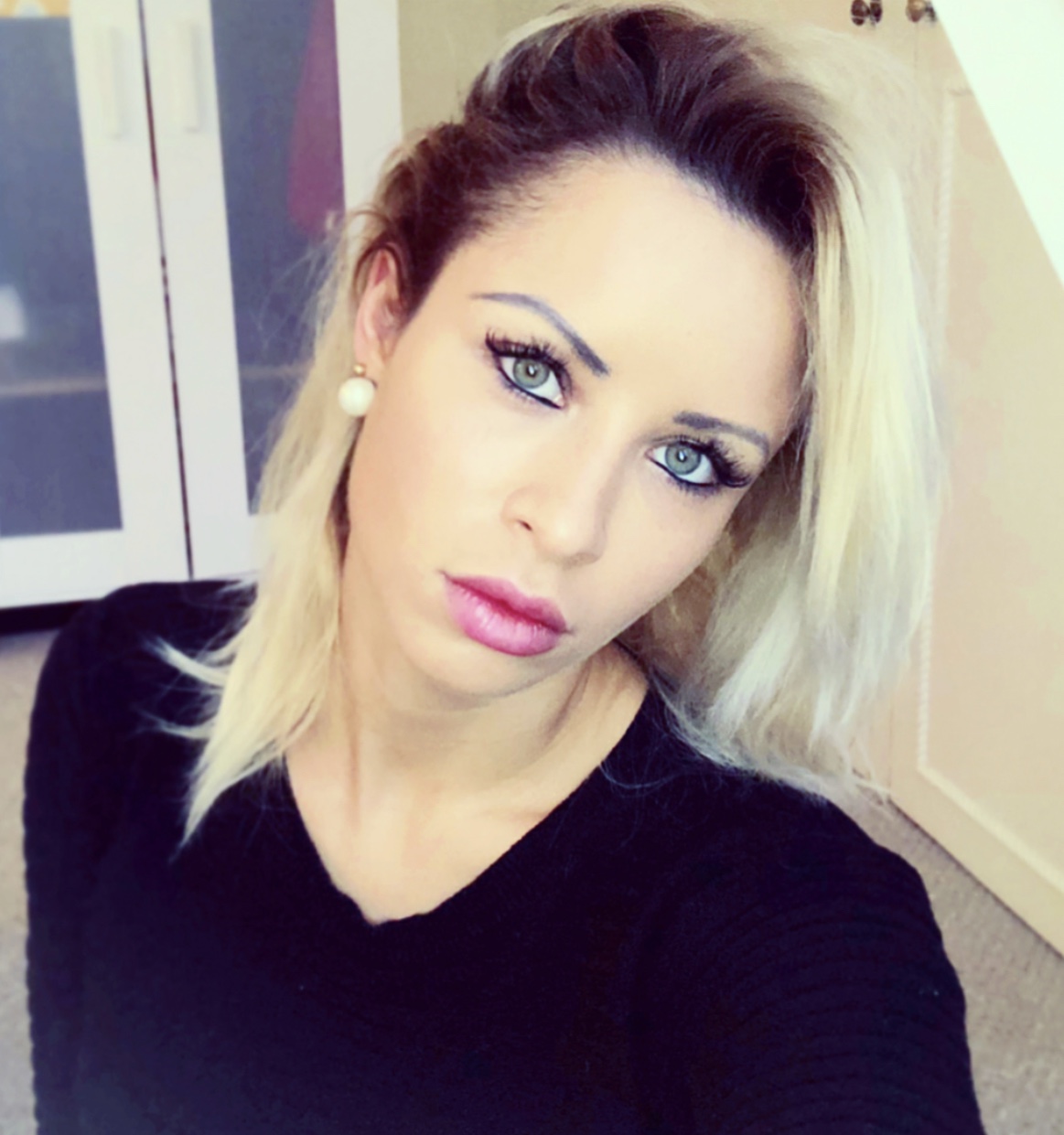 What are your favourite books, films, websites and/or resources and how do you spend your free time? 
I love reading and I read every day. I like to read a few books simultaneously.
I find reading multiple books quite liberating as there's a different book for every mood or place. Currently, on my commute I am reading "Edge" by Ben Lyttleton – about the synergies between football talent and business. Before bed I am reading 'Mx Tegmark's Life 3.0' on the new era of technology and its effects on society. 
My favourite film is 'A Beautiful Mind' by Ron Howard. It's an American biographical drama film based on the life of John Nash, a Nobel Laureate in Economics. A highly remarkable man!
I am a self-confessed geek. I studied Music Theory and Composition and also completed a course in Sound Engineering – so I really enjoy working with music and sound. I also recently taught myself to code and built a website (http://member25.com/), I'm using it to harbour some of the amazing projects I've been involved with.  
In my spare time as well as studying quantum computing and disruptive technology I like to travel. A few years ago, I did some mentoring work in some of the Brazilian Favela communities and a member of staff said something that really stayed with me, "The happiest people don't necessarily have the best of everything, they just make the best out of everything that comes their way!"
I try to remember that every day.
Did you enjoy this article and find it helpful? Why not share it with your social media network below?