Empowerment: A Look Back at the 2018 Global Woman Summit
Empowerment: A Look Back at the 2018 Global Woman Summit
By Ingrid Johansen
I met Mirela Sula at a table in the Javits Convention Center in New York City. I was at a local expo, hungrily seeking guidance as I looked for connections; a new job; a purpose. I was striking out on all fronts until I discovered Mirela.
We began talking about Global Woman Club, about connecting women from all over the world to empower them and support their entrepreneurial endeavors. Not only was I feeling inspired by the cause, but I felt like my best self around Mirela. That's her magic. She brings out the best version of you and demands that you live up to yourself.
[rml_read_more]
The more I learned about Global Woman, the more I learned about Mirela. She is the founder of Global Woman Club, which originated in London and now has chapters in seventeen countries. She is from Albania, raised during a time when communist ideals prevailed in her country and women were not supported by society in the same way that men were. She succeeded in establishing the first female-run publishing agency in Albania, and coaching women who were able to break into politics in her country. She later moved to London and expanded a publication she began about migrant workers, and ultimately created Global Woman Club and Global Woman Magazine. Mirela's passion energizes those she meets, leaving inspired, ambitioned women in her path.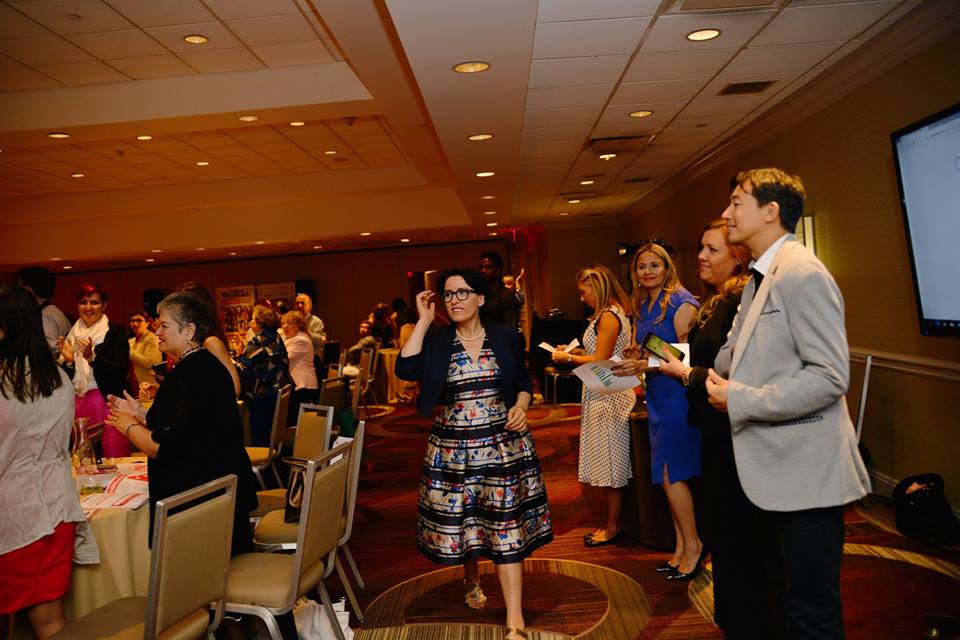 Global Woman Club empowers female entrepreneurs and connects them with women from all around the globe. Women are provided with support, visibility, and networking opportunities. Due to the success of the original London group, Global Woman has expanded to have members in seventeen countries – and Global Woman is growing!
The Global Woman Summit was held in New York City in mid-July. More than 200 women came from all corners of the world – from South Africa to Europe – to attend the summit. Members and nonmembers alike convened to experience what Mirela calls "the magic that happens when women come together."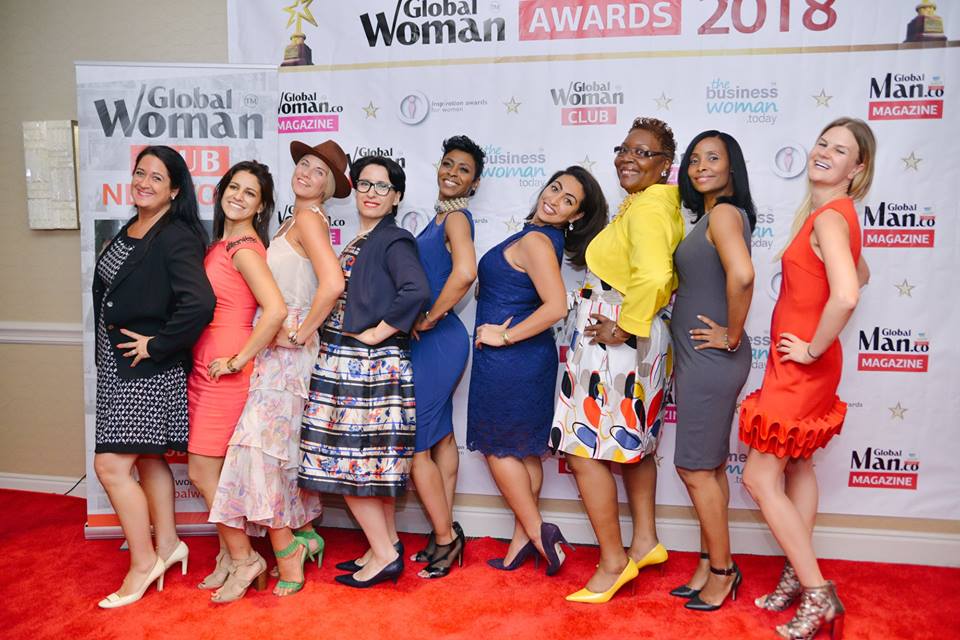 The summit was packed with two full days of inspirational and educational speeches from visionaries including Les Brown, who moved and energized Global Women to act on their dreams; Ona Brown, who shared her journey from coach to speaker; and Barbara Marx Hubbard, who spoke about conscious evolution and what it means to be a Global Woman. There were panels on a range of topics such as mental wellness, global leadership, and building a global business. Speakers shared their journeys and their advice. A gala dinner recognized the winners of the Global Woman Inspirational Awards; high-achieving individuals who have contributed to the world and encouraged others to do the same.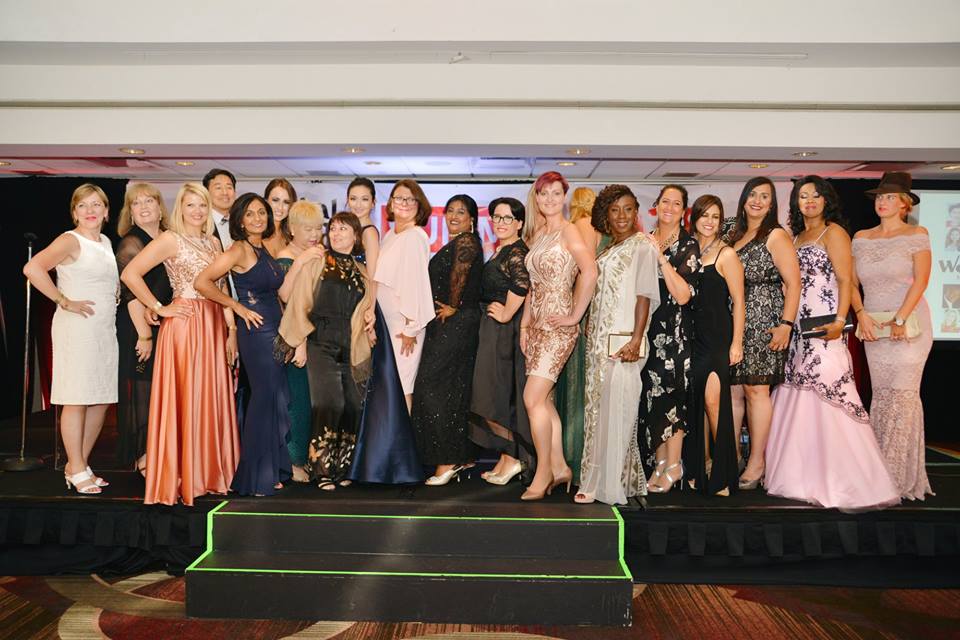 Overall, the summit provided an opportunity for women to connect with and learn from other ambitious, empowered women in order to progress the cause of women's empowerment. It was truly a transformative weekend! When asked to describe their experience at the summit, attendees spoke about being inspired, encouraged, and empowered. Many women commented on the authenticity of the others around them, and their genuine desire to build each other up. They spoke about connection, and the necessity of events like these to provide women with the opportunity to empower themselves. Head to the Global Woman Club Facebook page to hear about the summit from women all over the world.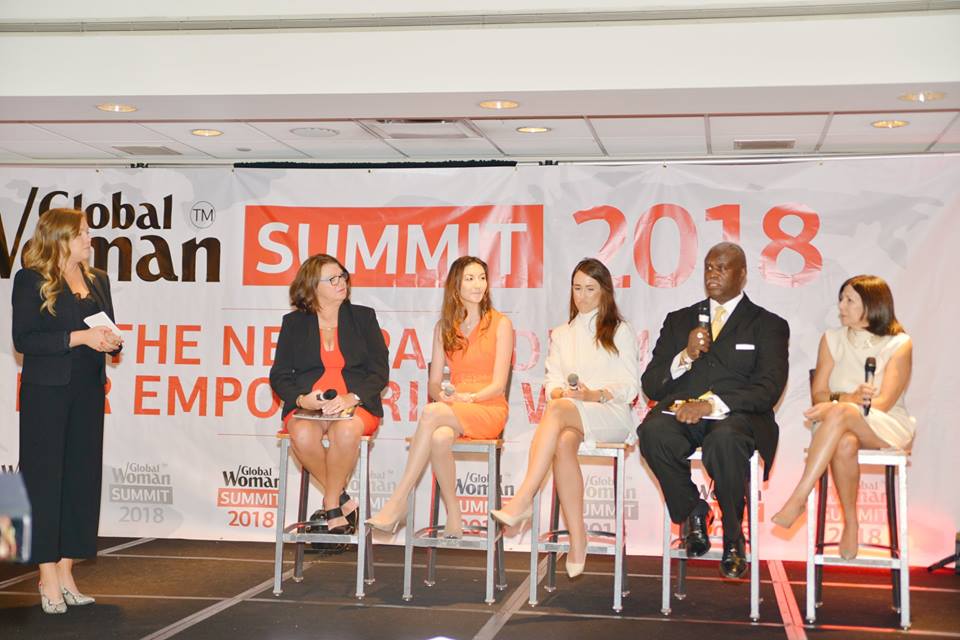 As a finale to the Global Woman Summit weekend, the New York Club hosted their largest breakfast meeting to date with over 70 members and nonmembers from all around the world in attendance. At the breakfast, members had the chance to present themselves, sharing their stories and speaking about their businesses. Many members used their presentation time to thank Mirela Sula for creating Global Woman Club and providing a platform and a support group with which these women could empower themselves and therefore empower others. Each presenter was met with enthusiasm and encouragement.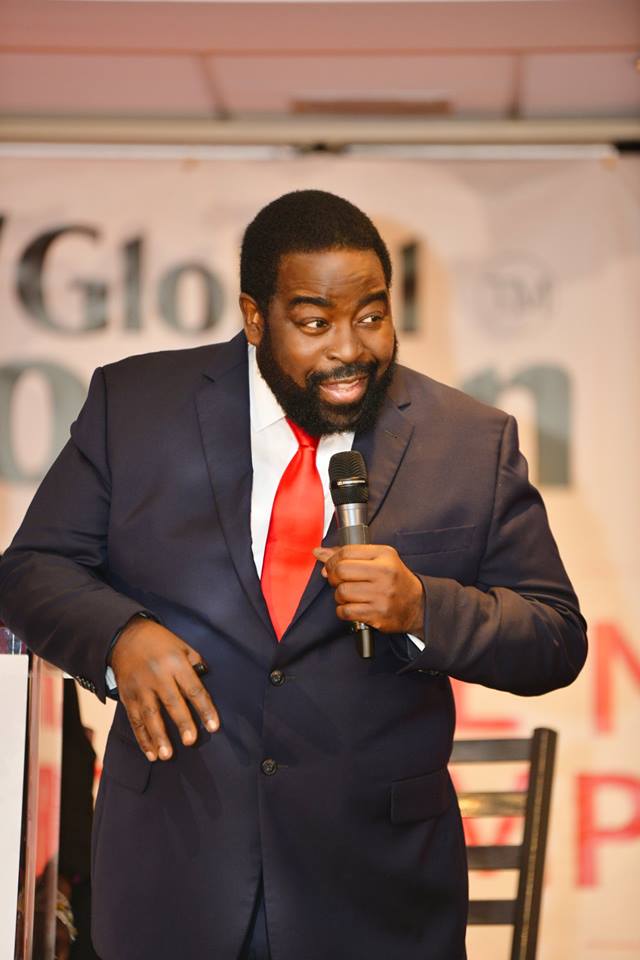 Join us to experience the power of women, and to unlock that power within yourself. Visit the Global Woman Club website and Facebook page to find the club nearest to you and to learn how you can get involved. Let's create the magic that happens when women come together!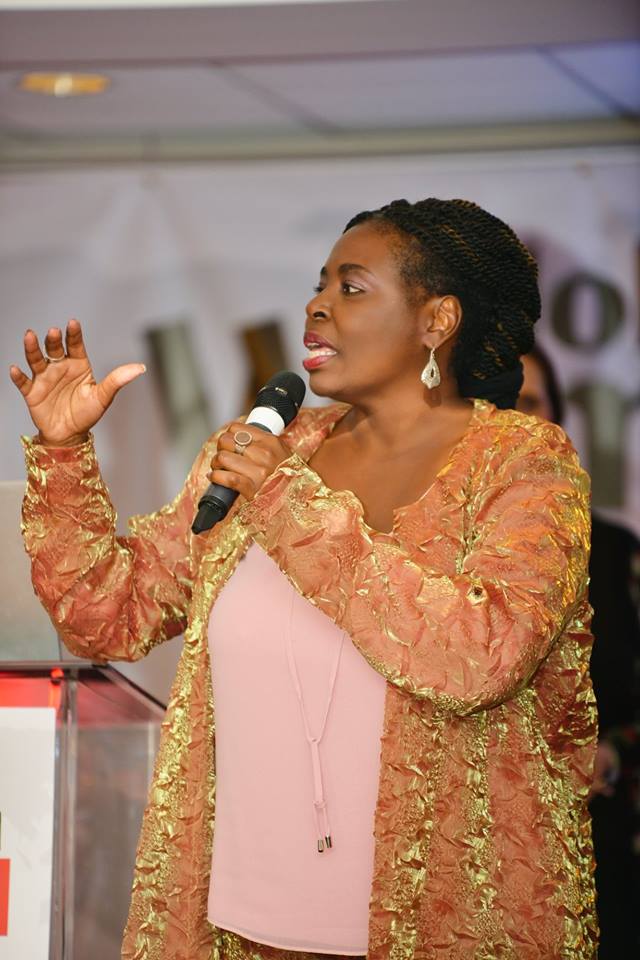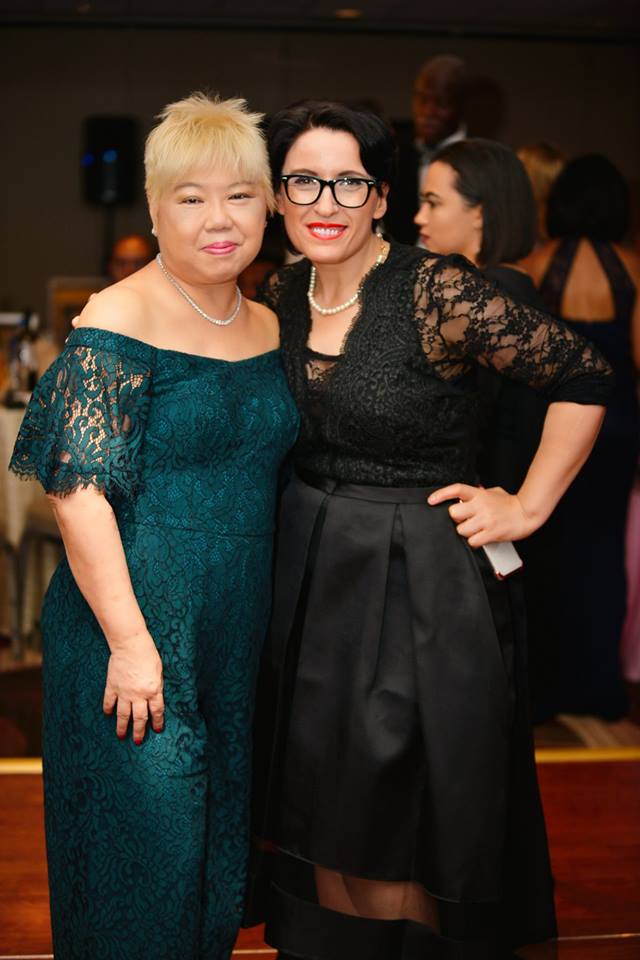 Testimonials : 
Monique Dekker -Eigenaar at Total Presence Academy- Netherlands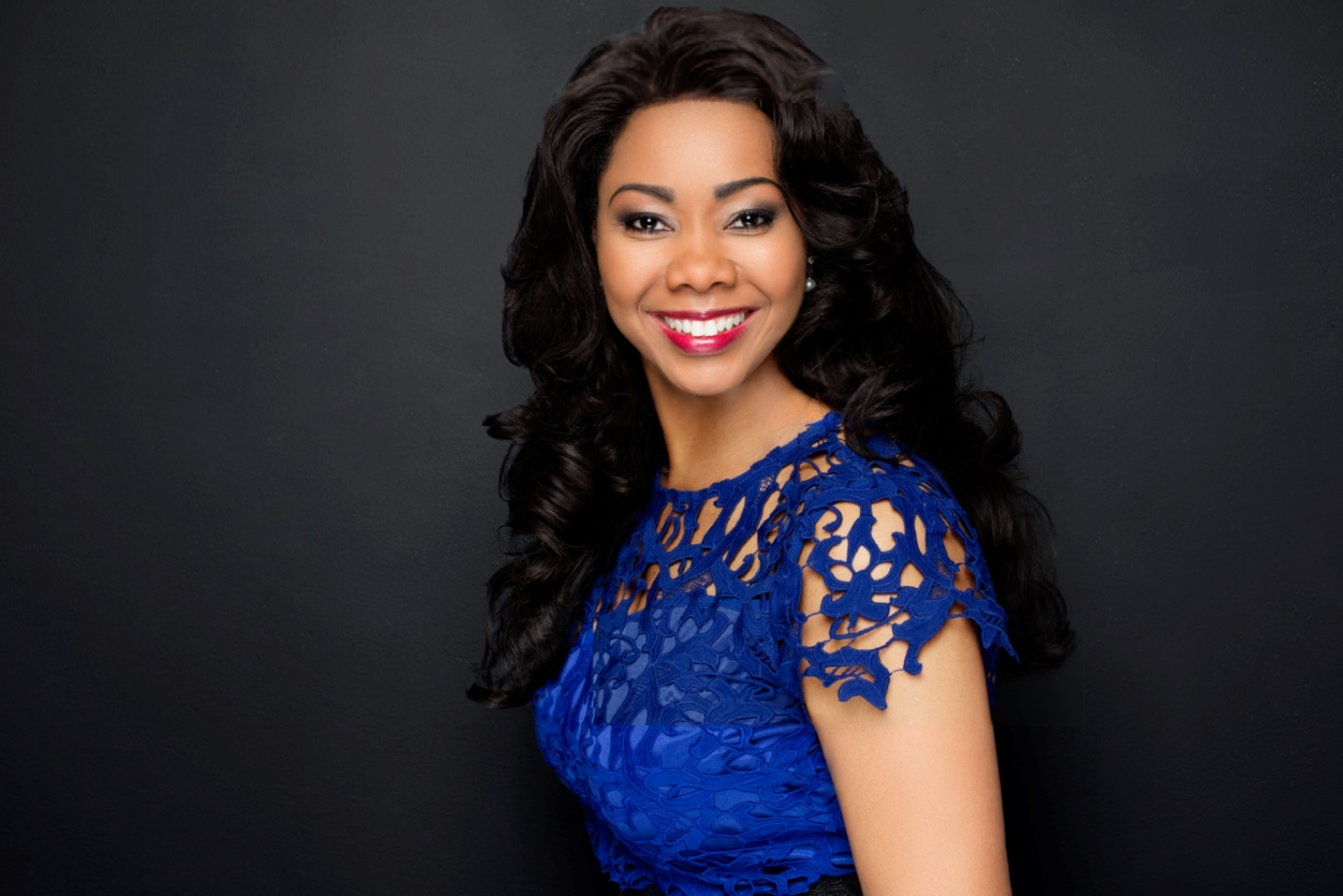 Attending the Global Woman Summit in New York was a lifetime experience. During the Summit I once again realized how important it was for me to be there to share my message with the world – and in one room I met people from all around the world. I have made so many connections, won the leadership award and came back home so motivated, energized and inspired. The Global Woman Platform has helped me to find my mission, make it clearer and boost my drive to grow it big and make it global.
Cherie Mathews -Founder at healincomfort.com -USA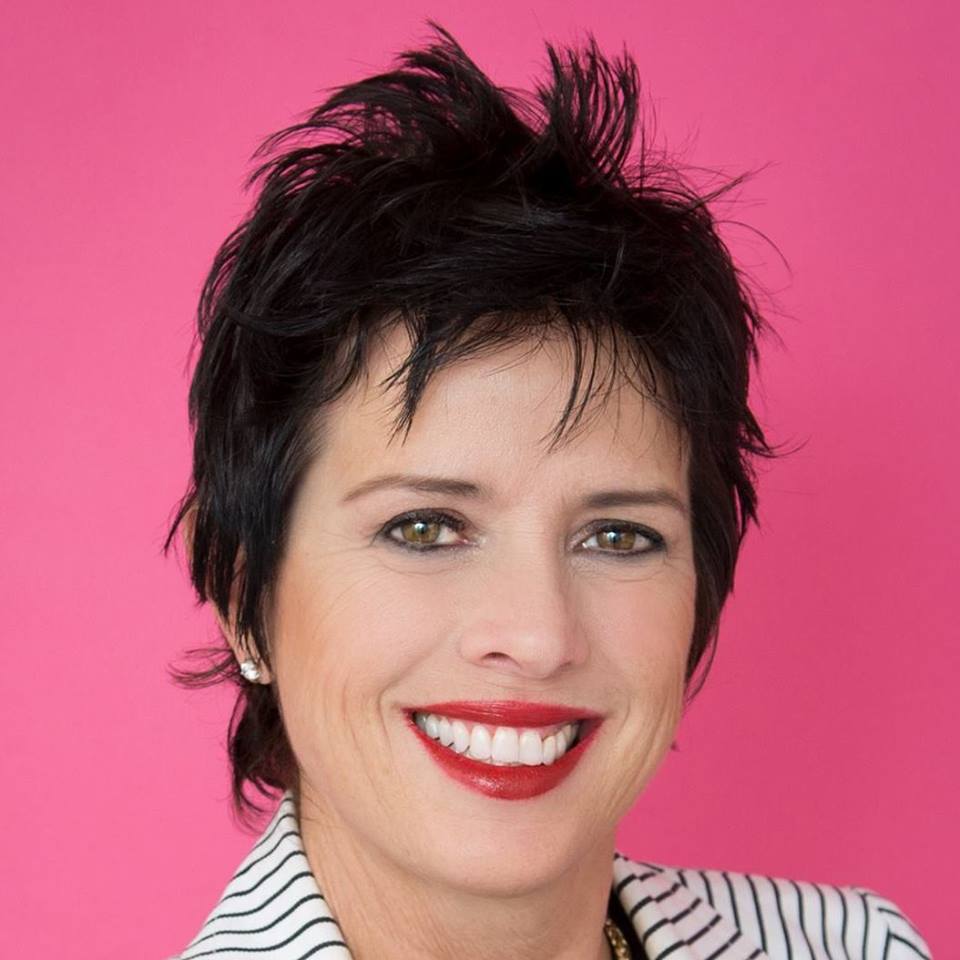 This was the most incredible weekend I ever have attended – meeting brilliant, beautiful business women from 15+ different countries. My eyes have been opened to true global mindset.
Stella Bida- Founder, Senior Managing Partner at Innovation. Strategy. Results. –Belgium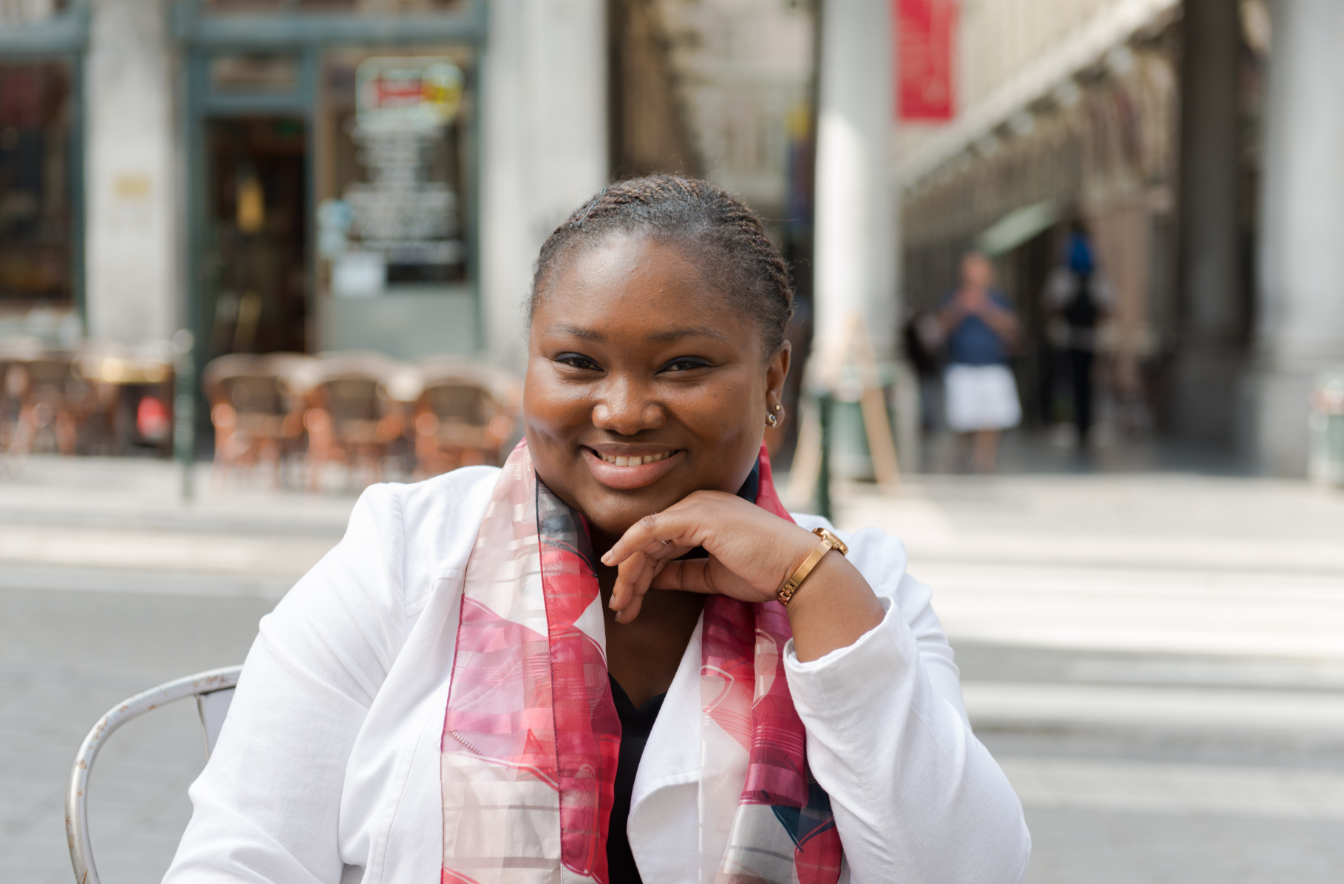 What a fantastic transformational event at The Global Woman Summit in New York! It was wow, with so many great entrepreneurs and women from all over the world. Being in that summit felt like I was travelling the world, with all the different nationalities which were represented. All speakers were amazing, powerful, and gave us the opportunity to get strategic insights on how to grow our businesses. I really appreciated having special and renown speakers such as Les Brown, Veronica Tan, Barbara Marx Hubbard or Ona Brown – just to name a few. During just these few days, I have found partners and lifetime relationships. Thank you to Mirela and her team for bringing this phenomenal event in New York!
Conie Lee-Bennett – Founder of the Meraki Therapy and T.H.R.I.V.E, Paris Club Director at Global Woman – France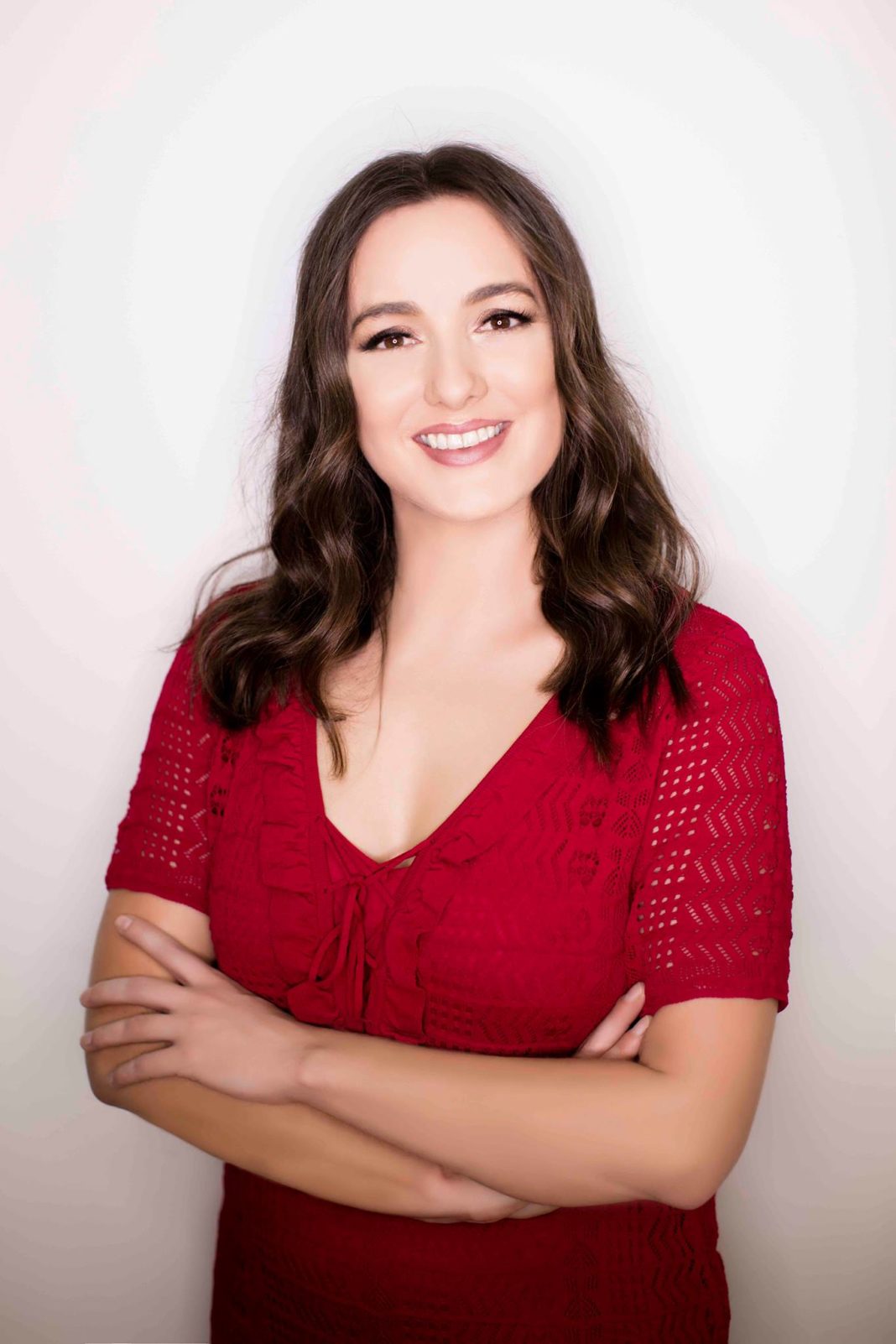 Like so many of you, when I was a girl I had a dream and some where along the way I forgot this dream. 18 months ago when I met Mirela Sula she helped me not only reignite this dream but has given me the practial tools to make this dream come true.  Every event I have attended, especially the Global Woman Summit, has taken me one step closer achieving more than I could ever have imagined. I highly recommend joining Global Woman to any women who would like to remember who she is and to live this dream in her every day life.
Robert Harper – Award-winning media professional, Former Investment Banking Associate, Filmmaker -USA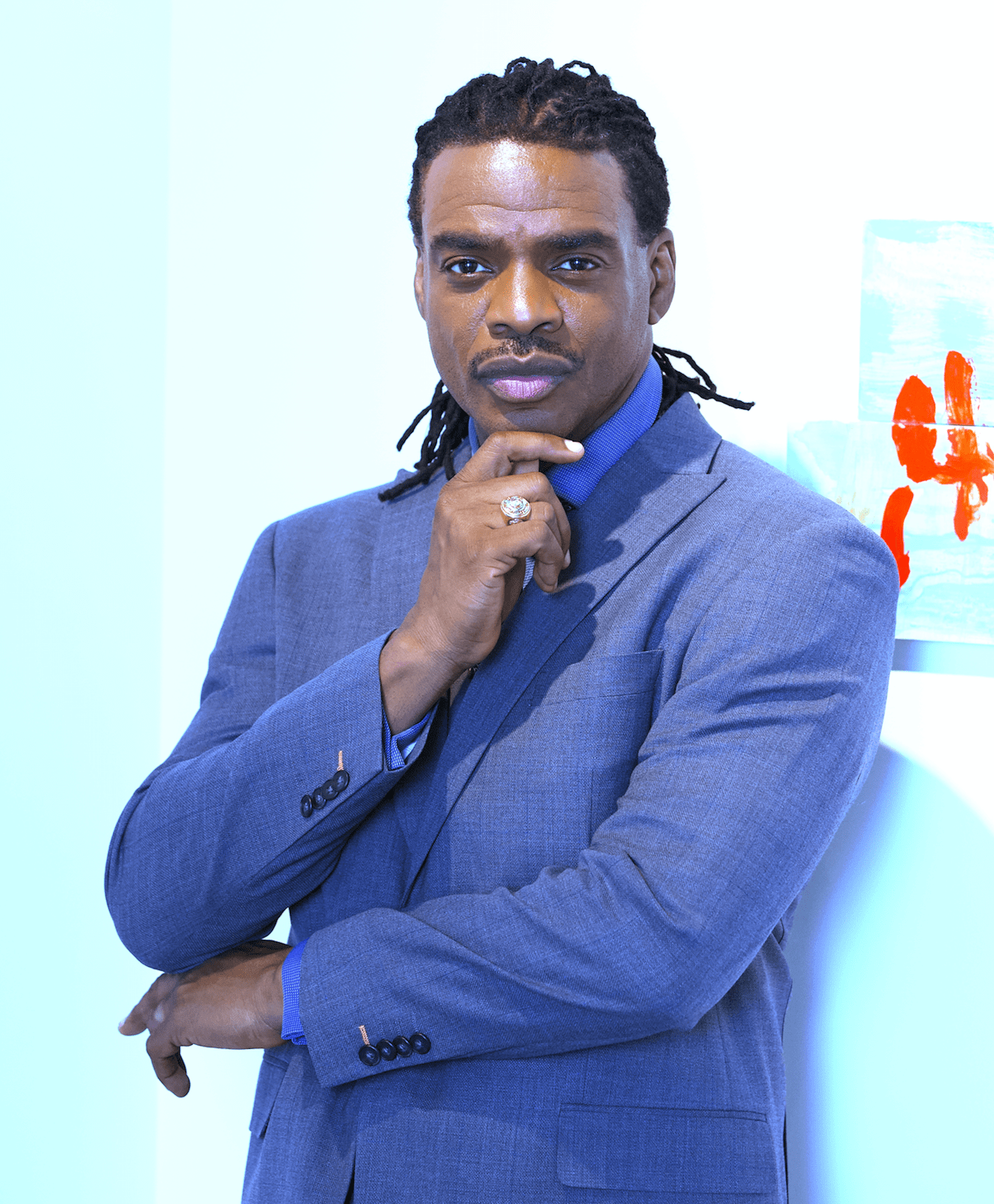 I am very excited to be partnering with the many talented creatives involved with the Global Woman Summit and Global Woman Magazine. I would argue that I was personally discovered by editor, Mirela Sula and have come to have great admiration for her tireless work ethic as well as her stellar international business reputation with some of the globes leading female entrepreneurs.  
Speaking publicly as a panelist about Leadership at the 2018 Global Woman Summit in NYC has single-handedly pushed me to a new level of international exposure that will forever impact my life. I'm grateful and humbled to have so many new international business contacts who are so accomplished in their respective fields.
Sandra Wirgen – Personal Trainer at Soulfitness.se- Sweden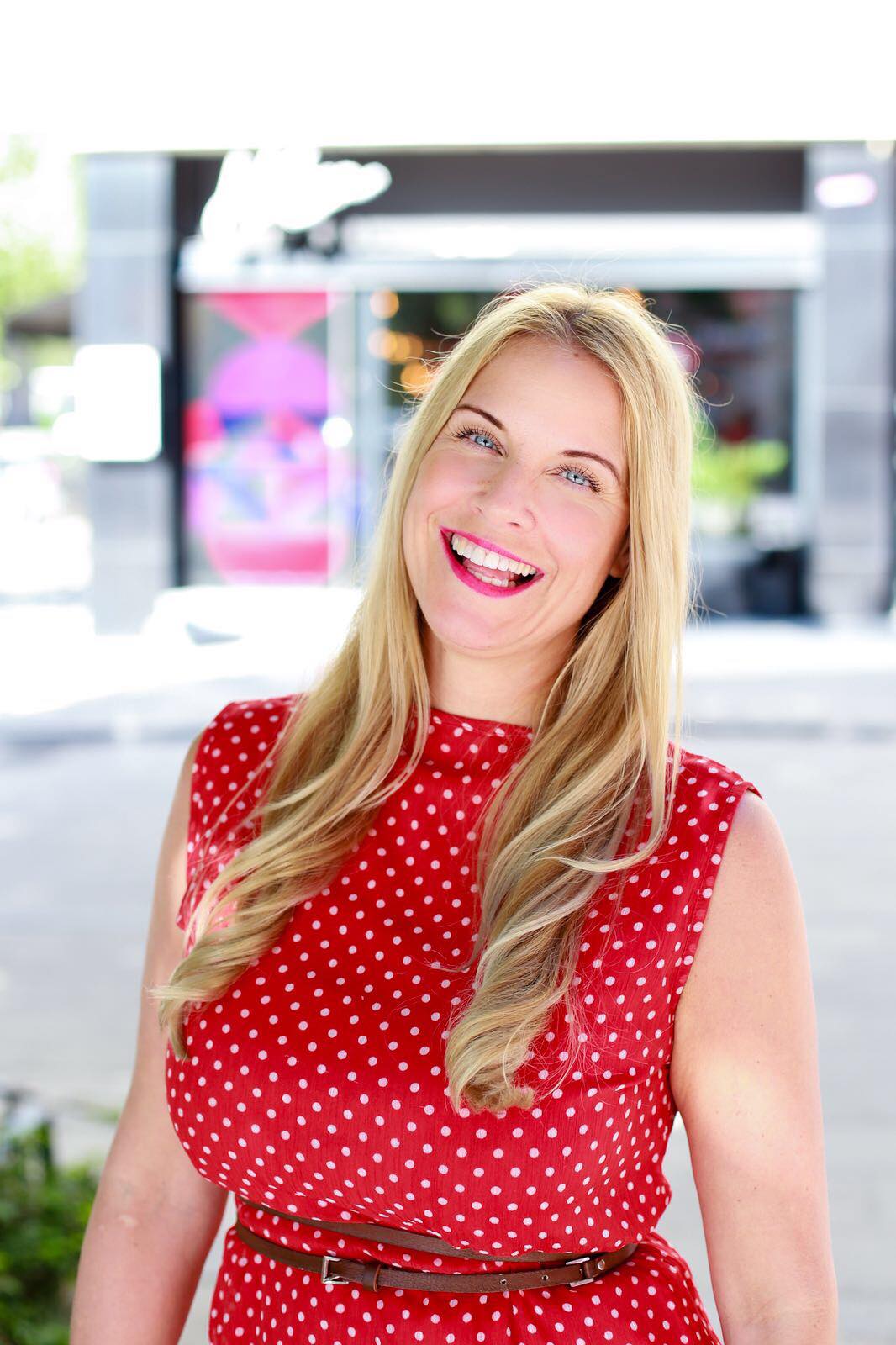 Since I joined Global Woman club not even 4 months ago, life has been quite a Journey! And Being invited as a speaker at Global Woman Summit in New York, has been lifechanging.
I had a dream of meeting one of the worlds most fantastic motivational speakers, who is in My ears Every single day on My Morning runs- and the Global Woman Summit made that dream Come true. And not only Did I get to meet the legendary Mr Les Brown, but I even got to share the stage with him!
Together with other worldclass speakers and amazing inspiring women. I brought with me home, and in my business, so much value and great material for expanding my mourney and my company SoulFitness. It is beyond words, this great and transformational experience that the Global Woman Summit was, and I truly recommend every woman who want to expand their business or/and their personal development, to join the Summit next year.
Emma Loveheart -Radio Show Host- International Speaker- UK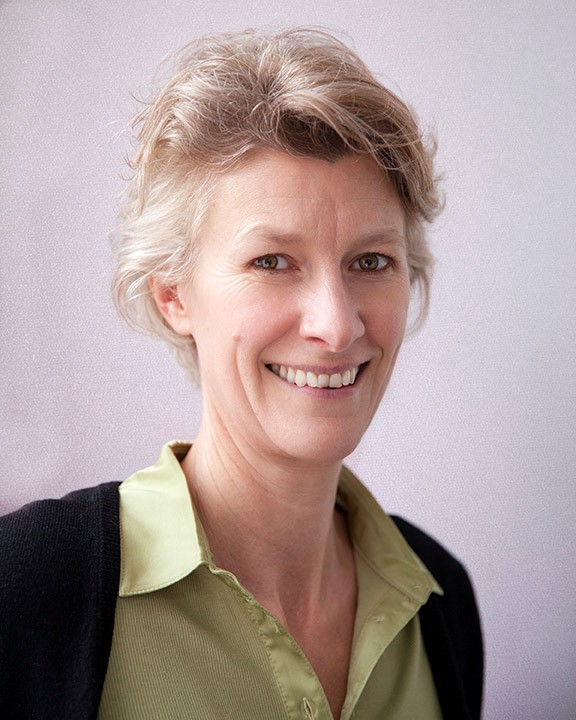 The Global Woman Summit 2018 went beyond expectations. I knew I had to be there and knew it was an opportunity to reach out with my business, but I got so much more. Being with inspiring, motivated and likeminded women was so empowering. I learnt so much, have made some fantastic connections and it has opened up opportunities for me that I couldn't have foreseen. I am so glad I took the plunge and attended my first ever GW event where I was able to speak and share my story within the safety of other global women.
Did you enjoy this article and find it helpful? Why not share it with your social media network below?