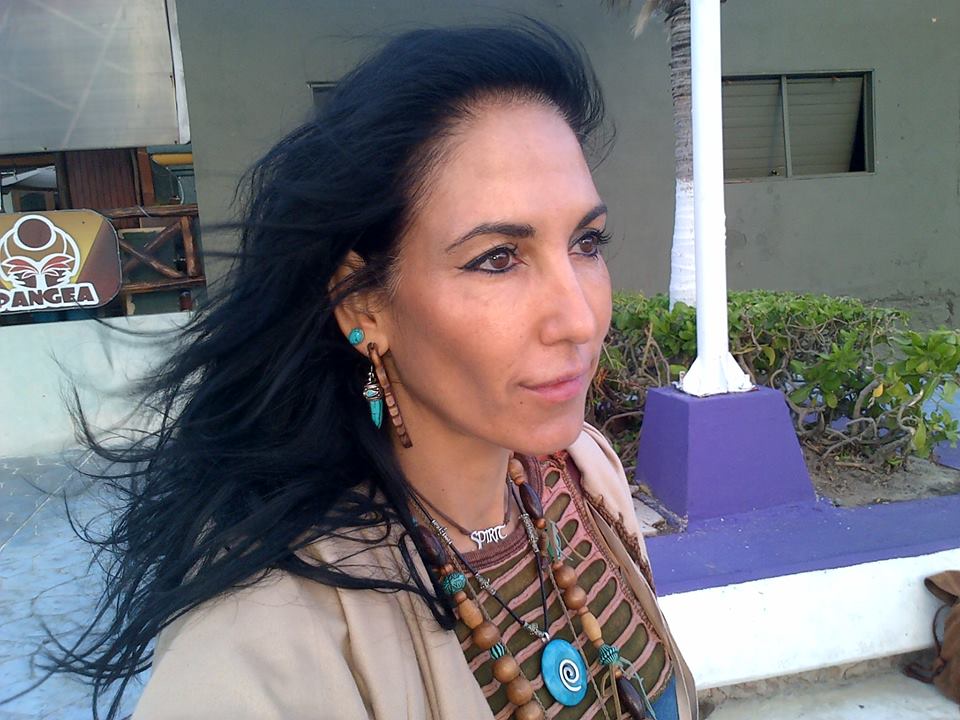 Tanya Spirit – Passionate about women's empowerment
Tanya Spirit
 Passionate about women's empowerment
By Fati Gorezi
Tanya Spirit is a serial entrepreneur, philanthropist, international dancer and a survivor who has reclaimed her power to rise and take her place as a 'Warrior'. She is a female activist in helping women all over the world reclaim their personal power and create meaningful transformations in their lives. During her life she has overcome tremendous adversities and uses these in a transparent and practical way to illustrate human behaviour when it comes to trials, challenges and setbacks – but most specifically when it comes to how it affects our mindset, energetic vibration and ultimately the lives and situations we create in our external world. From flying high as a pioneering entrepreneur, founder of the 'Female Tribe Network' and the 'Feather Awards', her life as an international dancer came crashing down when she was permanently disabled overnight, pulling her down into a world of despair and depression trying to survive and take care of her daughter with Downs Syndrome.
[rml_read_more]
How would you describe your early life? How did the passion for dance begin?
My early life was an interesting experience since my heart always longed for a world deep in the jungle which has translated into much magic throughout my life. Dance developed from being an international athlete's daughter. My passion for movement was born young and developed into discovering 'fusion' approaches.
How did you first get involved in helping women all over the world to reclaim their personal power and why?
I have always been passionate about the empowerment of women. It started with creating the non-profit 'Female Tribe Network' – inspiring, informing, connecting and empowering the modern, dynamic female tribe. That led to a second non-profit initiative called the 'Feather Awards' to recognize our unsung female heroines making a difference in our families, communities, countries and the world in 'Oscar' style.
Can you tell us more about your entrepreneurial journey and your business?
I was a passionate and pioneering serial entrepreneur but after being disabled I had to take my power back and so started my journey of "finding purpose" in all that happened to me. And this translated my former passion for female empowerment into guiding women to reclaim their power, giving them a different perspective on their struggles and supporting their process to re-define their authentic journey.
You've been very successful in living your dream. If you had one thing to say to women struggling to follow their dreams, what would you say?
Clarity is power. Focus on your dreams to take aligned action and then back it up with consistency.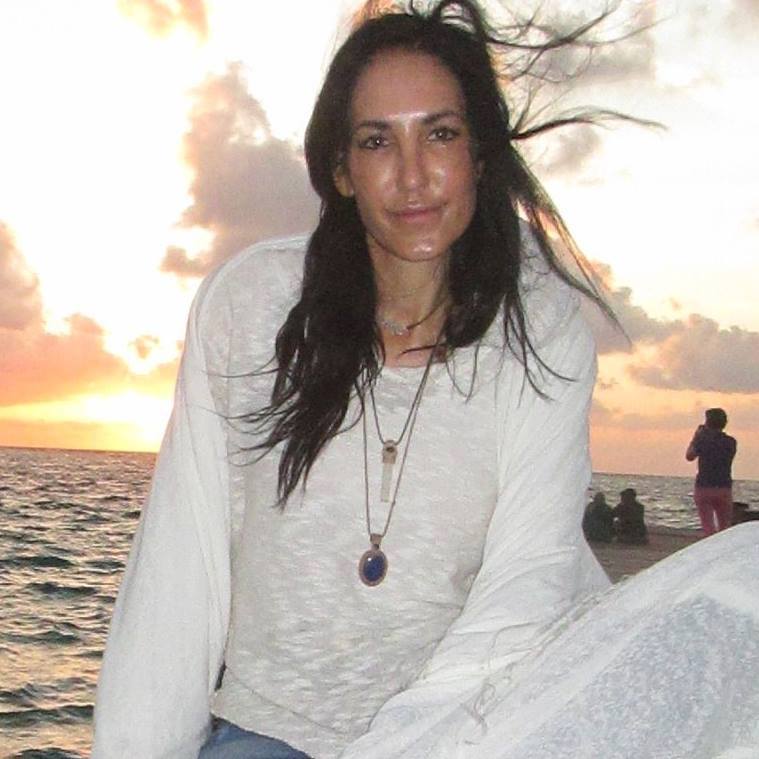 When you look back at your coaching history with clients, what are the common issues or goals that they raise?
* I want to live my true purpose
* I want to live my dreams while being a good mom/wife
* How do I manage my time?
* I am afraid – but it is still important to me to bring my gifts to the world
* I want to be successful, but can't forgive my past and feel like a mess inside
How can a life-coach help their clients with their business or career?
* We learn and grow from modelling those who are already succeeding in the areas we want to succeed in and Coaches guide through learning and support every step of the way
* Successful people use Coaches to support clarity, strategy, mindset – and to keep them on track with their goals and supporting the process – especially when they are faced with challenges
* Having a cheerleader who believes in you and your dreams is priceless because a Coach does not have your limitations or fears. Solid faith is a powerful catalyst to success. A Coach will remind you of what you truly wanted when you are down – and will walk with you through everything
What would you say to those women who haven't yet discovered this power that exists inside them?
* Remember who you are! You are more powerful than you believe; trust in your unique purpose and gift that only you can bring to the world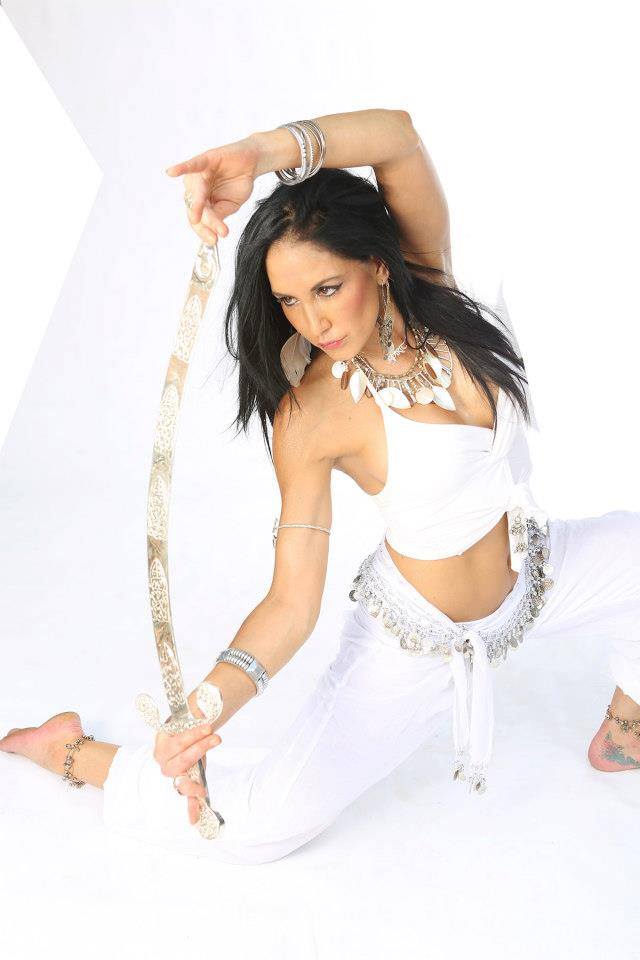 What are your plans for the future?
I am stepping out as a Speaker to impact the world with my message. In addition, I'm excited to touch more and more women and support them to take their power back – both through private and group coaching. As a teacher I'm planning to release various training programs on a range of empowering topics including the process of reframing our past experiences/trauma's and setbacks to empower our authentic journey and purpose, mindset, manifestation and more. Being an immobilised former 'Movement Sensei', part of taking my own power back is to dance again – and I'm developing my own movement discipline which I trust will bless many people!
Contact: tanya@tanyaspirit.com and number: (+27) 73 121 9897
Website: tanyaspirit@gmail.com
Did you enjoy this article and find it helpful? Why not share it with your social media network below?