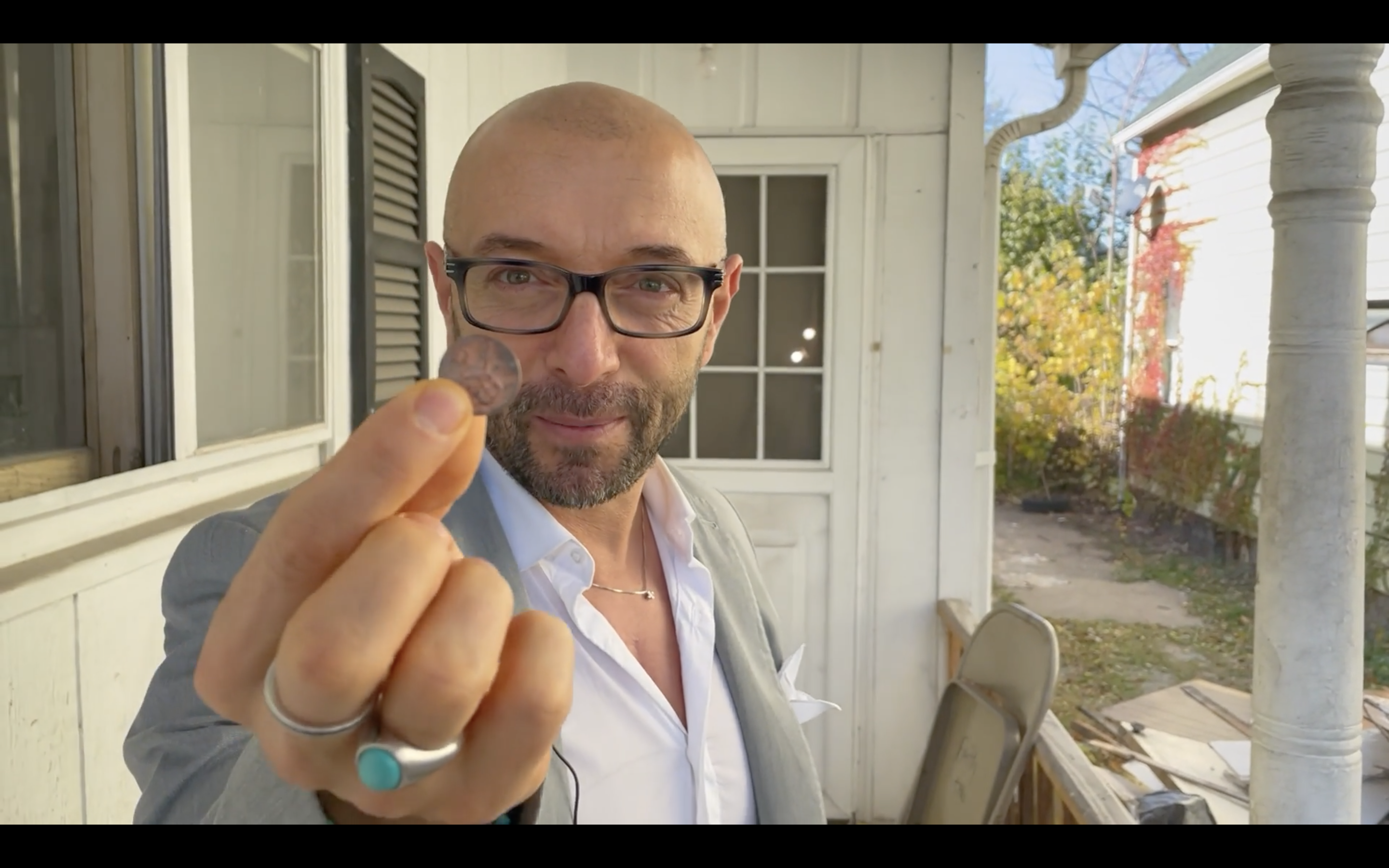 Giuseppe Cicorella: From the poor villages of southern Italy to business success
Giuseppe's story is one of those very inspiring stories that demonstrates that after many failures there can still be success if there is enough self-belief. From his beginnings in a happy but poor family in his native village of Conversano in the south of Italy, to Milan and then to the USA Giuseppe got to know another world. Was it easy for him? Absolutely not! But despite constant failures he never gave up and continued to chase success until it finally arrived. Today he runs a profitable venture, has adopted ten children, and has become a visionary leader.
How do you remember your childhood in the south of Italy? What can you tell us about your hometown?
I was born in Conversano, a small village in Puglia where the economy is mainly based on agriculture. I come from a very humble family where my father was a farmer and my mother the housewife. I have very good memories from my childhood, despite having to sleep with my mother, father and brother up to the age of five while my sister slept on the sofa. Even my clothes and my younger brother's clothes were passed down to us by our older cousins. Our snack at school was just bread and tomato – and meat was eaten only on Sundays – but I'm happy with my childhood because it taught me to understand the true value of everything. This background gave me the incentive to find work since I was nine years old when I first sold clothes and other objects that I had collected from my local neighbours.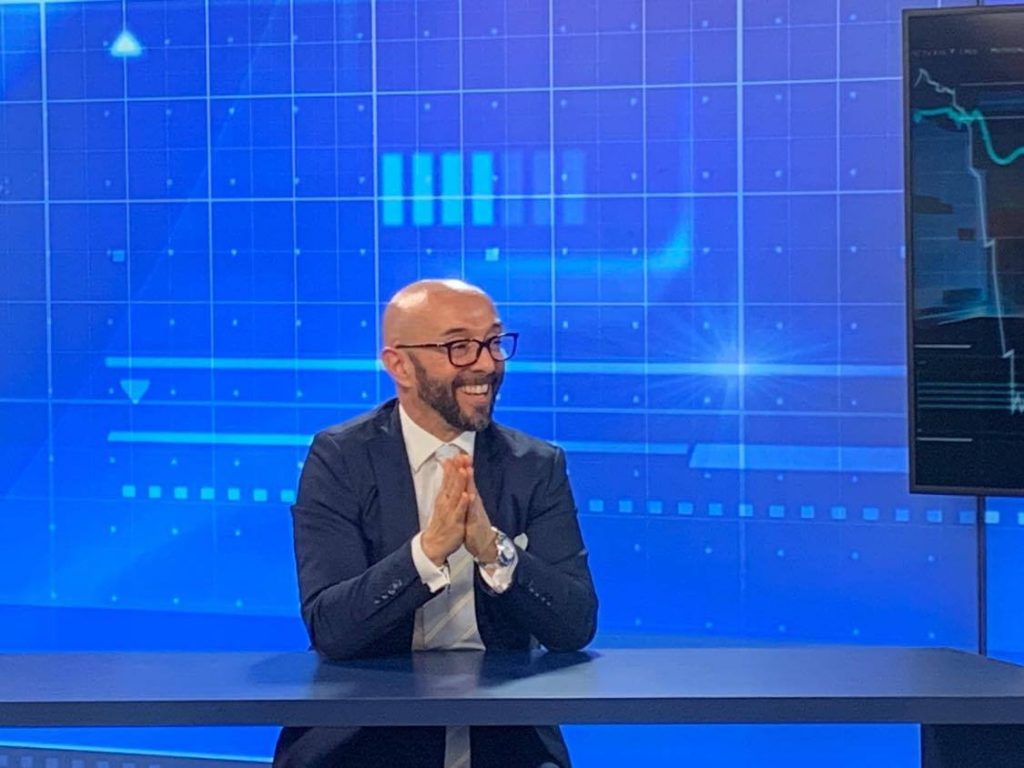 How was the transition from the south of Italy to Milan?
The move from my hometown to Milan was very difficult, because there was and still is, a lot of racial discrimination. As soon as I arrived in Milan I immediately found a job as a real estate agent, but no one wanted to rent houses because, from my accent, it was clear that I was from southern Italy. But I never gave up and in a short time I went from a simple real estate agent to sell properties that were over a billion lire (500,000 euros – there was still the lira then as the euro only came into force in 2000). In less than five years I took over the agency where I worked and then opened two more in Milan. This period was very hard for me, but it taught me so much about who I am today.
Was this transition comparable to the transition from Italy to the US?
The difficulty I had in moving from Puglia to Milan was determined by my young age and inexperience in making large numbers in the business. But the transfer from Italy to the USA was made after twenty years of experience and great results obtained in various countries such as Brazil, Dubai and England. I faced these two steps with a very different maturity but with the same courage and with the same intentions to achieve what I most desired. The biggest difficulty was having to abandon all the affections from my family and friends of a lifetime. When I moved from southern Italy to Milan, I went against my family who didn't support my idea. As I was still a minor, I couldn't even sign a rental contract and for over a week I slept in a telephone booth. When I decided to move to the USA,I once again found myself alone and against everything and everyone who didn't believe it was possible for me, at 40, to start again from scratch.
Going back would have been easy at that moment, but I couldn't afford to give up and so I struggled to transform moments of failure into opportunities to give of my best. Very often the path to success must be faced alone and without anyone to support you because, if it were easy, everyone would do it.So, you must be willing to face uncomfortable situations. Success sometimes involves disappointing everyone around you, except yourself. It is something called 'healthy selfishness'.
What did you find in the US that Italy did not provide?
Everything! I want to highlight that in my specific sector, Real Estate, obtaining money from banks to grow your business is very simple, convenient and effective. Entrepreneurs in the US get a lot of help when starting a business. If you hire a large number of employees, the IRS comes and asks you what they can do to help your business grow because, they know that by helping you as an entrepreneur new jobs are generated. When a person is successful, he or she is esteemed, admired and everyone follows them because they want to learn how it was achieved. In Italy, if you are successful, they tend to hate you because you represent what they will never be!They believe that if you are successful and you are rich, then you have probably stolen money so there is no admiration but only envy.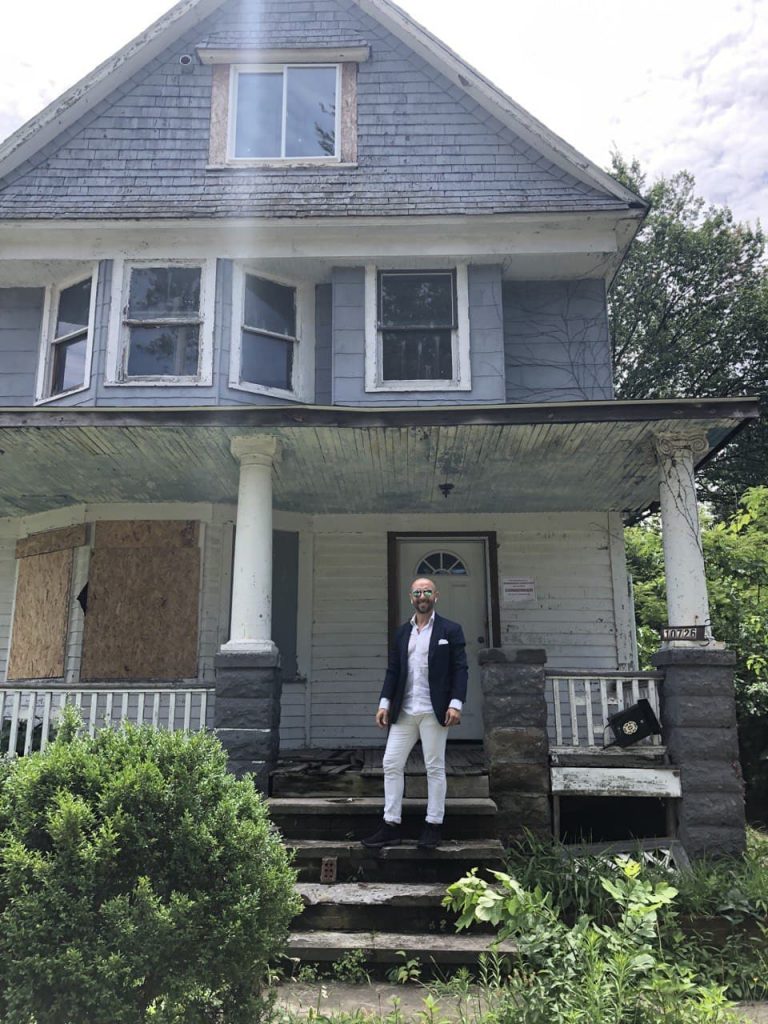 How difficult has the journey to success been for you?
It was tough, really tough. You arrive in a country, with a different language, totally different mentality, different customs and habits of understanding business, money and it's use etc. I never imagined it would be so difficult! Despite having over twenty years of experience behind me, it was as if I had to start everything from scratch again. The greatest difficulty for me, however, was the language. Having so much experience, knowledge and results and not being able to use them through the correct use of the language was really frustrating for me because I saw so many people succeeding and making money around me.
I bought a restaurant as I had an E2 visa and was legally living in the USA, but it never went well and as soon as I received the E2 visa I closed the restaurant and paid all the debts I had accumulated. I was then left without money. My girlfriend then dumped me and returned to Italy,so I ended up living in my car because without any money I was unable to pay the rent of the house where I lived. I then gave up the house in order not to have ongoing problems with my credit score. Then I drove for 'Uber' and 'Lyft' for 18/20 hours a day to make more money and start investing in real estate again – which is the reason I originally went to live in the USA. While driving I used every break to study to get a license from 'Realtor', but due to my bad English I failed seven times. But the eighth time I did it and I became a Realtor and from that moment,by using 27 credit cards I did my first 'flipping' * (* purchase, renovation and resale of a property).In five years, I went from zero ownership to 417 owner ships, a management company, a construction company and 87 employees. Today I can truly say that I have made my American dream come true.
Can you describe the feeling of transitioning from poor to rich?
When I was younger, I was convinced that as soon as I got wealth and success, the first thing I would do would be to buy a Ferrari, a gold Rolex and a giant villa with a swimming pool.Today, I must say that money has a different meaning for me. After all I've had to go through, the suffering, the failures, the love lost forever to get here where I am today, if I said that the money I make is not important to me I would be a liar.But it also has another meaning. Today with the position I hold and the comfortable economic situation, I have adopted ten children from Madagascar, and I use a lot of time and money I earn to help the homeless and at an orphanage where there are children with physical ailments.This makes me feel much richer than the money I make. My life, and what I went through to get where I am today, has taught me that I am richer for the person I have become,rather than for the money I am accumulating.
How is your life today? What are your commitments and your passions?
Today I am very happy because I am a successful person and finally in the right place.Everyone around me is happy for my success and follows me in all my initiatives and this makes me happy too. My work takes me many hours during days that start at 4.00 in the morning with a conference call with Italian customers then at 8:30 I am in the office until 17: 30. I still love to arrive before everyone else and leave after all the employees have finished. My day ends at 9.00 pm where I collapse, exhausted but happy. I am using a lot of time to improve my English because my goal is to do what I was doing in Italy as a motivational speaker and to be on stage to help people realise their dreams by teaching them to use the power that few people know they have. I enjoy teaching them how to be successful in life. In Real Estate I am obtaining results defined by my astounding competitors and the goal is to reach 1000 properties and list the project on the stock exchange. I consider myself lucky because the work I do a as Real Estate investor, as well as a Mentor and Motivational Speaker,are not just jobs but they are also my passions. My other personal passions are reading good books, training at the gym, endless walks on the beaches and travelling to meet new cultures and peoples.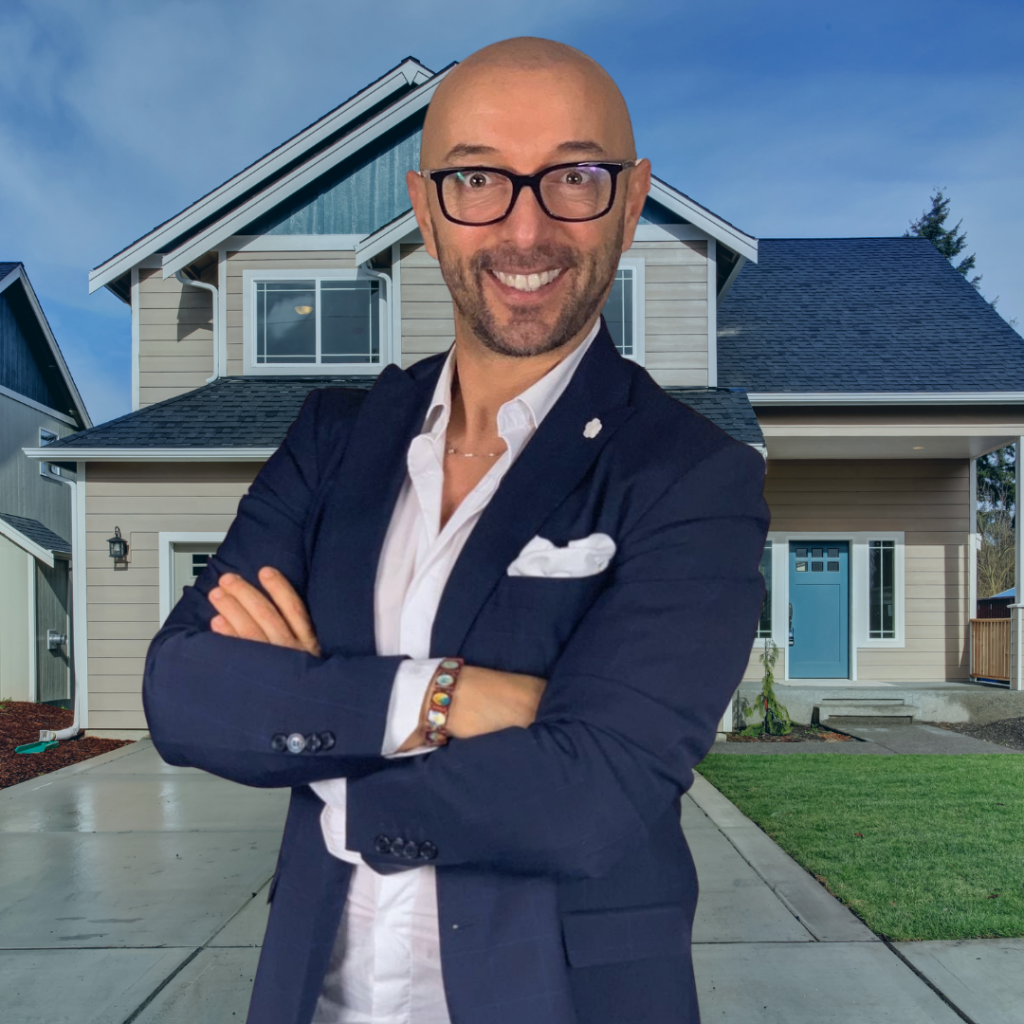 Did you enjoy this article and find it helpful? Why not share it with your social media network below?