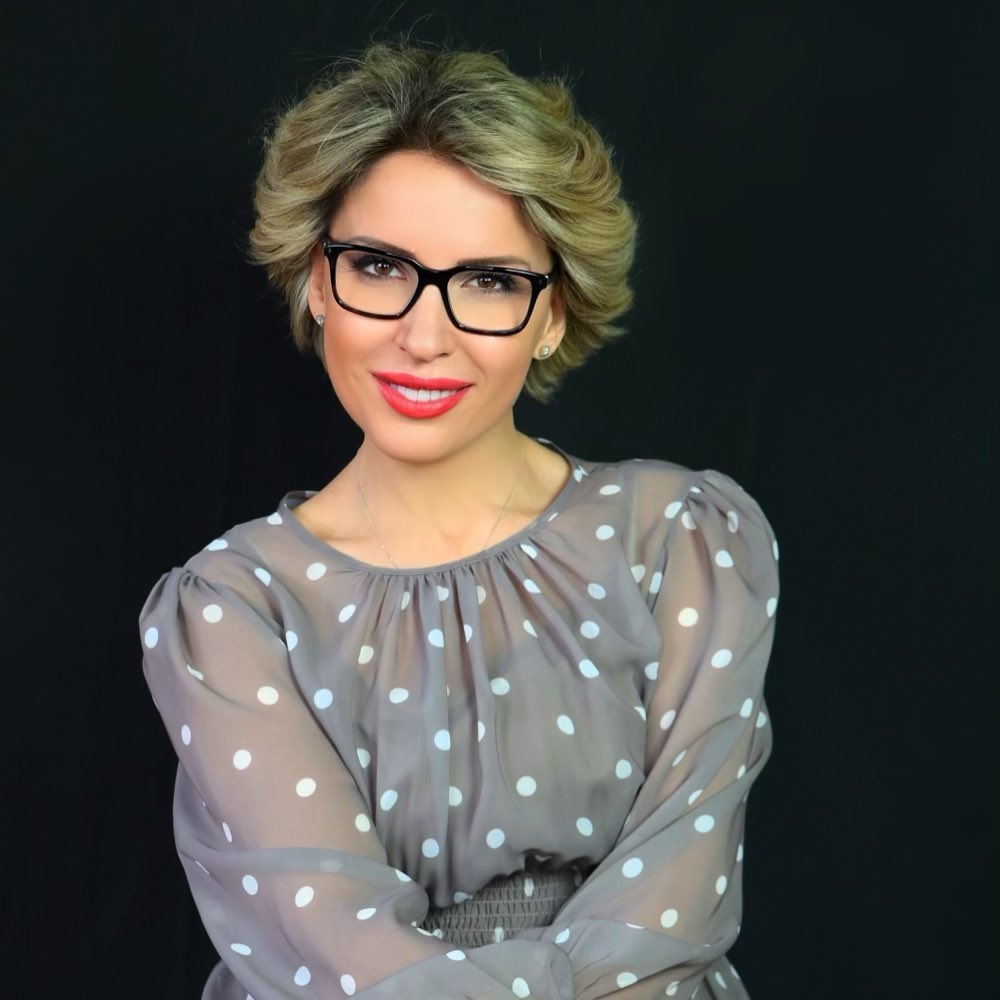 Four Ways to Grow Your Email List
By Mirela Sula
Are you struggling to grow your business and not sure where to start? In four powerful steps, I can help you grow your business. Your audience and customers are an integral part of your journey to success, and creating an email list is part of the foundation of your growth – this list is your intellectual property. If you're providing a service, it is vital to form a list of current clients and potential clients and contacting them via email is the best way forward. I will teach you how to capture all that data and transform them into engagement on your website and social media. An email list is the start of a customer's journey and will create that trust and relationship that you need with potential clients. I guarantee by following these four simple steps, you will witness a surge in engagement and a new perspective on your business.
Create a Practical Website
The purpose of a website is not to look beautiful. Instead, it needs to inform, provide a service, collect data to analyse and to put it simply, be practical. Do you know how many people are visiting your website? How many people are clicking on one page compared to another? Where in the world is your audience from? Make sure your website has an opt-in link that connects to your CRM – it could be Mailchimp or Infusion Soft, as long as it's serving its purpose and connecting the data with your system. If you're a beginner, you can start with Mailchimp as it allows up to 2000 emails for free, and imagine having 2000 connections – that's the perfect start to growing your business and building a relationship with your customers.
Check out our Global Woman Club website to access our Lounge and read our articles on Global Woman Magazine, London Business Magazine, Business Woman Today Magazine, Global Man Magazine and last but not least, Start Up Today Magazine.
Give Something Away for Free
How do you attract people to your website? Giving your audience an option to subscribe to your site is a great start, but that's not enough to convince people. Everyone likes to be given something in return – it's human nature. Now imagine that item is free, even better! This product could be anything from an ebook, a chapter of your book, a free video online training – make sure your free product gives your visitor a taste of what's in store. That free product will lead to a subscription, and now they're on your system for you to start building that business relationship.
I will be launching my 90-day program for the Global Business School very soon! Are you interested? Book a FREE discovery session with me here.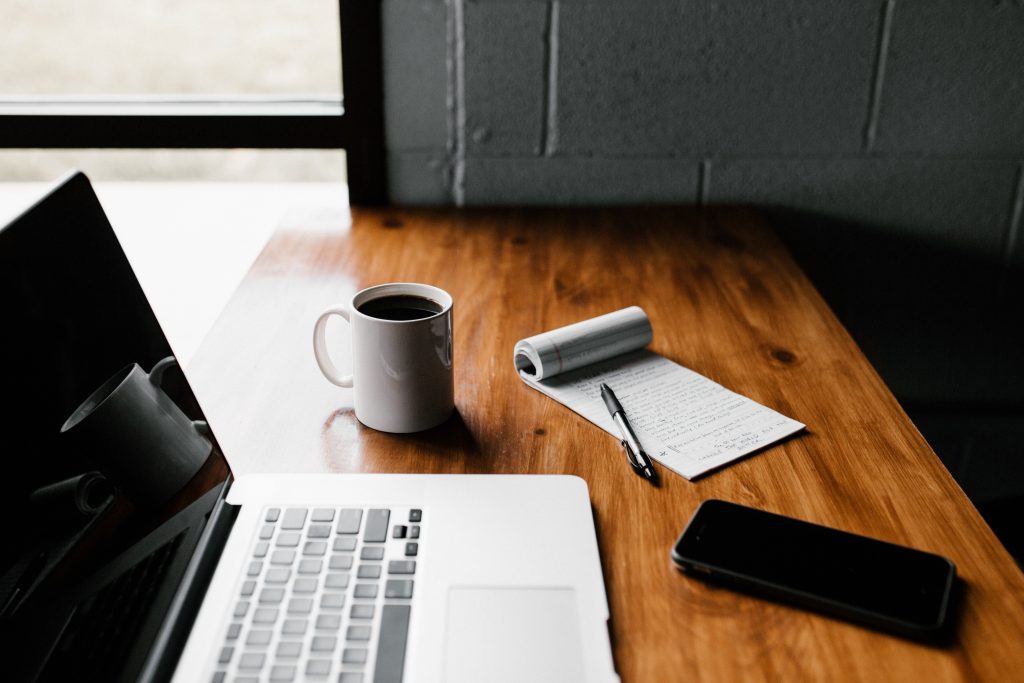 It's time to upgrade that small free product. Your audience has landed on your page, and they're in, now you need to provide them with something even more intriguing that will turn your audience into a potential customer. Over the last five years, I went from being clueless to becoming an expert in creating and hosting events. Create events, and right now is the perfect opportunity to hold online events – a virtual summit, an online conference, workshop, training, the options are endless. By creating another free product in the form of an online event, you're creating another funnel. Someone who signs up for the webinar will now be added to the webinar email list. You follow up on that relationship with everyone on your list, feeding them information and communicating with your potential customers. If a certain member of your mailing list shows interest in a specific topic, then you will provide them with more information and events on a similar topic, and this will build trust.
Wherever you are in the world, Global Woman has an event just for you. Check out our events and book your ticket to join any one of our Global Woman Clubs here.
If you're based in London, I have exactly what you are looking for! With the world finally returning to normality, our London Club are back with our live events – join us on Friday 10th September for our Breakfast Networking Event and get your ticket today!
Be Active on Social Media
So now you've created the opt-in page for your website, given your audience a free product and a creative course or event and have taken that information and formed your email list – what's next? Create that same impact on your social media, constantly be active and engage with your followers. With social media being at the forefront of businesses now, you must create a constant flow of communication on both the mailing list and social media. Social media, whether that's Facebook, Instagram, LinkedIn or Twitter, will introduce you to new potential customers, so make sure you communicate with your followers and lead them towards your website, not just to view it, but to subscribe. This introduces new people to your mailing list. We've seen the world go from Facebook to Instagram and now the newfound craze of TikTok, so it's important to add new potential customers to your mailing list via your website.
These four powerful steps will help you grow your email list and ultimately help you grow your business and create more opportunities. Start applying these steps and notice the surge in engagement and new visitors to your website. Make sure you build that relationship and trust with your followers and don't forget, everyone is your potential customers.
Don't forget to follow me on Instagram @mirela.sula_globalwoman
Also make sure you follow @global_woman.magazine for all the latest articles and @globalwoman_club for all Global Woman news and events!
Did you enjoy this article and find it helpful? Why not share it with your social media network below?