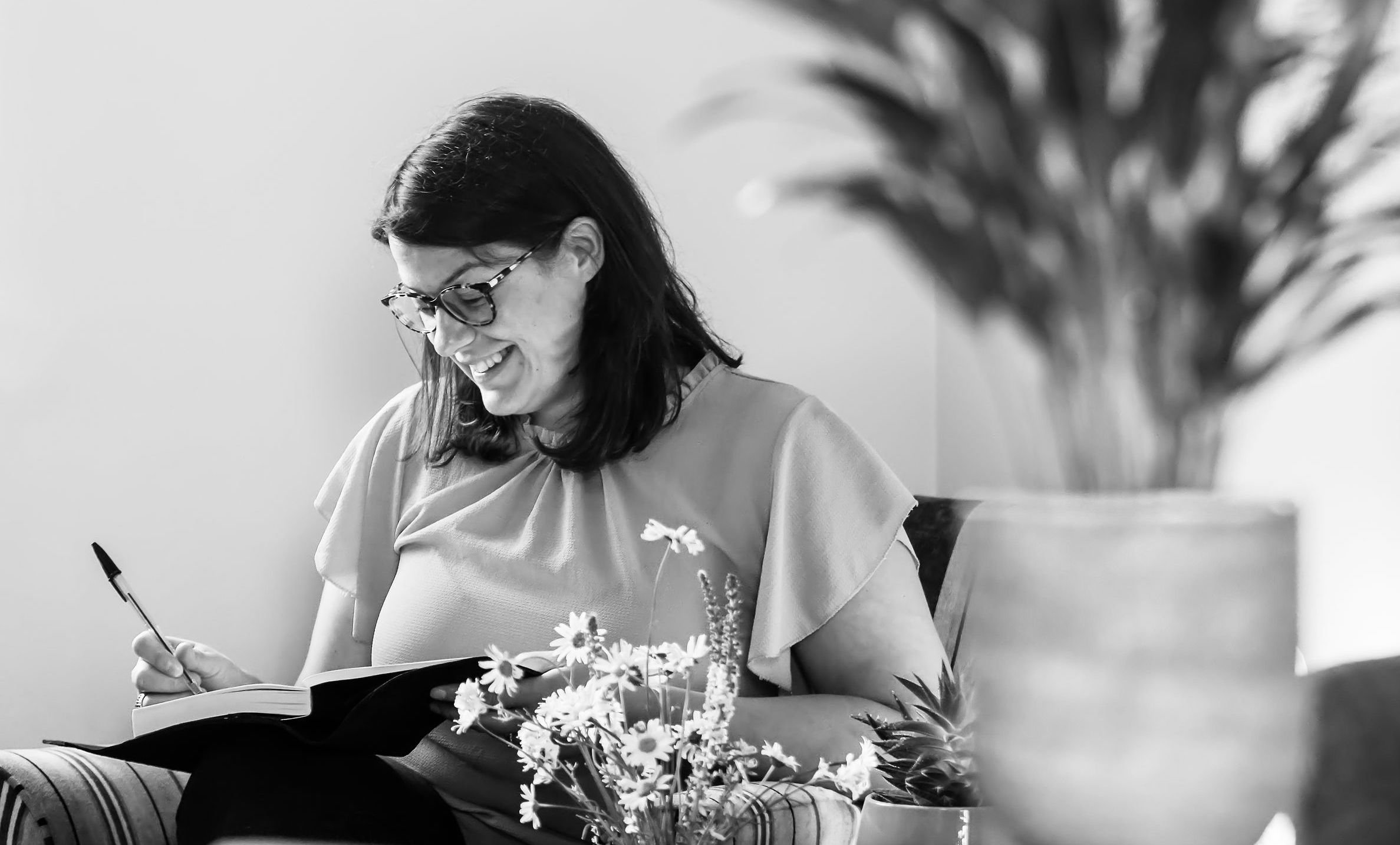 Virtual Assistants: The Secret Weapon of Successful People
By Suzy Sanders
As the business support sector continues to boom and the UK Society of VA's reports a 9% increase in Virtual Assistants registering as members*, whether you're familiar with the term and concept or not, VA's are here to stay.
Here, we will outline the main benefits of working with a Virtual Assistant covering the obvious and not so obvious. Please note, the use of the word 'with' here. When I reflect on our most successful client relationships, it's always those who view the relationship with their Virtual Assistant as a respectful, trusting and strategic partnership who gain the most value.
Before going into more detail, let's start off with a few pros and cons of working with a Virtual Assistant.
THE PROS:
A flexible staffing solution – scale up or down your Virtual Assistant support to suit your business needs.
Low commitment – there's no scary HR stuff to worry about.
Cost effective.
A great Virtual Assistant is also a savvy business owner which means you can benefit from tapping into their connections and networks too.
Your Virtual Assistant will have true and unparalleled vested interest in your business from a commercial perspective.
They'll also become a trusted advocate of your brand.
You will pay your Virtual Assistant for 100% productivity – no time or pounds wasted chatting at the water cooler or making coffee.
A professional Virtual Assistant will also bring extra skills, experience and a removed perspective to the party.
THE CONS
It's a commitment in terms of both money and time.
The best Virtual Assistant in the world will still need some level of instruction and guidance on how you expect things handled and why.
The communication and instruction will be 'top loaded' at the start of the relationship, so you'll need to have some headspace to commit.
Your Virtual Assistant will work 'virtually' and won't be sitting in your office every day. So, there'll be no physical popping over to their desk to discuss a task. But, there are obviously many other great ways to communicate.
If you do have an office and you work best physically around people, you may wish to spend some time considering if your specific needs can be met virtually.
A Virtual Assistant will have other clients too. Now, this isn't to say that your business needs won't be top priority, but a professional Virtual Assistant won't be at your beck and call 24/7.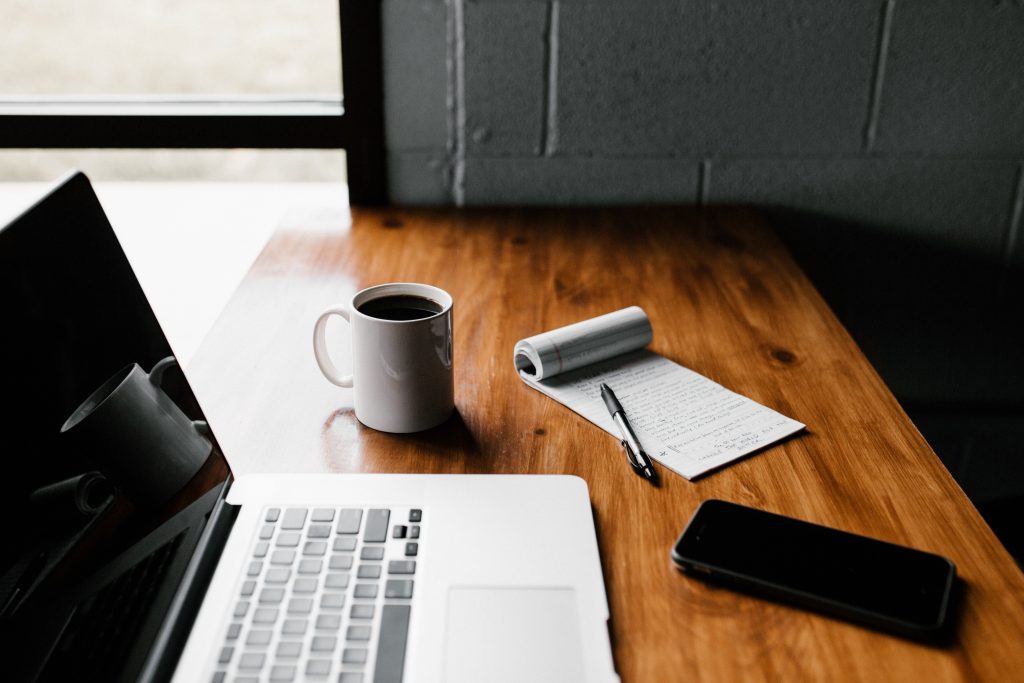 Now we can look at some of those pros in a little more detail.
1. A VIRTUAL ASSISTANT IS COST EFFECTIVE.
When you factor in office space, equipment, software and subscriptions, training, holiday pay, pensions, tax and NI contributions as well as the time and fees associated with recruitment itself; the 'true' cost of recruitment can easily be double that of the salary paid. By hiring a professional Virtual Assistant, you don't have to worry about any of these 'hidden' costs or logistics.
2. A VIRTUAL ASSISTANT IS FLEXIBLE.
Swiftly and easily scale up or down your Virtual Assistant services to suit your business' unique ebb and flow. Being supported by a professional Virtual Assistant provides the flexibility and freedom a smaller, growing business needs.
3. A VIRTUAL ASSISTANT IS HIGHLY SKILLED.
Not being restricted by geography means you are free to tap into a global talent pool. You can plug varied and specialist high calibre soft and hard skills straight into your business.
4. A VIRTUAL ASSISTANT GIVES YOU A UNIQUE COMMERCIAL ADVANTAGE.
Robust commercial awareness and solid business acumen are not necessary things that are immediately thought of when you think of a Virtual Assistant. Having an Alchemy Virtual Assistant on your side can also bring a surprising commercial advantage.
As well as having varied and lengthy experience supporting a diverse array of enterprises, a professional, credible Virtual Assistant will also be a savvy small business owners themselves. Gaining that high level of commercial awareness in your regular employed admin support roles can be rare.
5. A VIRTUAL ASSISTANT HAS AN UNPARALLELED VESTED INTEREST.
Your Virtual Assistant will have a deep-rooted commitment to the sustainability and success of your small business because their business will grow with yours.
There's no risk of employment fatigue or your support leaving you for greener pastures. By choosing your Virtual Assistant partner through an established Virtual Assistant company, such as Alchemy VA, you're guaranteed our consistent and unwavering support. You will have a professional, dedicated Virtual Assistant as long as you need them.
In my experience, there's rarely a 'right time' but working with a professional Virtual Assistant is a great investment if you're focused on scaling your business and staying sane.
* Source: UK VA Survey v12 from www.societyofvirtualassistants.co.uk
1350 new VAs registered with the Society of Virtual Assistants having set up during the pandemic – a 9% increase.
Alchemy Virtual Assistance (VA) was founded by Suzy Sanders from a home office in Northamptonshire in 2016, to provide remote administration services, practical marketing and flexible PA support to sole traders, entrepreneurs and business owners.
Suzy's background is as an executive assistant for a Chief HR Officer within a Global Recruitment and her husband Paul – who joined the business full-time in August 2018 – has a career history which includes debt management, credit control, call centre leadership and training.
Alchemy Virtual Assistance launched a franchise model in December 2019 which enables aspiring virtual assistants to replicate and build their own VA businesses under the Alchemy brand.
Did you enjoy this article and find it helpful? Why not share it with your social media network below?