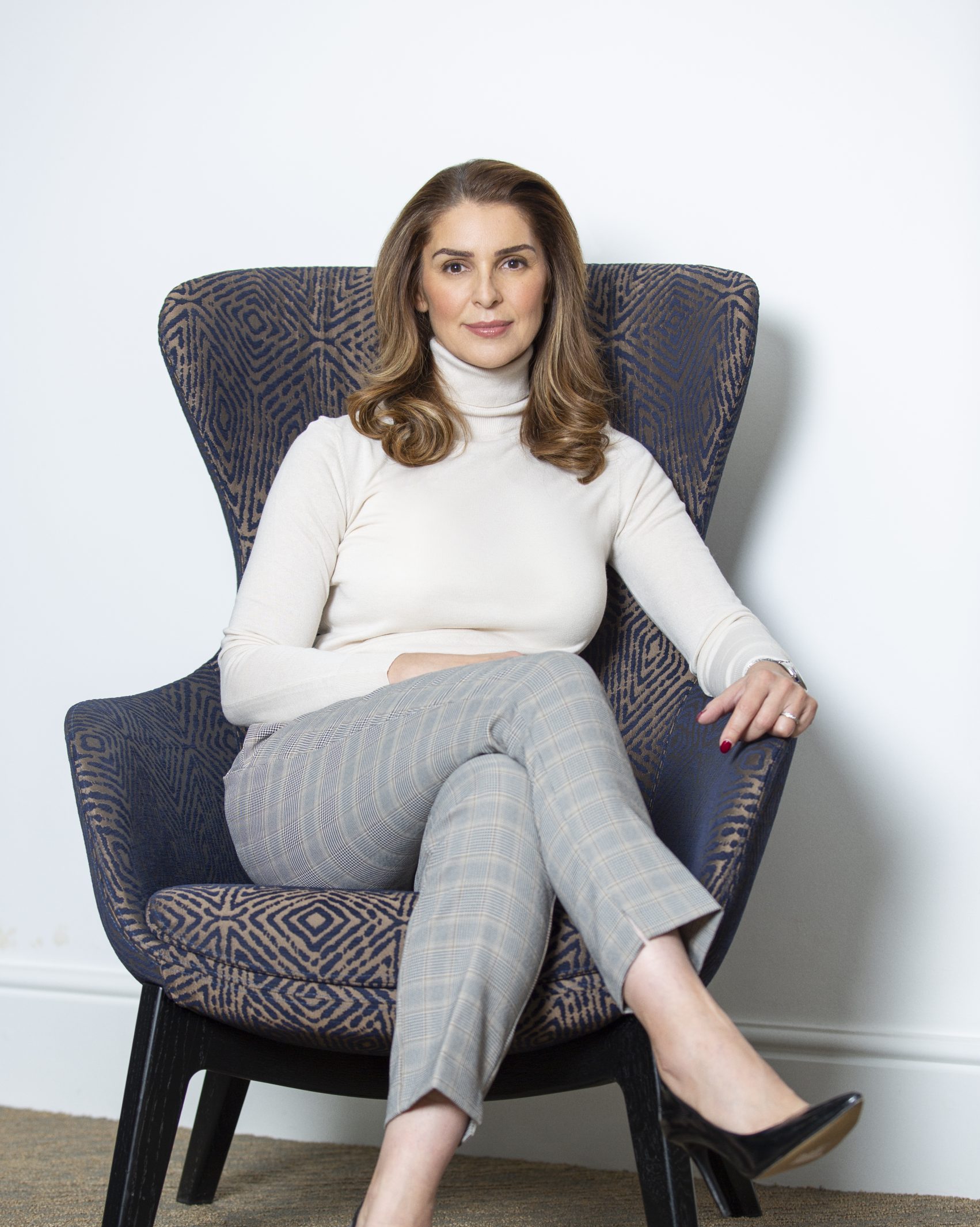 Hatti Suvari: Demystify the Law and Get Legally Speaking
By Sujany Baleswaran
The legal world can be overly daunting, with many underlying rules and unspoken terms causing many to fall victim to the expensive legal costs. After experiencing legal services first-hand during her own complex divorce, Hatti Suvari was determined to demystify the law and provide people with clear and free information on legal matters, from getting a divorce to buying a new house. Even though she is not a qualified solicitor, since founding Red Bar Law, she has been recognised by the profession as a 'legal expert'. In 2019 Hatti set up Get Legally Speaking, a Podcast offering free advice on all aspects of the law. It is listened to in over 90 countries and 901 cities worldwide, and it has quickly found its way to being in the top 1% of UK Podcasts. 
We were surprised to learn you're not a lawyer, but you have won numerous awards in the legal industry. Can you tell us more about your early career and background?
I started my career in corporate banking, and within the first few years, I realised that I wanted to own and run my own business. I have always had a natural interest in the law, intrigued by the various ways in which it can be interpreted, but I did not go on to study law. Having experienced legal services first hand during my own divorce process around 16 years ago, and with a couple of other smaller issues that I tackled myself by learning the law around the issues that I was faced with, I knew there had to be a better way to deliver legal services.
I never really understood why legal services had to feel so scary, complicated and all at a cost that would be unknown until the very end of receiving the service, at which point you could not change your mind about taking the service if you were not happy with the fee! My personal experiences with trying to understand the law inspired me to want to help others to understand it too by offering bespoke legal services on a fixed fee basis so clients could say 'no thank you' to the service at the very beginning, having full knowledge of the costs, from the very start.
I established my law firm Red Bar Law in 2012, and I was the first non-lawyer to become regulated by the Solicitors Regulation Authority to own and run a law firm.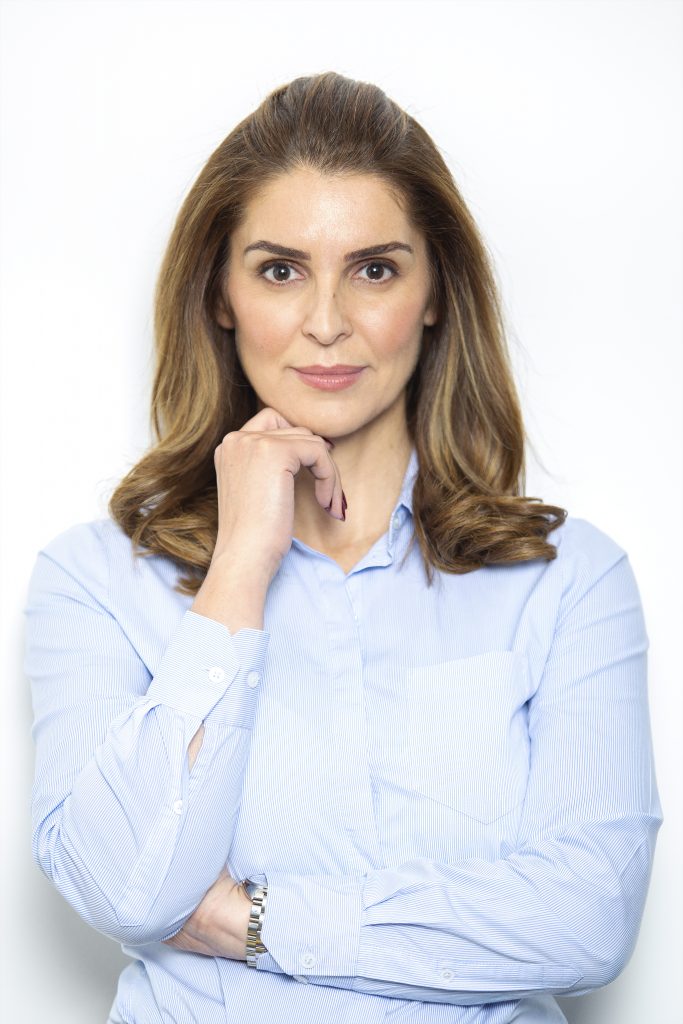 What inspired you to create 'Get Legally Speaking'?
Having established and run Red Bar Law for almost a decade, month-in and month-out, I could see from the many enquiries that we were receiving that the general public had very little or no understanding of the law. If legal learning is not elective, i.e. by way of colleague or university education, then we are not taught the laws of our land anywhere! Most people rely on what they know from hearsay and myths that pass by from one person to the next. I wanted to create an exciting education program, that everyone could get access to, at no cost, and I initially recorded a pilot to present to TV channels.
In the summer of 2009 when they saw it, they said: "it's great! But who is Hatti Suvari? And the programme if we commission it, is not featuring any 'known' celebrities". So I scratched my head, and during my school run, my then 12-year-old son, Enis said, "Mum, why don't you record a Podcast?" to which my response was, "What is a Podcast Enis?". Enis kindly educated me very quickly! January 2020, Get Legally Speaking was officially launched, and within its first 14 months, we had over 500,000 downloads. We are now 18 months in, and we have an audience of over 90,000 downloads per month!
What challenges have you had to overcome, and how has it shaped who you are today?
Challenges are weekly, but I guess the biggest challenge was getting started. Believing in what I wanted to do, visualising how people could learn and better their lives but having free, accessible and interesting information, that is a 20/25 minute listen on a podcast, and how it could shape their lives for the better! My family are my biggest fans and biggest supporters, and they helped me believe in myself, to be able to work full-on to fulfil my dream of Get Legally Speaking becoming a household name, helping everyone, no matter what their background in education, status in life, income or accessibility to law is.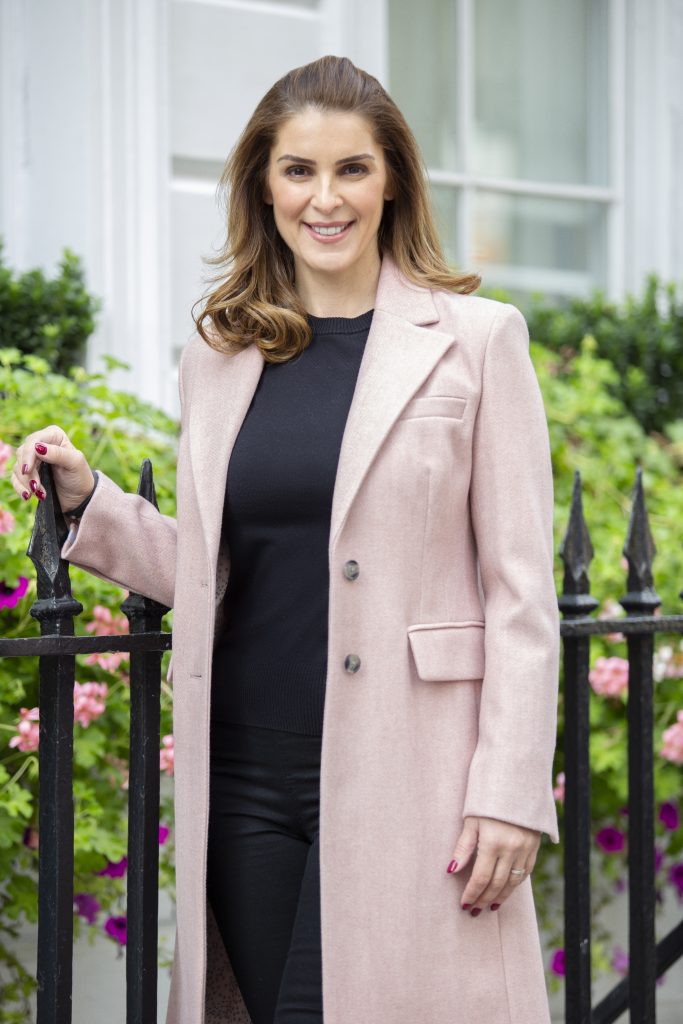 What has been the highlight of your career?
Believe it or not, I haven't truly stopped to think about it much, but I guess that winning the award for this year for 'recognition of outstanding legal expertise and contribution' with Women In Law Awards, has to be a great highlight that I am grateful for.
What has been the most important episode of 'Get Legally Speaking' for you?
I truly love all of our episodes, but for me, I feel that an 'important' episode so far, out of the 109 that we have published, is Covid-19 Domestic Abuse During The Crisis, parts 1 and 2. When making these episodes, my wish was that these episodes can help victims who were unable to get help in other ways.
If you could give one piece of advice to your younger self, what would it be?
To have networked more early on in my career!
Did you enjoy this article and find it helpful? Why not share it with your social media network below?