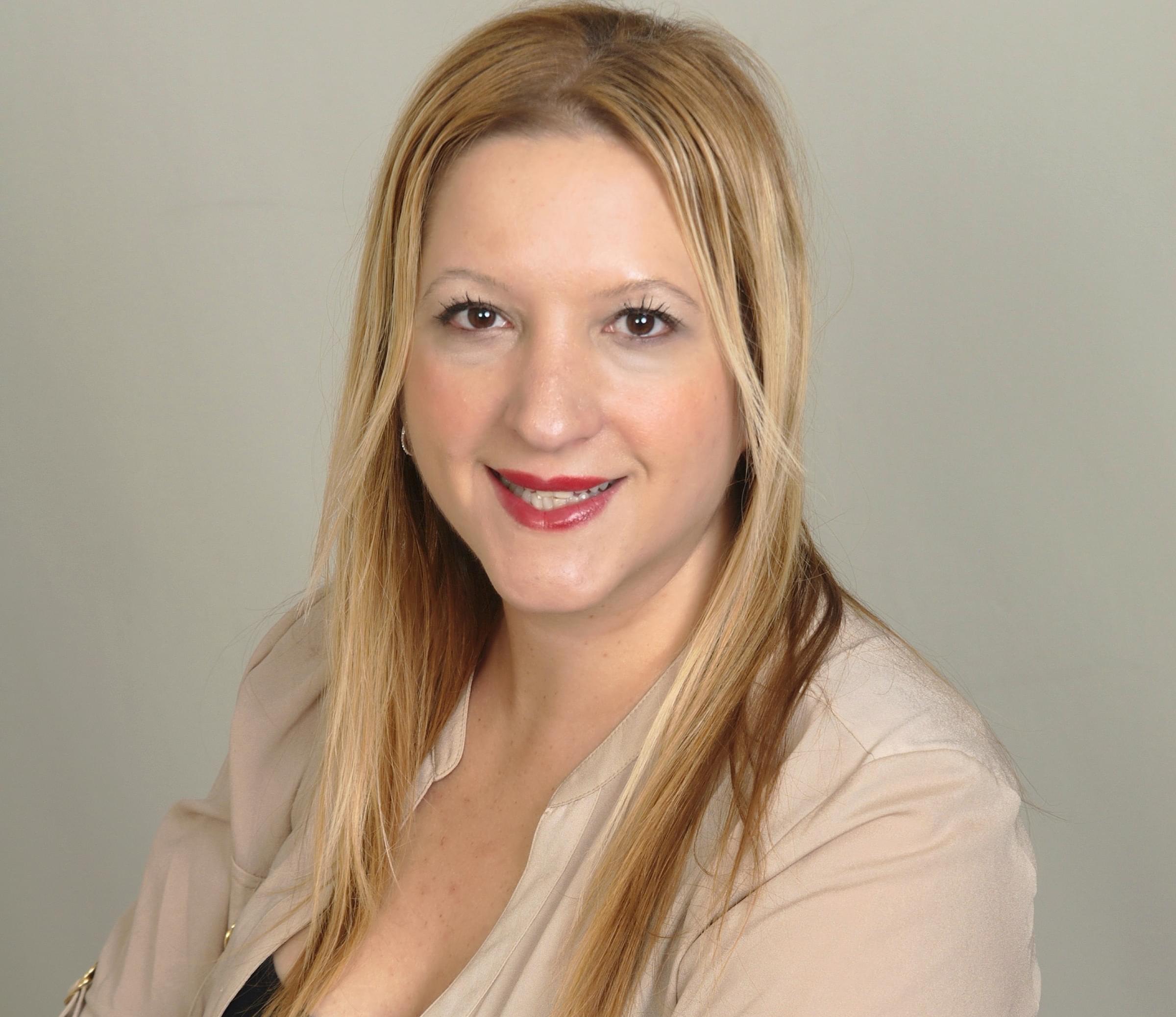 Entrepreneurship is a Calling, Not a Job
Talia Adika –Entrepreneurship is a Calling, Not a Job
By Ellen Smith
Talia Adika is an International Health Insurance Professional based in the USA, who guides entrepreneurs and small business owners throughout the world. She is in a unique position to help time-challenged entrepreneurs become more productive and profitable by helping them find the Health Insurance they need for their employees, which saves a lot of time and money. It is time and money that they need to grow their business and explore new endeavours. With a core value of integrity, innovation and growth, she seems to have found the formula of success.
[rml_read_more]
Tell us more about your background 
I hold many roles. I am an Entrepreneur Business Owner, a Wife, Mother to my children, Loving Aunt and Sister to my siblings. Family values have always been dear to my heart. My strong work ethic derives from my strong family values. It is what motivates me to be better and do well for my family as well as others.
 Why are you in business ?
I am in business because it was a calling. It is something that led me to this point in my life.
At one point I walked away from my business, thinking maybe there is something better out there. While I was looking to pursue other ventures, my business never faded. It was constantly calling me and needed my attention. That is when I knew this was my calling.
What is unique about your business?
 There are so many genuinely different companies and authorities who have specific needs and situations.
What made you choose this type of business?
The industry was always a part of my life from a little girl. My family uncle had a very successful firm for over thirty years.
How does communication influence the quality of healthcare?
Communication is lacking within healthcare in the USA. When people reach out to me it is because they have been misguided and need help. My firm specializes in providing the best communication possible to prevent confusion and inform others of what they do not understand.
 Why is health communication important to health professionals?
Health communication is important to all health professionals because the climate here in the USA is very turbulent. We have the best resources in the world for medicine and life saving medical treatment but it comes at a very high cost that most can not afford. If the average is informed with the knowledge how to navigate health insurance within the united states they will be saving a lot of money.
Talia is a contributor for the Global Woman Book Project : The Mind of Female Entrepreneurs. How to think and act to succeed in business.
The book is available in Amazon and you can get your copy by clicking HERE
Did you enjoy this article and find it helpful? Why not share it with your social media network below?