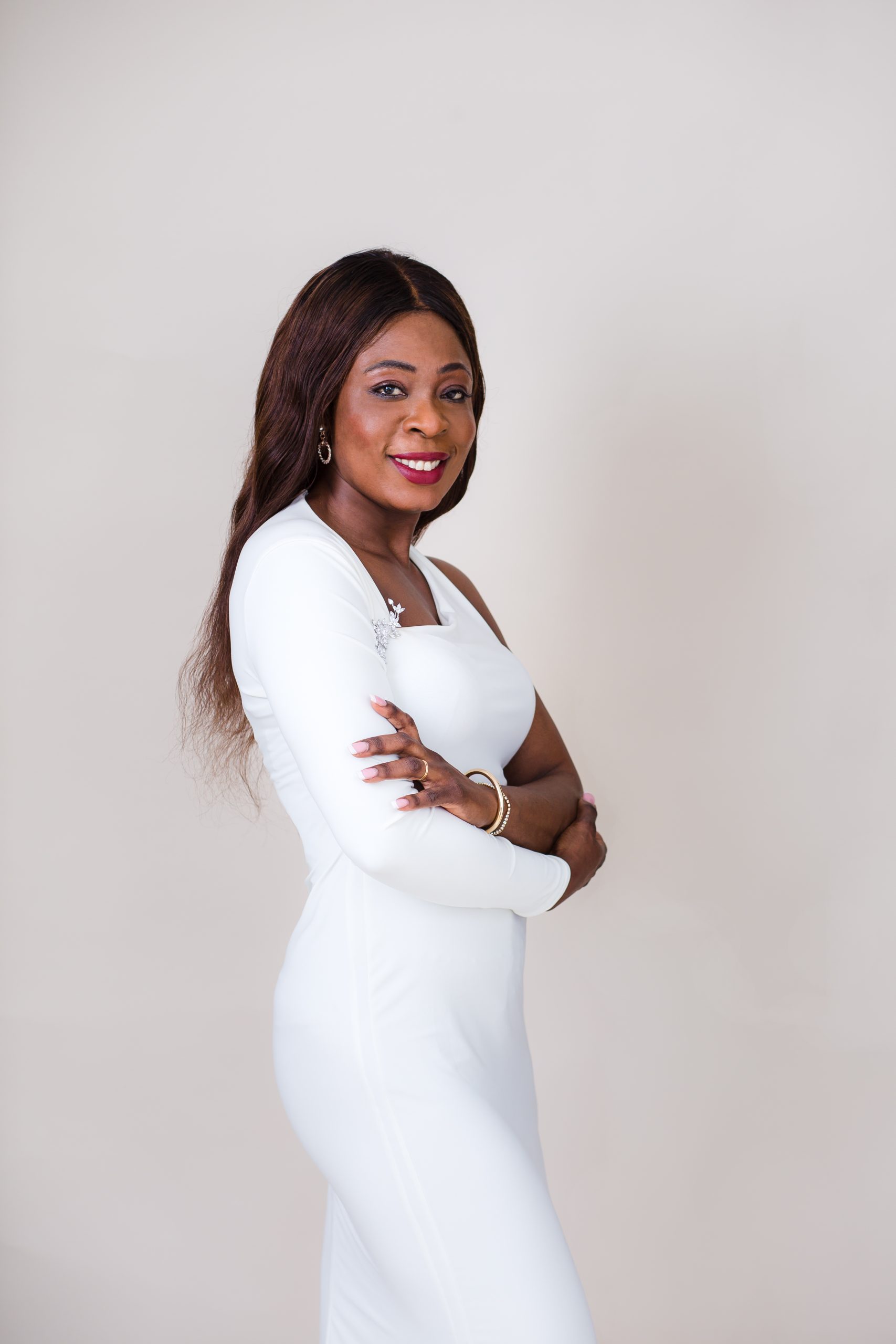 Unstoppable, Ena Chartier: Giving Young Girls Access to Education
By Angela Azuar
Ena Chartier left behind her career in the corporate world to follow her purpose of helping others. Her passion is focused on women empowerment, but she is also the founder and CEO of a charitable association that helps young girls from Côte d'Ivoire get the freedom and education they deserve.
"I surround myself with unstoppable people who are also hungry to succeed."
How has your experience in the corporate world shaped your understanding of your career as a founder and CEO today?
Corporate work is a lot of training that helps you shape your understanding of human resources and leadership. It is a useful experience for me today since it helps me lead my business and clients. I have more than 20 years of experience in various fields, such as communication, counselling, human resources and recruitment. Therefore, I have a wide range of skills that are suitable for my position as an entrepreneur and CEO.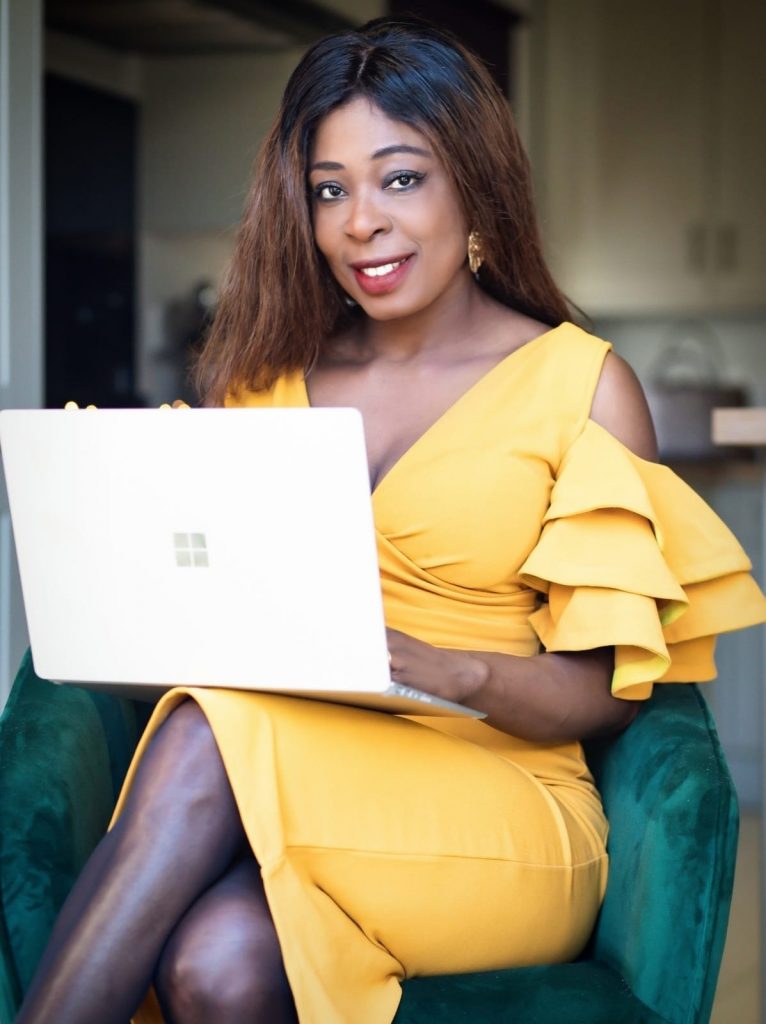 You are also the founder of "Maëna", a charitable association for the education of girls in Côte d'Ivoire. Why was this adventure so important to you?
Changing the trajectory of girls by giving them access to education is giving them the chance to have a better future. True happiness is when you feel it for yourself and when you help others. This adventure is a part of my life's purpose.
What actions have already been taken or are being taken to improve their education?
We have distributed hundreds of school kits to allow children from poor families to have a peaceful start to school. We sponsored this year and enabled the schooling of 20 girls with long-term follow-up. We plan to sponsor and educate one hundred girls over 5 years and we are also looking for people who wish to sponsor a girl to help us in our mission. We also help women to be literate and empower them to become financially free.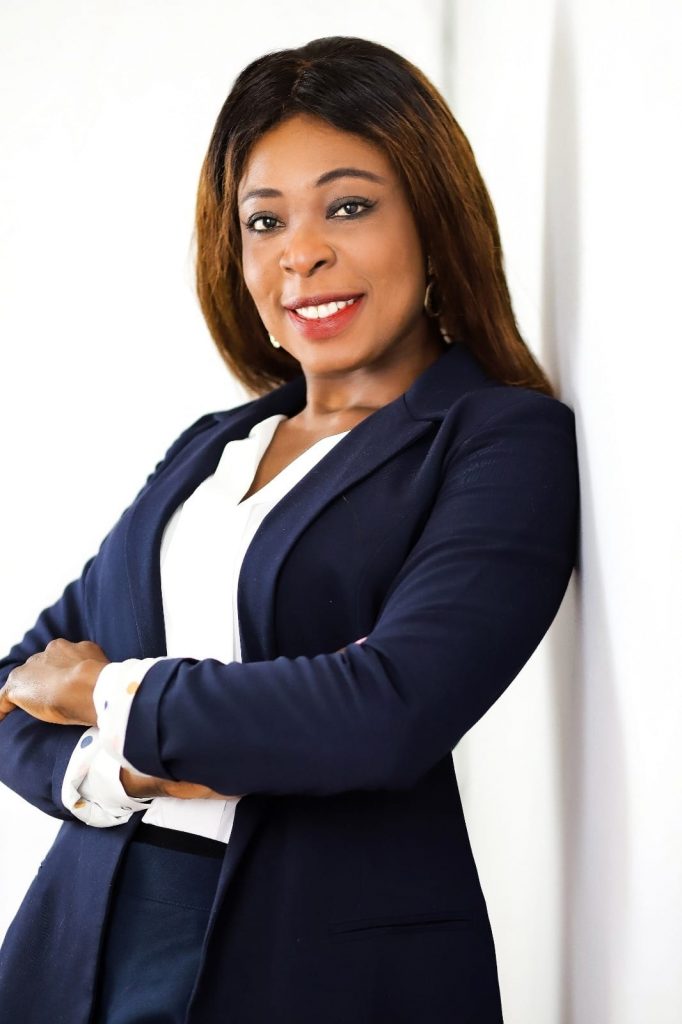 What do you think made you unstoppable?
My strong desire to succeed and my determination to achieve my goals whatever the circumstances. No excuses.
What makes you feel like that now?
I do what I love and I love what I do. I'm on my path to success. I surround myself with unstoppable people who are also hungry to succeed. My growth mindset, my lifestyle and the results I get from my clients make me feel unstoppable.
What would you advise other women to make them feel the same way?
The main advice I can give is to live their purpose. To do what they love and to get the support they need to create the life and business of their dreams. Because they can have it all.
Did you enjoy this article and find it helpful? Why not share it with your social media network below?