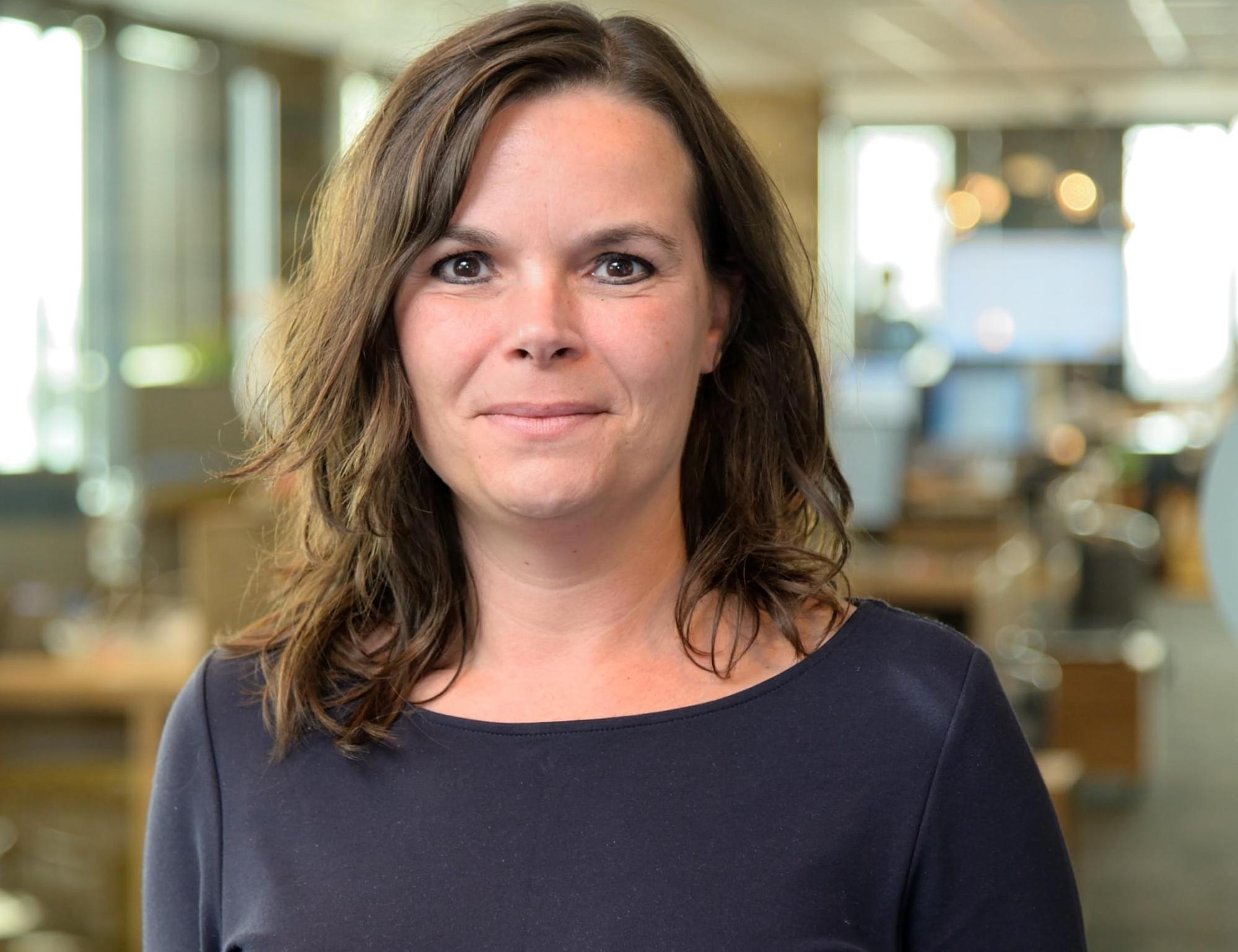 Daring to be vulnerable is a vital part of the journey to become more confident
Sabine van Egeraat –Daring to be vulnerable is a vital part of the journey to become more confident
By Fatima Gorezi
Sabine van Egeraat has been a business entrepreneur for over twenty years now. Her services are in international communication, helping teams and professionals to create effective communication strategies. Sabine has lived and worked in different countries across the globe, which has given her a very broad experience and many examples to enrich her work.
Her purpose in life is decreasing stereotyping. Sabine has experienced many times how stereotyping has a negative effect on collaborations and growth. She is very committed to fulfill her purpose and since stereotyping is not tangible, is defining new innovative services to create awareness and help professionals grow.
[rml_read_more]
How do you help teams and companies to create effective communication strategies?
Effective communication isn't easy in general, let alone when professionals from different backgrounds and business cultures have to collaborate. In our viewpoint, it is important to define a beginning, a starting point. What is going well and where do you see improvements? What is your objective as a team member and what are the team objectives defined by the company? Based on the answers to these questions, we are able to see where communication breaks down and where new insights will lead to a more effective outcome. Based on the VR stories in our communication program, we support professionals in setting up a communication strategy that works and that delivers theresults they aimed for.
What is the biggest obstacle you have overcome in your own life?
For me, the biggest obstacle was overcoming my belief that I had to work twice as hard to prove to people that I was good enough. Believing in yourself is a great good. As I got older, I started to realize that what I did was perfect as it was. But just age and experience is not enough in my opinion. Facing fears, talking about dreams and daring to be vulnerable, are a vital part of the journey as well to become more confident as a person and a business owner.
How would you describe your approach to coaching?
As a business coach I listen carefully to what the other person wants. Often it is not so easy to define what it is that you want. And when you have defined your goals, it comes down to defining the next steps that will lead you to accomplishing your goals. I believe that a business coach plays a role in both steps. What is feasable, what is too ambitious, where do you need to expand in terms of resources or finances? All important questions that can only be answered well when you have defined a clear goal. As a coach I dare to ask, I dare to confront and I dare to encourage.
What skills or experience have you gained outside of coaching that you integrate with your practice?
I'd like to highlight three that made a big difference for me and often do so as well for my clients.
Flexibility
Sometimes you have to kill your darlings to be able to grow. I have experienced this first hand. It is important to understand here that the market is not rejecting you as a person nor your goal, it is giving you an opportunity to change the solution into something that is workable for them.
Acceptance
You cannot change the world so focus on what is within your reach. This sounds very logical, but sometimes we believe in our approach so much that we want everybody to follow our viewpoints. Let it go, accept the variety of people and see where there are common goals between you and the others.
Courage
When you are growing as a person, you often develop new insights and believes. This can lead to the fact that you feel you are outside the group, whether it be a group of friends, family or business partners. This happened to me and I see it happening to others as well. Keep your courage and continue your growth. As long as you remain respectfull to others, there is nothing wrong with stepping out of your comfort zone.
What do you expect to transpire from each coaching session?
When I'm working with clients, there is one main goal for me. I want them to reach their full potential and feel comfortable and secured they can do so. Very often it comes down to organizing their thoughts, bring focus in their work and help prioritizing their next steps. I am happy when my clients feel they are in control again. Whether that is in terms of communication, business growth or as a manager, they know how to anticipate and lead in the best way possible.
Sabine is a contributor for the Global Woman Book Project : The Mind of Female Entrepreneurs. How to think and act to succeed in business.
The book is available in Amazon and you can get your copy by clicking HERE
Did you enjoy this article and find it helpful? Why not share it with your social media network below?