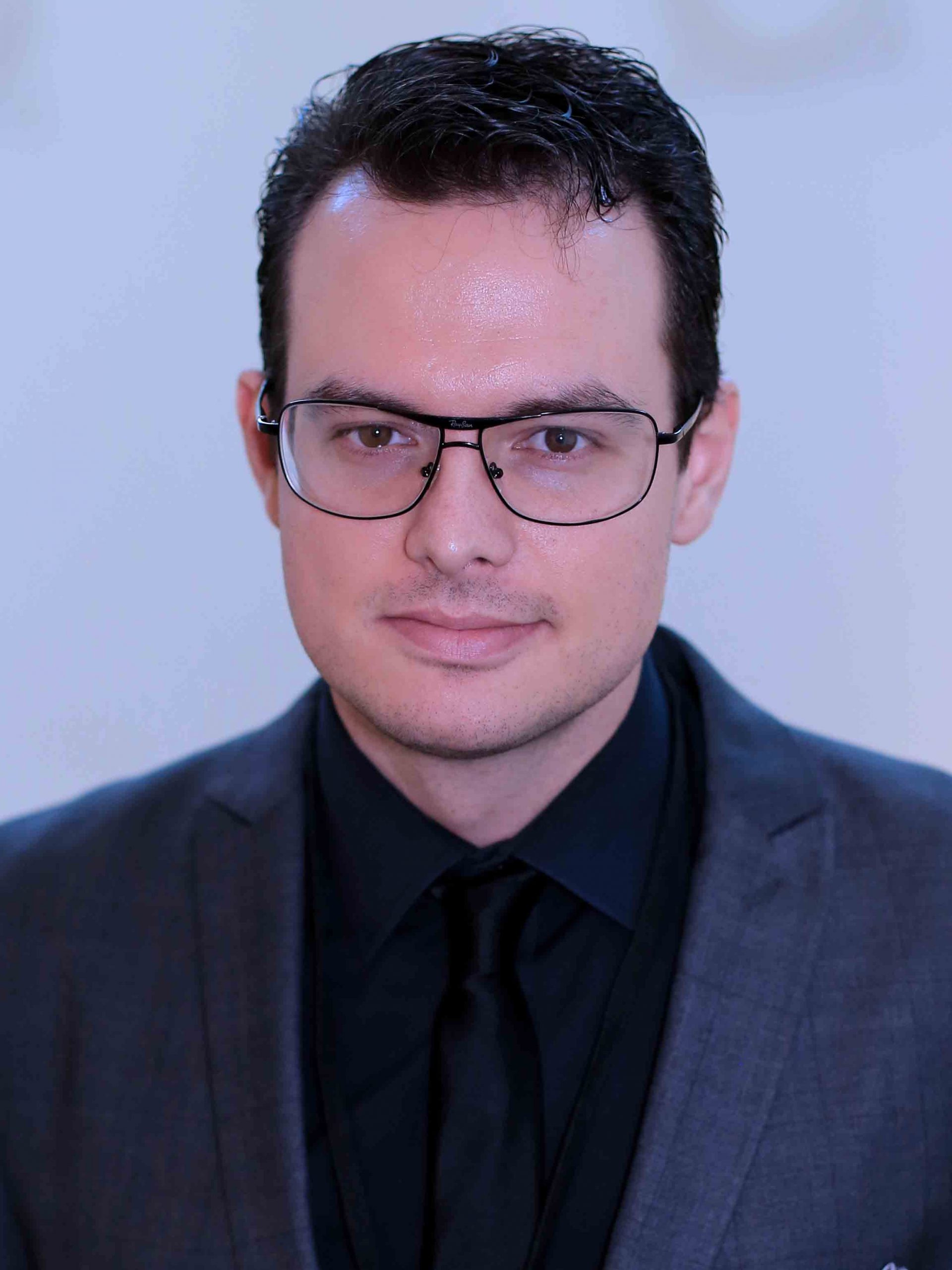 Creating Everlasting Images
With the touch of magic he brings out passion and beauty
Walterlan Mendanha captures magical moments with a click of a button. For many years, and on many different scenes, he has made his career by bringing out the best in people's emotions and passion. Walterlan is a highly acclaimed Photojournalist. He does many different styles and creates lasting images that influence, sell, and take new and classic brands to higher heights.
Photo by Walterlan Mendanha
It can be everything from the glamour of high fashion, the look in a celebrity's eyes and the perfection of form and feature, to flashes of brilliance, electricity or the special something that only happens once.  But when it happens, Walterlan is there, camera in hand, capturing the celebrity, the fashion… the moment.