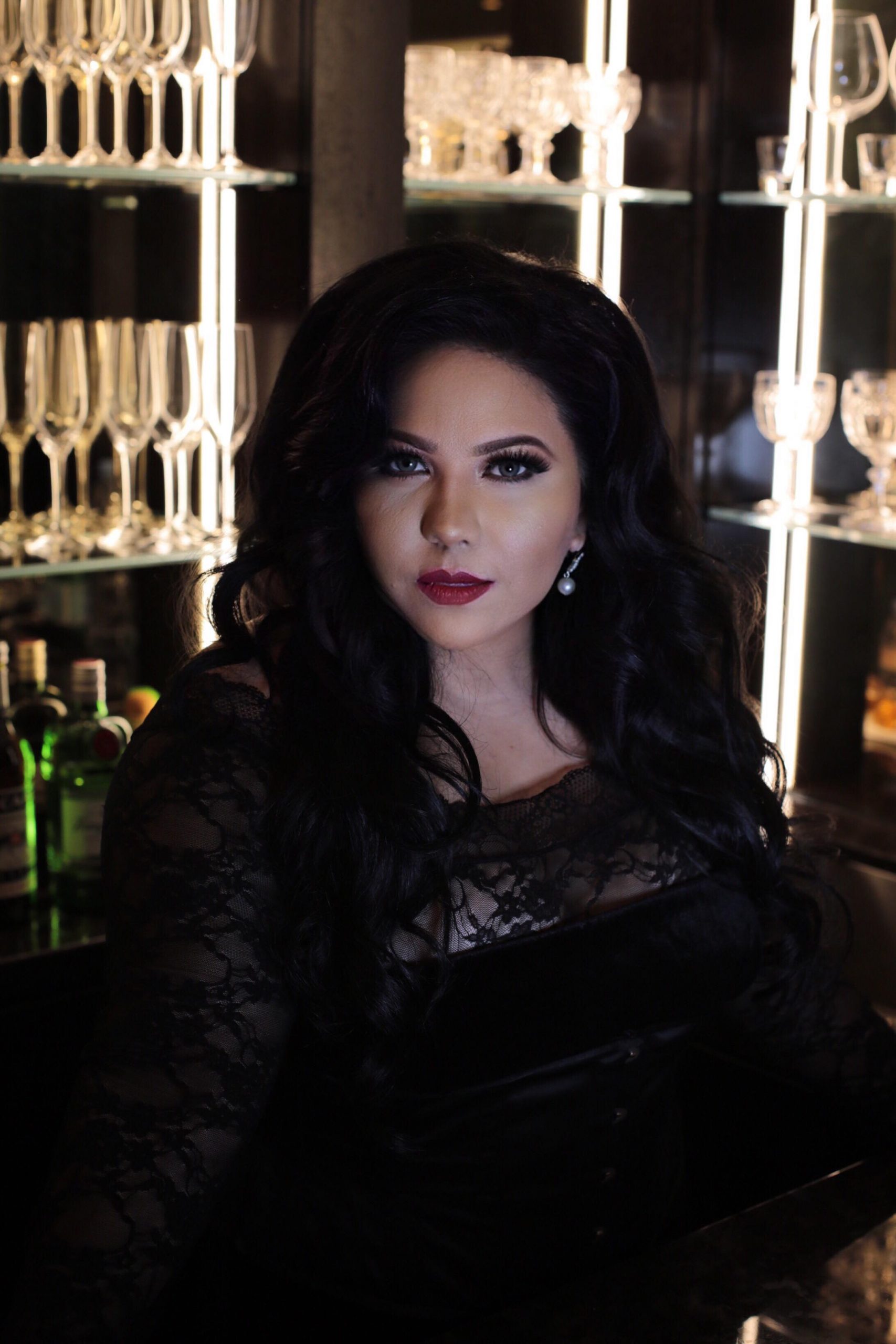 Rebeca Riofrio: A Philanthropist with an Eye for Arts & Fashion
by Global Woman
Rebeca Riofrio is the director and chairman for the UK Parliamentary Society for Arts, Fashion & Sports and her work is touching people around the globe. She is a huge campaigner against modern human slavery, modern human trafficking, global warming and sustainability. Rebeca's work also includes preparation of events at the Houses of Parliament, joined by members of the UK government and international and national celebrities.
Photo by Paul Capelli
Last October, Rebeca received a phone call from the Prince of Poland, Janek Zylinski, inviting her to organise an exclusive fashion show for His Royal Highness the Duke of Kent in celebration of his 84th Birthday.
[rml_read_more]
Photo by Paul Capelli
The show was prepared by the famous designer Malan Breton and was an important focus of attention for people attending the event. The exquisite models made a great impression on the audience.
Photo by Paul Capelli
Rebeca says, "It was a great honour to organise a show for the Royal Family in the UK. I was immensely moved by their sensitivity to arts and fashion". Rebeca delightfully shared that the feedback she received from over 40 members of the Royal Family, with regards to the fashion showcase and her guest designer Malan Breton were outstanding. His Royal Highness the Duke of Kent had commented that it was worth it to wait 84 years to see his first fashion show, and also said it was a truly remarkable collection, Rebeca mentions with pride.
Photo by Paul Capelli
Rebeca has received several awards throughout her career, and has recently also acquired the prestigious Big Ben Award, received in the House of Lords at Westminster in London. The award was given to her for her outstanding achievement, and in recognition of her career in the world of arts, fashion and education. As well as a media publicist and mentor for many young people, during almost 20 active years. In February 2019 Rebeca also received the Outstanding Award given by the government of France in  Lille for her philanthropic work, and in November last year she was also recognised by the Ferrari Award for Fashion and sustainability, given by the Scuderia Ferrari UK. If you would like to find out more about Rebeca Riofrio and her work, you can find information at www.parliamentarysociety.com. Rebeca is also the founder of Art in Fusion, a TV Production Company as well as a marketing manager at Anglia, to know more about Art in Fusion, you can go to www.artinfusiontv.com. 
Team for the Royal Highness Event

Fashion by Malan Breton

Hair and Makeup: MLA London

Photography : Paolo Capelli

Other Photos by

 

Walterlan Mendanha

Makeup and Hair by : Beauty Kulture
Did you enjoy this article and find it helpful? Why not share it with your social media network below?