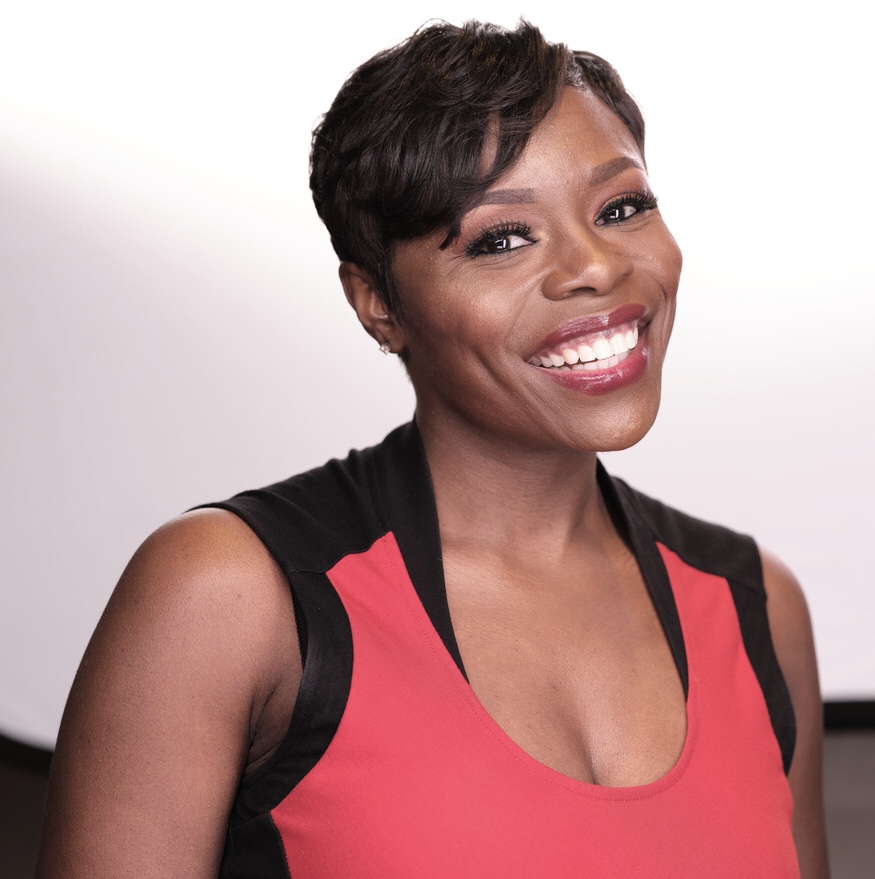 Growing Through Adversity:
My Mission to Inspire Women Worldwide 
By Gloria Ward
There are those that sit back and let life happen to them, and there are those that make life happen for them. When I look at the women of The I'm Loving Me Project (ILMP), in each I see a warrior. In each woman I see a light that has lit the path for other women to heal. When one person opens up, a door is opened for others to share, heal, and grow.
This is what we're about at The I'm Loving Me Project. We're a community, a sisterhood. Women come to us with open arms and we're the ear that listens and the light that guides. We've listened as rape and abuse victims became survivors. We've cried hearing the stories of childhood trauma turn women into purposeful entrepreneurs. We've shared tears, laughs, and glasses of wine as we've watched each woman inspire one another.