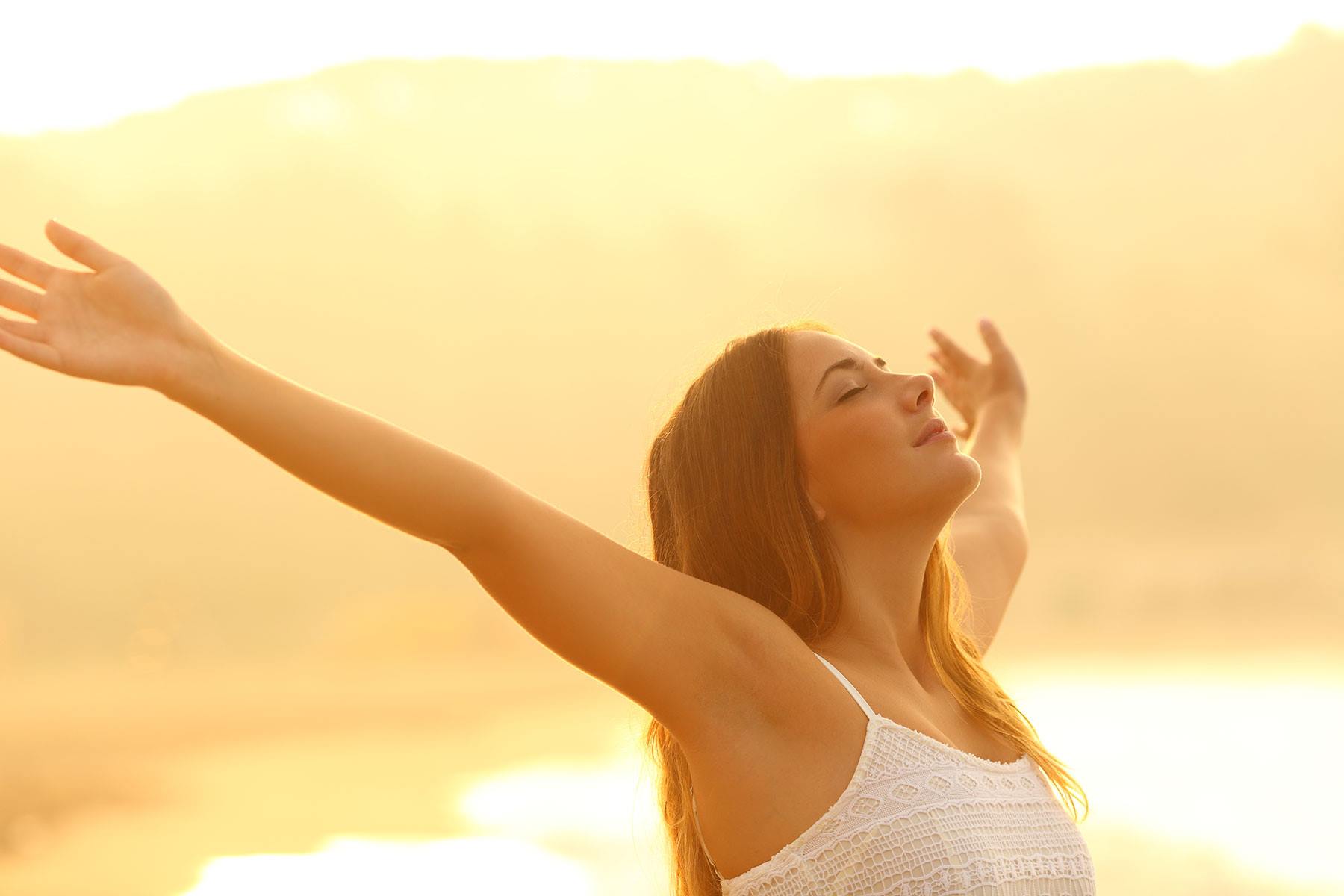 7 Secrets to create a meaningful life
By Sabina Casian
Life is a precious gift that you receive from your very first day when you were born. As the years pass by, you grow younger, then older, and somehow, forget about the importance of your precious and valuable gift of yours. You might take everything for granted, especially if nothing major hap-pens in your life. But, when it does, you put yourself in a situation to choose and make a decision for your life.
No matter where we are in life — with all our flaws, struggles, and other things in between — we can manage to bring our best selves back to where we started, when we just arrived in this world as perfect and innocent human beings. We all have been born to bring something meaningful to this world: first, it is the joy, and then many others follow.
Right now, so many people are looking for someone they can follow or someone they can trust. If you are a trustworthy person, this world needs your input in any way or form.
Whether that be in the form of creativity, entrepreneurship, technology, volunteerism, writing, art, scholarly endeavours, science, athletics, public service — contribution is the key.